McConnell Pushing to Confirm More Trump Judges as Senate Returns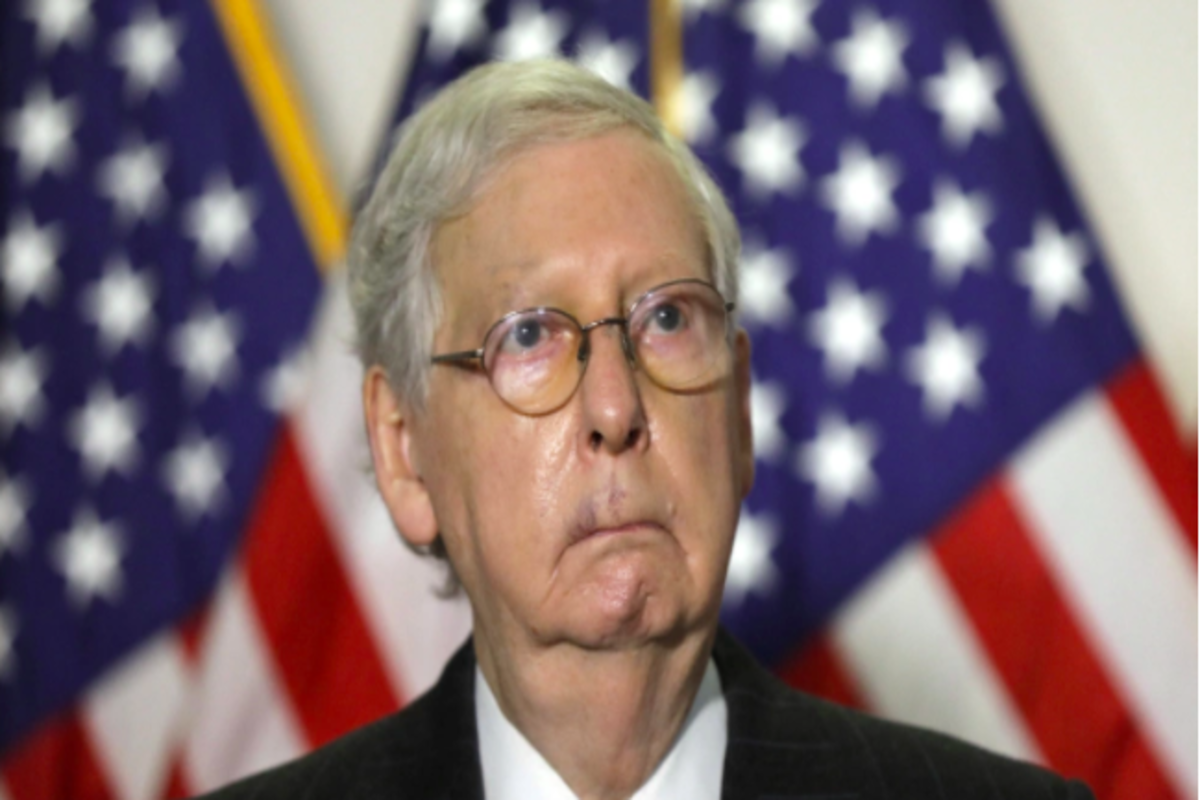 Senate majority leader, Mitch McConnell was re-elected for his seventh term on November 3rd, his success can be attributed to his swift confirmation of republican judges. McConnell has assisted in Donald Trump's ability to appoint a quarter of all the active federal judges in the United States.
What We Know:
On October 27th, Mitch McConnell confirmed Amy Coney Barrett's position as Supreme Court justice, a move that caused tension and upset. It was believed by many that Ruth Bader Ginsberg's seat should have been left open until after the election but McConnell and Tump have moved ruthlessly in their efforts to create a republican majority in federal courts.
Donald Trump has now confirmed 200 federal, life-time judges. This large number can be greatly attributed to Mitch McConnell who withheld confirming Obama's nominees. The senate and McConnell's obstruction allowed for there to be over 100 federal vacancies open when Donald Trump was elected.
McConnell has made it a personal goal to take Republican control of the courts. On Hugh Hewitt's talk show he said, "Let's leave no vacancy behind". "We're going to clean the plate, clean all the district judges off as well."
Under Trump and McConnell, the makeup of these confirmations have become less diverse. The new appointees are 76% male and 85% white, compared to Obama's appointees being 58% male and 64% white.
When speaking about hyper-partisanship of the Republican Party in an interview that took place on October 27th McConnell said it was, "So, good for the country and good for us politically as well".
The intentional large scale appointing of republican judges will cause a generational shift in politics, with many court ruling being informed by conservative ideologies.
Comments
comments
White House Backs Police Reform Bill Named After George Floyd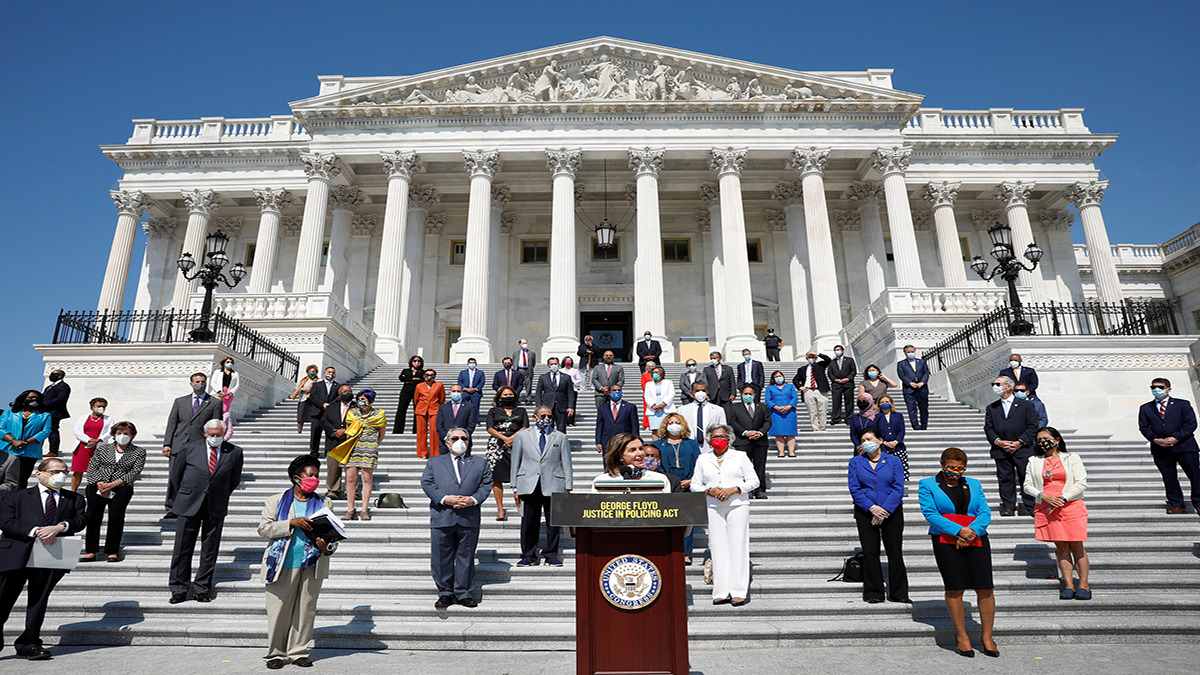 The White House confirms that it is in favor of a police reform bill that has been proposed.
What We Know:
On Monday, the Biden Administration voiced its support of a bill, H.R 1280, that is currently pending in the house. A previous bill was proposed by Democrats last year that passed in the house but was denied in the majority republican ran senate.
The bill is named after George Floyd, a resident of Minnesota, who was killed as a result of Officer Derek Chauvin kneeling on his neck for an excessive amount of time despite his cries for help. Chauvin is expected to serve trial on Monday and is facing charges of second-degree murder and manslaughter.
The George Floyd Policing Act will save lives, said Nancy Pelosi, speaker of the House. The George Floyd Policing act will work at addressing things like systematic racism and stop no-knock warrants. The legislation presented is not only just tackling causes that led to the death of Breonna Taylor, Alton Sterling, George Floyd but working at ending some of the prejudices people of color face in the United States. Nancy Pelosi made the following statement about the bill last week, "The George Floyd Justice in Policing Act will address systemic racism, curb police brutality and save lives."
"This legislation includes bold reforms, which ban chokeholds, stop no knocks warrants, end the court-created qualified immunity doctrine, combat racial profiling, and establish strong new standards and protection to prevent and combat police misconduct," she continued.
Unlike last year, the bill will be going through a Democratic ran senate. It is still possible for the bill to have a hard time making it through the senate because at least 10 republican votes are required for it to pass. According to a press release on Pelosi's website, she is very confident about this bill and is optimistic that her work with the Biden administration and the American people will push this bill past the Senate and into action.
The George Floyd Policing Act is maybe what America needs to step in the direction of ending police brutality or at least a first significant step.
Comments
comments
Fort Worth Police Officer Fired Over Racially Insensitive Social Media Post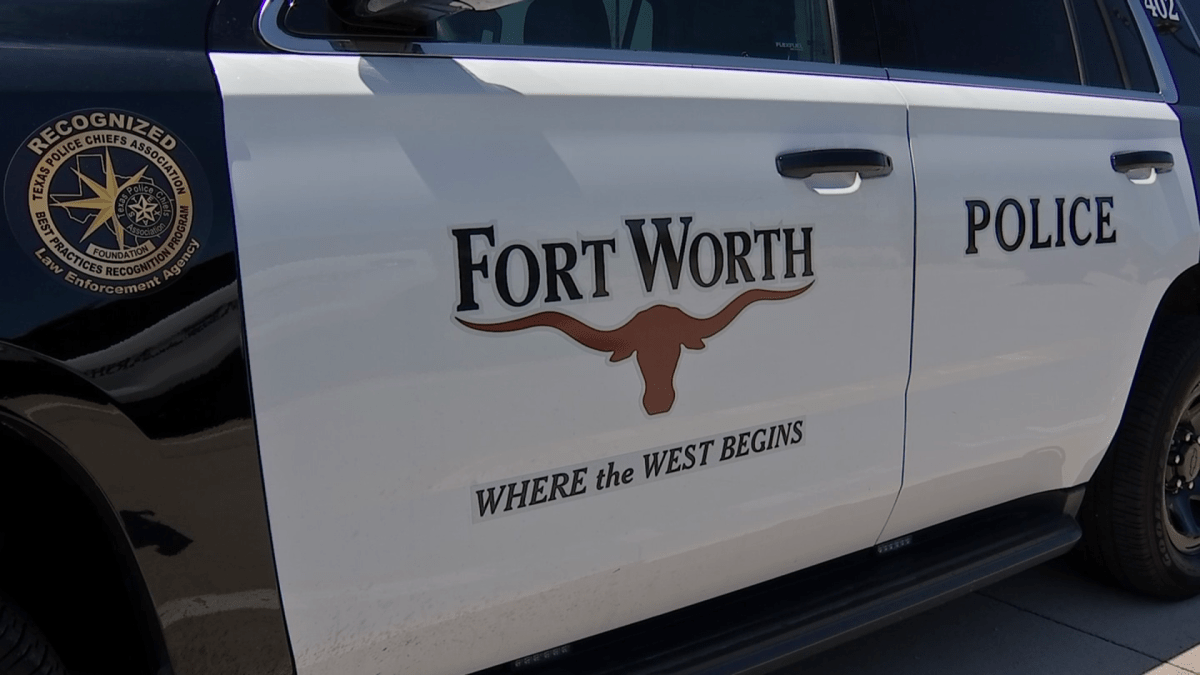 In Fort Worth, Texas, a police officer has been fired after making a racially insensitive post on social media.
What We Know:
On Monday, officials from the Fort Worth Police Department announced their decision to fire Officer Kelly Kujawski just one month after the department's internal affairs was notified about Kujawski's online activity. Kujawski was reported by another officer and placed on restricted duty on February 5th while the incident remained under investigation.
Although the department has not shared the details of the social media post, the WFAA reported that Kujawski was fired for violating the department's General Orders on social media use.
In a press release from the department, officials wrote, "The Fort Worth Police Department holds every officer to a very high standard and any comment, post, or any communication which is racially insensitive and unprofessional will not be condoned in any manner."
Officer fired. pic.twitter.com/bVGtrfehqg

— Fort Worth Police (@fortworthpd) March 1, 2021
Kujawski is the fourth officer from the Fort Worth Police Department to be fired in the past month and the second officer to be fired for making a racially insensitive post on social media. The three other officers that were let go acted in isolated incidents.
On February 9th, Officer Chadwick Hughes was also fired by the department after he made racially insensitive social media posts. Police lieutenant Gary Hawley was fired in early February after being arrested off-duty under the suspicion of driving drunk in December. Officer Scott Smith was fired after being charged with a theft that occurred on Dec. 14th.
Fort Worth Chief of Police Neil Noakes agreed with the decision to terminate Kujawski, describing her actions as "conduct [that] brought unfavorable criticism upon the department."
Comments
comments
Michigan Girl, 14, Charged in Grandmother's Killing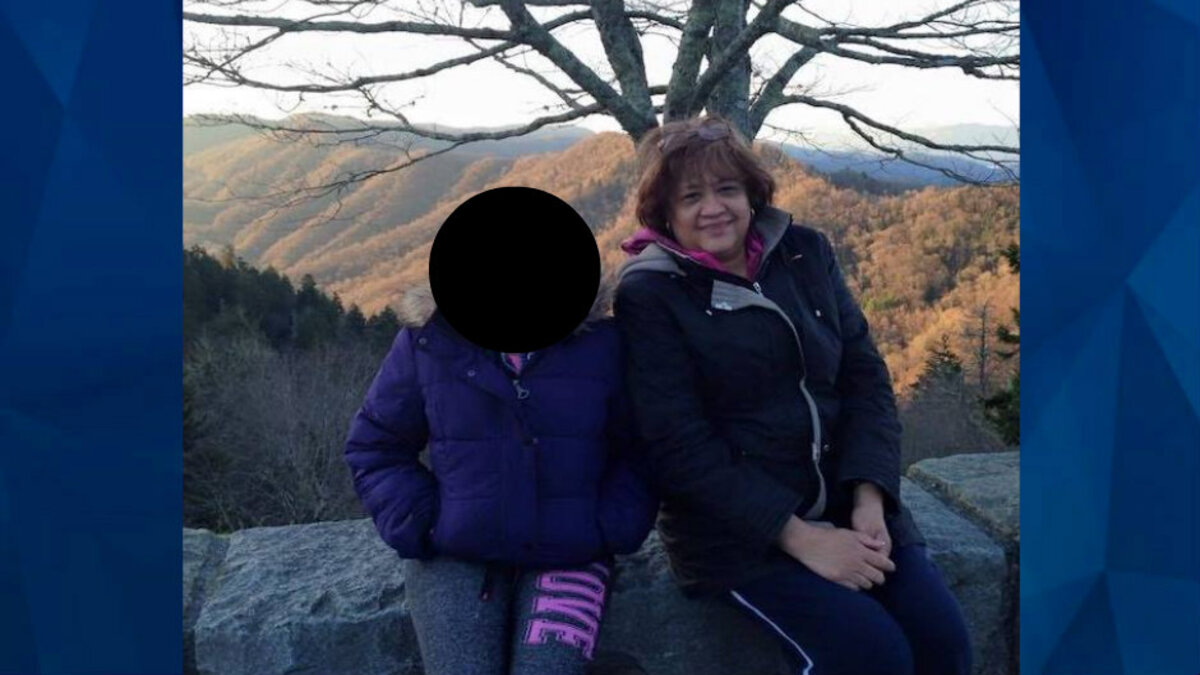 A 14-year-old juvenile from Michigan has been accused of stabbing her grandmother multiple times with a kitchen knife.
What We Know:
The teenage girl is facing charges of first-degree murder as the result of stabbing her grandmother Cynthia Mosby. Mosby's body was found face down in her bedroom on Monday morning by her son, who then called the authorities around 7:15 am.
Mosby worked as a nurse manager in Wayne County, Michigan, and had allegedly been raising the teenage girl before her untimely murder. It is not yet clear what the suspect's motive was. The teenage girl is currently being held at Wayne County Juvenile Detention Facility.
According to reports, police found the teenager at a motel 20 miles away from Mosby's home address. The juvenile is currently facing first-degree murder and was arraigned on Saturday, February 27th. Her next court case will be sometime after April 15th, and it is not yet confirmed whether she will be tried as an adult or as a juvenile.
Wayne County prosecutor Kym Worthy states, "In this case, the 14-year-old girl is being 'adult designated' because upon conviction it gives the judge the most flexibility during sentencing to provide options for rehabilitation of this very troubled youth."
The judge has the option of sentencing her as an adult, juvenile, or a combination of both. Before she is officially charged for first-degree murder, court officials are requesting the teenager face a competency review on April 15th. In this case, the teenager's "mental health and ability to understand the proceedings" will be observed before any additional court action is taken.
Worthy calls the case "very sad and disturbing." The Canton Director of Police Services Chad Baugh described Worthy's statement and analysis as "invaluable following this challenging set of facts." The father of the suspect suggests a possible motive as being that the juvenile had become upset over how much Mosby might've pressured her in regards to her education.
The teenage girl's actual mental state and identity remain undisclosed as of late, and it is evident how it will impact her trial.
Comments
comments