U.S. Hits 11 Million COVID Cases as Restrictions Increase and Holiday Worries Grow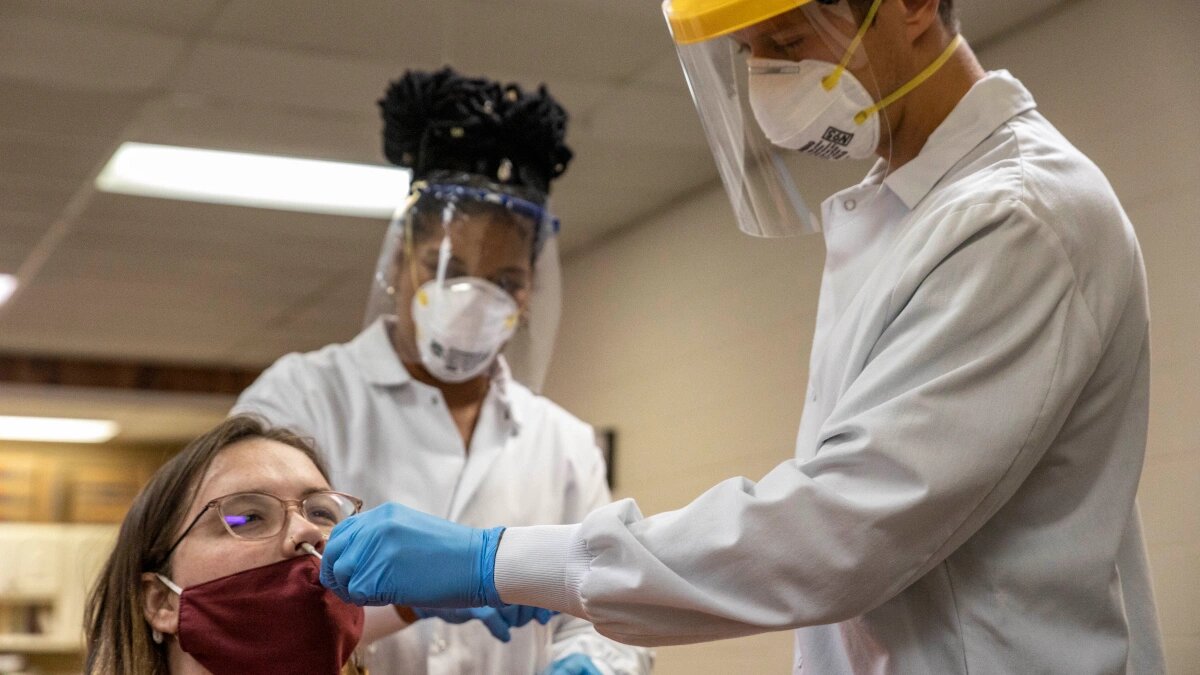 COVID-19 has hit yet another daunting milestone in the United States, surpassing a whopping 11 million cases on Sunday. As another resurgence of the virus is spreading across the nation and states are introducing new restrictions for their residents, the fate of the holidays now lands in the laps of Americans.
What We Know:
The latest resurgence has proven to be the most alarming to date, with 1 million new cases in the past week. Numbers indicate that around 156,400 came from this past Saturday alone. The streak has now reached its eleventh day that the country has faced a constant rate of over 100,000 daily cases.
More than a dozen states, including Montana, Maryland, New Hampshire, and Colorado, have all broken their daily records of cases over the weekend. Interestingly enough, Georgia was the only state in the country to see a marginal decrease in the past two weeks, but experts don't expect that trend to hold.
In the state of Washington, Gov. Jay Inslee recently announced the closure of indoor dining on Sunday. This restriction will take effect on restaurants by the end of Monday of this week and will extend through Dec. 14th. Aside from eateries, retails stores will be limiting customer occupancy to 25 percent. Other businesses such as fitness facilities and gyms will close.
1 in 18 Chicagoans have active COVID-19 infections as of Nov. 13.

Wear your masks. Wash your hands. Watch your distance.

— Mayor Lori Lightfoot (@chicagosmayor) November 16, 2020
Moving back to the east coast, Washington followed similar decisions made in Illinois earlier. A massive stay-at-home order was imposed in Chicago on Monday. The order will also begin by the end of Mondays and will last 30 days. The Windy City's Mayor, Lori Lightfoot, warned that a huge loss of life could happen should they decide not to issue one.
Next up is Mount Vernon, New York, located near the COVID-19 hotspot of New Rochelle. Mount Vernon also issued a "stay-at-home advisory" beginning Monday as well. In other portions of the state such as New York City, Mayor Bill de Blasio had other plans. He stated schools would remain open despite the positivity rate inching towards the 3 percent threshold that would trigger a complete shutdown.
Another notable example is back over in Colorado where Gov. Jared Polis reversed the state back to phase one 1 of reopening. This comes at a time where over 1,000 people are hospitalized for COVID in the state. Polis is hopeful that hospital bed capacity can be increased by at least 50 percent should the need arise, but preferably before hospitals become overwhelmed.
As health officials project that an increase in cases nationwide could result in 1,000 deaths a week, Gov. Gretchen Whitmer of Michigan also pushed out a new order on Sunday partially shutting down their neck of the woods. Though these orders affect businesses, they certainly won't affect residents during the holidays. It will all come down to how responsible the American people are willing to be.
Comments
comments
Couple Who Tested Positive for Covid-19 Are Arrested after Boarding Flight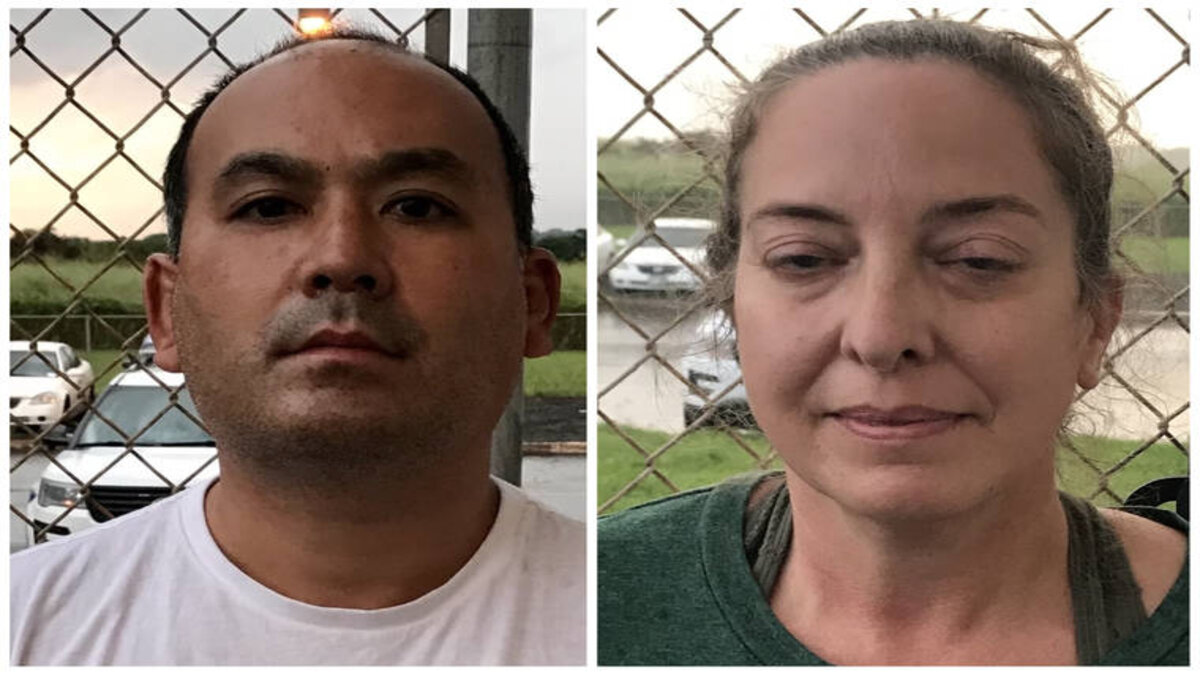 A couple in Hawaii face reckless endangerment charges after entering a flight with their 4-year-old son, although they had tested positive for Covid-19, officials state.
What We Know:
A spokesperson for Kauai police stated Wednesday, the couple, Wesley Moribe and Courtney Peterson, knew they had tested positive as they boarded a United Airlines flight from San Francisco to Lihue. San Francisco International Airport officials had told them to isolate and not to travel, yet they did not listen and boarded the flight.
When Moribe and Peterson arrived at Lihue Airport, police accompanied them to an isolation room for additional processing and investigation.
Moribe, 41, and Peterson, 46, Wailua residents, were arrested on second-degree reckless endangerment charges. A family member took their son home, and Child Protective Services was notified.
"They knowingly boarded a flight aware of their positive COVID-19 test results, placing the passengers of the flight in danger of death," Coco Zickos, the Public Information Officer at Kaua'i Police Department said in a statement.
A spokesman for the Hawaii Covid-19 Joint Information Center said Wednesday that the state Health Department is informed when someone tests positive and that the couple was aware of their diagnosis before entering the San Francisco flight.
A couple in Hawaii is facing reckless endangerment charges after boarding a flight with their 4-year-old despite having tested positive for Covid-19, police say. https://t.co/k20SH9zdo5

— NBC News (@NBCNews) December 2, 2020
The airline's website states, "Following CDC guidelines, you will not be able to travel on United for at least ten days after the date you tested positive and only after you have two successive negative COVID-19 results that were administered at least 24 hours apart."
Moribe and Peterson are banned from any United flights, and an investigation has been initiated, a spokesperson for the airline said.
The couple was arrested and charged with reckless endangering in the second degree before being transported to Lihue Headquarters and booked. The couple posted bail, which was set at $1,000. The couple could face up to a year in jail and a $2,000 fine if sentenced.
Comments
comments
Oscars 2021 'Will Happen' in Person, Academy Says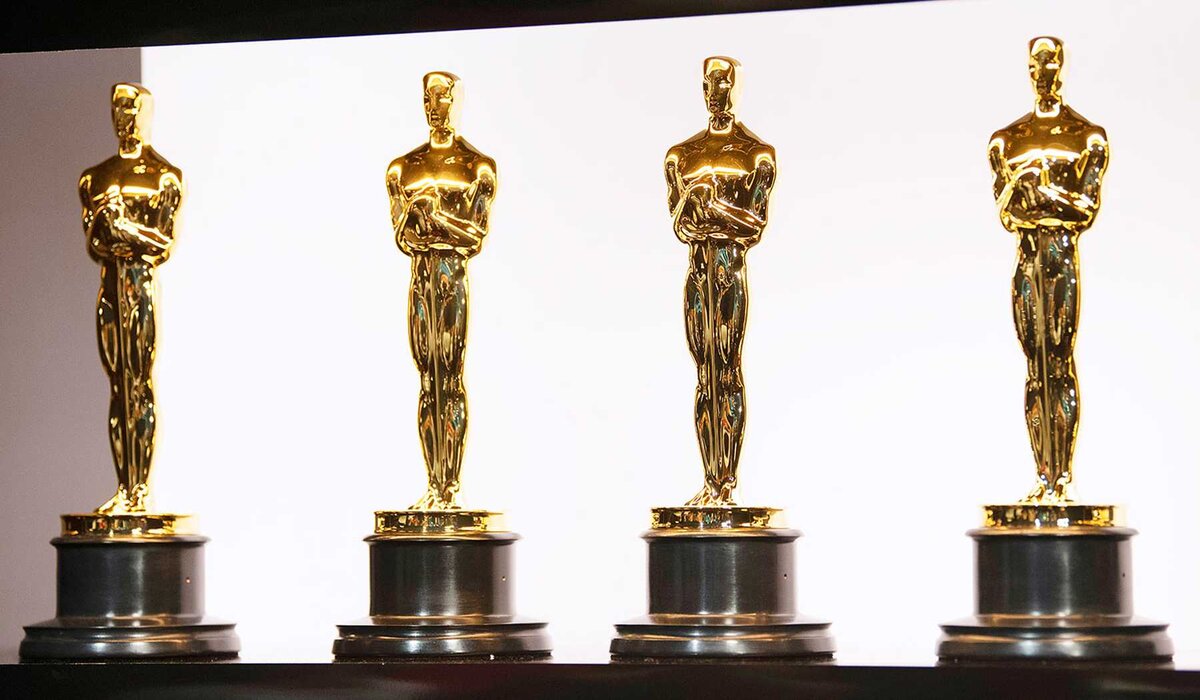 The annual Oscar's award ceremony is expected to happen in person this year. 
What We Know: 
A representative from the Academy and ABC told 

Variety

, 

"The Oscars in-person telecast will happen". 

The Oscars have been pushed back two months to April 25th, 2021. The Academy is hopeful that theaters will reopen in the spring allowing more films to compete for awards. 

In the event theaters stay closed, the Oscars are steady in their efforts to remain live. Questions have risen on how many people will be allowed in the Los Angeles Dolby Theatre where the show has traditionally taken place; the theatre seats 3,400. 

As the COVID-19 pandemic hit, the film industry was hit hard. Movie theaters closed and film and TV production stopped. Because of the unusual circumstances, the Academy extended the eligilbity timeline from December 31st to February 28th. Additionally, films that premiered on streaming platforms will also qualify for submission. 

In-person attendance may stir controversy among some of the attendees. Some attendees may not be able to or agree to in-person attendance due to the virus' dangers. Especially considering older nominees who are more at risk for the virus.
As award season approaches, the events must decide whether to stay virtual, hold the event in person, or create a hybrid. Award season starts with the Golden Globes in February. The show will air live hosted by Tina Fey and Amy Poehler. The Critic Choice awards and the SAG awards are set to air in March. Whether they will be digital or live is unknown. 
Comments
comments
CDC Shortens Quarantine Period to 10 Days with No Symptoms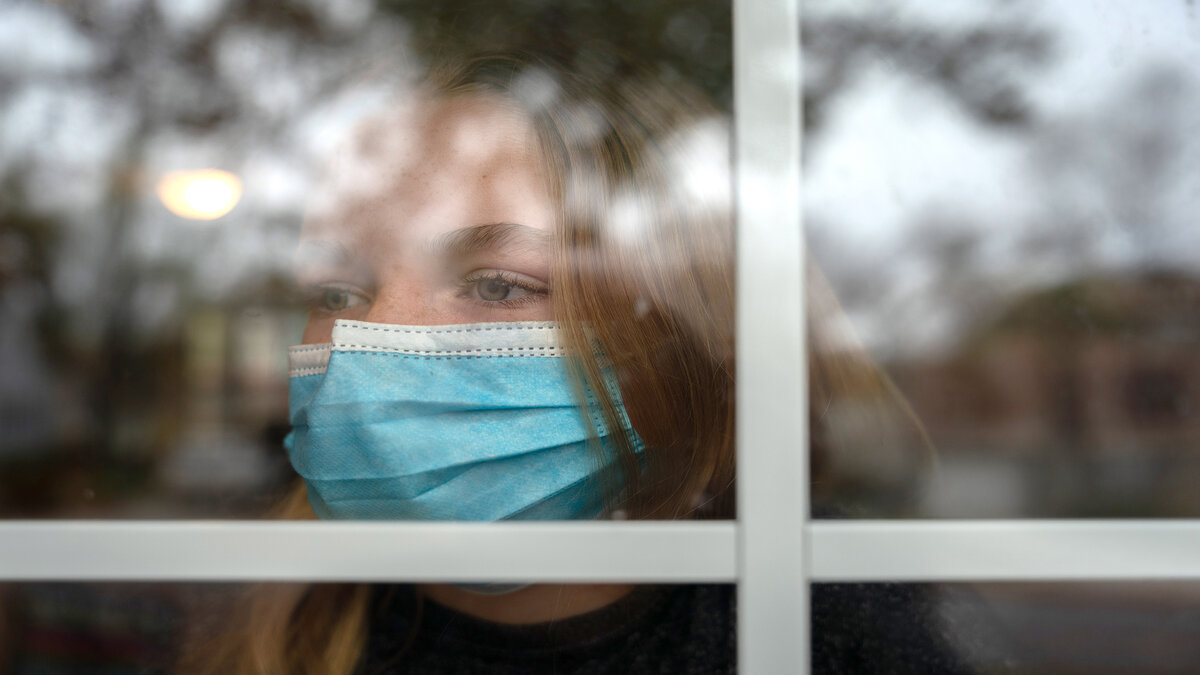 The CDC is changing its coronavirus guidelines yet again, this time, with some good news.
What We Know:
After new research, the Centers for Disease Control and Prevention is shortening the recommended quarantine period for people who are exposed to COVID-19. There are now two options to reduce quarantine restrictions from the previously mandated 14-day quarantine.

The first alternative is to end quarantine after 10 days if a person, who may have tested falsely positive or be an asymptomatic carrier, shows no signs or symptoms of COVID-19. The second option is to end quarantine after 7 days if the individual takes a PCR test, tests negative, and also reports no symptoms.

Although these options are now available to the public, the CDC warns that shorter quarantine periods do come with a small risk. Dr. John Brooks, the CDC's chief medical officer for the Covid-19 response, told NBC News, "For the 10-day quarantine, the risk of being infected is about 1 percent. For the seven-day quarantine with a negative test, the risk is about 5 percent."
The CDC still recommends those exposed to the virus monitor themselves for the full 14 days if able to do so. With many individuals struggling with financial burdens after multiple shut-downs across the country, isolation impacting mental health, and no federal nationwide relief since April, the CDC understands that not everyone can afford to stay at home.
As the new saying goes…stay positive, test negative!
Comments
comments