Utah Man Driving 130mph in Snow Tells Police He's on His Way to Kill Missouri Senator
Troopers arrested George William Stahl, of Cottonwood Heights, and booked him into the Summit County Jail after he told them he'd taken LSD and was head to Missouri to kill a former senator. https://t.co/Hp6B7MPdCe

— KUTV2news (@KUTV2News) November 12, 2020
George William Stahl, 36, was chased by police down the I-80 in Summit County, Utah early Wednesday morning. When questioned, Stahl claimed he was on his was to kill Missouri Senator Claire McCaskill.
What We Know:
George William Stahl was first spotted by police when he was driving at 115mph down an expressway while it was snowing. When the police tried to pull him over, Stahl sped off, reaching a speed of more than 130mph. Officers had to spike the driver's tires to get him to stop.
A police affidavit of the incident stated, "Stahl was belligerent and appeared heavily intoxicated. He smelled of an alcoholic beverage and his eyes were glassy and bloodshot. There was an empty 12 pack of Budweiser beer in his vehicle as well as a partially consumed other 12 pack. Stahl stated that he was on Adderall and LSD and beer."
According to the document, Stahl claimed he was on his way to kill Senator Claire McCaskill "if she wasn't dead already". "Stahl made several real threats to Missouri Sen. Claire McCaskill," reads the document. "He stated that he was on his way to Missouri to kill her several times." The Senator responded to the incident in a statement to The Star, saying "Obviously this is not the first time there have been threats, and that is not good," adding, "But the political temperature is very high right now, which makes it concerning."
Sen. McCaskill now works as a political analyst for NBC News and MSNBC after losing a reelection bid to Republican Josh Hawley in 2018. McCaskill served two terms as Senator for Missouri from 2007 to 2019.
Police charged Stahl with threats of terrorism, not cooperating with police, reckless driving, speeding, DUI, and drug possession. After being medically examined at North Summit Fire Station, he was booked into Summit County Jail.
Comments
comments
Xzibit's Weed Company Napalm Banned from L.A Dispensary Amid Anti-Asian Attacks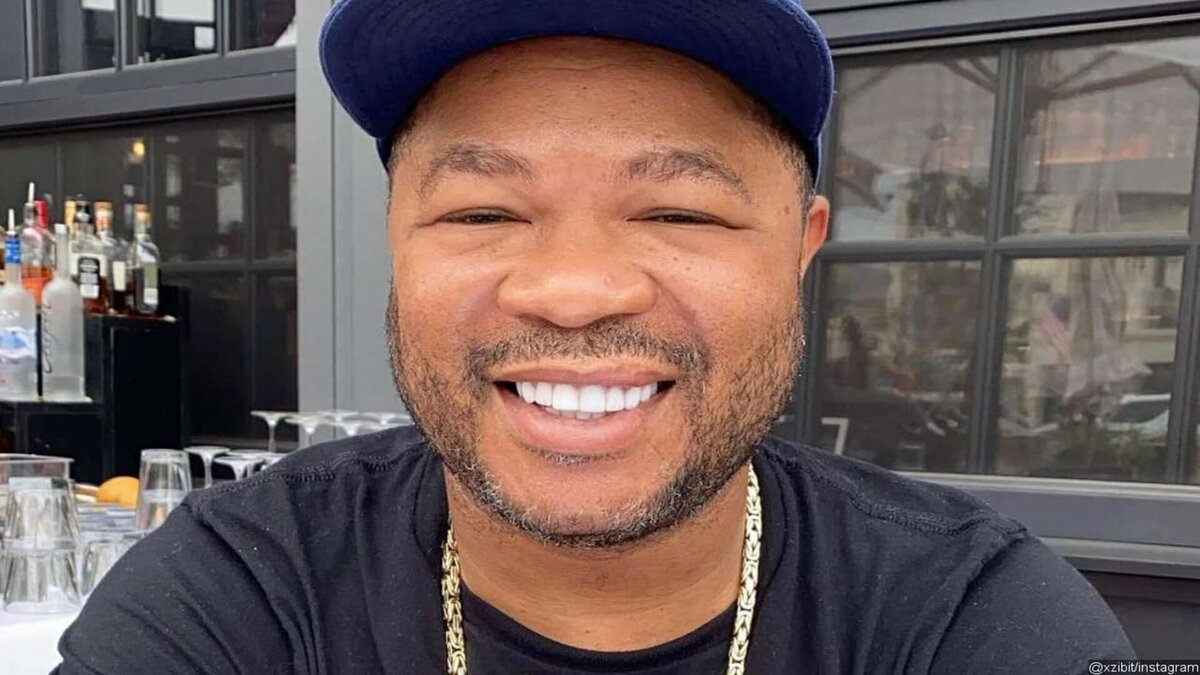 The rapper is currently facing criticism for allegedly naming his brand of cannabis after a chemical weapon.
What We Know:
Napalm Cannabis has reminded critics of the chemical weapon used in firebombs in the Vietnam war. The firebombs killed an estimated one million innocent citizens in collateral damage. Napalm was also used against Japan in World War ll. The weapon was banned for use against civilians internationally by the U.N in 1980.
Amid the rise of Asian hate crimes, the Napalm brand has struck a nerve with several customers of Higher Path dispensary in California. The brand was first announced in 2020 and was actually named after Xzibit's 2012 album of the same name, Napalm. Xzibit's other album titles include Weapons of Mass Destruction and Man vs. Machine. Xzibit has stated that he and the Napalm Cannabis brand team have plans to do many things for the community moving forward.
Higher Path dispensary explained in a statement that they believed that the promotion of the Napalm product was "violent and ignorant." Xzibit made a statement of his own, "We by no means acknowledge, justify, or feel as though we are promoting violence toward the Asian community. We stand with the Asian community."
Xzibit explained in detail via an Instagram post and additional statements that it was never his intention to offend anyone. Reports of Anti-Asian hate crimes rose nearly 150% in major U.S cities last year. New York saw the highest rise, followed by Boston and Los Angeles. Higher Path dispensary is located in Los Angeles.
It was strongly suggested and then proven that Xzibit had no intentions to hurt anybody. Still, in light of recent attacks on Asian-American people, it isn't surprising how critical people have become over his brand. It remains unclear if the company is planning a name change, but it appears the entire incident is a misunderstanding.
Comments
comments
New Autopsy Report Reveals 2004 Death of Alonzo Brooks Was a Homicide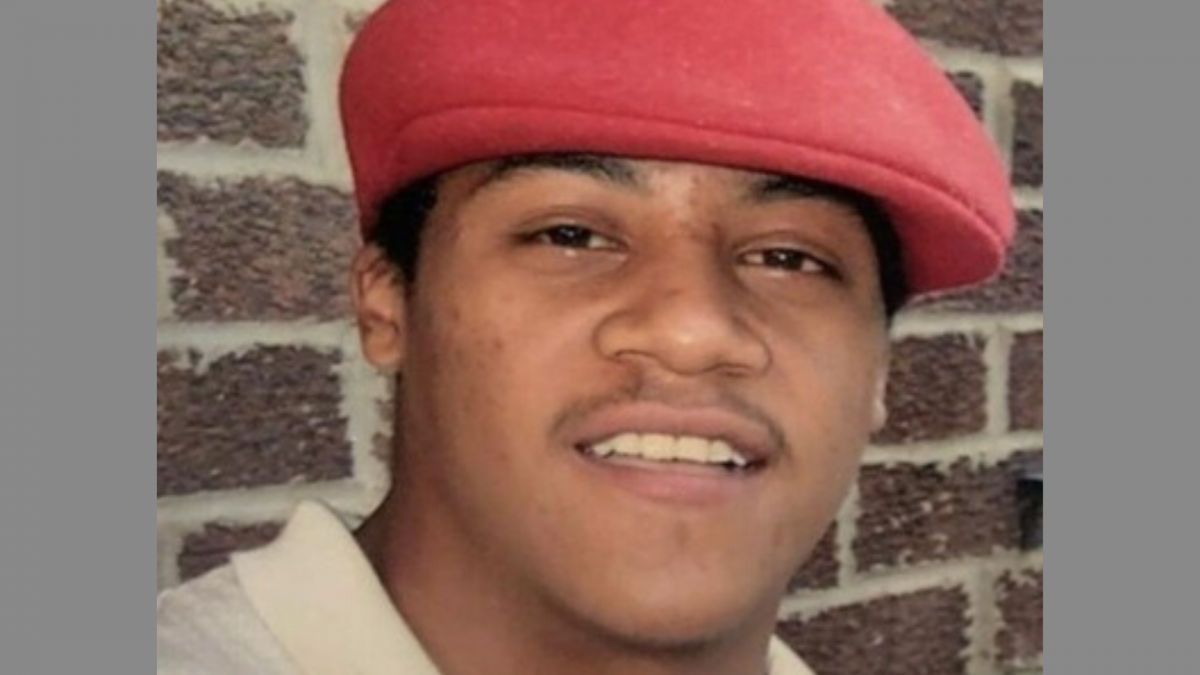 The death of a Kansas man, whose body was found in 2004, was ruled a homicide according to a new report by a forensic examiner.
What We Know:
A new federal investigation was opened in 2019 into the death of 23-year old Alonzo Brooks. As part of the investigation, authorities exhumed Brooks' body and brought it to Dover Air Force base to perform an autopsy. The examiner determined it was a homicide by focusing on parts of the body not consistent with normal decomposition.
Acting U.S. Attorney Duston Slinkard noted that Brooks had died under mysterious circumstances. He continued, stating "This new examination by a team of the world's best forensic pathologists and experts establishes it was no accident. Alonzo Brooks was killed." The new investigation is focused on determining whether Brooks was the victim of a hate crime.
Brooks was last seen alive at a house party in rural La Cygne, Kansas on April 3rd, 2004. He was one of three Black men at the party, which over 100 people attended. Brooks came to the party with friends, but when they left before him, Brooks was left without a ride home. His family then contacted police after Brooks failed to come home the next day, according to NBC.
Brooks had been missing for a month when his family organized a search party. His body was found in a creek on May 1st, partially atop a pile of bushes. Because significant time had passed between his death and initial autopsy, officials at the time were unable to determine a cause of death.
The mystery surrounding Brooks' death gained renewed attention after it was featured in the Netflix reboot of Unsolved Mysteries. The title of the episode was "No Ride Home."
Comments
comments
US Capitol Suspect Identified as Noah Green, 25-year-old Indiana Man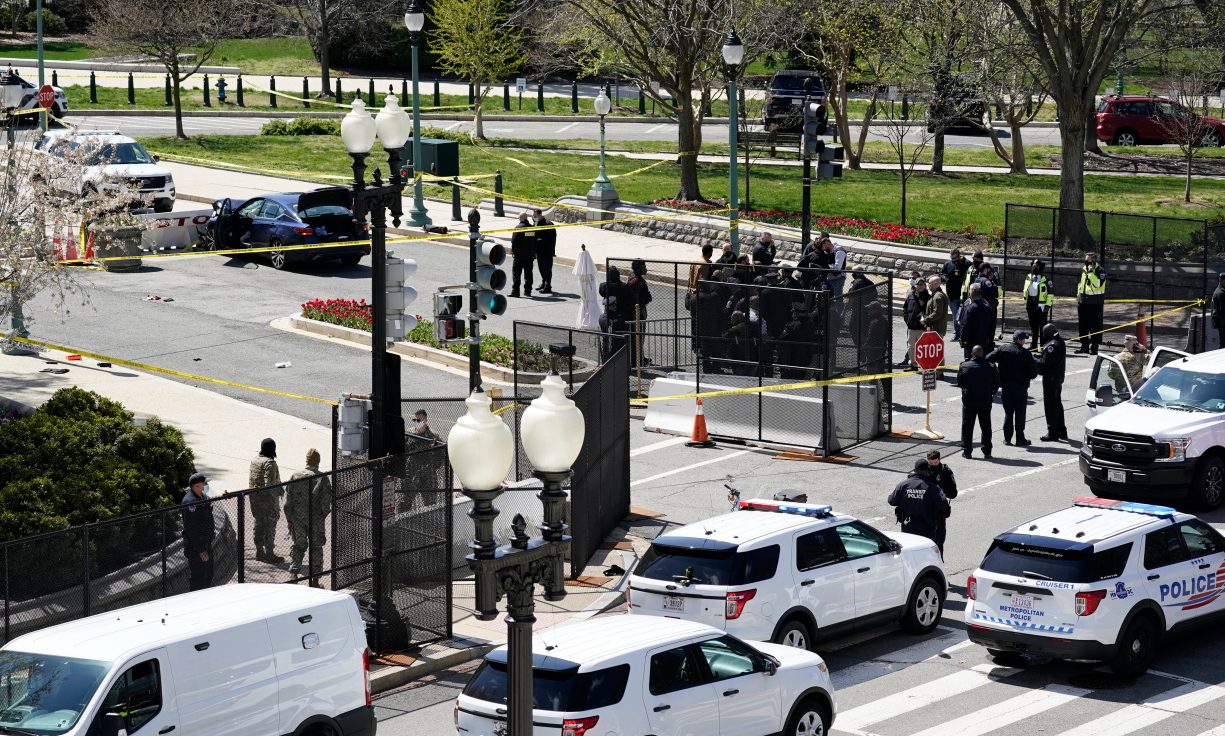 The person responsible for driving a car into a security barricade at the U.S. Capitol has been identified.
What We Know:
The incident occurred last Friday at around 1 p.m., leaving one Capitol Police officer dead and another injured after 25-year-old Noah Green rammed a car into the two officers at a checkpoint outside the U.S. Capitol. Video shows Green exiting the vehicle wielding a knife.
Authorities stated that Green failed to respond to verbal commands and lunged at officers with the knife. Despite Congress members' absence due to spring recess, the suspect was shot by police and taken to a nearby hospital where he was pronounced dead a short time later.
Acting Chief Yogananda Pittman identified the fallen police officer as William "Billy" Evans, an 18-year-veteran of the force and a member of the Capitol Division's First Responder's Unit.
"I just ask that the public continue to keep U.S. Capitol police and their families in your prayers. This has been an extremely difficult time for U.S. Capitol police after the events of Jan. 6, and now the events that have occurred here today," Pittman said.
D.C. Metropolitan Police reported that the crime did not "appear to be terrorism-related." Facebook posts from Green's now-deleted account revealed he was struggling in the last few years and described himself as a follower of the Nation of Islam and relied on his faith to keep him going.
"To be honest, these past few years have been tough, and these past few months have been tougher," he wrote. "I have been tried with some of the biggest, unimaginable tests in my life. I am currently now unemployed after I left my job partly due to afflictions, but ultimately, in search of a spiritual journey."
President Joe Biden sent his condolences to the officer's family, stating, "We know what a difficult time this has been for the Capitol, everyone who works there, and those who protect it," the president said.
Comments
comments