Lil' Wayne Arrested on Gun Charges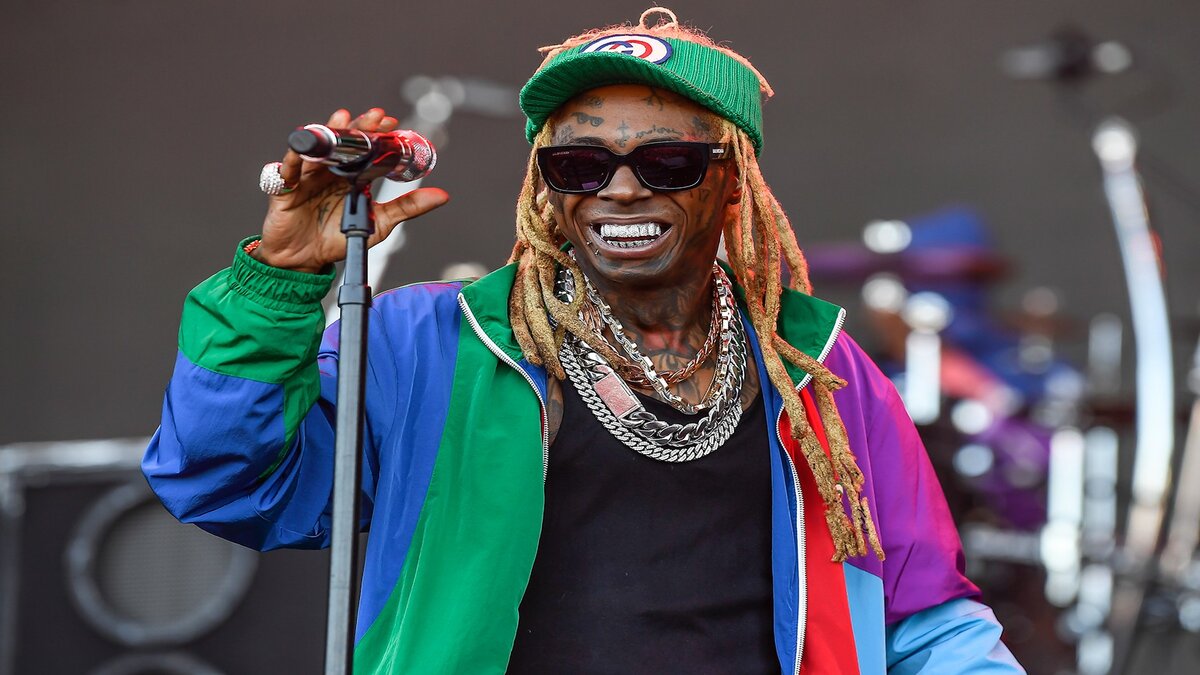 On Tuesday, Dwayne Michael Carter Jr., better known as rapper Lil Wayne, was charged in Miami, Florida with possession of a firearm and ammunition by a convicted felon. The charge has been placed ten months after the incident and could lead to a prison sentence if convicted.
What We Know:
On December 23rd, 2019, the rapper boarded a private plane heading from Miami to California. Upon arriving at Miami-Opa Locka Executive Airport, authorities searched his luggage and found a gold-plated handgun. According to AP, Lil Wayne admitted owning the gun and told investigators it was a Father's Day gift.
After obtaining a search warrant, investigators also reported finding suspected illegal drugs in the luggage. Lil Wayne has not been charged with any illegal drug offenses during this investigation.
The charge stems from Lil Wayne's previous weapons conviction for an incident in 2007 where a pistol was found on his tour bus. He pled guilty for that chargeback in October of 2009, making him a convicted felon. Federal law states that it is illegal for a felon to possess a firearm.
If convicted, the rapper faces up to 10 years in prison. But his lawyers want to clarify that he is not a threat to society and should not receive the maximum sentencing. In a statement for CNN, Lil Wayne's attorney Howard Srebnick said, "There is no allegation that he ever fired it, brandished it, used it or threatened to use it. There is no allegation that he is a dangerous person. The charge is that because he was convicted of a felony in the past, he is prohibited from possessing a firearm."
Lil Wayne is expected to appear in Miami federal court on December 11th, 2020.
Comments
comments
Couple Who Tested Positive for Covid-19 Are Arrested after Boarding Flight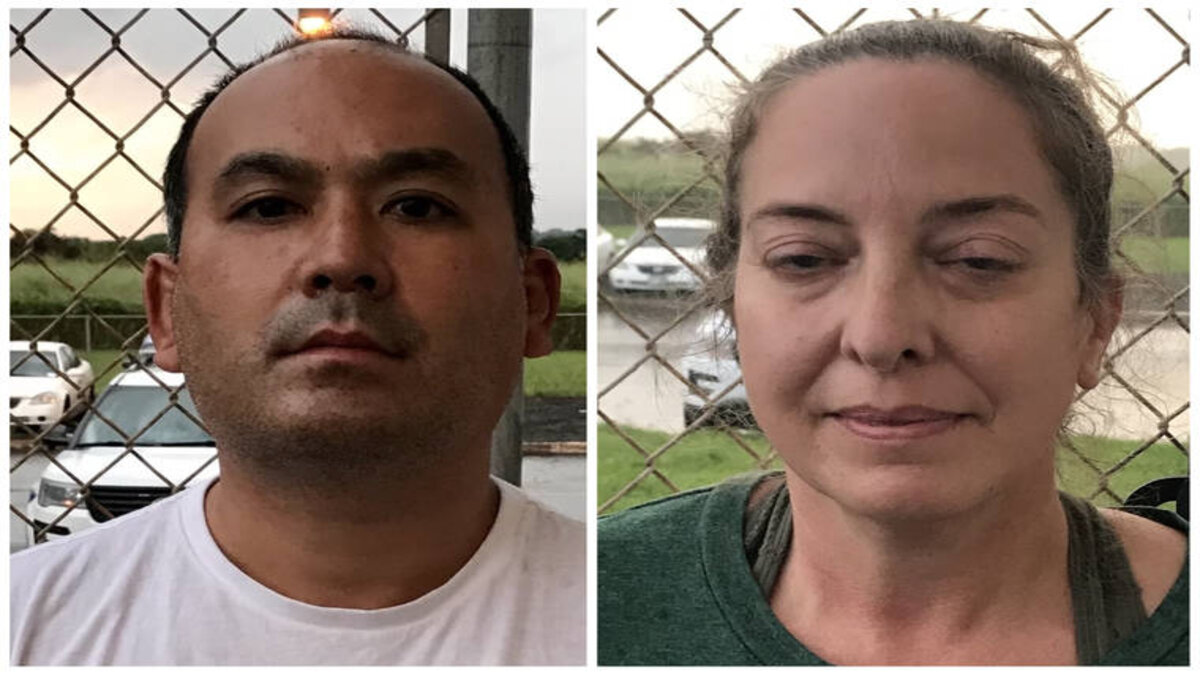 A couple in Hawaii face reckless endangerment charges after entering a flight with their 4-year-old son, although they had tested positive for Covid-19, officials state.
What We Know:
A spokesperson for Kauai police stated Wednesday, the couple, Wesley Moribe and Courtney Peterson, knew they had tested positive as they boarded a United Airlines flight from San Francisco to Lihue. San Francisco International Airport officials had told them to isolate and not to travel, yet they did not listen and boarded the flight.
When Moribe and Peterson arrived at Lihue Airport, police accompanied them to an isolation room for additional processing and investigation.
Moribe, 41, and Peterson, 46, Wailua residents, were arrested on second-degree reckless endangerment charges. A family member took their son home, and Child Protective Services was notified.
"They knowingly boarded a flight aware of their positive COVID-19 test results, placing the passengers of the flight in danger of death," Coco Zickos, the Public Information Officer at Kaua'i Police Department said in a statement.
A spokesman for the Hawaii Covid-19 Joint Information Center said Wednesday that the state Health Department is informed when someone tests positive and that the couple was aware of their diagnosis before entering the San Francisco flight.
A couple in Hawaii is facing reckless endangerment charges after boarding a flight with their 4-year-old despite having tested positive for Covid-19, police say. https://t.co/k20SH9zdo5

— NBC News (@NBCNews) December 2, 2020
The airline's website states, "Following CDC guidelines, you will not be able to travel on United for at least ten days after the date you tested positive and only after you have two successive negative COVID-19 results that were administered at least 24 hours apart."
Moribe and Peterson are banned from any United flights, and an investigation has been initiated, a spokesperson for the airline said.
The couple was arrested and charged with reckless endangering in the second degree before being transported to Lihue Headquarters and booked. The couple posted bail, which was set at $1,000. The couple could face up to a year in jail and a $2,000 fine if sentenced.
Comments
comments
Casanova Among 18 Charged with Racketeering has Turned Himself In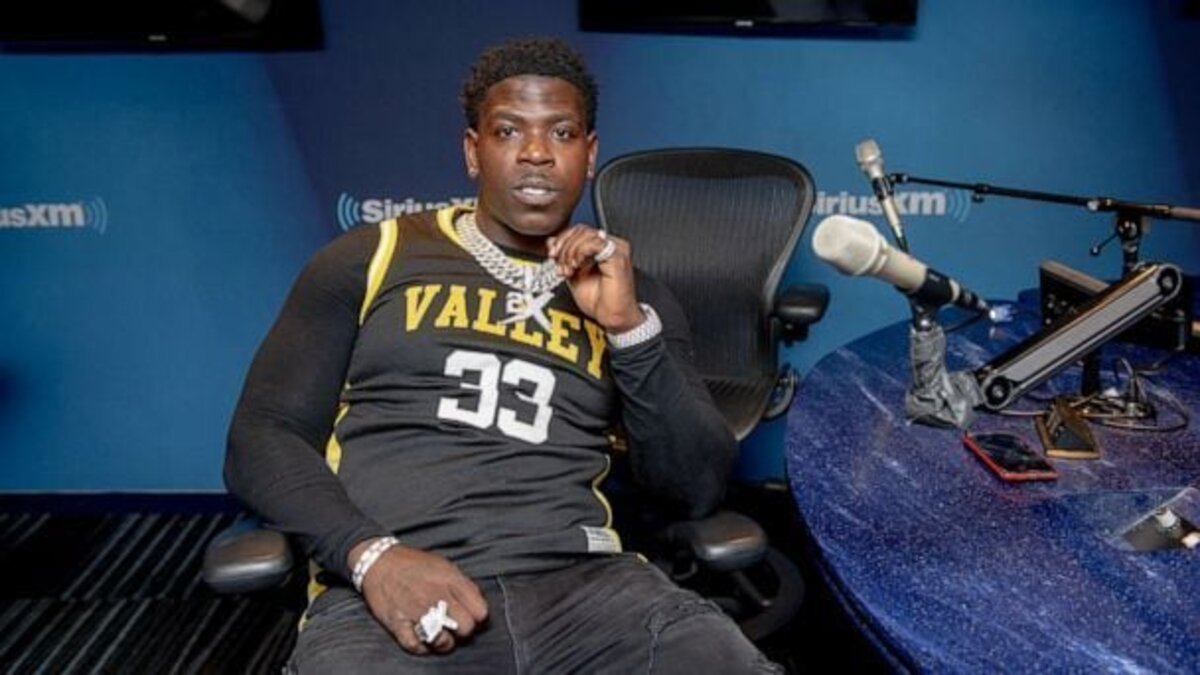 New York City rapper Casanova has surrendered to law enforcement following his indictment in a gang-related federal racketeering case, authorities stated on Thursday.
What We Know:
New York Police Department has stated, Brooklyn rapper Casanova surrendered to police in Manhattan Wednesday night after allegedly being among 18 gang members named Tuesday in an indictment on several racketeering, murder, narcotics, firearms, and fraud offenses. He is not charged with killing the child.
On Tuesday, authorities had announced the indictment of 18 people, including New York City rapper Casanova, in connection to a litany of gang-related crimes, including racketeering, murder, drugs, firearms, and fraud offenses.
Acting U.S. Attorney Audrey Strauss and additional law enforcement officials announced a declaration accusing those named in the charges of being part of the Untouchable Gorilla Stone Nation gang, who run in New York City and part of New York state.
Strauss mentioned, "Members of Gorilla Stone committed terrible acts of violence, trafficked in narcotics, and even engaged in brazen fraud by exploiting benefits programs meant to assist in response to the COVID-19 pandemic."
One of those charged was indicted in connection with the Sept. 21 killing of a minor in Poughkeepsie, New York. The others were accused of charges that included assault, drug distribution, and weapons ownership. Two people were charged with falsely using other people's identification information to file for COVID-19 unemployment privileges.
The suspects also allegedly cheated coronavirus economic assistance programs. Casanova, presently signed to Roc Nation, was charged on conspiracy charges to perform racketeering, conspiracy to distribute controlled substances, and firearms possession.
Federal investigators validated at the time that Casanova was the only defendant who is not in custody. All defendants, excluding Outlaw, are facing a maximum sentence of life in prison.
Rapper Casanova now faces charges including firearm possession, conspiracy to distribute controlled substances, and racketeering conspiracy.
Comments
comments
Prolific Bank Robber Dubbed the 'Too Tall Bandit' Strikes After Taking 2-year Break: FBI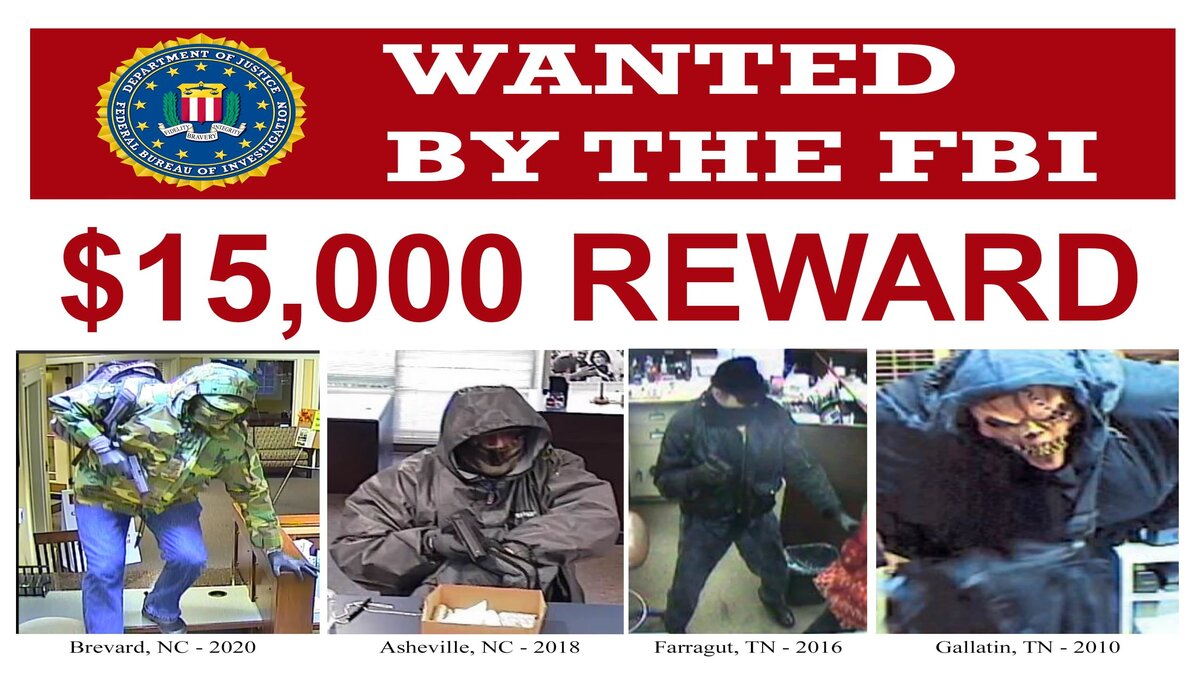 Standing at about 6-feet 8-inches, the infamous 'Too Tall Bandit' has robbed yet another North Carolina bank.
What We Know:
According to Yahoo News, the prolific bandit has eluded police for over 11 years. He recently re-ignited his crime spree in November after what the FBI believed to be a two-year hiatus. The robber is suspected to be responsible for holding up 16 banks and one pharmacy, disguising himself in Halloween-style masks.
The prolific bank robber has frequented South Carolina, North Carolina, and Tennessee. As his nickname suggests, the suspect is approximately a towering 6-feet 8-inches and about 250 pounds. He is also believed to have a limp that impacts his right leg. The FBI suspects the bandit to be a white male in his 40s.
His most recent stint was last Friday, where he robbed the United Community Bank in Etowah, North Carolina. Recently, the FBI released security camera footage of the armed bandit in hopes that someone will come forward and recognize the robber. He is considered to be armed and dangerous. Back in 2018, the FBI offered a heavy $15,000 reward for any information on the bandit, but to no avail.
The "Too Tall Bandit" is wanted for at least 16 bank robberies in the Carolinas and Tennessee. He is heavily disguised, but you may recognize how he walks. He has a limp that affects his right leg. He is considered armed and dangerous. Call 1-800-CALL-FBI if you have a tip. pic.twitter.com/pE0Lu0c6Gt

— FBI Charlotte (@FBICharlotte) December 2, 2020
Previously, the robber's last known hold-up was back at SunTrust Bank in Franklin, Tennessee on Jan. 4, 2019. ABC News states that officials believe he robbed the same bank in 2012.
Spokesperson, Shelley Lynch, for the FBI in Charlotte, North Carolina, told ABC News on Wednesday: "We're just hoping someone can give us that tip we need to identify him before someone gets hurt. It is definitely a concern."
Comments
comments