Man Arrested for Beating and Kidnapping Atlanta Woman He Met on Dating App Hinge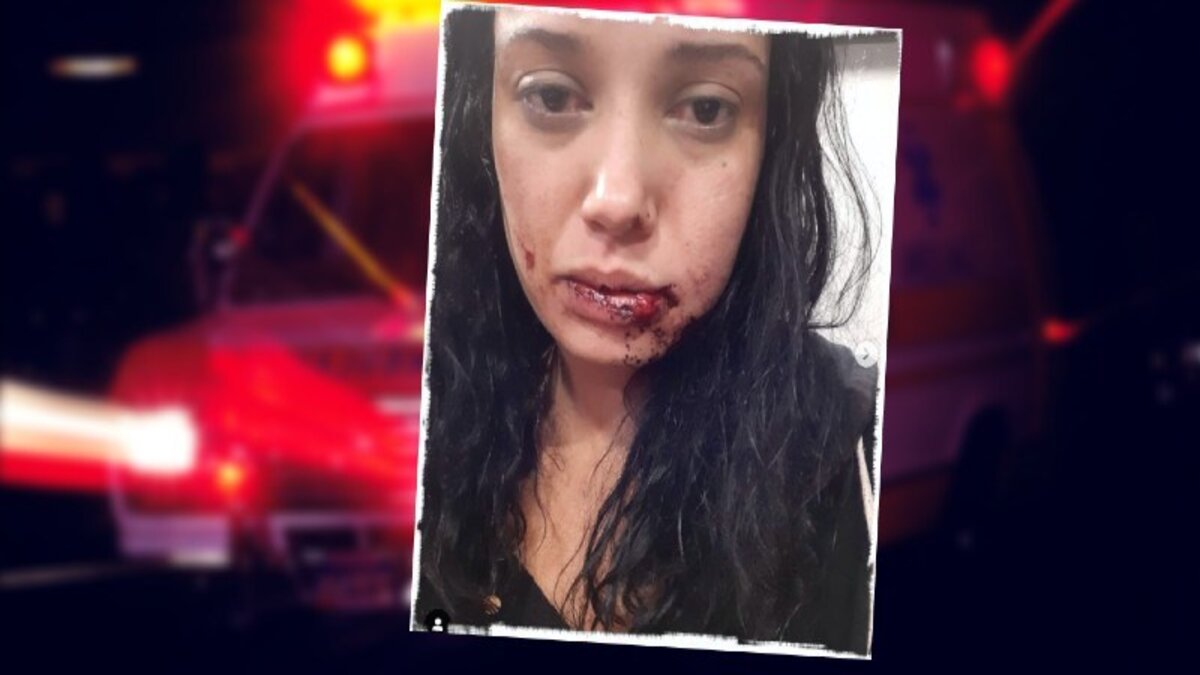 An Atlanta woman is imploring other women to use caution when utilizing dating apps after a recent Hinge date ended in a shockingly brutal assault.
What We Know:
Brittany Correri can probably now sleep much better, knowing that police have arrested the man she claims hit her for hours on a first date.
Correri met up with Ben Fancher in Atlanta last week after meeting him on the Hinge dating app. She stated that the date went well initially with him, which included meeting her family and friends.
Although the night turned into a nightmare after they left Hide Lounge nightclub in Buckhead and were together in the car, Correri stated Fancher got offended by her dancing with two black women while they were at the club. Correri alleges he beat her as he drove around Atlanta, ultimately pulling a gun on her.
Correri stated, "He started beating me in my head, punching me everywhere my forehead, my temples, my cheeks, jaws, throat, arms, my back. He was just telling me that the date cost too much, that I'm not worth that.''
View this post on Instagram
The violence only ended when a nearby security guard saw Correri and began to yell at Fancher.
Correri mentions, "He's dragging me and beating me, and there just happened to be a security guard there. So, she comes running, taking pictures. I think he gets spooked. It was literally by the grace of God,"
Correri also states that Fancher called her the N-word and also shared her story, along with photos of her injuries, on her Instagram. After his arrest, she shared her joy on Twitter, "They got him!"
View this post on Instagram
Police in New York has arrested Fancher on Tuesday. He is currently facing charges of kidnapping, false imprisonment, and aggravated assault. Hinge, for their part, replied to Correri's story and said they'd work with law enforcement on the case.
Comments
comments
A Radio Host Was Shocked to Get a Pardon He Never Asked Trump For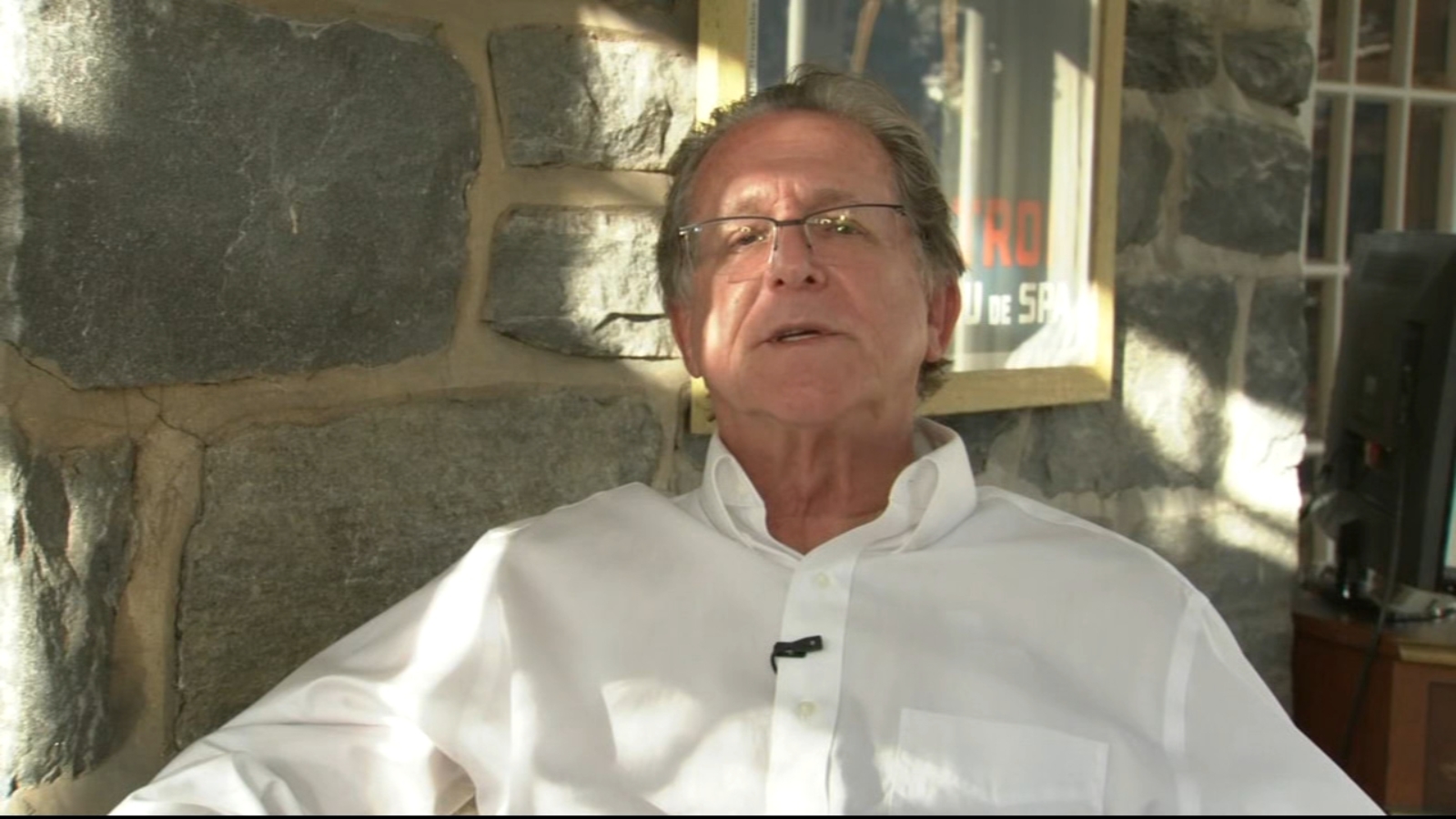 Like most of us, Gary Hendler was closely watching for updates from the White House when he saw his name in the paper.
What We Know:
In the final hours of his time in office, former President Donald Trump issued a number of pardons. Among those pardoned was Gary Hendler, a 67-year-old radio host from Ardmore, Pennsylvania who had no prior connection to the Trump administration.
Hendler struggled with addiction starting in 1973. He was attending Temple University in Philadelphia when he got addicted to quaaludes, a popular recreational drug in the '70s. In order to get his fix, Hendler and three fellow addicts opened a "stress clinic" in January of 1981. They hired a psychiatrist to prescribe quaaludes to anybody who asked.
Shortly after opening the clinic, Hendler left the business and checked himself into rehab. But when federal agents raided the clinic in 1984, his name was still on all the corporate papers and he was arrested and charged for drug conspiracy. He was sentenced to three years supervised probation and fined $300.
According to NBC News, Hendler had previously written a nearly 90-page pardon application to the Obama administration back in 2016 but to no avail. Now, he states that he was never contacted or notified by the Trump administration that he would be receiving a pardon.
Hendler broke down in tears after seeing his name in the paper on Wednesday morning. The "Clean and Sober Radio" host was described by the administration as an "integral [person] in the lives of many members of the community who were dealing with substance abuse issues."
Gary Hendler has achieved a lot since regaining his sobriety. He is now married with kids, owns a successful real estate business, and most importantly, pardoned!
Comments
comments
U.S. Soldier Arrested in Plot to Blow Up 9/11 NYC Memorial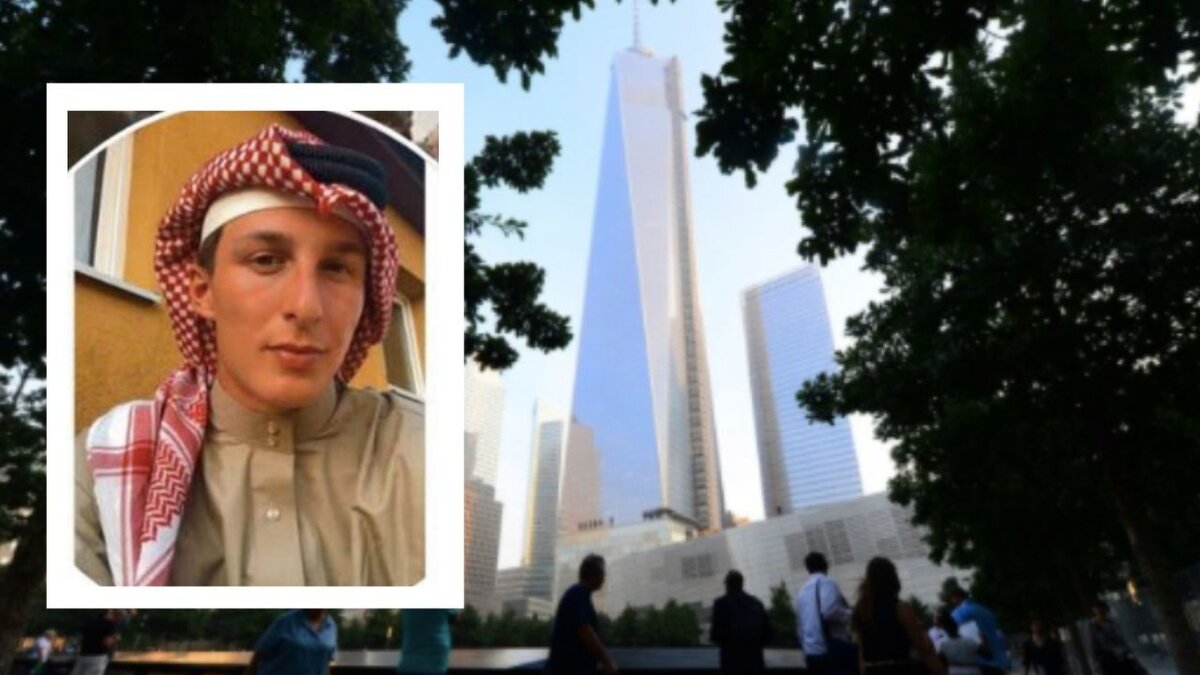 A U.S. Army soldier was detained Tuesday in Georgia on terrorism charges after he talked online about plans to blow up New York City's 9/11 Memorial and other monuments and assault U.S. soldiers in the Middle East, officials said.
What We Know:
Cole James Bridges from Stow, Ohio, was in custody on charges of attempted material support of a terrorist organization, the Islamic State group, and attempted murder of a military member, stated Nicholas Biase, a spokesperson for Manhattan federal prosecutors.
The 20-year-old soldier, also identified as Cole Gonzales, was with the Third Infantry Division out of Fort Stewart, Georgia, when he believed he was chatting with the Islamic State online about the terrorism plots, Biase mentioned.
According to a criminal objection in Manhattan federal court, Bridges entered the U.S. Army in September 2019 and was appointed a cavalry scout in Fort Stewart. Unknown to Bridges, an FBI employee was in on the chat. Biase said Bridges gave detailed instructions on tactics and manuals and information about attacking the memorial and other New York City targets.
"As we allege today, Bridges, a private in the U.S. Army, betrayed our country and his unit when he plotted with someone he believed was an ISIS sympathizer to help ISIS attack and kill U.S. soldiers in the Middle East," William F. Sweeney Jr., head of New York City's FBI office stated in a press release.
"Fortunately, the person with whom he communicated was an FBI employee, and we were able to prevent his evil desires from coming to fruition," he continued.
According to court papers, he communicated his frustration with the U.S. military and his desire to help the Islamic State group. The criminal complaint stated he then gave training and guidance to professed Islamic State fighters who were plotting attacks, including advice about potential targets in New York City, including the 9/11 Memorial.
Bridges also outlined specific military tactics to help the terrorist group's fighters kill U.S. troops, including the best way to strengthen an encampment to resist an attack by U.S. Special Forces and how to wire specific buildings with explosives to kill the U.S. troops, the complaint said.
He was programmed to make a first appearance in federal court in Georgia on Thursday. It was not instantly clear who would represent him.
Comments
comments
Texas Man Who Stormed Capitol Accused of Threat To Shoot Children If They Turned Him In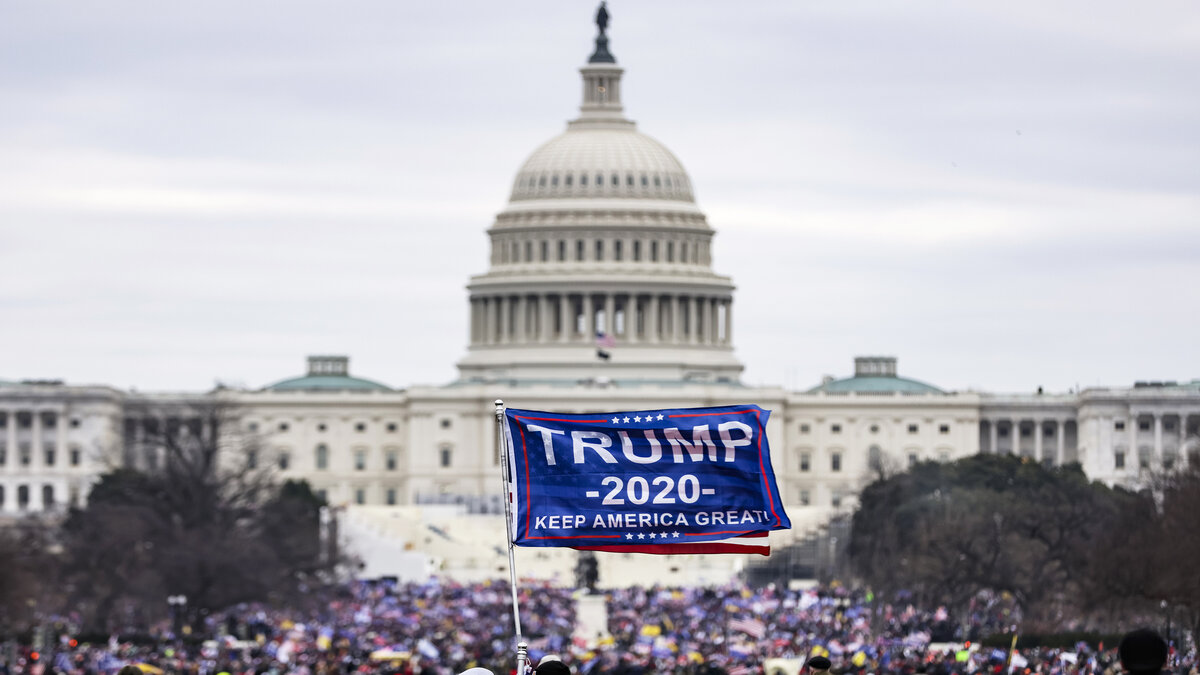 A man part of the January 6th attack at the U.S. Capitol has been arrested and accused of threatening to shoot children if turned in. 
What We Know:
Guy Reffitt was apart of the U.S. Capitol storming. He was arrested and charged with obstruction of justice and knowingly entering a restricted building without lawful authority. In an 

NBC News report

, Reffitt traveled from Dallas to Washington with a pistol in hand to "protect his country." 

According to police statements, Reffitt wore a black helmet and a tactical vest to the Capitol. His son reported he wore a GoPro camera on his helmet as well. Video footage of Reffitt saw him appearing to flush his eyes out with water.

Refit allegedly threatened his family. He told his daughter he would "put a bullet through" her cellphone if she revealed him on social media. His wife told authorities that Refit threatened his children not to turn him in, saying, "you're a traitor and you know what happens to traitors … traitors get shot." 

Reffitt was a member of the far-right 3 Percenters militia group. His wife added that he often expressed extreme statements. She did not believe he would ever go through with his words. 

After his arrest Saturday, Refit told police he went to the capital but never went inside. Records do not show whether he has an attorney. 
Reffitt is among many others arrested after the riot at the Capitol. Over 300 cases have been opened in relation to the riot. 
Comments
comments