Wonder Woman 1984 Being Released On HBO Max And In Theatres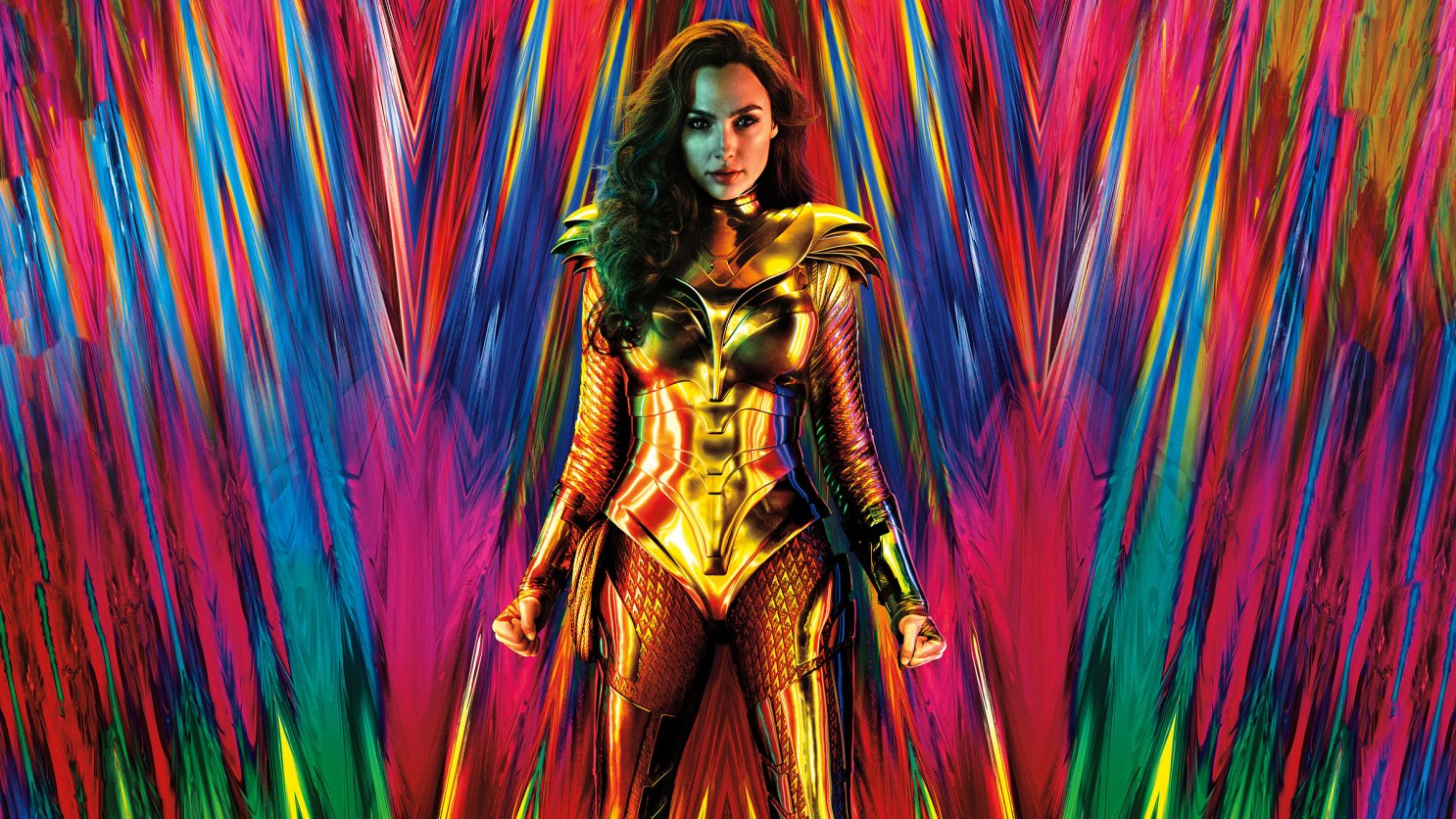 The upcoming blockbuster film Wonder Woman 1984 will be released in theaters and on HBO Max.
What We Know:
According to a Warner Bros. press release, the film will be available for streaming on HBO Max at no additional cost for one month. After the one month period, the film will exclusively play in theaters.
The film will release in US theaters and on HBO Max on December 25th and it will be available in international markets on December 16th. Unlike Mulan from Disney Plus, Wonder Woman 1984 will not cost extra for HBO subscribers who already pay the $15 monthly fee.
WarnerMedia made this decision as uncertainty remains about the viability of movie theater releases during the pandemic. The US's coronavirus situation is worsening by the day, so it is unclear whether theaters will remain open or if people would even attend screenings. By streaming the film, WarnerMedia can grow its number of HBO Max subscribers and still offer the film in theaters.
The movie landscape is still adjusting to the world of Covid-19. Warner Bros. is pushing back Dune to late 2021 and MGM is also moving the new James Bond film No Time To Die to next year. Theater chains Regal and Cineworld recently announced that they would be closing all of their locations for the rest of 2020.
Along with pushing films to 2021, many studios are also embracing direct-to-viewer strategies like streaming or pay per view. Along with Mulan and Wonder Woman 1984, Pixar's Soul will also go directly to streaming platforms.
Wonder Woman 1984 was initially set to release on October 1st. After its December 25th theater premiere and one month period on HBO Max, the film will follow the traditional route of going from theaters to DVD and digital retailers, and then to streaming platforms.
Comments
comments
Getty Images and GLAAD Team Up for New Transgender Photo Guidelines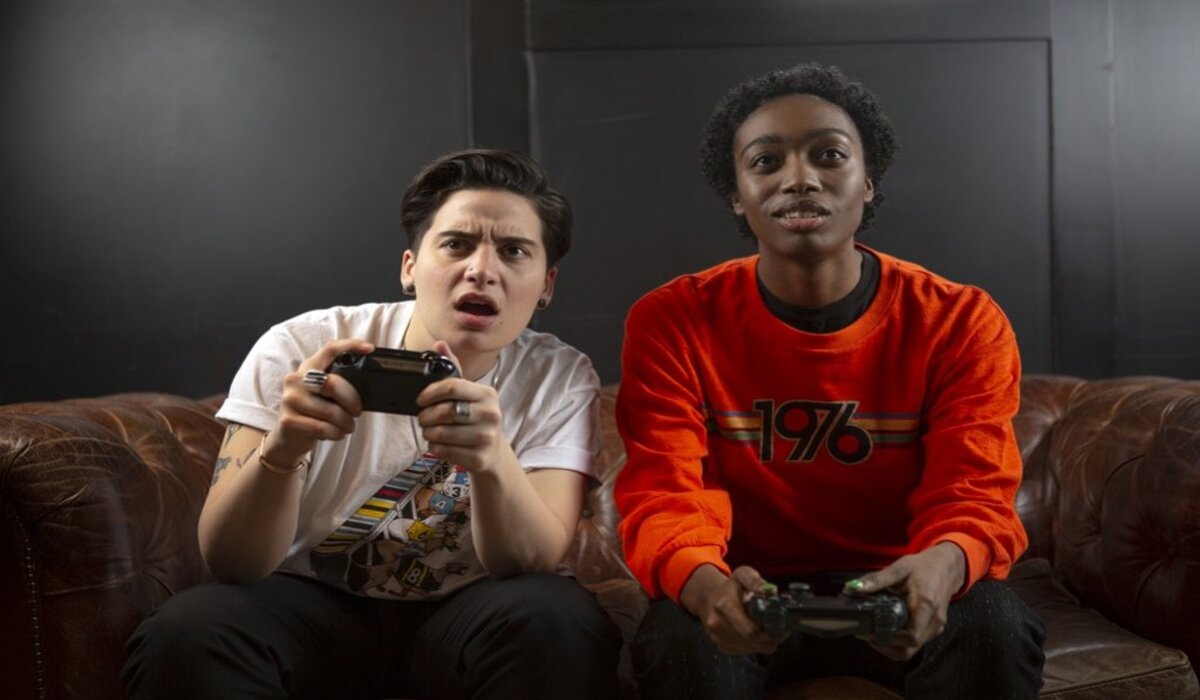 Getty Images and GLAAD have teamed up in an effort to improve transgender representation in the community.
What We Know:
New guidelines were released Wednesday by Getty Images and GLAAD. Getty Images is one of the world's largest stock photo agencies, while GLAAD is a national LGBTQ advocacy organization. These guidelines will help photographers around the world capture the transgender community more accurately as well as give them more media representation.
The guidelines were put into place in hopes of giving the transgender community representation. Increased photography of transgender individuals will help normalize these individuals.
In an interview with NBC News, GLAAD's director of transgender representation, Nick Adams, commented on the collaboration. "Stock images tell a story without words," Adams commented, "When those images don't reflect the full diversity that exists within the transgender community, then our story isn't being told in an authentic way."
There has been a demand for transgender, nonbinary, and gender-nonconforming people in Getty Images stock. According to Campaign Live, "keyword searches on Getty Images for "transgender" increased 129% year-over-year, searches for "nonbinary" increased 334%. "In the past, trans images in stock photography have included many tropes and cliches or even replaced actual transgender people with impersonal symbols like flags," Adams said. The demand for these images motivated Getty Images to collab with GLAAD.
The guidelines give models the control over how they are referred to in captions. This will allow for no assumptions to be made of their gender identity. Photographers have also been given guidelines to make transgender subjects comfortable and empowered while on set.
Simply shooting the individuals is not the goal. The photography will not perpetuate harmful stereotypes of the trans community as well as create tokens of the individuals. Guy Merrill, global head of art at Getty Images and Stock, talked of the importance of the images, "We are not looking for our contributors to go out and just shoot some portraits of transgender persons. That is not the point at all," Merrill said. "It's that level of nuance that brings in that authenticity in terms of people you choose. It is all those small moments that really kind of authentically tell that broader story."
While Getty Images will not be able to force any company to use their new stock imagery of trans and nonbinary individuals, it will expose companies to the imagery as well as give them more options to include the individuals.
Comments
comments
Oscars 2021 'Will Happen' in Person, Academy Says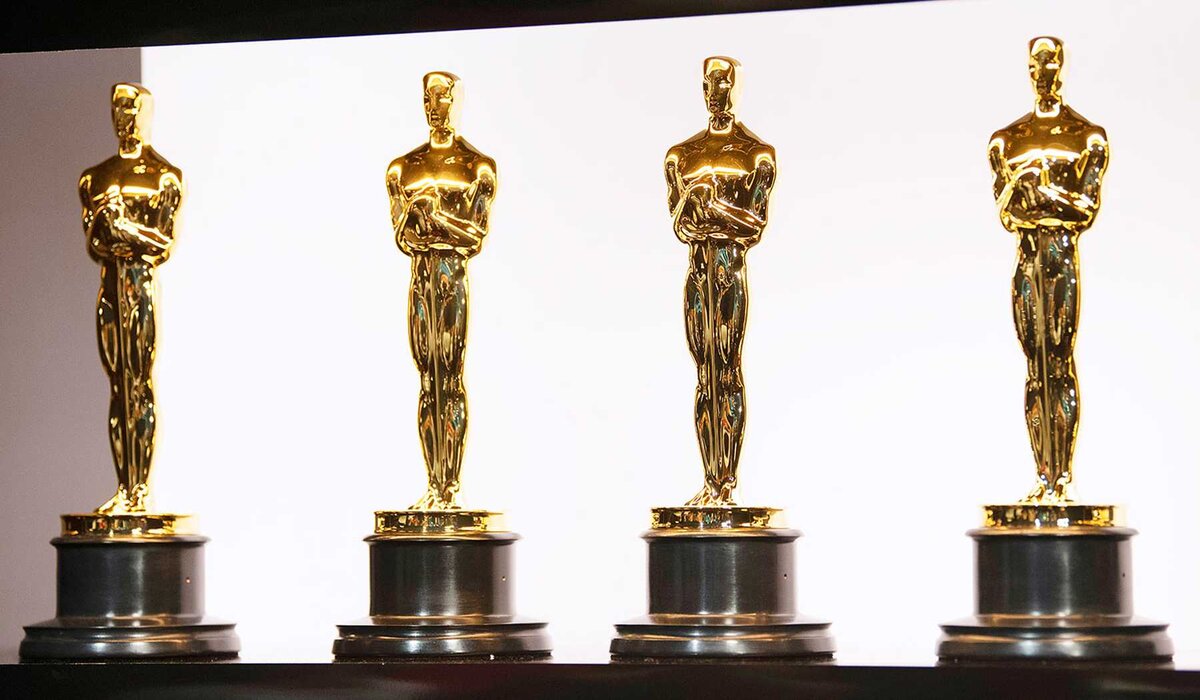 The annual Oscar's award ceremony is expected to happen in person this year. 
What We Know: 
A representative from the Academy and ABC told 

Variety

, 

"The Oscars in-person telecast will happen". 

The Oscars have been pushed back two months to April 25th, 2021. The Academy is hopeful that theaters will reopen in the spring allowing more films to compete for awards. 

In the event theaters stay closed, the Oscars are steady in their efforts to remain live. Questions have risen on how many people will be allowed in the Los Angeles Dolby Theatre where the show has traditionally taken place; the theatre seats 3,400. 

As the COVID-19 pandemic hit, the film industry was hit hard. Movie theaters closed and film and TV production stopped. Because of the unusual circumstances, the Academy extended the eligilbity timeline from December 31st to February 28th. Additionally, films that premiered on streaming platforms will also qualify for submission. 

In-person attendance may stir controversy among some of the attendees. Some attendees may not be able to or agree to in-person attendance due to the virus' dangers. Especially considering older nominees who are more at risk for the virus.
As award season approaches, the events must decide whether to stay virtual, hold the event in person, or create a hybrid. Award season starts with the Golden Globes in February. The show will air live hosted by Tina Fey and Amy Poehler. The Critic Choice awards and the SAG awards are set to air in March. Whether they will be digital or live is unknown. 
Comments
comments
Elaine Welteroth and Amanda Kloots Named as New Co-Hosts of 'The Talk'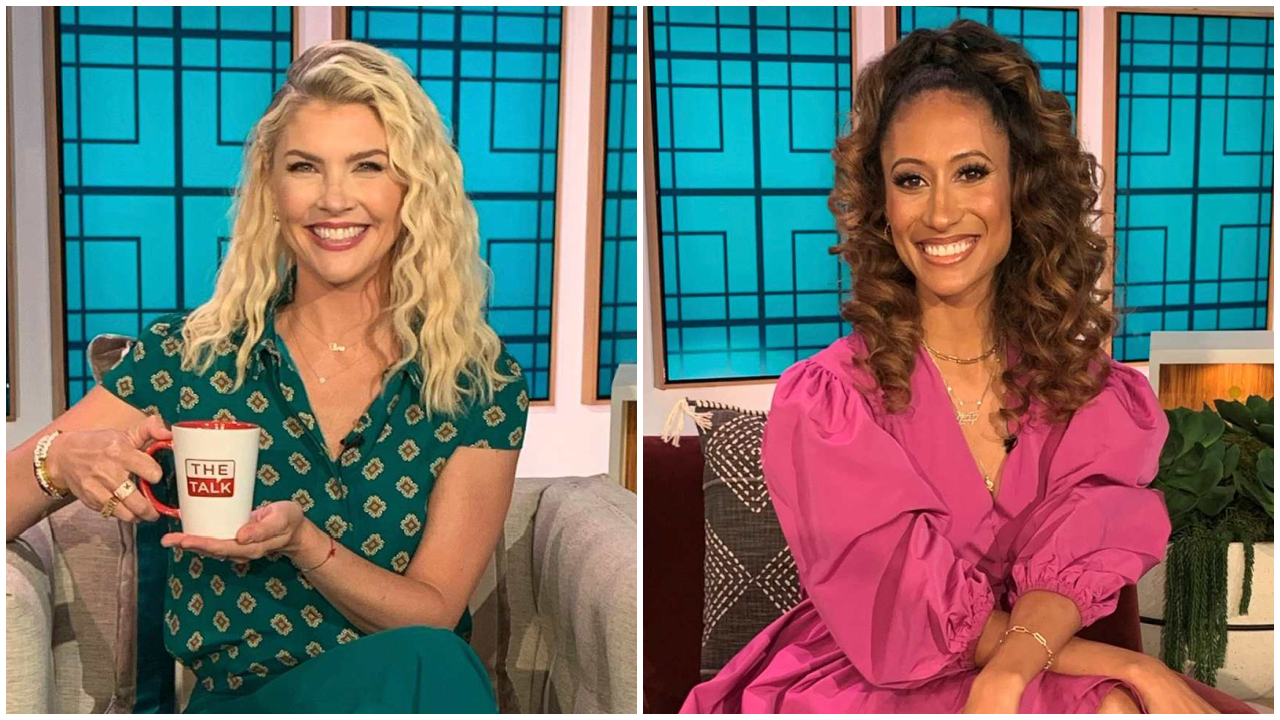 Day time TV program The Talk gains two new co-hosts, Elaine Weltertoth and Amanda Kloots. 
What We Know: 
In January, Elaine Weltertoth and Amanda Kloots are expected to join the CBS talk show. They will be season 11 co-hosts alongside Sharon Osbourne, Sheryl Underwood, and Carrie Ann Inaba. The women were previously guest co-hosts this year. Kloots and Wleteroth will be replacing co-hosts, Marie Osmond and Eve. 

Kloots is a former Broadway dancer, part of the ensemble for 

Bullets Over Broadway

. She is a former Rockette and has created her own brand AK! Fitness. Kloots is active on COVID-19 awareness after her husband Nick Cordero, passed away from the virus this year.

In a 

post

 on Instagram, Kloots wrote about her excitement, "IT'S OFFICIAL! Starting January 2021, I will be joining @thetalkcbs HOORAY FOR THE TALK! I am thrilled and honored to join this incredible cast and crew. From the very first time I guest co-hosted on The Talk I knew I was amongst a very special group of people. I look forward to starting on the new year with honest and thought provoking discussions, mixed with plenty of fun and laughter!
She continued with, "To end this year with this news, this special gift is unbelievable. My angel in heaven is certainly looking out for us. Thank you for welcoming me with open arms @sharonosbourne @sherylunderwood @carrieanninaba and congrats also to the amazing @elainewelteroth,". 
Elaine Welteroth joins Kloots as a co-host on the popular talk show. Wetleroth is the author of the 2019 New York Times bestseller, 

More Than Enough: Claiming Space for Who You Are No Matter What They Say.

 She has written for 

Grown-ish

 and was a judge on 

Project Runway

. Notably, Welteroth was the youngest editor-in-chief at Condé Nast publication for Teen Vogue, as well as being the second African American person to hold the title. Currently, Welteroth serves as Michelle Obama's cultural ambassador for the former first lady's When We All Vote initiative.
The award-winning The Talk is set to air their 11th season on CBS on January 4th, 2021.
Comments
comments