More Than 900 Mayo Clinic Staff in Midwest Diagnosed with COVID-19 in Past Two Weeks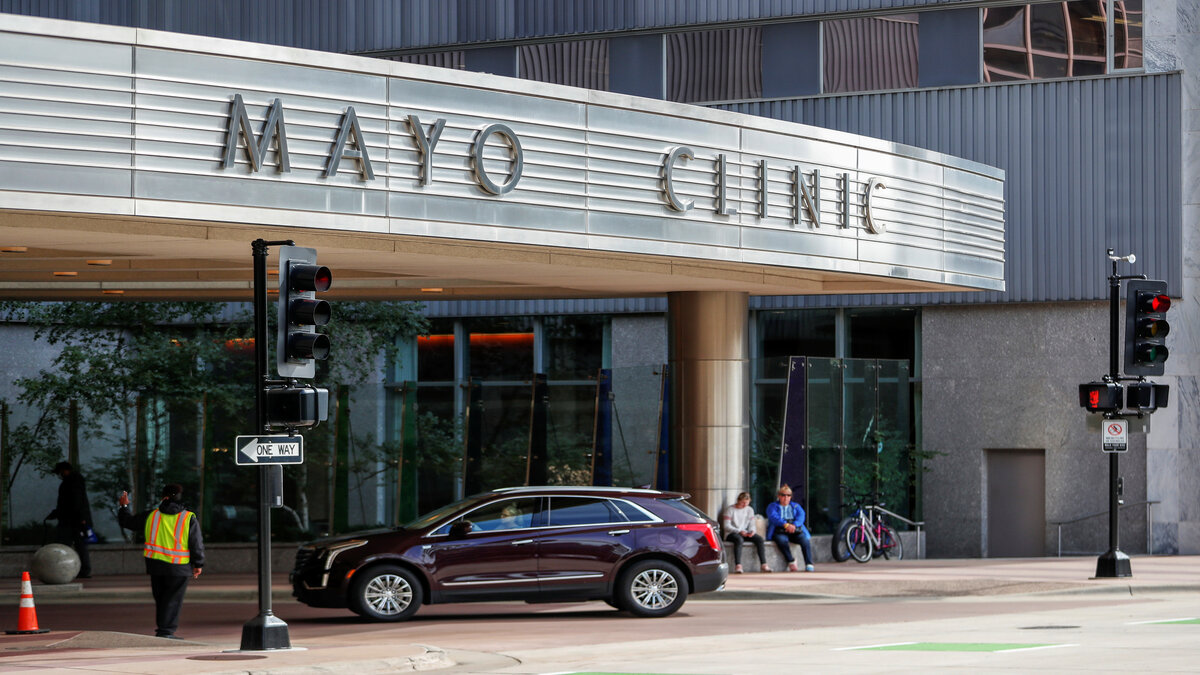 Over the past few weeks, midwestern states have seen a surge in coronavirus cases, putting medical staff at a higher risk of infection.
What We Know:
The Mayo Clinic makes up a number of hospitals and clinics in midwestern states like Iowa, Wisconsin, and Minnesota. All of which have increased pandemic restrictions due to surging COVID-19 cases. The governor of Wisconsin, Tony Evers, has declared a new state of emergency. Minnesota has tightened restrictions on non-essential businesses to slow down the spread and prevent hospital overcrowding. Iowa's Governor, Kim Reynolds, has rescinded her previous rejection of a mask mandate and is now requiring them to be used indoors.
According to ABC News, a press call from Dr. Amy Williams, executive dean of the Mayo Clinic, stated that over the last 14 days, over 900 healthcare professionals have tested positive for COVID-19. That is more than 30% of staff member cases since the start of the pandemic. Williams also says that the majority of the exposure to the virus has occurred outside of work and within the community.
Many workers are being sent home to quarantine and care for exposed family members, leaving hospitals understaffed. Hot spots like Rochester, Minnesota are calling in for reinforcements from retired nurses, flying in nurses from other states, and pulling research nurses to COVID-19 patient care facilities.
The Mayo Clinic is also calling for patients to be transferred outside of their health facilities, as their hospitals continue to be overwhelmed. In the press call, Williams also stated that last week, "100% of its hospital beds were full" in northwest Wisconsin. The clinic anticipates the surge to continue over the next two to four weeks.
As cases continue to rise, we can only hope that the new restrictions in the midwest are enough to save their healthcare workers.
Comments
comments
Couple Who Tested Positive for Covid-19 Are Arrested after Boarding Flight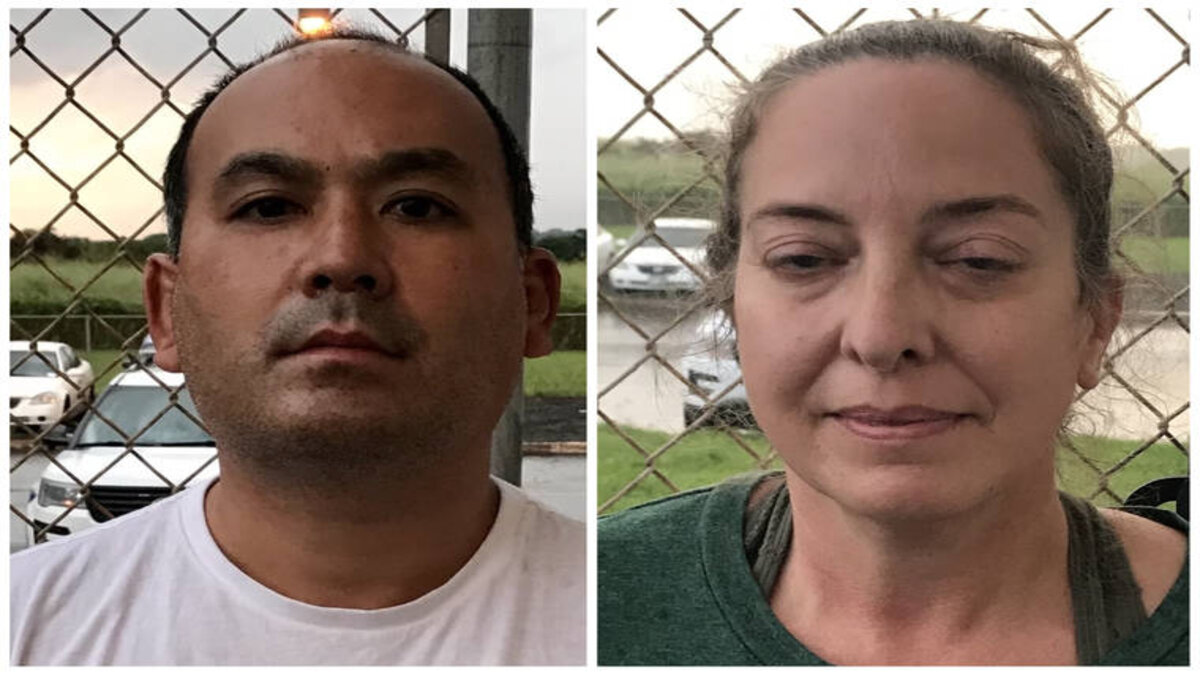 A couple in Hawaii face reckless endangerment charges after entering a flight with their 4-year-old son, although they had tested positive for Covid-19, officials state.
What We Know:
A spokesperson for Kauai police stated Wednesday, the couple, Wesley Moribe and Courtney Peterson, knew they had tested positive as they boarded a United Airlines flight from San Francisco to Lihue. San Francisco International Airport officials had told them to isolate and not to travel, yet they did not listen and boarded the flight.
When Moribe and Peterson arrived at Lihue Airport, police accompanied them to an isolation room for additional processing and investigation.
Moribe, 41, and Peterson, 46, Wailua residents, were arrested on second-degree reckless endangerment charges. A family member took their son home, and Child Protective Services was notified.
"They knowingly boarded a flight aware of their positive COVID-19 test results, placing the passengers of the flight in danger of death," Coco Zickos, the Public Information Officer at Kaua'i Police Department said in a statement.
A spokesman for the Hawaii Covid-19 Joint Information Center said Wednesday that the state Health Department is informed when someone tests positive and that the couple was aware of their diagnosis before entering the San Francisco flight.
A couple in Hawaii is facing reckless endangerment charges after boarding a flight with their 4-year-old despite having tested positive for Covid-19, police say. https://t.co/k20SH9zdo5

— NBC News (@NBCNews) December 2, 2020
The airline's website states, "Following CDC guidelines, you will not be able to travel on United for at least ten days after the date you tested positive and only after you have two successive negative COVID-19 results that were administered at least 24 hours apart."
Moribe and Peterson are banned from any United flights, and an investigation has been initiated, a spokesperson for the airline said.
The couple was arrested and charged with reckless endangering in the second degree before being transported to Lihue Headquarters and booked. The couple posted bail, which was set at $1,000. The couple could face up to a year in jail and a $2,000 fine if sentenced.
Comments
comments
Oscars 2021 'Will Happen' in Person, Academy Says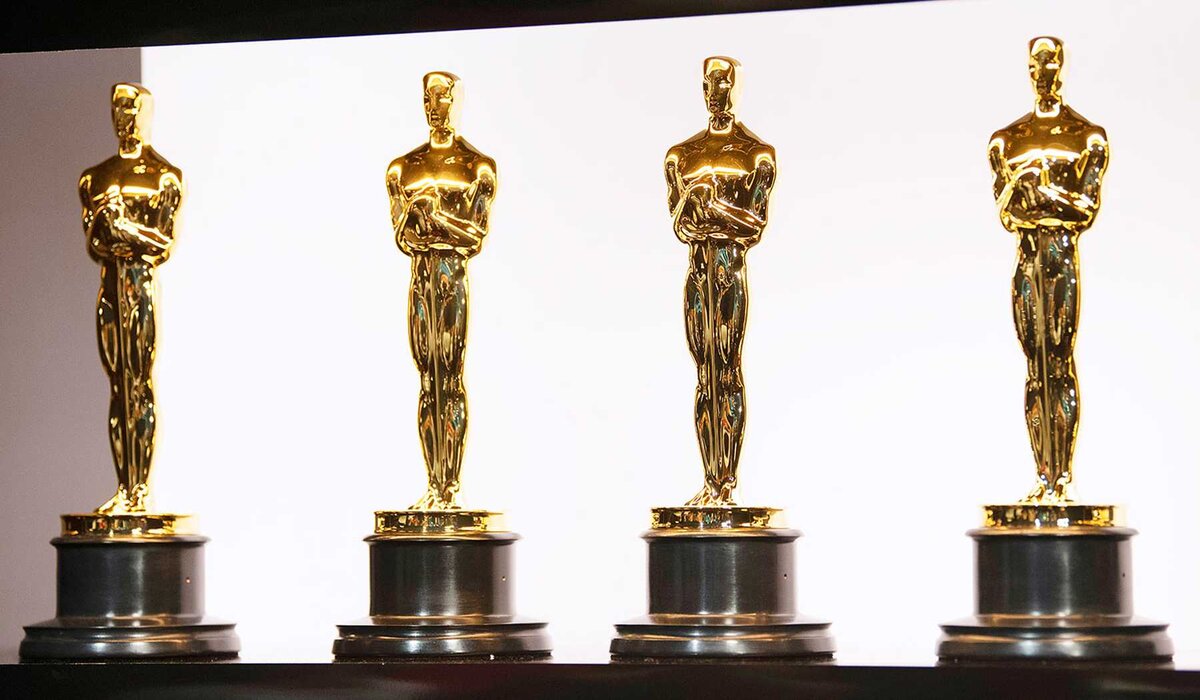 The annual Oscar's award ceremony is expected to happen in person this year. 
What We Know: 
A representative from the Academy and ABC told 

Variety

, 

"The Oscars in-person telecast will happen". 

The Oscars have been pushed back two months to April 25th, 2021. The Academy is hopeful that theaters will reopen in the spring allowing more films to compete for awards. 

In the event theaters stay closed, the Oscars are steady in their efforts to remain live. Questions have risen on how many people will be allowed in the Los Angeles Dolby Theatre where the show has traditionally taken place; the theatre seats 3,400. 

As the COVID-19 pandemic hit, the film industry was hit hard. Movie theaters closed and film and TV production stopped. Because of the unusual circumstances, the Academy extended the eligilbity timeline from December 31st to February 28th. Additionally, films that premiered on streaming platforms will also qualify for submission. 

In-person attendance may stir controversy among some of the attendees. Some attendees may not be able to or agree to in-person attendance due to the virus' dangers. Especially considering older nominees who are more at risk for the virus.
As award season approaches, the events must decide whether to stay virtual, hold the event in person, or create a hybrid. Award season starts with the Golden Globes in February. The show will air live hosted by Tina Fey and Amy Poehler. The Critic Choice awards and the SAG awards are set to air in March. Whether they will be digital or live is unknown. 
Comments
comments
CDC Shortens Quarantine Period to 10 Days with No Symptoms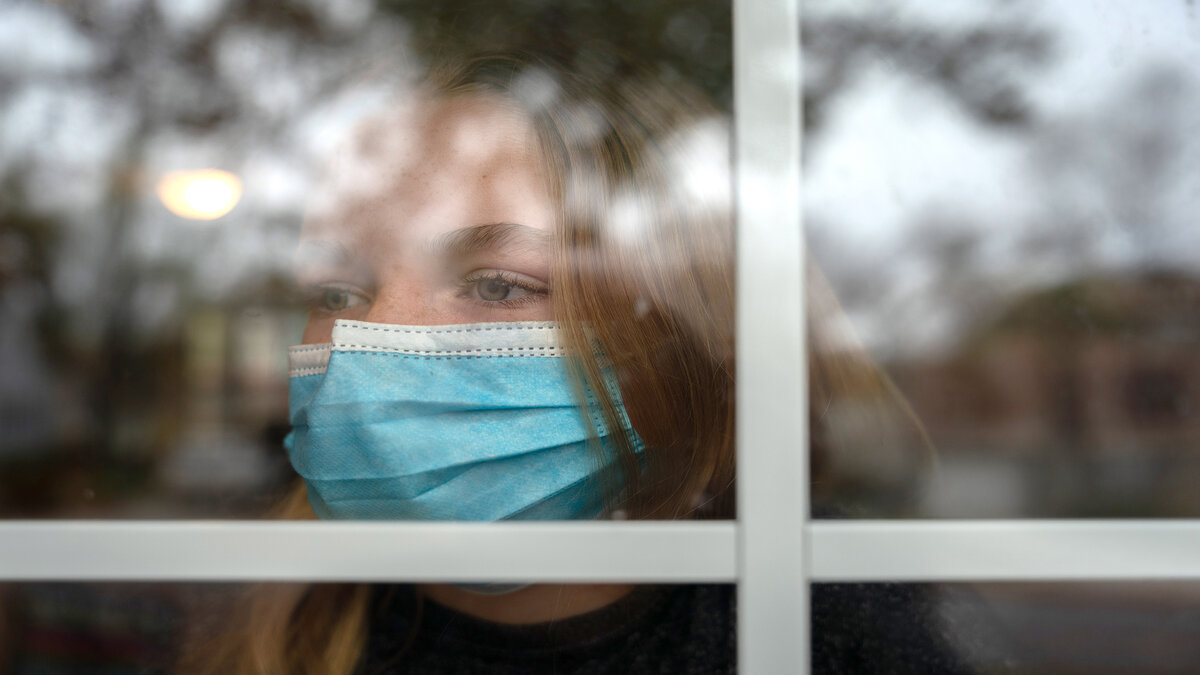 The CDC is changing its coronavirus guidelines yet again, this time, with some good news.
What We Know:
After new research, the Centers for Disease Control and Prevention is shortening the recommended quarantine period for people who are exposed to COVID-19. There are now two options to reduce quarantine restrictions from the previously mandated 14-day quarantine.

The first alternative is to end quarantine after 10 days if a person, who may have tested falsely positive or be an asymptomatic carrier, shows no signs or symptoms of COVID-19. The second option is to end quarantine after 7 days if the individual takes a PCR test, tests negative, and also reports no symptoms.

Although these options are now available to the public, the CDC warns that shorter quarantine periods do come with a small risk. Dr. John Brooks, the CDC's chief medical officer for the Covid-19 response, told NBC News, "For the 10-day quarantine, the risk of being infected is about 1 percent. For the seven-day quarantine with a negative test, the risk is about 5 percent."
The CDC still recommends those exposed to the virus monitor themselves for the full 14 days if able to do so. With many individuals struggling with financial burdens after multiple shut-downs across the country, isolation impacting mental health, and no federal nationwide relief since April, the CDC understands that not everyone can afford to stay at home.
As the new saying goes…stay positive, test negative!
Comments
comments