White House Rejected Plan to Pay Mental Health Services for Migrant Families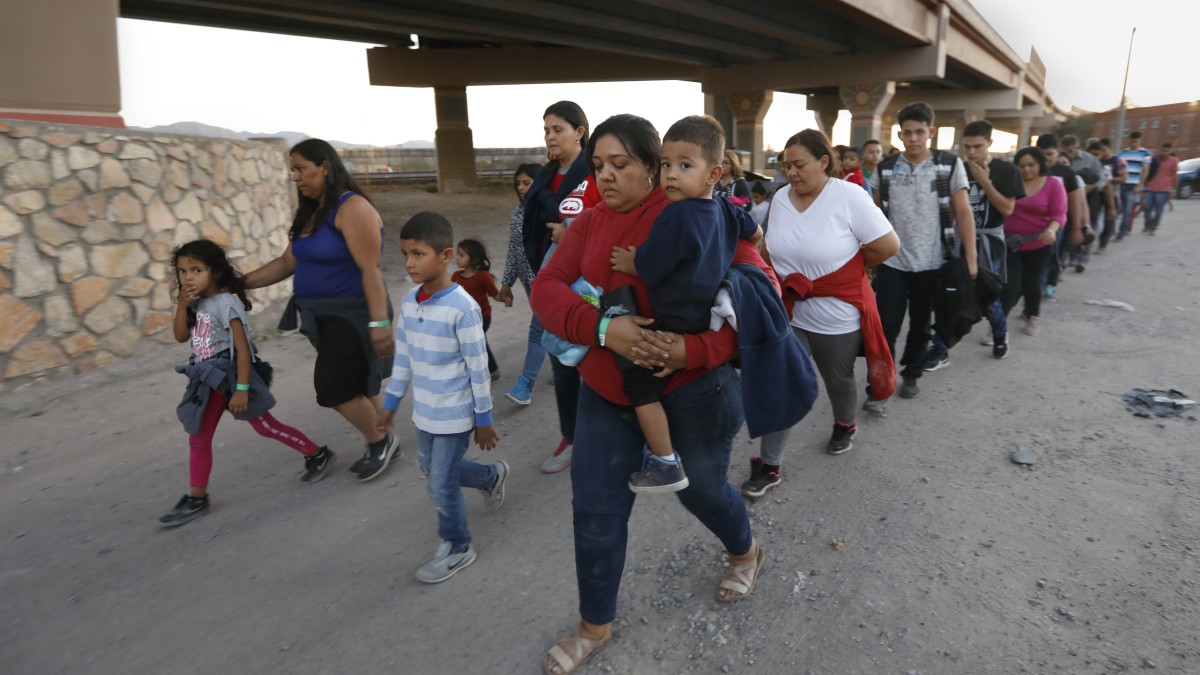 The Trump administration has shut down a deal that would have provided mental health services for migrant families left traumatized after being forcibly separated.
What We Know:
In October 2019, lawyer Mark Rosenbaum with Public Counsel, a pro bono interest law firm, stated that the Justice Department finally agreed to an $8 million settlement with lawyers representing migrant families. After nine months of negotiating, this settlement allowed for the screening and counseling of thousands of migrants.
NBC reported that three anonymous sources associated with the case said the decision to dismiss the settlement came from the Office of White House Counsel after meeting with Trump's senior advisor Stephen Miller. Most of the immigration policies set forth by Trump are heavily influenced by Miller, including the separation of families.
One administration official admitted, collectively the Department of Justice approved of the settlement. However, "not all agencies involved were on the same page". In the end it was denied "at the direction of the White House counsel's office", said the official. Another unnamed administration official pointed a blameful finger at Miller saying, "it was Stephen who prevailed. He squashed it[the settlement]."
White House officials have rejected the accusations against the senior advisor stating that he was not involved "and any suggestion that he was is false". Rosenbaum said they had a good deal and everyone was feeling good about it. "Then they came back and said no", he continued.
During the time of the negotiations the pressure to reach an agreement was rising. A lot of the children believed their parents left them as stated by Rosenbaum. He said "the longer the trauma goes unredressed, the more severe the consequences". Last November, the New York Times recorded under the zero tolerance policy, presented by the Trump administration, close to 3,000 children were forcibly taken from their families. The government then said another 1,556 migrant families were torn apart between July 2017 and June 2018.
The government took "affirmative steps to implement the zero-tolerance policy," according to Judge John A. Kronstadt of the United States District Court in Los Angeles. He found that because of this implication parents and their children suffered "severe mental trauma". Government lawyers made the argument that it could not be held responsible for future mental health issues that may uprise. They claimed there was no evidence of irreversible abuse done to anyone affected by the policy.
The U.S. government rarely addresses the seriousness of mental health. Services are often scarce within the nation even though 1 in 5 adults live with mental illness. Open Minds Market Intelligence Report stated national spending on mental health services equaled $225.1 billion and accounted for only 5.5% of all health spending in 2019. In arguing against mental health services for migrants, government lawyers disputed that all damages to their mental health would diminish after being reunited with their family.
Paige Chan executive director of the nonprofit Seneca Family of Agencies said, "Reunification does not erase the trauma caused by the separation. It is just the first step in the healing process. The need to connect families to services is urgent, because when treatment is delayed, it may exacerbate and compound the trauma of the separation."
Comments
comments
Cuomo Wants New York to Buy Vaccine Directly from Pfizer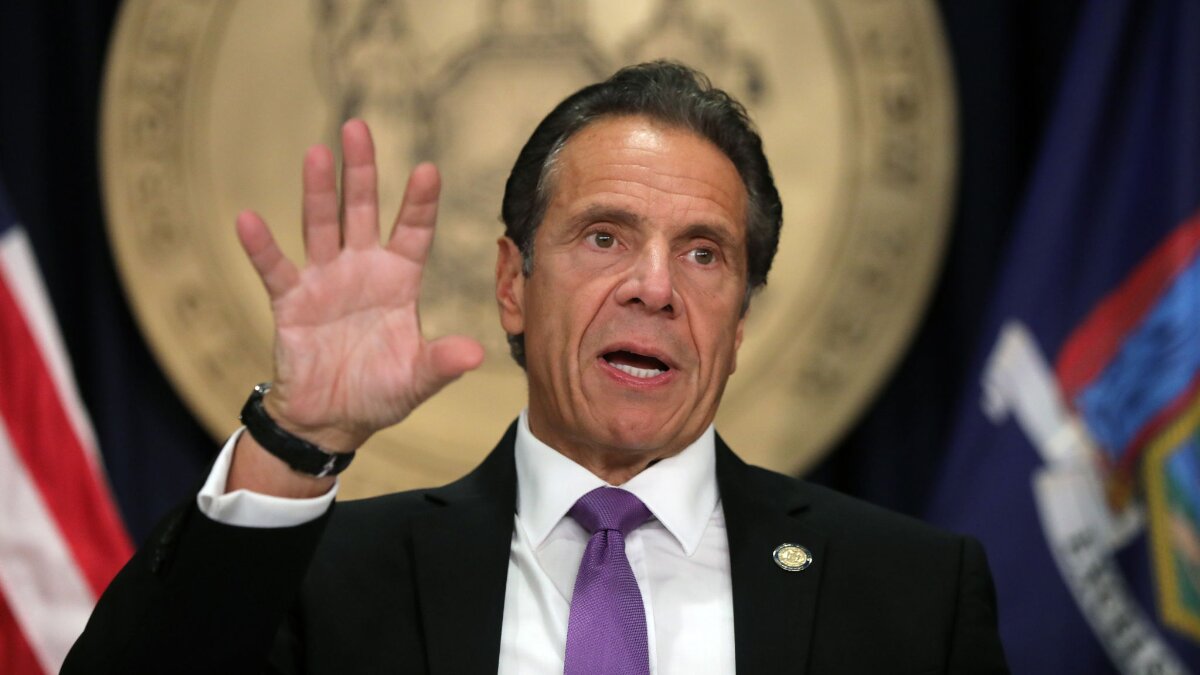 The Governor of New York is seeking to buy the COVID-19 vaccine from Pfizer. The company itself is already saying they won't do it.
What We Know:
New York Gov. Andrew Cuomo says the Trump Administration has failed to deliver enough COVID-19 vaccines to his state, so he wants to buy more doses directly from the manufacturer. Cuomo has asked Pfizer CEO Albert Bourla whether it would be possible to cut out the middle man. The Centers for Disease Control and Prevention expanded eligibility to more than 7 million New Yorkers from 5 million practically overnight, stated Cuomo said Monday in a letter to Pfizer Chief Executive Officer Albert Bourla. "No can do," Pfizer replied.
The company said it's open to collaborating with the U.S. Department of Health and Human Services in a way that will allow the drugmaker to distribute its vaccine to as many Americans as possible quickly. It will still need the okay from the government to do so, according to Bloomberg. Pfizer told CNBC that model would first have to be cleared under the emergency use authorization granted by the Food and Drug Administration for the drug's use.
According to the most recent CDC figures, Trump had promised that 20 million Americans would be vaccinated by the end of 2020, but as of Monday, just 12.2 million had gotten their first dose. However, public health and chain supply experts said a shortage of vaccines isn't the only reason it's taking so long to get the shots into American arms.
The federal government has left the distribution details up to local governments, which were no match for the overwhelming demand. And federal guidelines meant to get the most vulnerable vaccinated first have reportedly resulted in thousands of doses going to waste.
New York has ramped up its vaccine administration over the past five weeks, from about 35,000 during the first week to 330,000 last week, the governor said. To date, more than 1 million doses have been administered. The state is in a footrace with the vaccination rate and the COVID-19 infection rate. The state's positivity rate is down statewide, and the hospitalization rate is slowing. Still, new variants of the virus could bring another wave, Cuomo said.
The Government is urged to begin testing all international travelers immediately and to stop those coming from the U.K., South Africa, and Brazil, where variants have emerged.
Comments
comments
Anonymous Donor Gives $40 Million to NAACP to Fund Education of 50 New Civil Rights Lawyers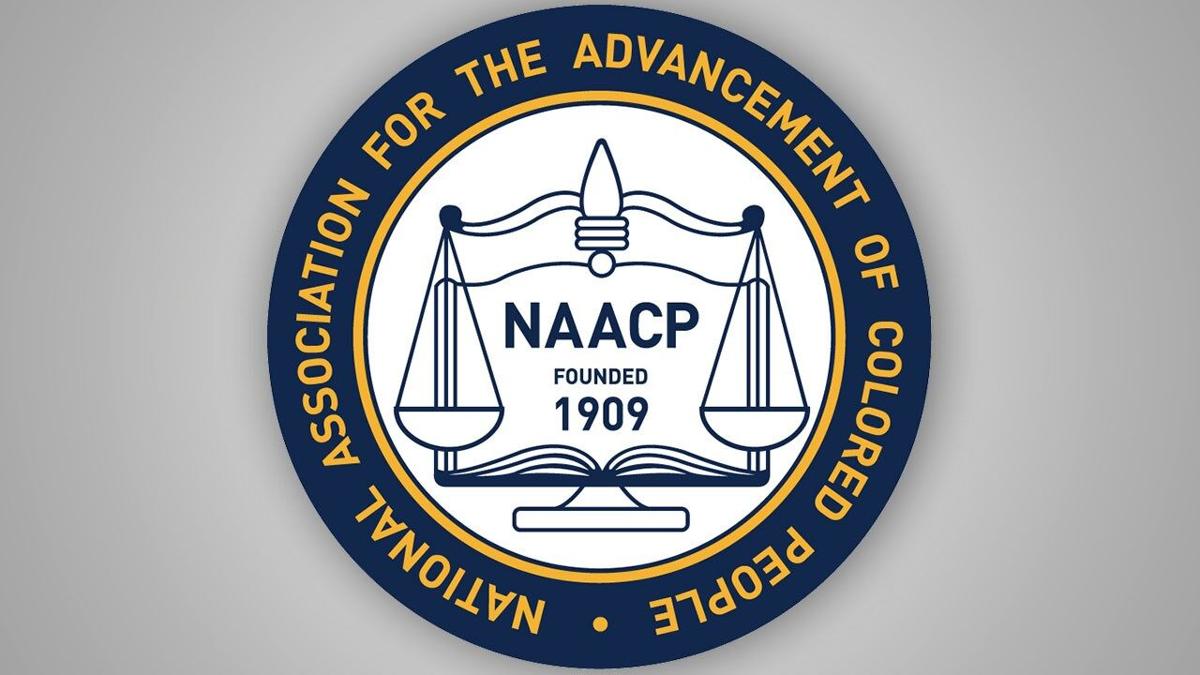 The NAACP Legal Defense and Educational Fund just announced a new scholarship program created with the help of a single anonymous donor.
What We Know:
The NAACP Legal Defense and Educational Fund announced on Monday that they would be introducing a new scholarship called the Marshall-Motley Scholars Program. The program aims to create 50 new civil rights lawyers funded by a single 40 million dollar donation.
The scholarship will pay the law school tuition for 50 scholars in exchange for an eight-year commitment towards racial justice work, specifically in the South. After graduating from law school, participants must spend their first two years working in a fellowship with the civil rights organization of their choice.
The program was named after Supreme Court Justice Thurgood Marshall and Judge Constance Baker Motley. Marshall founded the NAACP Legal Defense and Educational Fund in 1940 and became the first Black Supreme Court Justice in 1967. Motley served as Marshall's law clerk, aiding him in Brown v. Board of Education's ground-breaking case that outlawed segregation in public schools. Motley was later appointed to the United States District Court for the Southern District of New York and became the first Black woman federal judge.
The NAACP chose Martin Luther King Day to announce the project to fight against racial injustice and increasing violence across the nation.
Reverend Bernice King showed her support in a statement saying, "Our country continues to be plagued with racial injustice, and we need Nonviolent Warriors who are prepared and equipped on all fronts to deal with it – especially on the legal front. It will allow the LDF to make greater strides on behalf of the Black community for generations to come in the area of racial justice, just as they did during the movement led by my parents."
We remain hopeful for the future and look forward to seeing the strides these scholars will make in the fight for racial equality.
Comments
comments
Biden Inauguration: All 50 U.S. States on Alert for Armed Protests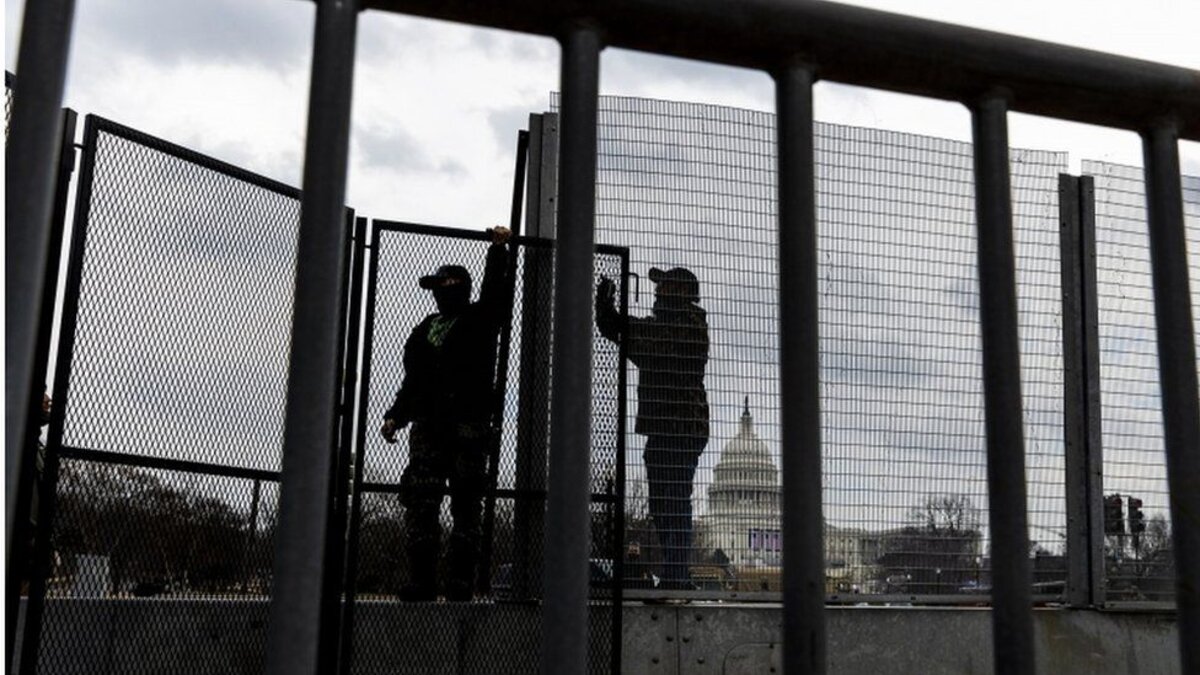 All 50 U.S. states and the District of Columbia (D.C.) are on alert for possible violent protests this weekend, ahead of President-elect Joe Biden's inauguration on Wednesday.
What We Know:
National Guard troops from across the country are being deployed to Washington, D.C. to prevent any repeat of the deadly riot at the Capitol on January 6. The FBI has warned of possible armed marches by pro-Trump demonstrators at all 50 state capitols.
Trump, who lost both popular and electoral votes, encouraged his supporters to attend rallies. Later at the U.S. Capitol, throngs of people pushed past police who were trying to block them from entering the building as lawmakers inside debated counting electoral college votes confirming Biden's victory. The mob was able to breach security and successfully enter the building, where one person was shot and later died.
Windows are boarded and fences are being constructed with hopes of preventing disturbances similar to those that played out at the Capitol building. One official in Vermont stated this is the highest alert his state has been on since the September 11 terror attacks. "There is a heightened state of alert and concern that we have not seen since 9/11," Vermont Public Safety Commissioner Mike Schirling said.
While Vermont has not activated its National Guard, Schirling said they are ready if needed. Other states, like Kentucky, have already activated the National Guard. Connecticut has K9 teams conducting additional security lengths around government buildings and has increased the number of visible units inside and outside those campuses. Further, bike rails have been placed on the north and south sides of the Capitol building, forming a barricade between potential rioters and law enforcement.
The governors of Maryland, New Mexico, and Utah have all declared states of emergency ahead of possible protests. California, Pennsylvania, Michigan, Virginia, Washington, and Wisconsin are amongst those activating their National Guards, and Texas will shut its state capitol from Saturday until after inauguration day. Arizona has put up fences around the Capitol complex.
Social media companies have warned that there has been increased talks and organization from far-right users and channels planning possibly violent protests this weekend in hopes of obstructing the inauguration of President-elect Joe Biden.
Parler is suing Amazon after the technology company booted the social network supported by the far-rights off its web-hosting services, alleging it's being targeted for political reasons and to reduce competition.
"Plans for future armed protests have already begun proliferating on and off-Twitter, including a proposed secondary attack on the U.S. Capitol and state capitol buildings on January 17, 2021," Twitter said late last week.
While many are plotting in support of President Donald Trump, the president released a statement earlier this week requesting his supporters not to be violent at upcoming protests. Twitter said it was working to restrict the spread of posts about possible violent protests planned for January 17.
Comments
comments