21 Savage's Brother, Terrell Davis, Stabbed to Death in London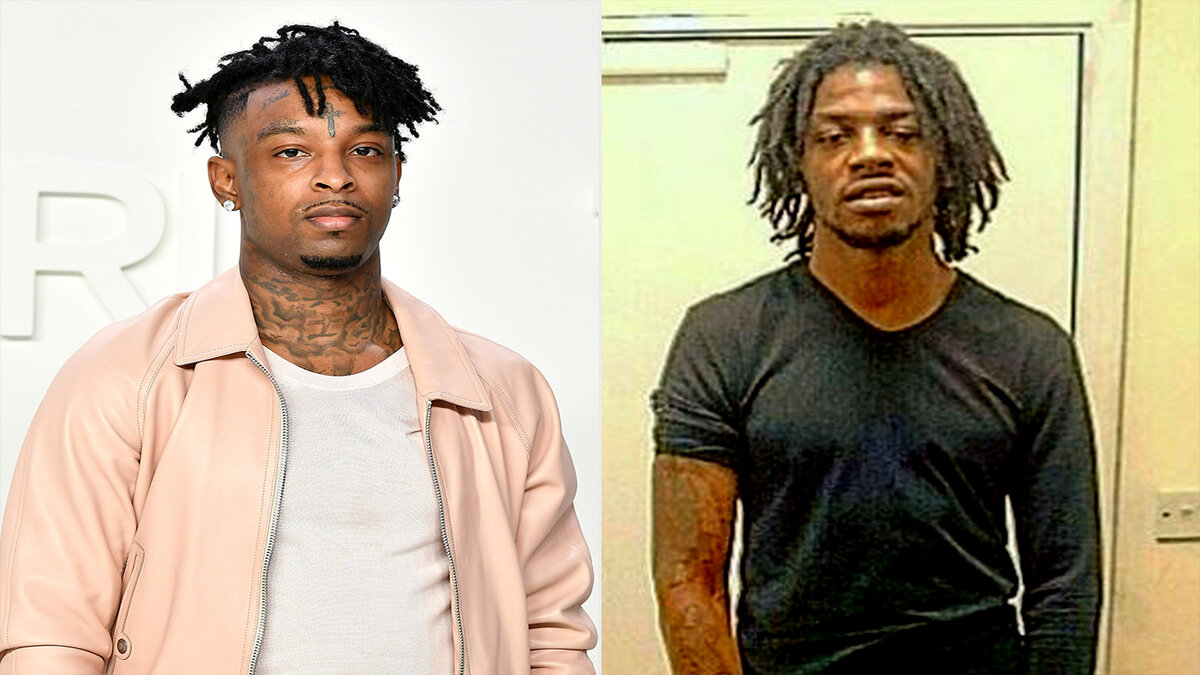 Rapper 21 Savage is mourning the death of his younger brother, Terrell Davis, who passed away last Sunday following an altercation with a friend.
What We Know:
According to the Daily Mail, Terrell Davis – who performed under the stage name TM1way – was stabbed to death on the Blenheim Gardens estate in a district of south London called Brixton. A family source told the Daily Mail that Davis was delivering things to his grandmother when he got into an argument with an old friend that resulted in his death. He was pronounced dead at the scene at just 27 years old.
21 Savage, born She'yaa Bin Abraham-Joseph, paid tribute to Davis on Monday via Instagram. The Grammy award-winning rapper posted a throwback photo from his childhood, and other photos of Davis captioned, "can't believe somebody took you baby bro I know I took my anger out on you I wish I could take that shit back."
Among four brothers and six sisters, this is not the first time that 21 Savage has lost a sibling. The rapper also lost his brother, Quantivayus Joseph, who was shot and killed in a botched drug deal. In a 2016 interview with The Fader, Savage explained that the famous dagger tattoo on his face was in honor of his late sibling.
London's Met Police have not made any arrests in regards to Davis's death. The Blenheim Gardens estate remains a crime scene as officers continue their investigation.
We send 21 Savage and his family our deepest condolences during this difficult time.
Comments
comments
Duranice Pace, Eldest Sister of The Anointed Pace Sisters, has Passed Away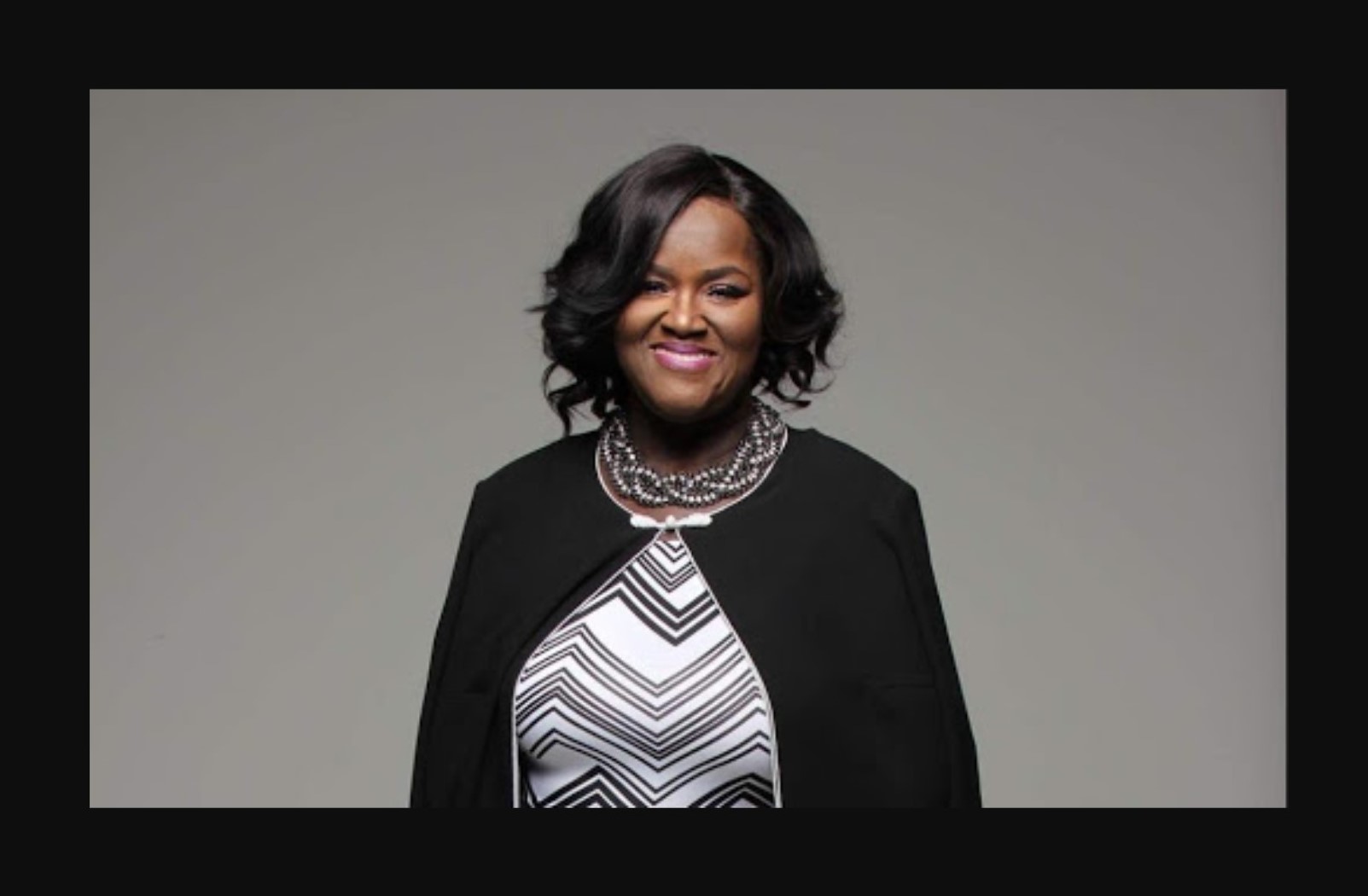 We are saddened to report the passing Duranice Pace, the eldest sister of the singing sister group The Anointed Pace Sisters.
Duranice Pace was born May 13th, 1958 in Atlanta, Georgia to Pastor Murphy J. Pace, Sr and Mother Bettie Ann Pace.  She was the eldest of eight sisters, Phyllis Pace, June Pace–Martin, LaShun Pace, Melonda Pace, Dejuaii Pace, Leslie Pace, Latrice Pace, Lydia Pace.  Duranice Pace was one of the lead vocalists for the singing group which released five albums, four of which charted the Billboard Gospel Albums chart.
In recent years, Duranice went viral for her heartwarming and calming spirit, presence, and amazing singing voice.  She made an appearance on the Steve Harvey Show discussing some of what she had been through during her life.  VoyageATL did an interview with the singer and Atlanta's 11Alive did an interview with her which captures just a bit of her talents.
Our thoughts and prayers are with the family at this time.  May Duranice Pace rest in paradise.
Comments
comments
Atlanta Rapper YFN Lucci Turns Himself In and Faces a Murder Charge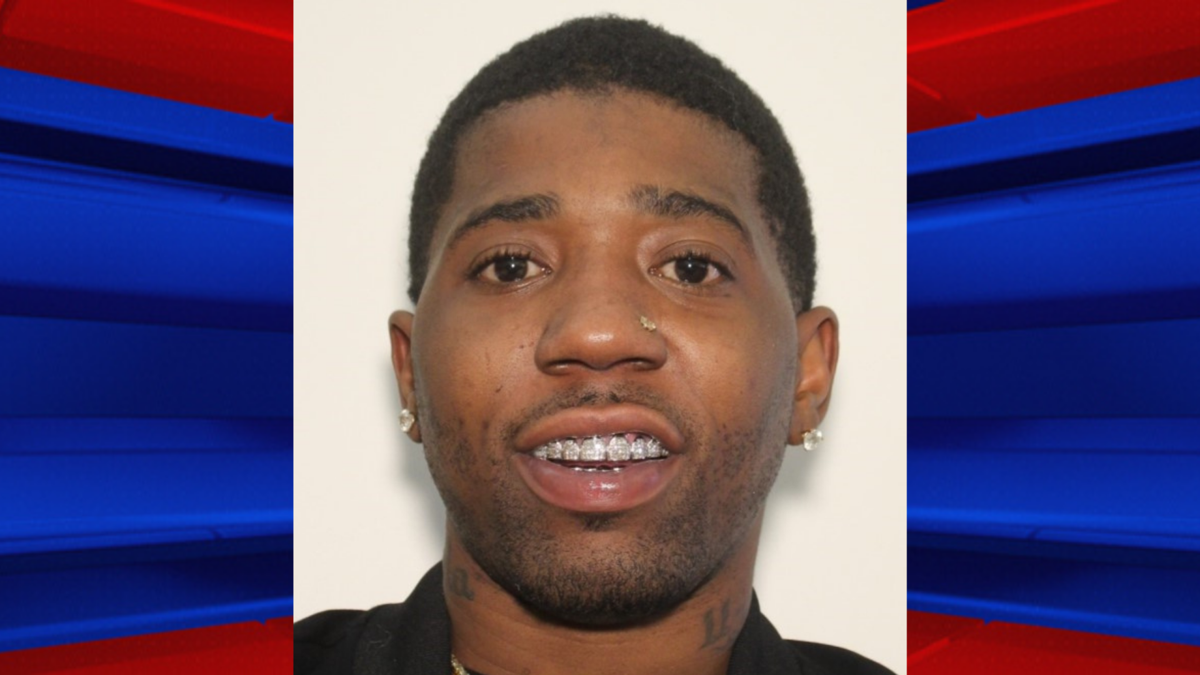 YFN Lucci has turned himself in and is currently in jail after taking part in a deadly shootout.
What We Know:
Rayshawn Bennett, better known as Atlanta rapper YFN Lucci, surrendered to police hours after releasing his new music video on social media. According to the Atlanta Journal-Constitution, the rapper was taken into custody Wednesday evening shortly before 11 p.m. and remains at Fulton County Jail facing a murder charge.
New Rolled On music video Out Now featuring @MozzyThaMotive https://t.co/NHYc7TTUPT

— IG: YFNLUCCI (@YFNLUCCI) January 13, 2021
Bennett, 29, turned himself in after releasing the music video for his new song "Rolled On" to his Instagram and Twitter. The video was posted the day after Atlanta police announced he was wanted for felony murder, aggravated assault, participation in criminal street gang activity, and possession of a firearm during the commission of a felony following a shooting that left one man dead and another injured.
The incident took place on December 10th in Atlanta in the 900 block of Dimmock Street. James Adams, 28, was found with a gunshot wound to the head. Emergency services were called to the scene, but Adams succumbed to his injury shortly after. A second victim, Kevin Wright, arrived at a nearby fire station with a gunshot wound to the abdomen but survived.
YFN Lucci is most known for his 2017 hit "Everyday We Lit" and his 2020 hit "Wet (She got That…)." Police also arrested 23- year-old Ra'von Boyd and 17-year-old Leroy Pitts for their involvement in the murder. The motive for the shootout remains unclear.
We will be following this story closely while new information is being released.
Comments
comments
Lil Nas X's 'Old Town Road' Is Officially Highest Certified Song in RIAA History
After nearly 2 years since its release, the country-rap song "Old Town Road" is still breaking records.
What We Know:
"Old Town Road" by Lil Nas X was first released back in December of 2018. After gaining immense popularity on social media, the single was re-released in March of 2019 with a remix featuring Billy Ray Cyrus. A slew of other remixes, including features from Young Thug, BTS, Lil Wayne, and Diplo, soon followed.
Now, Billboard has announced that the remix featuring Billy Ray Cyrus has become the highest certified song ever by the Recording Industry Association of America (RIAA). The song has reached 14-times platinum status in the U.S. and moving 14 million in equivalent song units.
Both artists expressed their excitement on Twitter last Saturday. Billy Ray Cyrus tweeted, "Incredible. I'm speechless. #OTR is now 14x platinum and the most certified song in music history." Lil Nas celebrated by posting a meme of himself in Nancy Pelosi's office using a photo from the Capitol riot on Wednesday, writing, "OLD TOWN ROAD IS OFFICIALLY 14 TIMES PLATINUM! MOST PLATINUMS FOR ANY SONG EVER! LETS GOOO!"
OLD TOWN ROAD IS OFFICIALLY 14 TIMES PLATINUM! MOST PLATINUMS FOR ANY SONG EVER! LETS GOOO! pic.twitter.com/JsqUdIapfQ

— nope (@LilNasX) January 9, 2021
Since the release of his most iconic song, Lil Nas X took a short break from making music but has since returned. His newest song 'Holiday' has just been released and is believed to be just one single off his upcoming album. The young artist has released his first children's book C is for Country, which dropped last week.
Congratulations Lil Nas X and Billy Ray Cyrus!
Comments
comments