Ambulance Companies at a 'Breaking Point' After Receiving Little Covid Aid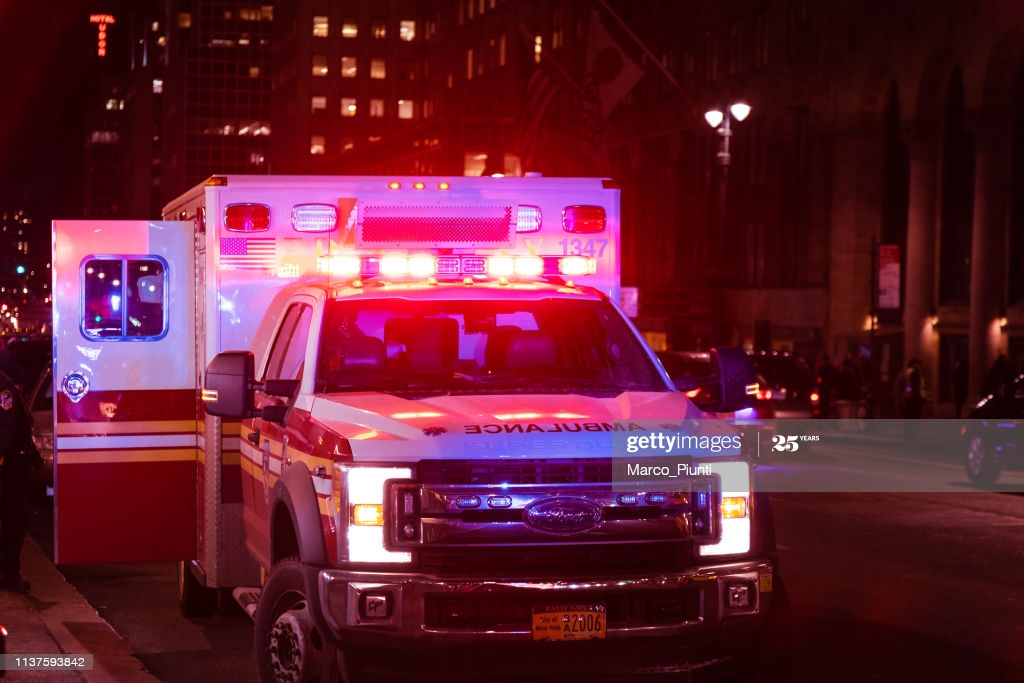 The ambulance industry recently revealed it is at a "breaking point" in a letter to the Department of Health and Human Services, obtained by NBC News. The letter continues to warn that as cases surge during the holiday season, ambulance companies will need more aid in order to keep them afloat.
What We Know:
Private ambulance companies, who look after about a third of the communities in the U.S., have not received coronavirus aid since April, when they were allotted $350 million in aid by the Department of Health and Human Services. This money, many companies say, ran out within week.
Due to the ongoing pandemic, private ambulance companies are significantly losing revenue due to the overcrowding of hospitals and exceptionally high demand of healthcare workers. As hospitals and healthcare facilities are overwhelmed by Covid admissions, they are limiting or no longer admitting other medical procedures and surgeries. Therefore, ambulance companies are not getting the valuable 911 or hospital transfer calls they once received, and must also spend more money on personal protective equipment.
To make matters worse, ambulatory companies now face paying out of pocket for emergency medical procedures that EMTs have to perform on site, rather than transporting patients to the hospital, due to new coronavirus protocols. Additionally, these costly procedures are not reimbursed by Medicare or Medicaid Services as they do not qualify for coverage since patients weren't actually transported anywhere.
In its letter to the Department of Health and Human Services, the American Ambulance Association urged that paramedics and EMTs who make up ambulance services across the country need $2.62 billion; about $43,500 for each of the approximately 60,000 ambulances that answer 911 calls. They suggested that the funds come from the Provider Relief Fund, a $175 billion fund created by the Coronavirus Aid, Relief, and Economic Security (CARES) Act to support health care workers.
After praising "the ambulance people" and others in healthcare, President Trump said he "will certainly look into it" when mentioned of the ongoing crisis among ambulatory services.
Comments
comments
Cuomo Wants New York to Buy Vaccine Directly from Pfizer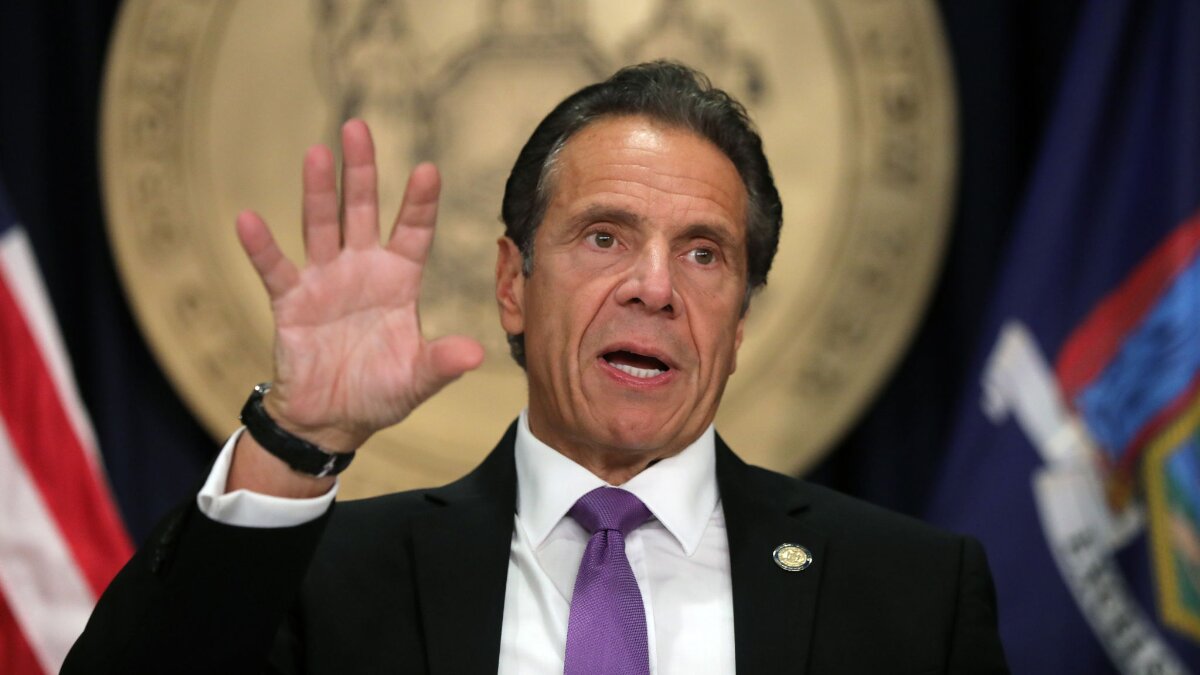 The Governor of New York is seeking to buy the COVID-19 vaccine from Pfizer. The company itself is already saying they won't do it.
What We Know:
New York Gov. Andrew Cuomo says the Trump Administration has failed to deliver enough COVID-19 vaccines to his state, so he wants to buy more doses directly from the manufacturer. Cuomo has asked Pfizer CEO Albert Bourla whether it would be possible to cut out the middle man. The Centers for Disease Control and Prevention expanded eligibility to more than 7 million New Yorkers from 5 million practically overnight, stated Cuomo said Monday in a letter to Pfizer Chief Executive Officer Albert Bourla. "No can do," Pfizer replied.
The company said it's open to collaborating with the U.S. Department of Health and Human Services in a way that will allow the drugmaker to distribute its vaccine to as many Americans as possible quickly. It will still need the okay from the government to do so, according to Bloomberg. Pfizer told CNBC that model would first have to be cleared under the emergency use authorization granted by the Food and Drug Administration for the drug's use.
According to the most recent CDC figures, Trump had promised that 20 million Americans would be vaccinated by the end of 2020, but as of Monday, just 12.2 million had gotten their first dose. However, public health and chain supply experts said a shortage of vaccines isn't the only reason it's taking so long to get the shots into American arms.
The federal government has left the distribution details up to local governments, which were no match for the overwhelming demand. And federal guidelines meant to get the most vulnerable vaccinated first have reportedly resulted in thousands of doses going to waste.
New York has ramped up its vaccine administration over the past five weeks, from about 35,000 during the first week to 330,000 last week, the governor said. To date, more than 1 million doses have been administered. The state is in a footrace with the vaccination rate and the COVID-19 infection rate. The state's positivity rate is down statewide, and the hospitalization rate is slowing. Still, new variants of the virus could bring another wave, Cuomo said.
The Government is urged to begin testing all international travelers immediately and to stop those coming from the U.K., South Africa, and Brazil, where variants have emerged.
Comments
comments
France Imposes Earlier Curfew and Tightens Border Control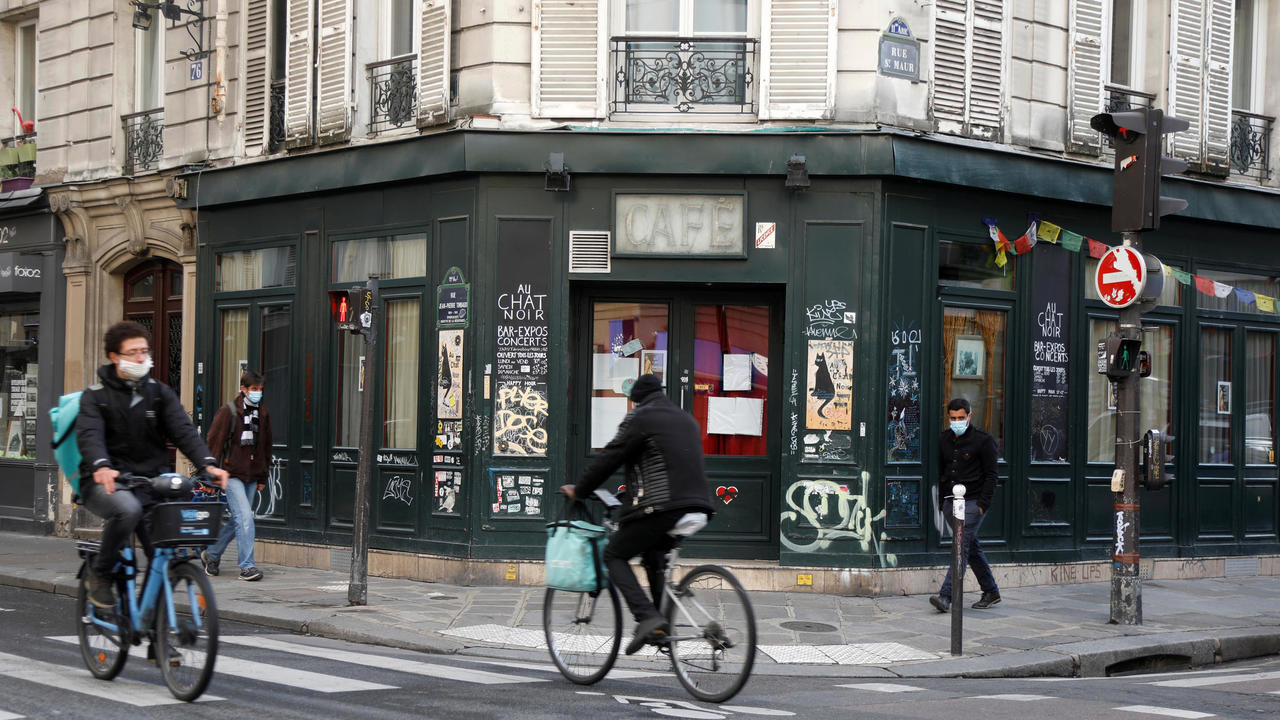 France is preparing to tighten restrictions following an increase in coronavirus cases.
What We Know:
Last Thursday, France's Prime Minister Jean Castex announced that the country plans to strengthen border controls and bring forward its night curfew, from a previous 8 p.m. to now 6 p.m., in an effort to slow the spread of coronavirus infections.
"We must do everything to prevent this variant from spreading and ensure that it does not become the dominant variant," Castex said.
The new curfew will come into effect on Saturday, January 16th. Starting Monday, all people traveling to France from outside the European Union will be required to provide a negative COVID-19 test and self-isolate for a week upon arrival. A new protocol for countries in the European Union will be worked on ahead of the European Summit approaching on Jan. 21st.
The Prime Minister assured that the uptick in cases would not require a complete shutdown of the country. However, if the epidemic worsens, the government will be swift to order a new shutdown. For now, the country is on track to administer more than 1 million COVID-19 shots by the end of the month.
According to U.S. News, France has the seventh-highest COVID-19 death toll in the world with nearly 70,000 deaths. The government is particularly worried by the more-transmissible coronavirus strain first detected in Britain, which now accounts for about 1% of new cases.
Like much of the rest of the world, the French government is trying its best to balance a surviving economy and a surviving population.
Comments
comments
Disneyland Will Serve As A 'Super' Covid-19 Vaccination Site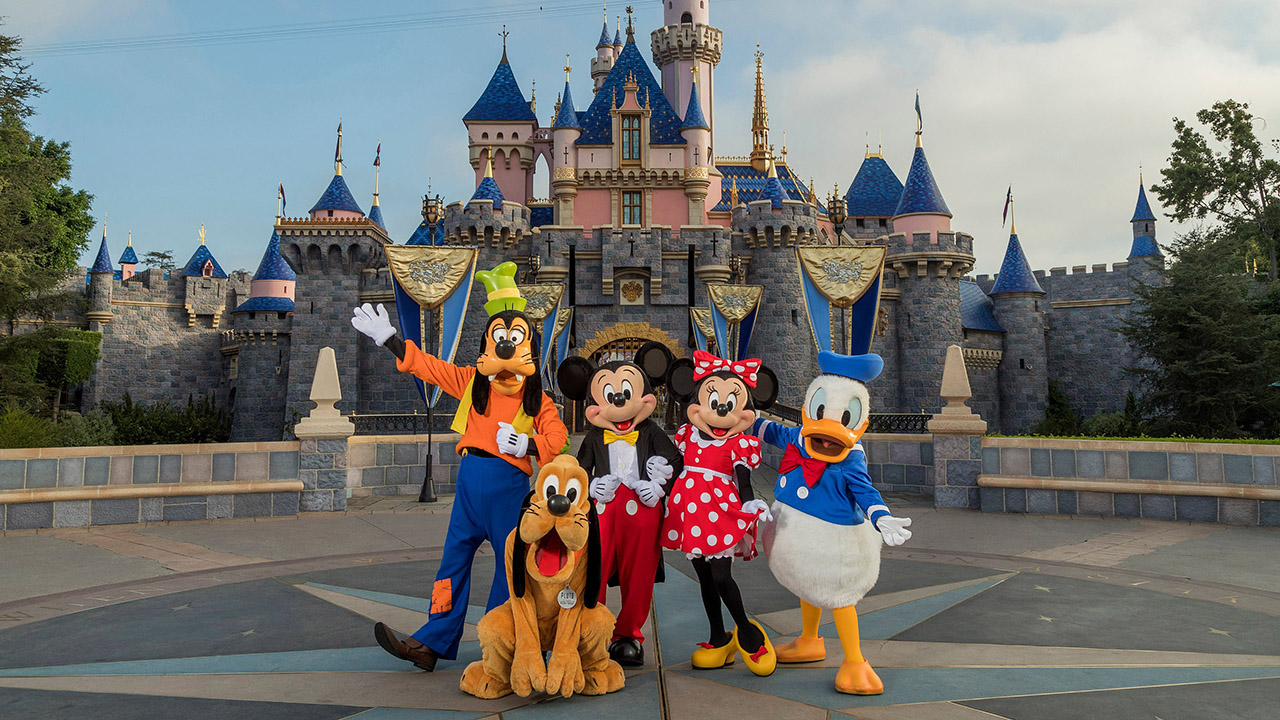 Disneyland in Anaheim, California will become a mass Covid vaccine distribution site, according to Orange County officials.
What We Know:
Disneyland Resort will become the first of five "super point-of-dispensing" (super POD) locations whose large capacity makes it possible to inoculate thousands of people every day. The decision came as the state reported over 30,000 new cases and 264 deaths on Monday.

Orange County supervisor, Doug Chaffee, said

in a statement

that super POD sites will be "absolutely critical in stopping this deadly virus".

California Governor Gavin Newsom revealed other super POD locations across the state, including

Los Angeles' Dodger Stadium, Cal Expo in Sacramento, and Petco Park in San Diego which should be opening to the public this week.

"We recognize that the current strategy is not going to get us to where we need to go as quickly as we all need to go," Governor Newsom said.

"That's why we're speeding up the administration not just for priority groups but opening up large sites to do so." Newsom said the state's goal was to vaccinate 1 million people by the weekend.
"Disneyland Resort is proud to help support Orange County and the City of Anaheim with the use of our property, and we are grateful for all of their efforts to combat COVID-19," Dr. Pamela Hymel, Chief Medical Officer, Disney Parks, Experiences and Products, told CBS News. "After a year in which so many in our community have faced unprecedented hardship and uncertainty, there is now reason for optimism with the administration of a vaccine."
The park has been closed to the public since mid-March when the pandemic began, which contradicts its sister resort, Walt Disney World in Florida, which has been open since July, with a reduced number of guests.
Comments
comments