Casanova Among 18 Charged with Racketeering has Turned Himself In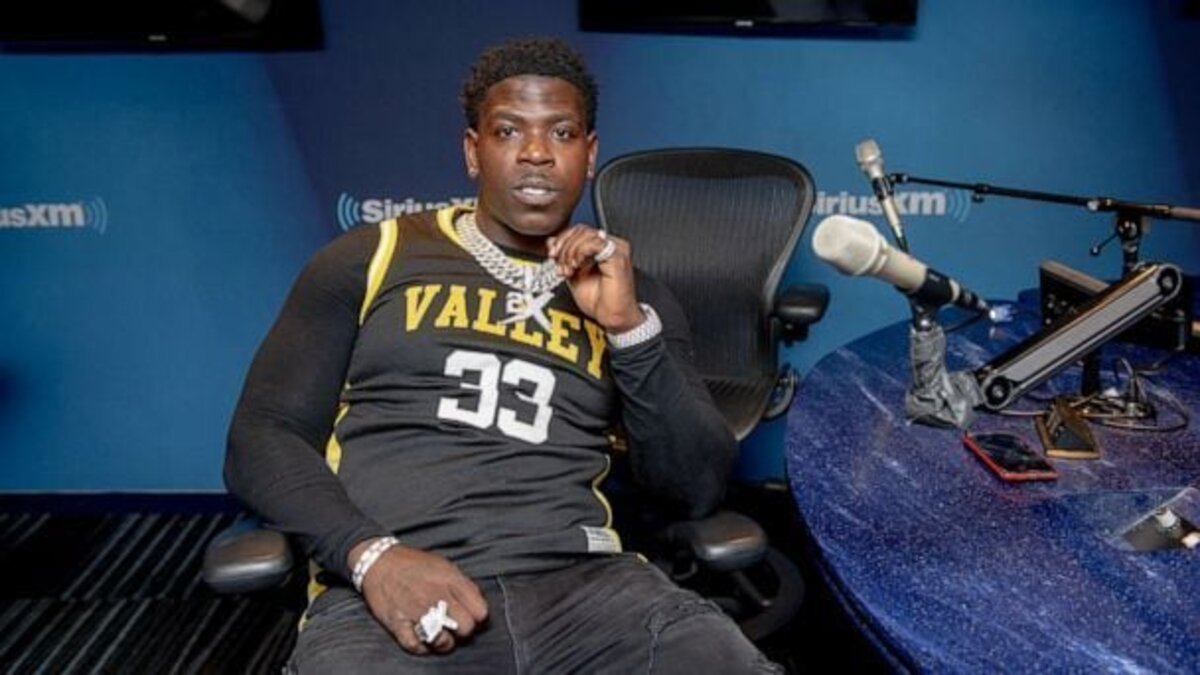 New York City rapper Casanova has surrendered to law enforcement following his indictment in a gang-related federal racketeering case, authorities stated on Thursday.
What We Know:
New York Police Department has stated, Brooklyn rapper Casanova surrendered to police in Manhattan Wednesday night after allegedly being among 18 gang members named Tuesday in an indictment on several racketeering, murder, narcotics, firearms, and fraud offenses. He is not charged with killing the child.
On Tuesday, authorities had announced the indictment of 18 people, including New York City rapper Casanova, in connection to a litany of gang-related crimes, including racketeering, murder, drugs, firearms, and fraud offenses.
Acting U.S. Attorney Audrey Strauss and additional law enforcement officials announced a declaration accusing those named in the charges of being part of the Untouchable Gorilla Stone Nation gang, who run in New York City and part of New York state.
Strauss mentioned, "Members of Gorilla Stone committed terrible acts of violence, trafficked in narcotics, and even engaged in brazen fraud by exploiting benefits programs meant to assist in response to the COVID-19 pandemic."
One of those charged was indicted in connection with the Sept. 21 killing of a minor in Poughkeepsie, New York. The others were accused of charges that included assault, drug distribution, and weapons ownership. Two people were charged with falsely using other people's identification information to file for COVID-19 unemployment privileges.
The suspects also allegedly cheated coronavirus economic assistance programs. Casanova, presently signed to Roc Nation, was charged on conspiracy charges to perform racketeering, conspiracy to distribute controlled substances, and firearms possession.
Federal investigators validated at the time that Casanova was the only defendant who is not in custody. All defendants, excluding Outlaw, are facing a maximum sentence of life in prison.
Rapper Casanova now faces charges including firearm possession, conspiracy to distribute controlled substances, and racketeering conspiracy.
Comments
comments
Trans Man Killed Amid Puerto Rico's 'Wave of Homophobic and Transphobic' Violence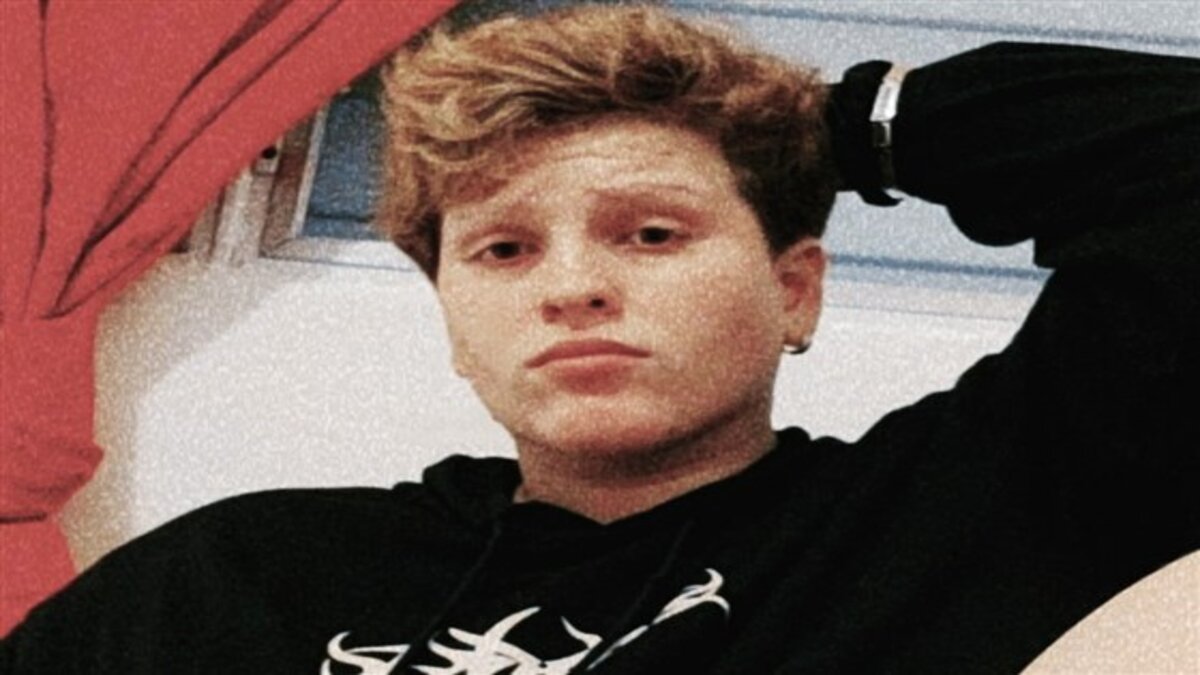 Authorities from Puerto Rico are investigating the death of a transgender man found with multiple gunshot wounds on Jan. 9.
What We Know:
WAPA, a local news station, stated a motorist was driving on a dark section of highway in Trujillo Alto, a town about 15 miles southeast of San Juan when she hit something. As she stepped out of her vehicle, she recognized it was a dead body and informed the police, who identified the victim as Samuel Edmund Damián Valentín.
Police originally misgendered Damián, who had posted his current home as Juncos on Facebook, less than 15 miles from Trujillo Alto. Homicide director Lt. José Padín, with the criminal investigation unit in nearby Carolina, stated to the San Juan Daily Star, Damián "had no identifications nor were there family members who were able to identify him beforehand."
According to the Daily Star, his mother and stepfather were ultimately able to identify his body but used his birth name. "His mom told me that he would always prefer for others to call him Samuel, Sam, or Sammy when he was out in the streets," Padín mentioned.
The founder of the LGBTQ advocacy group Puerto Rico Para Tod@s, Pedro Julio Serrano, stated police aren't doing sufficient enough to deal with "the wave of homophobic and transphobic violence that haunts us like never before."
"They are violating us, they are hunting us and they are killing us while Wanda Vázquez and her government turn a blind eye," said Pedro Julio Serrano, founder of Puerto Rico Para Tod@s, a Puerto Rican LGBTQ advocacy group, in a statement.
Puerto Rico's hate crime law incorporates both sexual orientation and gender identity, but, according to Metro Weekly, local prosecutors rarely apply them. There are not enough investigations being done in the crimes, and it truly does not seem a priority. Sadly, Damián is not the only victim of such heinous crimes.
Two trans women  Layla Peláez, 21, and Serena Angelique Velázquez, 32, were found inside a burned-out car in Humacao last spring. Penélope Díaz Ramírez, 31, was beaten and hanged in a men's prison in Bayamon. In February, Neulisa Luciano Ruiz, also known as Alexa, was shot to death in Toa Alta. Yampi Mendez Arocho and  Michelle Michellyn Ramos Vargas were also killed.
The Transgender Law Center mourned Damian's murder in a tweet Wednesday, expressing, "We are horrified at what you experienced in your last moments. Trans men deserve dignity and the chance to thrive."
Samuel Edmund Damián Valentín. We are horrified at what you experienced in your last moments. Trans men deserve dignity and the chance to thrive. The 7th trans person that we know of to be murdered in Puerto Rico since the beginning of 2020. https://t.co/5XFbAp0n5c

— TransgenderLawCenter (@TransLawCenter) January 14, 2021
In the early morning hours of New Year's Day, Damián posted on Facebook about his excitement for the "new year to come."
"[I'm] grateful for all the experiences that taught me how strong we really are," he wrote. "To life, to good and bad, and for all justice that is to come forth."
No motive or suspects have been found. Damián is the seventh known transgender individual murdered by the violence in Puerto Rico since last February.
Comments
comments
Prosecutors Seek to Modify Kyle Rittenhouse's Bond Agreement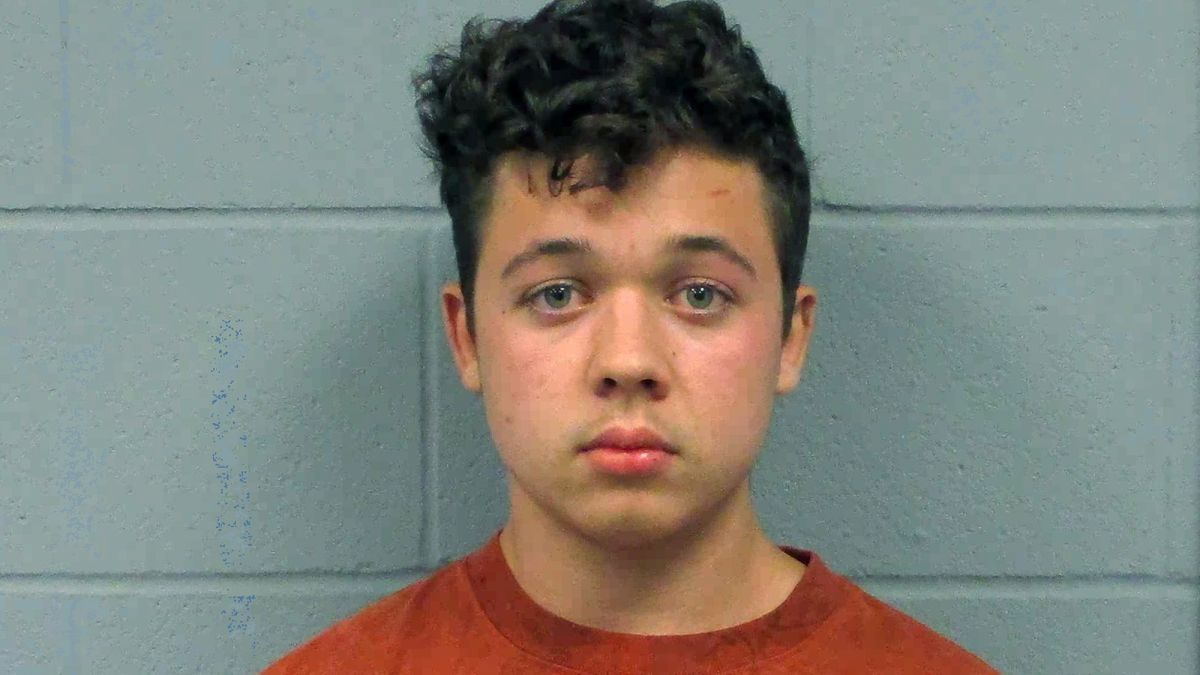 Kenosha County prosecutors have requested to modify Kyle Rittenhouse's bond after he was spotted at a bar last week.
What We Know:
Just hours after his arraignment on January 5th, Kyle Rittenhouse was seen at a bar in Wisconsin with his mother. The

 18-year-old

 

gunman

released on bail was seen drinking beer 

at

Pudgy's

Pub in Mount Pleasant wearing a T-shirt that read "Free as F–k."

The prosecution states that Rittenhouse was posing with others while flashing the "OK" sign, a known gesture used among white supremacists.

 Five adult males at the bar allegedly serenaded Rittenhouse with the Proud Boys anthem, 'Proud of Your Boy.'

Although i

t is legal in Wisconsin for someone under the age of 21 to possess and consume alcohol if a parent is present,

prosecutors are asking the Kenosha County Circuit Court to modify the bond conditions to "prohibit the defendant from publicly displaying symbols and gestures that are associated with violent white supremacist groups and from associating with known members of those groups, particularly the Proud Boys." They believe Rittenhouse's actions could result in potential witness intimidation.

 

According to

CNN

, the Rittenhouse is out on a $2 million bail after being arrested in connection with a fatal shooting on August 23rd, 2020 in the midst of Black Lives Matter protests that had broken out in the Wisconsin city over the police shooting of

Jacob Blake

.

Rittenhouse opened fire on protestors and is facing two felony charges of homicide in the deaths of two men and a felony attempted homicide charge in the wounding of another man.

 

His attorneys have maintained that he acted in self-defense. 
A bond modification hearing has not been scheduled yet. For now, Rittenhouse is expected to appear back in court on March 10th.
Comments
comments
Riot Coverage: Banks Drop Trump, FBI has received over 70,000 tips, Twitter closes over 70,000 accounts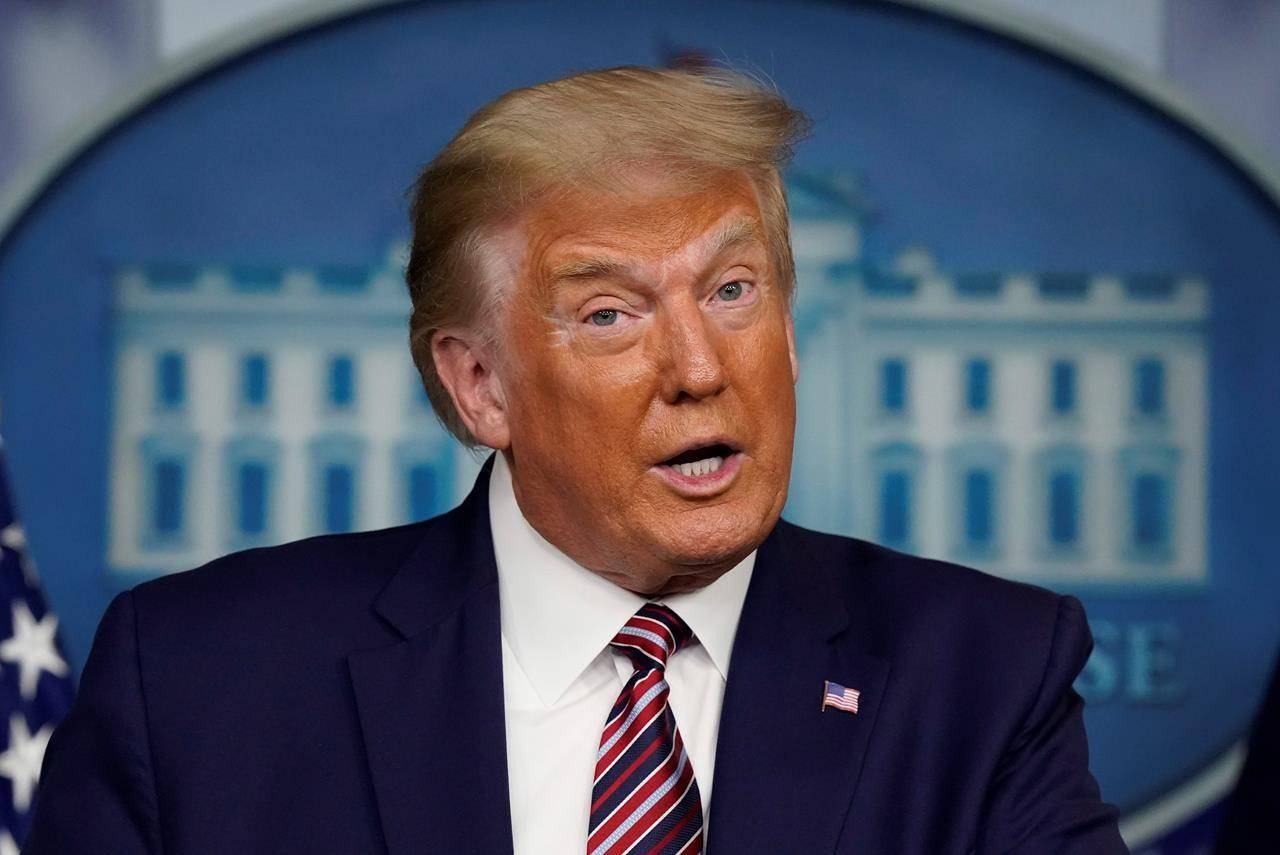 One week following the violent ambush by pro-Trump rioters at the U.S. Capitol, many actions against the President and his supporters have been taken by Trump's banks, the FBI, and social media companies.
What We Know:
According to Bloomberg, tensions between Trump and the financial industry began late Monday when Deutsche Bank AG decided to cut ties with the President and his family as they waited for him to pay off roughly $300 million in loans in the upcoming years News.
This was the first bank to remove Trump as a client, quickly followed by the Manhattan-based Signature Bank, which announced it's closing Trump accounts holding about $5.3 million. The following day, Professional Bank, which once allowed the President an $11 million mortgage, announced it would cut business with the Trump Organization and "will be winding down the relationship effective immediately."
Additionally, on Monday, the FBI announced that it had received more than 70,000 tips and other information as it seeks to arrest those who participated in the violent ambush at the U.S. Capitol last week. The agency claims to have received tips, including photos and videos. They also announced that photos had been released of the individual(s) responsible for placing suspected pipe bombs around D.C. and are even offering a $50,000 reward for their identification.
NBC News reports that more than 90 arrests of people allegedly connected to Wednesday's events in the capital had been made as of Sunday.
On the same Monday, Trump's supporters and culprits of the Capitol attack were banned from Twitter, the social media giant confirmed in a blog post. Over 70,000 accounts that share content concerning the QAnon conspiracy theory were banned from the site last week, last week "to protect the conversation on our service from attempts to incite violence, organize attacks, and share deliberately misleading information about the election outcome."
Aside from permanently suspending the President's own account, Twitter also permanently suspended accounts of former national security adviser Michael Flynn, pro-Trump attorney Sidney Powell and former 8kun administrator Ron Watkins.
Consequences from the Capitol riots have seemed to damage Trump's presidency and those affiliated with him in his final days as President. Days which may contain even harsher punishments as the House prepares to impeach.
Comments
comments