Elaine Welteroth and Amanda Kloots Named as New Co-Hosts of 'The Talk'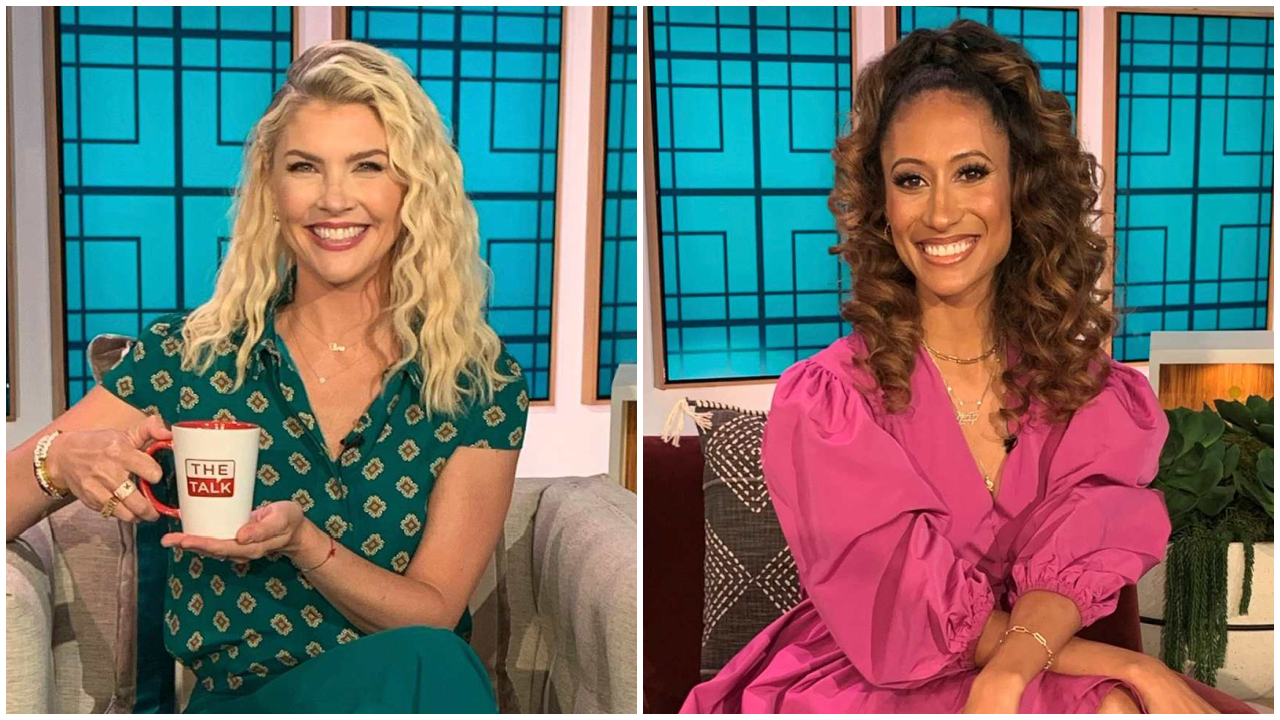 Day time TV program The Talk gains two new co-hosts, Elaine Weltertoth and Amanda Kloots. 
What We Know: 
In January, Elaine Weltertoth and Amanda Kloots are expected to join the CBS talk show. They will be season 11 co-hosts alongside Sharon Osbourne, Sheryl Underwood, and Carrie Ann Inaba. The women were previously guest co-hosts this year. Kloots and Wleteroth will be replacing co-hosts, Marie Osmond and Eve. 

Kloots is a former Broadway dancer, part of the ensemble for 

Bullets Over Broadway

. She is a former Rockette and has created her own brand AK! Fitness. Kloots is active on COVID-19 awareness after her husband Nick Cordero, passed away from the virus this year.

In a 

post

 on Instagram, Kloots wrote about her excitement, "IT'S OFFICIAL! Starting January 2021, I will be joining @thetalkcbs HOORAY FOR THE TALK! I am thrilled and honored to join this incredible cast and crew. From the very first time I guest co-hosted on The Talk I knew I was amongst a very special group of people. I look forward to starting on the new year with honest and thought provoking discussions, mixed with plenty of fun and laughter!
She continued with, "To end this year with this news, this special gift is unbelievable. My angel in heaven is certainly looking out for us. Thank you for welcoming me with open arms @sharonosbourne @sherylunderwood @carrieanninaba and congrats also to the amazing @elainewelteroth,". 
Elaine Welteroth joins Kloots as a co-host on the popular talk show. Wetleroth is the author of the 2019 New York Times bestseller, 

More Than Enough: Claiming Space for Who You Are No Matter What They Say.

 She has written for 

Grown-ish

 and was a judge on 

Project Runway

. Notably, Welteroth was the youngest editor-in-chief at Condé Nast publication for Teen Vogue, as well as being the second African American person to hold the title. Currently, Welteroth serves as Michelle Obama's cultural ambassador for the former first lady's When We All Vote initiative.
The award-winning The Talk is set to air their 11th season on CBS on January 4th, 2021.
Comments
comments
Pharrell Partners With Georgia Tech and Amazon for New Music Coding Initiative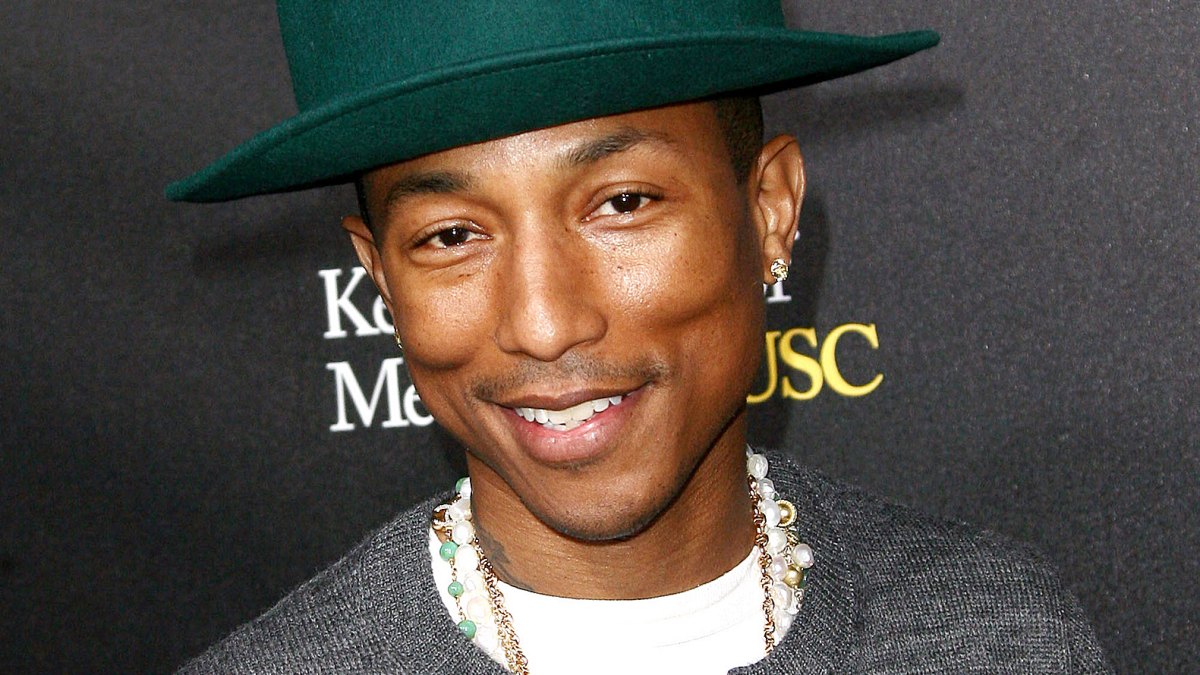 Pharrell Williams has teamed up with Amazon and Georgia Tech to launch a new music-making competition for today's youth.
What We Know:
On Tuesday, Pharrell's education equity nonprofit, YELLOW, announced on Twitter their new project with Amazon and Georgia Tech called "Your Voice is Power." This initiative aims at teaching underserved communities with students in middle and high school an equal opportunity lesson in coding, racial injustice, and creativity.
Teaching kids future-ready skills like coding, especially those for whom opportunities haven't been equally distributed, is how we prepare the next generation of entrepreneurs. That's why @YELLOWORG has launched "Your Voice is Power" alongside @Amazon and @GeorgiaTech. pic.twitter.com/ZdmS1AnT0a

— Pharrell Williams (@Pharrell) January 19, 2021
"Your Voice is Power" will be open to about 100,000 students across the U.S. and Canada. The program will feature five lesson plans and teaching modules that will teach students coding while introducing them to professionals who use music and computer science to fight for racial justice and spark conversations among students and teachers about racial injustices.
The project will also have a competition where students will be tasked with addressing racial equity while remixing Pharrell's new song "Entrepreneur" using computer coding and incorporating their own voice into the song via Georgia Tech's learn-to-code-through-music platform, EarSketch.
The first round of the competition will start on January 19th and run through March 12th. Student-made remixes will be judged by a panel of Amazon engineers, Amazon Music team members, and music industry professionals. Winners will be picked based on the quality of music, the complexity of their code, and their thoughts and calls to action on racial justice. Prizes for students range from $5,000 scholarships, grant money for a business, or different monetary amazon gift cards.
Pharrell explained his choice to collaborate with these corporate giants saying, "This collaboration between YELLOW, Amazon, and Georgia Tech is a celebration of Black creators and change-makers. YELLOW, at its core, believes that education is a pathway to success. Teaching kids future-ready skills like coding, especially those kids for whom opportunities like this have not been equally distributed, is how we prepare the next generation of entrepreneurs."
We are excited to see what the next generation of artists and creators are able to achieve!
Comments
comments
Dustin Diamond, Screech from 'Saved by the Bell,' Announces He has Stage Four Cancer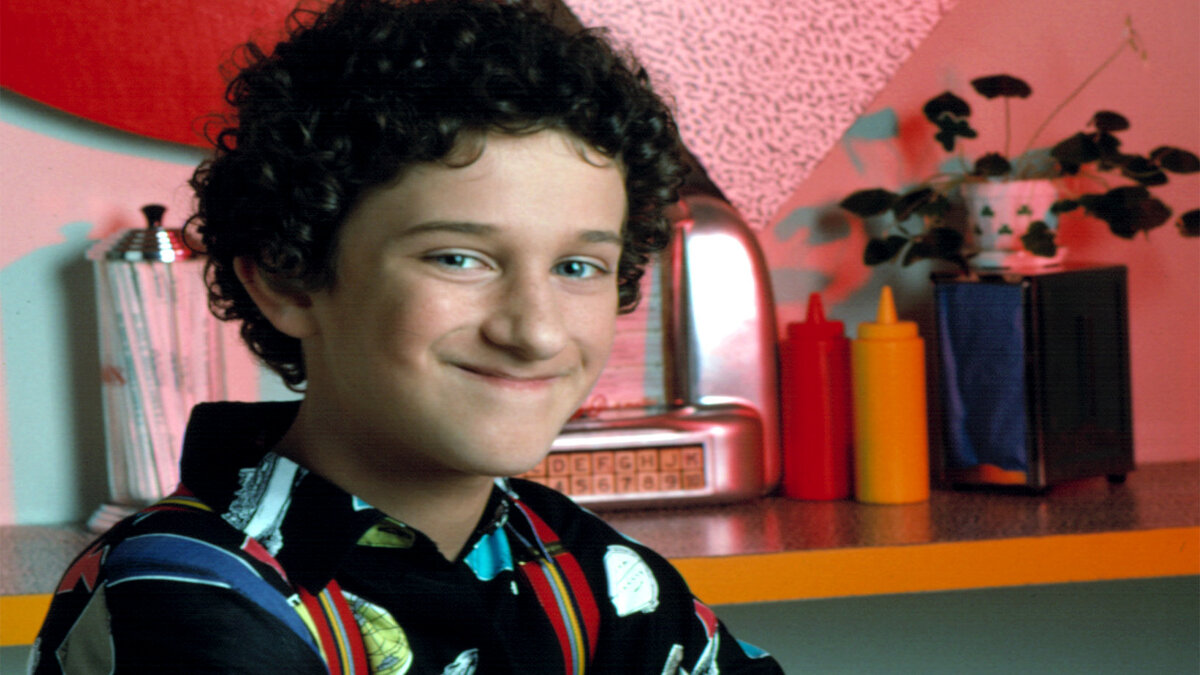 Saved By the Bell Star, Dustin Diamond announced his stage four cancer diagnosis. 
What We Know:
News of Diamond's hospitalization came earlier this week and his diagnosis was confirmed Thursday night by his team. In a statement with

People, they stated

, "We can confirm that Dustin does have cancer."

 

Additionally, the representatives said that Diamond is in "a lot of pain," and the diagnosis is "very serious". The team also posted the confirmation on Diamond's Facebook page.
Official Statement from Team Dustin:

" At this time we can confirm that Dustin does have cancer . Dustin Will disclose more information once it is available and a plan moving forward is made …"

Posted by Dustin Diamond on Thursday, January 14, 2021
Diamond is currently in the hospital and receiving chemo. According to his representatives, he will remain there for at least a week. Plans will be made for his return home after the diagnosis' severity is understood and a treatment plan is made.

Diamond is most recognized for his time on

 Saved by the Bell, 

where he played Screech. The 1990s teen sitcom has since had a come back with a reboot on NBC's Peacock. Diamond is the only one of the core six not involved in the reboot.

Costar Mario Lopez posted about Diamond's diagnosis on Instagram. Lopez stated he contacted Diamond and will be praying for him.
View this post on Instagram
Within the coming weeks, Diamond and his team are expected to release more information on his diagnosis and wellbeing.
Comments
comments
Oprah Winfrey Documentary Officially in the Works at Apple TV+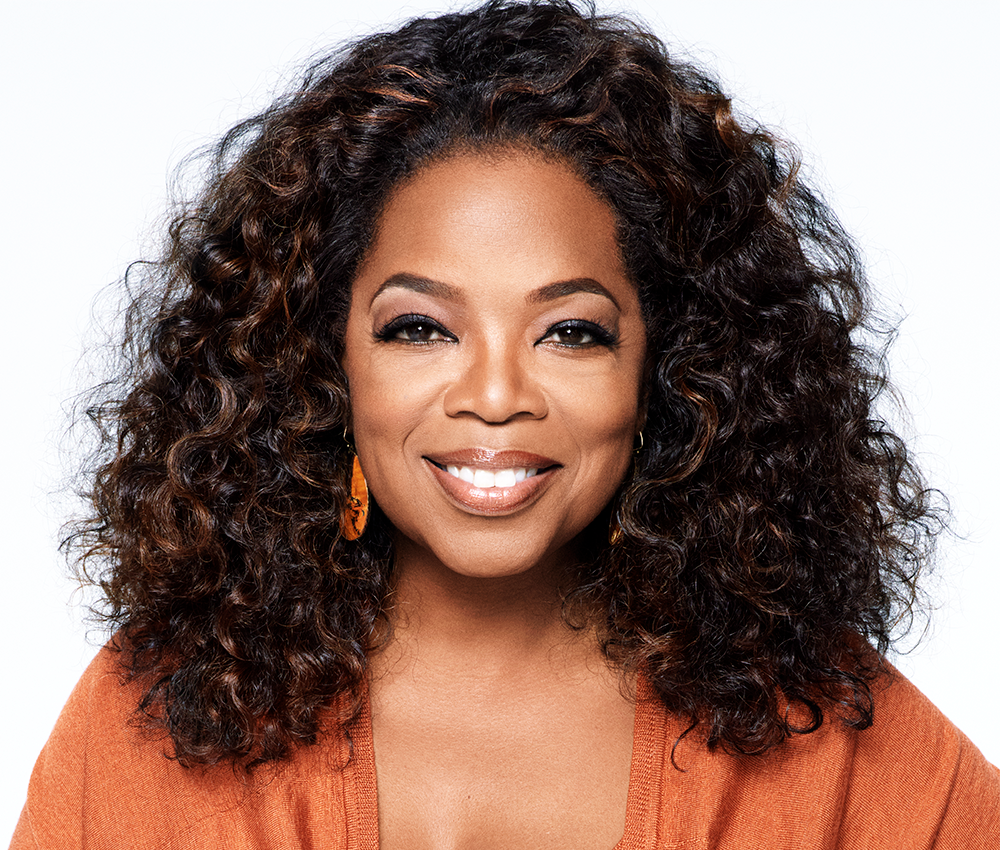 Media legend Oprah Winfrey is officially getting her own documentary that will be released on Apple TV+ reports the Associated Press.
What We Know:
On Thursday, the streaming service announced that they would be releasing a two-part biographical documentary on Winfrey's life. The film will follow the mogul's life story, portraying 25 years of American history from Winfrey's point of view.
Winfrey, "who rose from humble roots to become a billionaire, philanthropist, actress, media executive, and agent of social change," will be portrayed in a film directed by Oscar-winner Kevin MacDonald and Emmy-nominated producer Lisa Erspamer, who is known for her work on The Oprah Winfrey Show and Whitney.
Apple TV+ and Winfrey have been working together since 2018, when they reached a multi-year deal to create original programs. Some of the shows released on the streaming platform include The Oprah Conversation, Oprah Talks COVID-19, and Oprah's Book Club.
Just last Friday, Winfrey announced that she was cutting ties with another Apple Tv+ documentary project about the sexual misconduct allegations against musician Russell Simmons. The untitled film is scheduled to have its premiere at the Sundance Film Festival later this month. In a statement, Winfrey said she "unequivocally believes and supports the women," adding that their stories "deserve to be told and heard."
After Winfrey departed from the project, Apple TV+ also pulled away since they agreed to make the documentary available on its streaming platform as part of Winfrey's overall deal with the company.
According to Winfrey, her decision stemmed from creative differences with the filmmakers. "In my opinion, there is more work to be done on the film to illuminate the full scope of what the victims endured," she said, "and it has become clear that the filmmakers and I are not aligned in that creative vision."
Winfrey has always been known to create projects and make decisions based on her personal values that stem from the difficult experiences she's faced growing up. Now, she is allowing viewers to witness her history and perhaps bring a new perspective to how people view her success story.
Comments
comments