Biden Asks Fauci to Stay on, Will Call on Americans to Wear Masks for 100 Days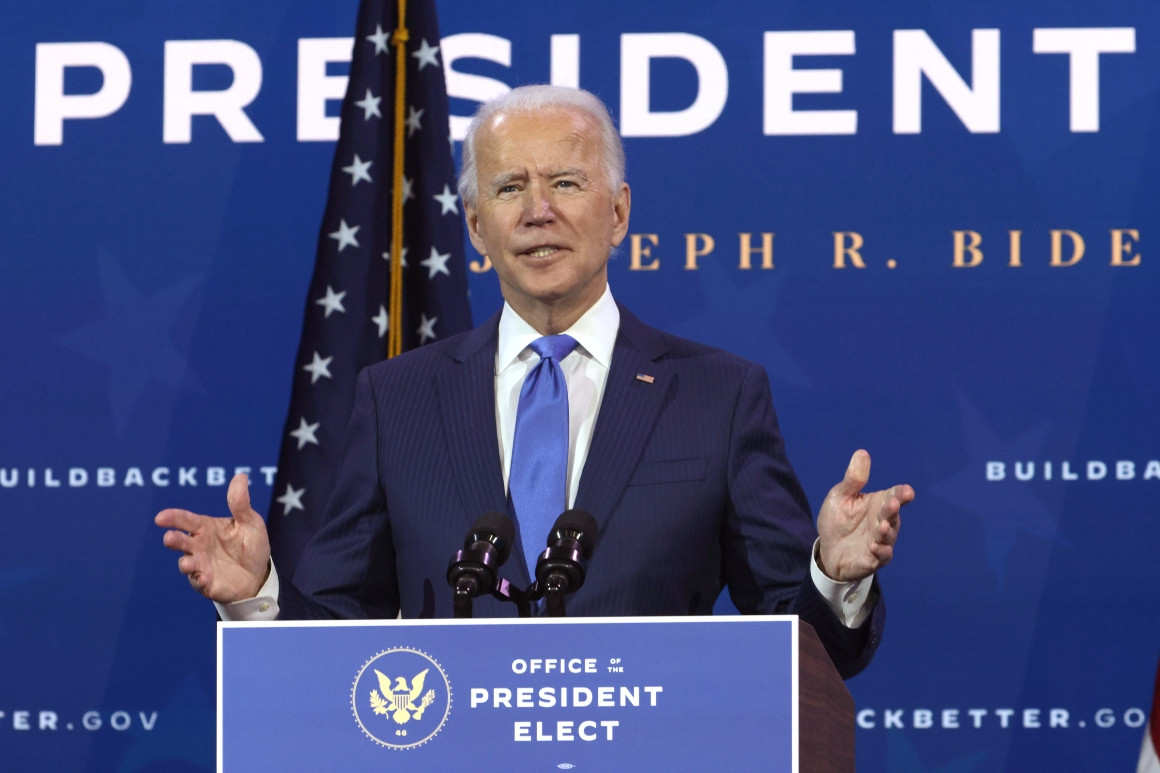 In an interview with CNN on Thursday, President-elect Joe Biden asked Dr. Anthony Fauci, the director of the National Institute of Allergy and Infectious Diseases, to stay on as the chief medical advisor.
What We Know:
Biden went on to mention that starting January 20, he will urge Americans to wear face masks to limit the spread of the virus. He states he will use his authority to require masks to be worn in federal buildings and on interstate transportation. "Just 100 days to mask, not forever, 100 days. And I think we'll see a significant reduction," Biden said.
 Dr. Fauci and President Donald Trump often clashed on the White House's pandemic response. Along with asking him to stay on, Biden also asked Fauci to be apart of his "Covid team."
Biden said he would be "happy" to publicly take the coronavirus vaccine to promote trust in the vaccine. Former presidents Brack Obama, George W. Bush, and Bill Clinton have also agreed to take the vaccine publically to encourage Americans.
"People have lost faith in the ability of the vaccine to work. Already the numbers are really staggeringly low, and it matters what the president and vice president do," Biden said.
He discussed supporting a compromised coronavirus relief package within his interview before he takes office, and he noted that several Republican senators who publicly haven't acknowledged his victory have reached out to congratulate him.
Before he takes office, Biden is making it a point to ensure his team's response to the spread of Covid-19 is effective.
Comments
comments
France Imposes Earlier Curfew and Tightens Border Control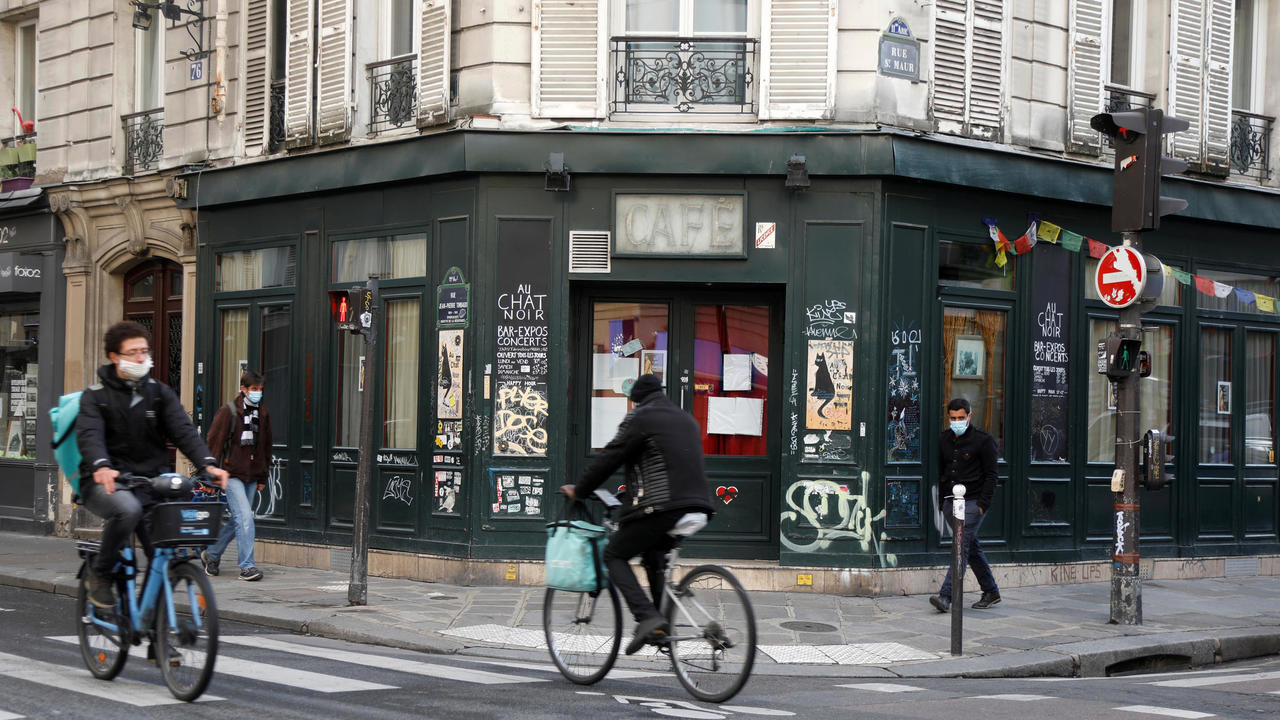 France is preparing to tighten restrictions following an increase in coronavirus cases.
What We Know:
Last Thursday, France's Prime Minister Jean Castex announced that the country plans to strengthen border controls and bring forward its night curfew, from a previous 8 p.m. to now 6 p.m., in an effort to slow the spread of coronavirus infections.
"We must do everything to prevent this variant from spreading and ensure that it does not become the dominant variant," Castex said.
The new curfew will come into effect on Saturday, January 16th. Starting Monday, all people traveling to France from outside the European Union will be required to provide a negative COVID-19 test and self-isolate for a week upon arrival. A new protocol for countries in the European Union will be worked on ahead of the European Summit approaching on Jan. 21st.
The Prime Minister assured that the uptick in cases would not require a complete shutdown of the country. However, if the epidemic worsens, the government will be swift to order a new shutdown. For now, the country is on track to administer more than 1 million COVID-19 shots by the end of the month.
According to U.S. News, France has the seventh-highest COVID-19 death toll in the world with nearly 70,000 deaths. The government is particularly worried by the more-transmissible coronavirus strain first detected in Britain, which now accounts for about 1% of new cases.
Like much of the rest of the world, the French government is trying its best to balance a surviving economy and a surviving population.
Comments
comments
Disneyland Will Serve As A 'Super' Covid-19 Vaccination Site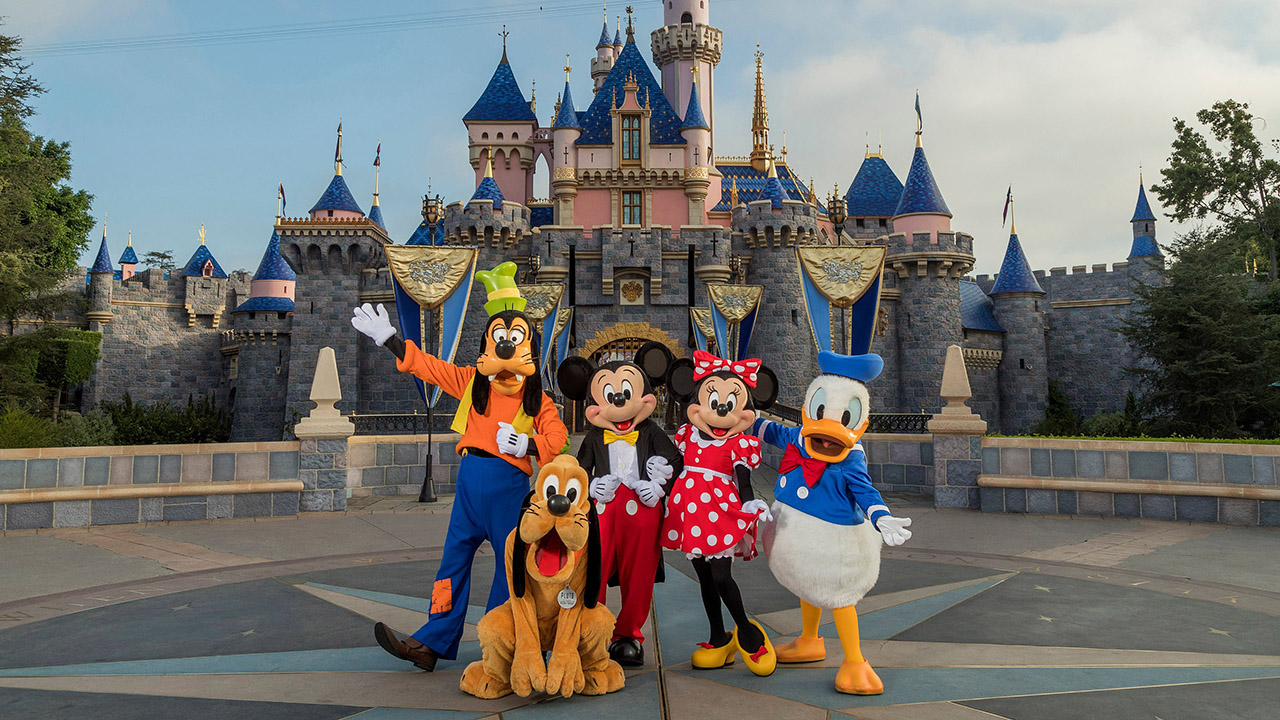 Disneyland in Anaheim, California will become a mass Covid vaccine distribution site, according to Orange County officials.
What We Know:
Disneyland Resort will become the first of five "super point-of-dispensing" (super POD) locations whose large capacity makes it possible to inoculate thousands of people every day. The decision came as the state reported over 30,000 new cases and 264 deaths on Monday.

Orange County supervisor, Doug Chaffee, said

in a statement

that super POD sites will be "absolutely critical in stopping this deadly virus".

California Governor Gavin Newsom revealed other super POD locations across the state, including

Los Angeles' Dodger Stadium, Cal Expo in Sacramento, and Petco Park in San Diego which should be opening to the public this week.

"We recognize that the current strategy is not going to get us to where we need to go as quickly as we all need to go," Governor Newsom said.

"That's why we're speeding up the administration not just for priority groups but opening up large sites to do so." Newsom said the state's goal was to vaccinate 1 million people by the weekend.
"Disneyland Resort is proud to help support Orange County and the City of Anaheim with the use of our property, and we are grateful for all of their efforts to combat COVID-19," Dr. Pamela Hymel, Chief Medical Officer, Disney Parks, Experiences and Products, told CBS News. "After a year in which so many in our community have faced unprecedented hardship and uncertainty, there is now reason for optimism with the administration of a vaccine."
The park has been closed to the public since mid-March when the pandemic began, which contradicts its sister resort, Walt Disney World in Florida, which has been open since July, with a reduced number of guests.
Comments
comments
US Breaks 'Deadliest' Day Record with 4,327 COVID-19 Deaths Reported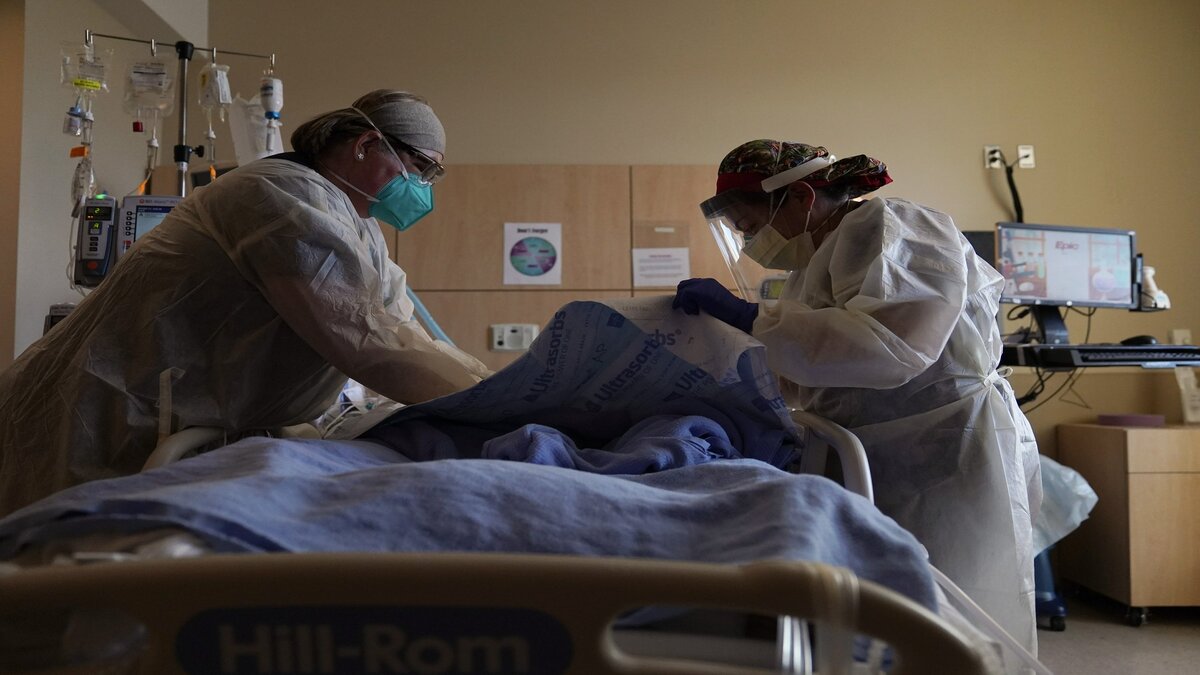 Johns Hopkins University has recorded a new record in U.S. coronavirus deaths in a single day.
What We Know: 
More than 4,300 U.S. deaths were recorded by Johns Hopkins University Tuesday, a new record. The nation's death toll surpassing 380,000. In the eighth consecutive day of new cases topping over 200,000, Tuesday recorded 215,000 new cases. 

The Wall Street Journal

 reports more than 22.8 million people have tested positive for the virus. 

The new record of 4,327 deaths surpasses the previous records. A little less than a week ago, 4,194 deaths were recorded on January 7th. In the spring during New York's surge, 2,598 deaths were recorded on April 15th. 

Hospitals across the county have become overloaded. One hundred thirty-one thousand people were hospitalized for the virus Tuesday. The number of patients in intensive care is 23,881, the 14th day in a row above 23,000. 

As numbers continuously rise, the Trump administration attempts to release more vaccines. Reserved booster shots are now big given to anyone over the age of 65 and people with high-risk health concerns. 

Dr. Amanda Castel, a professor in the epidemiology department at the Milken Institute School of Public Health at George Washington University, commented on the numbers. "The numbers are not heading in the right direction, and they are an indication that our response has not been adequate."

At the current pace of infection, death tolls are expected to reach above 400,000 by next week. About equal to the number of American military personnel who died in World War II.
Castel believes that social-distancing, mask-wearing, testing, and vaccines will be necessary to see the virus's decline or stabilization. 
Comments
comments