LeBron James Opening Job Training and Financial Literacy Center in Ohio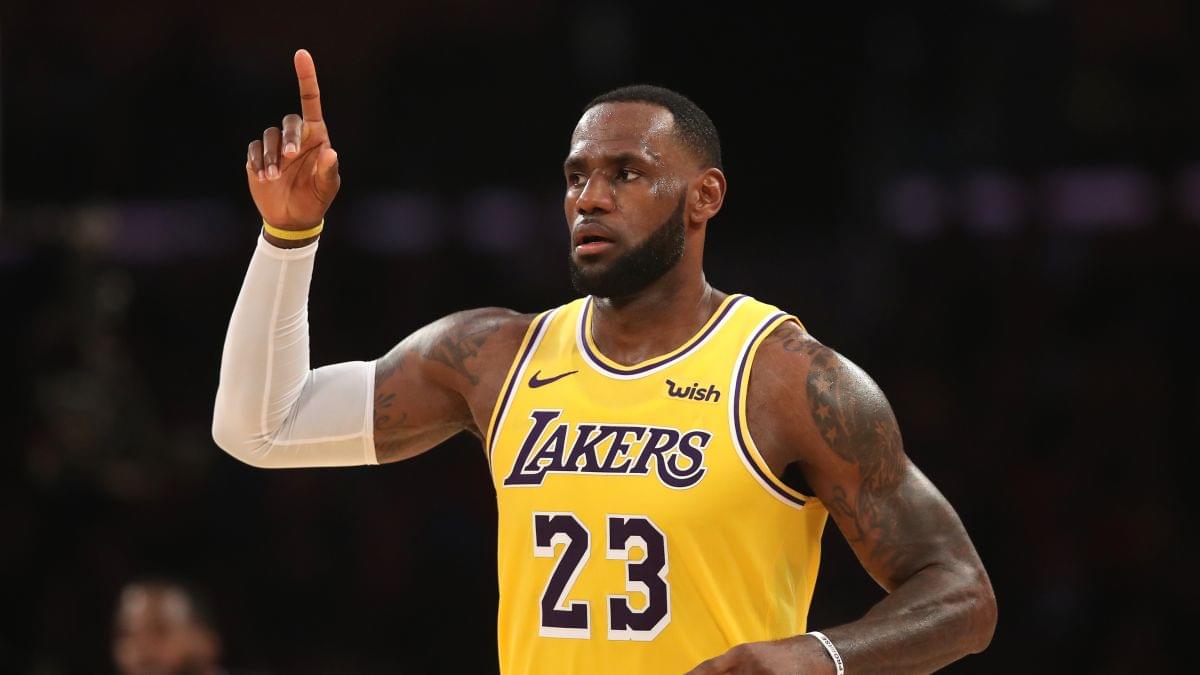 NBA superstar and present social activist LeBron James is developing a job training and financial literacy center in his hometown of Akron, Ohio.
What We Know:
Near the home of his former team, the Cleveland Cavaliers, Akron is now the home of James' 60,000-square-foot venue called House Three Thirty. According to Time magazine, the space will provide financial advice, job training, and recreational activities for area youth.
The LeBron James Family Foundation announced other amenities, including a dining space, coffee bar, and private card room, that will be available to everyone living in Akron. "House 330 is going to be a sanctuary for our families," said James. "It's going to be a place where all our families can grow and learn. This will be a hub for everything possible our families will need." According to the foundation, the facility should be opening its doors in 2022.
The center's name derives from the "330" area code for the city of 200,000 residents. Akron was considered by many the "Rubber Capital of the World," although it has been struggling as it transitions from being the epicenter for tire manufacturing; being the home of Goodyear, Goodrich, and Firestone.
James' philanthropic efforts in Akron began with an annual bike-a-thon for charity and progressed into investing in the city's education system. In 2013, his foundation gave $280,000 worth of Samsung tablets to elementary schoolers. In 2018, his I Promise School opened where students and their families receive access to services such as medical care and mental health support. Ultimately, High school students in the program are offered the opportunity to attend the University of Akron and Kent State University for free.
"It's another win for our families," says James. "But also a win for the city of Akron, and then for the people that are actually going to be there and see our model and hopefully they take it to another community as well."
Comments
comments
Master P Connects with Former Tesla Engineer to Make Black-Owned Supercars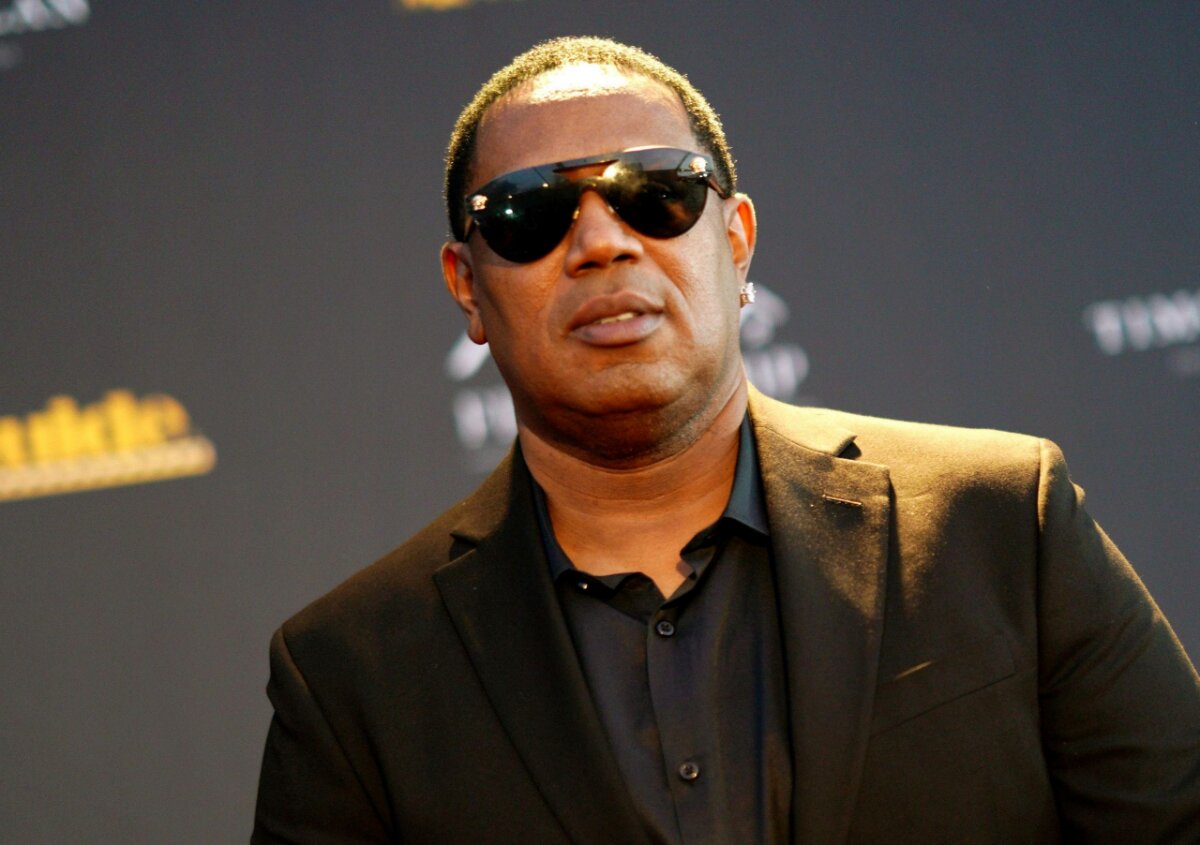 Master P is working to create Black-owned supercars. He will be working with a former Tesla engineer to try and make this happen.
What We Know:
Master P took to Instagram on Martin Luther King Day to announce that he is partnering with former Tesla engineer Richard Patterson to create the next generation of supercars, Trion Supercars. This would make the Louisiana entrepreneur and music mogul the head of the first Black-owned supercar manufacturer in the United States.
#RichardPatterson CEO of Trion, the first black-owned supercar manufacturer in America. He is a former engineer at Tesla, designing the Model S from scratch. He also designed the landing gear on the Boeing 777 and the folding seat system in the Dodge Minivan," P wrote.
View this post on Instagram
In a press release that went out last week, Percy "Master P" Miller and his son Romeo featured Patterson on the Master P Reviews YouTube program. Putting a focus on Patterson's Trion Supercars Group, P and Romeo checked out the company's 2000-horsepower Nemesis car. The Millers were so blown away by the car that they gave it a rating of 10 across the board.
Patterson's foray into automobile manufacturing and design began when he was just a teenager in Detroit, Mich. for General Motors. He went on to work as the advanced vehicle engineer for the Tesla Model S and is reportedly only one of four automotive engineers that can build a car from early design schematics to full production. In addition, Patterson designed the Model S car from scratch. Patterson also created the landing gear for Boeing 777 and the folding seat in the Dodge Minivan.
Master P's announcement comes just a month after he announced that he is trying to buy Reebok from Adidas in March of this year. Master P said that if he acquires Reebok, he plans on turning it into a lifestyle brand. Prior to that, Master P had created his own substitutes for Aunt Jemima and Uncle Ben's after both brand logos were replaced last year. His food company, PJ Foods Company, launched "Uncle P's Louisiana Seasoned," which makes rice, beans, grits, pancake mix, syrup, and oatmeal.
This project is currently in its early stages, and further details of the design have not been released as of late.
Comments
comments
Minority Owned Businesses Saw PPP Loan Disbursement Delays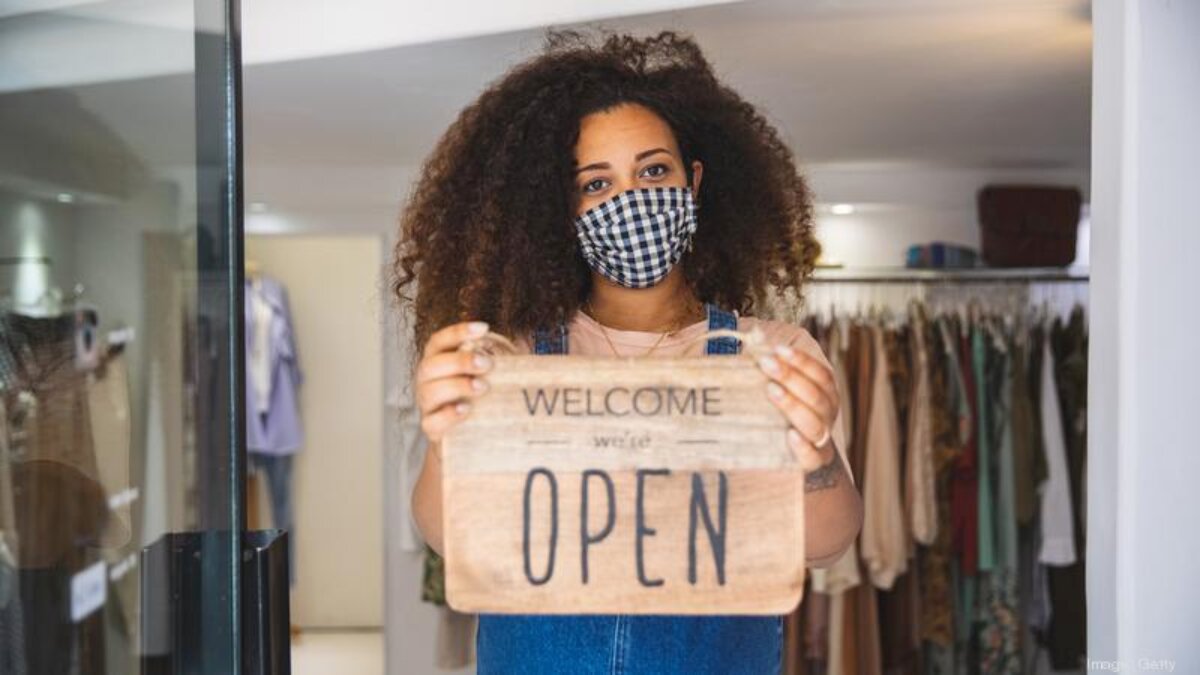 Many minority-owned businesses received their PPP loans much later than expected. White companies received their relief loans earlier in the program.
What We Know:
Data from the Paycheck Protection Program released Dec. 1 and analyzed by The Associated Press show that many minority owners desperate for a relief loan didn't receive one until the PPP's last few weeks. Many more white business owners were able to get loans earlier in the program. The program began on April 3 and ended on Aug. 8 and handed out 5.2 million loans worth $525 billion. It helped many businesses stay on their feet during a period when government measures to control the coronavirus forced many to shut down or operate at a diminished capacity.
The Associated Press reported that the Small Business Administration approved $349 billion in loans in two weeks due to the overwhelming demand. Some minority-owned companies faced obstacles, and many were rejected because they applied to multiple banks at the start of the program. Others claim they never received responses to their applications and inquiries, according to Black Media Daily.
In July, an AP analysis saw that larger companies received coronavirus relief loans first. They also reported that many small business owners found information about application processes and the quickly dwindling loan fund from the news instead of their banks.
Loan data analyzed according to ZIP codes found that in the first round of funding, six loans were approved for every 1,000 people living in the 20% of ZIP codes with the greatest proportions of white residents, nearly twice the rate of loans approved for people living in the 20% of ZIP codes with the smallest proportions of whites.
The first round of the program saw overwhelming demand, and the Small Business Administration approved $349 billion in loans in just two weeks. But many minority-owned firms applied to multiple banks early in the program and were rejected, while others couldn't get banks to respond to their applications and inquiries.
Congress has approved a third, $284 billion round of PPP loans. Companies that did not get loans previously have another chance at the help. According to a draft of the legislation, businesses hard-hit by the virus outbreak will be eligible for a second loan.
Comments
comments
Master P in Talks to Buy Reebok for $2.4 Billion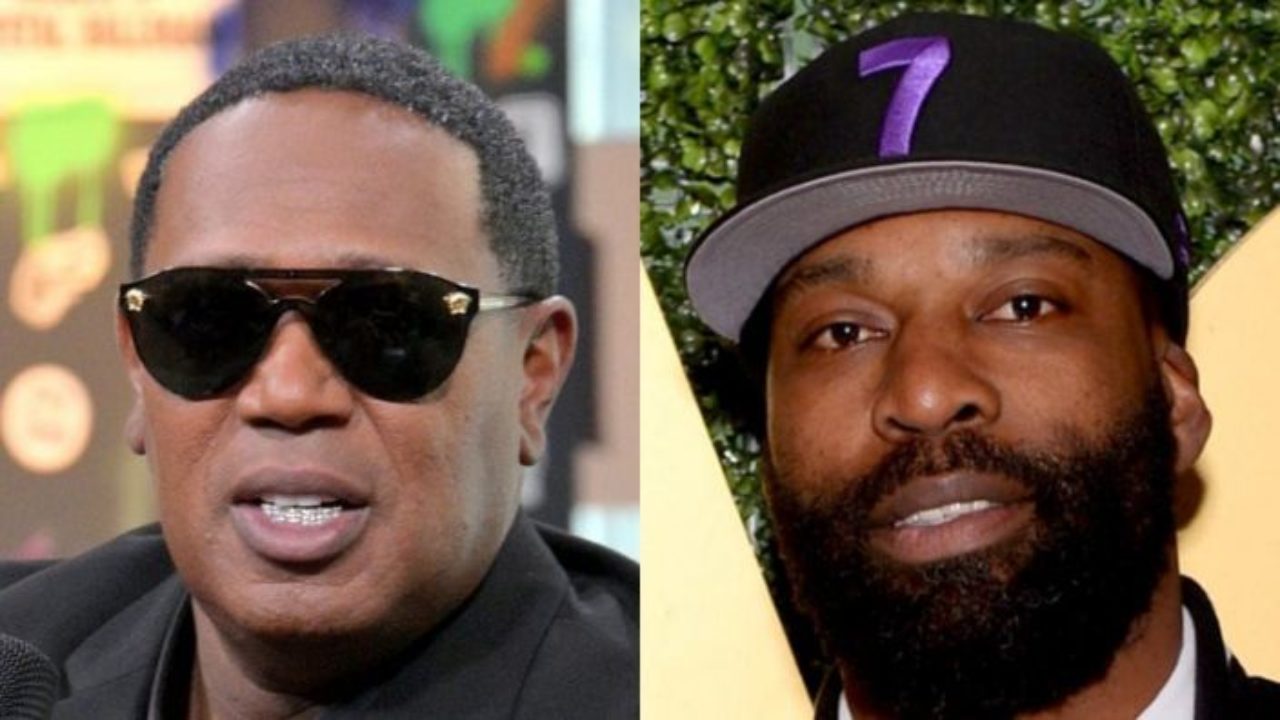 Reebok may be getting a new owner, as its German sportswear parent company Adidas looks to offload the household name brand.
What We Know:
Hip-hop mogul Percy "Master P" Miller and retired NBA star Baron Davis are in talks to acquire Reebok from Adidas for $2.4 billion, according to Forbes. With a combined net worth of over $260 million, Master P and Davis plan to create distribution opportunities for smaller shoe companies and new opportunities for wealth within the Black community.
Reebok has failed to consistently turn a profit over the last several years. Earlier in the month, Adidas announced plans to "assess strategic alternatives for Reebok," which includes "a potential sale". Adidas acquired Reebok for $3.8 billion in 2005. Despite implementing a successful "turnaround plan" that "significantly" improved Reebok's profits (thanks in part to celebrity partnerships with Cardi B, Khalid, and Ariana Grande), the brand has struggled with revenue. Reebok saw a 42% dip in profits in the second quarter of 2020, according to Footwear News. Meanwhile, Adidas' overall Q2 loss totaled more than $300 million.
According to MSN News, both Master P and Davis are serial entrepreneurs with hefty investments in music, sports, film, fashion, technology, and more, including Master P's No Limit Records empire and his latest venture with Uncle P food products. Besides launching his own record label in 1991, Master P has ventured into apparel and sneakers, sports management, film, and launched his own line of food and cleaning products.
Davis, who founded several companies including Sports and Lifestyle in Culture, The Black Santa Company, BIG, and No Label, hopes to create more seats at the table for more individuals like himself. "I think Reebok is being undervalued," said Davis. "I left Nike as a 22-year-old kid representing myself and made the jump to Reebok, which took a chance on me as a creative and as an athlete. I want the people I know athletes, influencers, designers, celebs to sit at the table with me." Davis, who played 13 seasons with the NBA, was an early investor in Vitaminwater, and recently invested in Kit Super Coffee, founded by fellow former basketball player, Jordan DeCicco.
If the deal goes through, Reebok would become the first Black-owned major sneaker company. Adding Reebok to his portfolio could end up being a power move for Master P who has been a vocal proponent of Black ownership.
Adidas hasn't ruled out keeping the company and the final decision as to what happens is to come on March 10, 2021.
Comments
comments