Heroes' Star Leonard Roberts Claims Racism, 'Tension' Led to Exit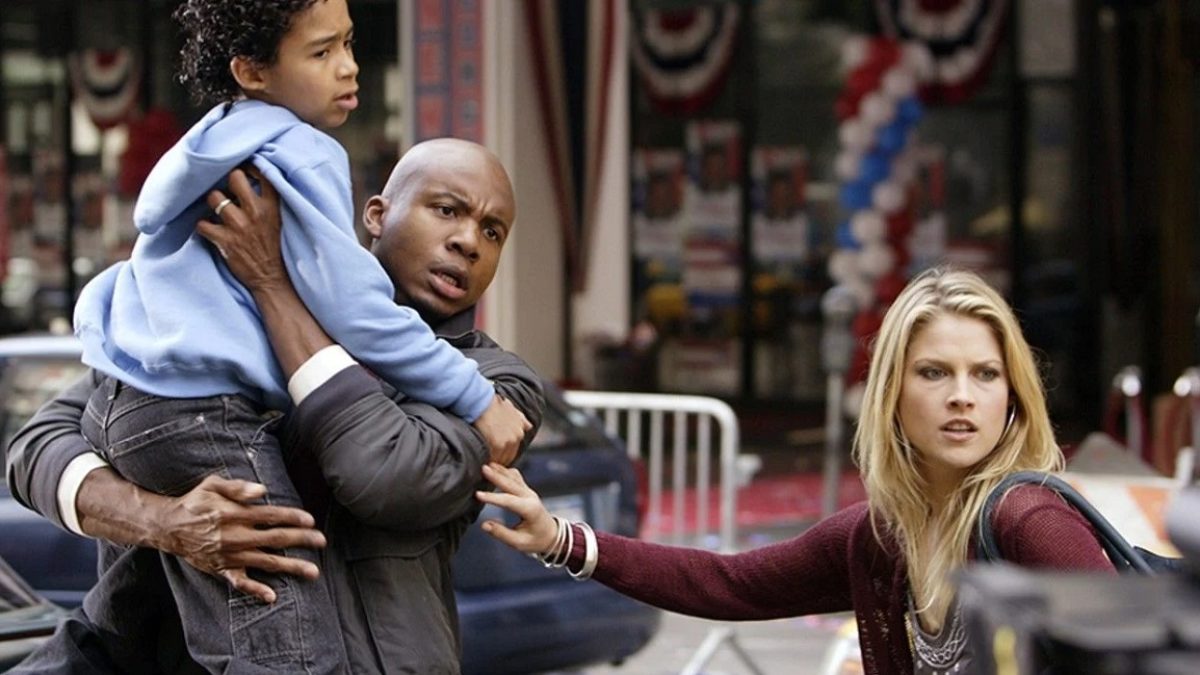 Actor Leonard Roberts published an essay for Variety where he claimed racial tensions led to his exit from the hit 2006 show Heroes.
What We Know:
Roberts was cast for the role of Daniel Lawrence ("D.L.") Hawkins in NBC's Heroes 14 years ago. The show aired for 4 seasons, yet the character Hawkins only made it through one full season as he was shot in the season 1 finale and was fired prior to the premiere of the second season.
In the essay, Roberts says his relationship with co-star Ali Larter, who played Hawkins' wife Niki Sanders, played a huge part in his removal from the show. He felt that she, along with showrunner Tim Kring, singled him out as a Black actor.
Roberts wrote, "The script suggested D.L. and Niki had a volatile relationship — and it wasn't long before art was imitating life…" He recalled a time during a bedroom scene when Larter became agitated with the characters' intimacy level. He was shirtless and she was asked to lower her straps under the sheet that was covering her to give the impression she too was shirtless. Roberts says she refused to do so and demanded a meeting with the producers and director Greg Beeman, where she "proceeded to have an intense and loud conversation in which she expressed she had never been so disrespected — as an actress, a woman or a human being."
Roberts asked Adrian Pasdar, who portrayed Nathan Petrelli, if he experienced the same difficulties with Larter when shooting a scene where her character seduces Petrelli. On the contrary, he spoke of "her openness to collaboration and even improvisation". This is when Roberts began to wonder if race played a factor in the disrespect felt by Larter during their own intimate scene.
Although married, the couple shared less and less time together on-screen throughout the season. Roberts even noticed two other non-white characters were killed off the show, but was reassured of his character's return. Nevertheless, he received a voicemail from Kring stating because of "the Ali Larter situation," viewers would find out D.L. had died offscreen.
Upon meeting with Kring, he was told that his character was backed into a corner because he and Larter did not have "chemistry". Roberts questioned how an issue involving both actors resulted in the firing of just him. Executive Producer Dennis Hammer urged him to not "think of this as a situation where the Black man loses and the white woman wins".
After the essay was published, Kring and Hammer issued statements to Variety. "Looking back now, 14 years later, given the very different lens that I view the world through today, I acknowledge that a lack of diversity at the upper levels of the staff may have contributed to Leonard experiencing the lack of sensitivity that he describes," Kring said. Hammer only stated, "Fourteen years is a long time ago, but I remember clearly that Leonard was a great guy and a total pro."
Larter also made a statement apologizing to Roberts although she claimed to not remember events happening in the ways he told. "I am deeply saddened to hear about Leonard Roberts' experience on Heroes and I am heartbroken reading his perception of our relationship, which absolutely doesn't match my memory nor experience on the show," she said. "I am truly sorry for any role I may have played in his painful experience during that time and I wish him and his family the very best," she concluded.
As a Black actor, Roberts faced adversity on set working in an environment where whiteness was the default. It was evident to him that his main purpose was to maintain the ideal of whiteness, on and off-camera, regardless of how he was compromised as an artist, a professional and a man.
Comments
comments
Chicago Comedian Erica Watson Dies at 48 Due to COVID-19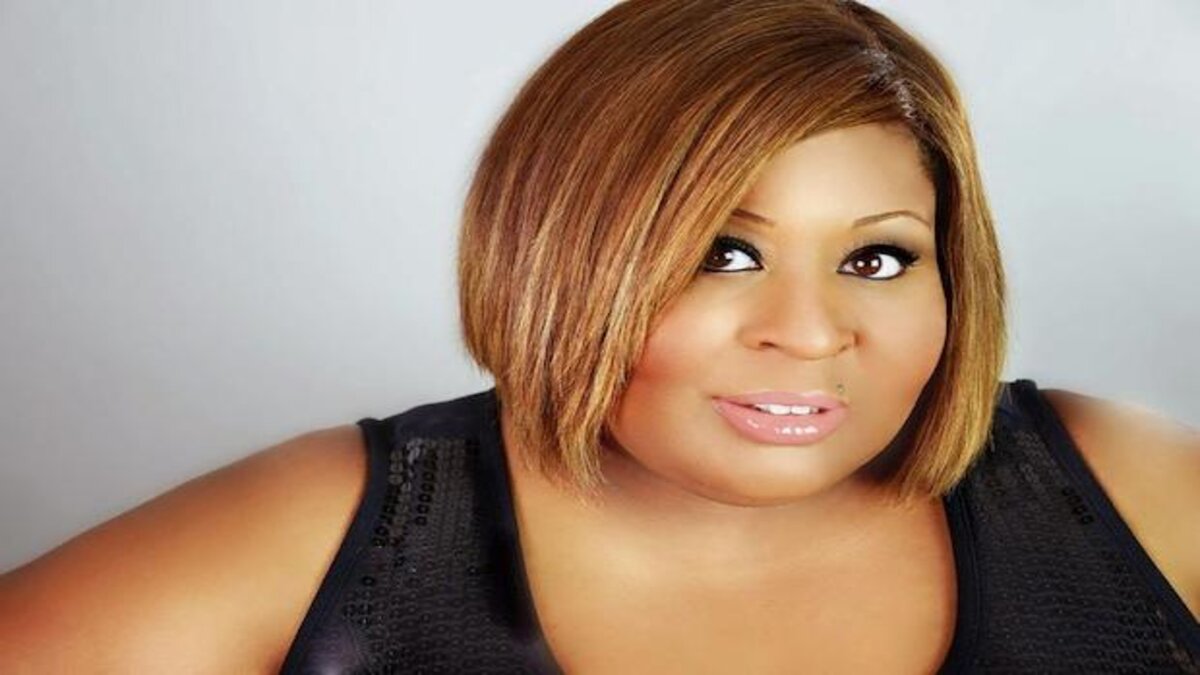 Eric Faye Watson, writer, and actress, known for Precious, Top Five, and Chi-raq, has passed away due to complications relating to coronavirus. She was 48.
What We Know:
Watson was born and raised in Chicago's Hyde Park neighborhood. Born in February 1973, she attended Apostle Elementary School, Kenwood high school, and earned her BA and MA at Columbia College Chicago. As a child, she was also a member of the Chicago Children's Choir and The Merit School of Music. Watson was an actress, stand-up comedian, public relations representative, writer, activist, and director.
The news of Watson's passing broke through on Facebook when her brother posted an update. "We are not taking this easy. Please respect our privacy right now…", her brother exclaims. After she celebrated her birthday a few days prior, Watson passed away in Montego Bay, Jamaica. According to Chicago Tribune, she was also working remotely from Jamaica due to concerns she had regarding COVID-19 in the United States. There currently isn't any confirmation on how long Watson had the virus or whether it was recently contracted.
Watson was known for being a multi-faceted individual. In 2017, Erica hosted a "Feminist Comedy Marathon" at The Brooklyn Museum, which featured 50 of NYC's best female comics. Southside business owner Qiana Allen expressed interest in Watson after she attended "Fat Bitch!", Watson's one-woman show, in 2014. The two women became friends, and Watson became Allen's publicist.
When news of Watson's passing broke, Allen expressed, "Erica would share all of her knowledge with everybody, especially if she sees something in them."
She had so many dreams and aspirations that she wanted to complete, and that bothers me the most – she'll never get the chance to fulfill those things," she continued. Before her death, Watson expressed that she wanted to write and direct her own movies one day in a column by Plus Model Magazine.
In 2018, Watson created a cosmetic collection entitled "fierce." in a brand partnership with Nena Cosmetics and also modeled as one of the cover girls for their advertisements. Watson leaves behind many projects and loved ones in the wake of her passing.
According to her family, the funeral for Erica Faye Watson will be held in Chicago, but there isn't a confirmed date as of late.
Comments
comments
'Frasier' Coming Back to TV, Latest '90s Hit to Get a Revival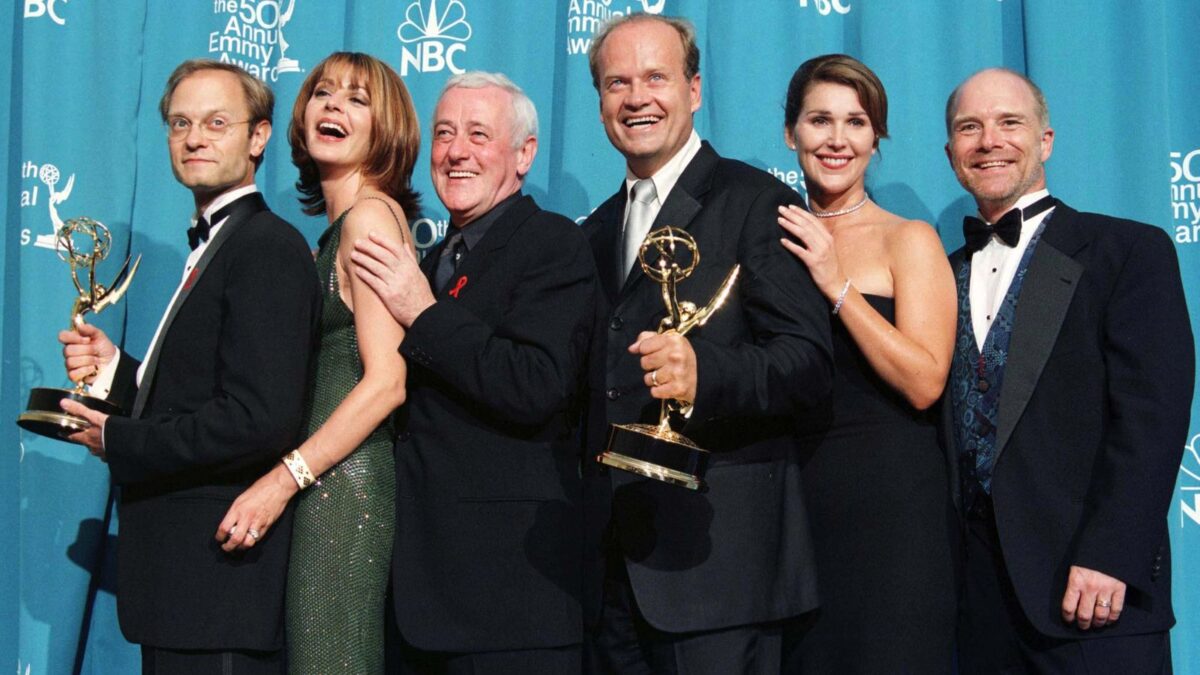 Frasier is back. Kelsey Grammer returns as snobbish radio advice-host in the reboot of hit TV series.
What We Know:
The series was a massive hit from 1994-2004, running for 263 episodes, and now it has become the latest show to get a reboot 20 years later. Frasier, a spin-off from the TV series Cheers, was one of the most successful shows in the 1990s. The new series will focus on "the next chapter in the continuing journey of Dr. Frasier Crane."
The show centered on Frasier, who returned to his hometown Seattle to care for his elderly father and psychiatrist brother, Niles. Frasier set a record for the most Emmy Awards won by a scripted series at the time, 37, including five consecutive Emmys for outstanding comedy series, according to

deadline.com.

  

The show will be produced by CBS Studios while airing on the new streaming service Paramount+. As of now, it does not have a set release date yet. There has been no mention on social media if co-star David Hyde Pierce (Niles Crane) or Jane Leeves, who played caregiver Daphne Moon, would be joining the revival. Sadly, actor John Mahoney, who played the down-to-earth father Martin Crane, died in 2018 from lung cancer at the age of 77.

One of the most memorable scenes 

shared

on social media of John Mahoney's character before his death was the tension in the father-son relationship. Rumor on social media shows that the father and son tension between Martin Crane and Frasier Crane will be portrayed in Frasier and his son Frederick in the reboot.

According to a recent 

interview

, in 2019, the Frasier reboot will not be in Seattle, and the show will continue with Frasier looking for love. 

"There has long been a call from fans for its return, and that call is now answered," David Stapf, president of CBS Studios, said in a statement.

The return of Frasier is the latest in a series of reboots of hit shows from two and three decades ago. The Sex and the City reboot called And Just Like That is set to start shooting in 2021. Dexter will return in 2021. The Gossip Girl reboot will air in 2021, and Will and Grace returned after a ten-year gap in 2017.
When Frasier's reboot finally premieres, it will be available to stream on Paramount+, the streaming service formerly known to be CBS All Access. Anyone looking to subscribe to CBS All Access before it becomes Paramount+ can enjoy a seven-day free trial.
Comments
comments
Bruno Mars and Anderson.Paak Launch Funk Band 'Silk Sonic'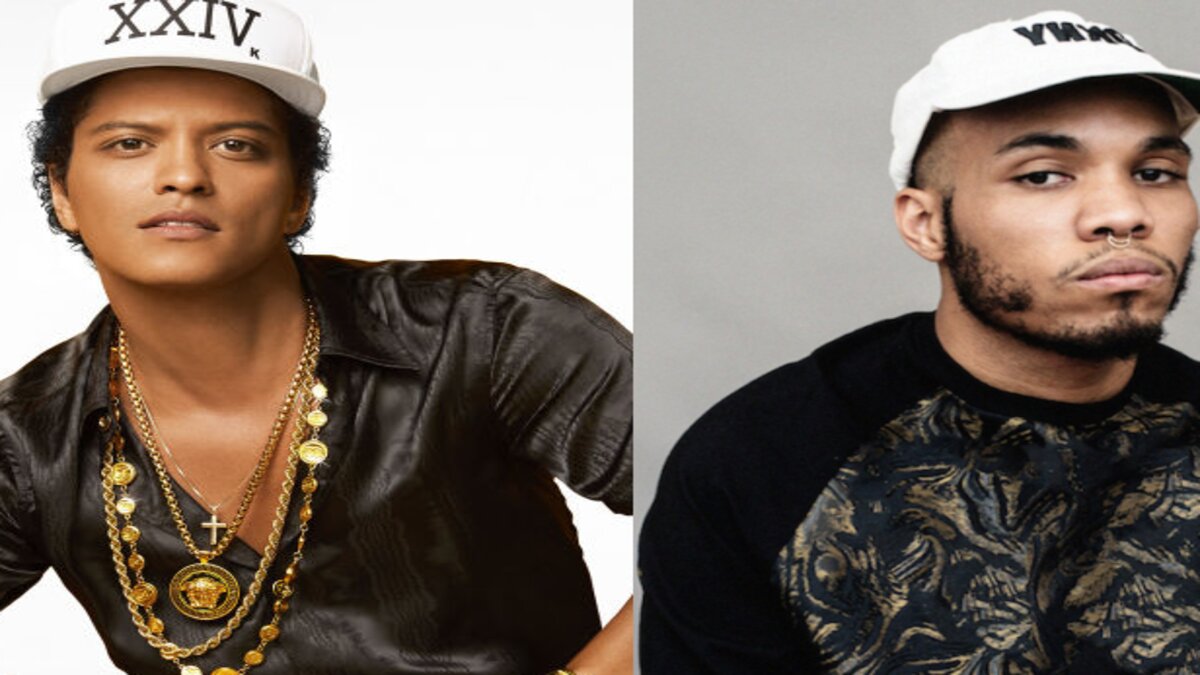 The multi-talented Bruno Mars and Anderson.Paak have joined together as a duo band named Silk Sonic.
What We Know:
Together as Silk Sonic, the two artists will release a single first in March and follow that with an album. The collaboration was first announced Thursday night by Silk Sonic via their respective social media accounts. There aren't any confirmed dates on when the Silk Sonic album is supposed to be released. However, the project appears to be complete already, with Anderson.Paak exclaiming, "We made an album!!".
View this post on Instagram
The pair are not strangers to working together, Anderson.Paak previously opened for Mars on the 24K Magic World Tour. His first introduction to performing was as a drummer at his family's church. His first album, Venice, debuted in October 2014. Since then, Anderson.Paak has become a prominent figure in the music industry, having worked with a variety of different artists and earning awards. Paak recently won two Grammys for his 2020 album Ventura. The project won categories Best R&B Performance as well as Best R&B Album.
The collaboration project will be Mars' first album since the days of 2016's chart-topping 24K Magic. The project earned Mars six awards at the 2018 Grammy Awards, making that a total of 11 Grammys he has ever won. Some of the awards won included album of the year, record of the year, and best r&b album. Mars still has plans to star and produce a movie with Disney, where the goal is to create a music-driven theatrical film.
There aren't any plot details being revealed to the public yet, although there is news that Mars will be making original music for the project. Mars' acting history extends back to 1992 where he appeared in the film Honeymoon in Vegas. Mars is also responsible for voicing a character in 2014's Rio 2.
The Silk Sonic project entitled, An Evening with Silk Sonic… will feature Rock 'n' Roll Hall of Famer Bootsy Collins. Collin's career began when he formed The Pacemakers band in 1968.  The Pacemakers were hired as James Brown's backing band in 1970 and performed with him for one year. Collins released his first solo album, Ultra Wave, in 1980. Nearly a decade later, Collins became an inductee into the Rock 'n' Roll Hall of Fame when the group Parliament-Funkadelic earned the honor in 1997. Collins is currently 69 years old and has been involved in the music industry for over 50 years. As of right now, Collins is the only confirmed guest on the album.
There is currently no confirmation on what genre of music Silk Sonic will be performing or what other artists are involved in.
Comments
comments