Black Doctor Dies of Covid-19 After Complaining of Racist Treatment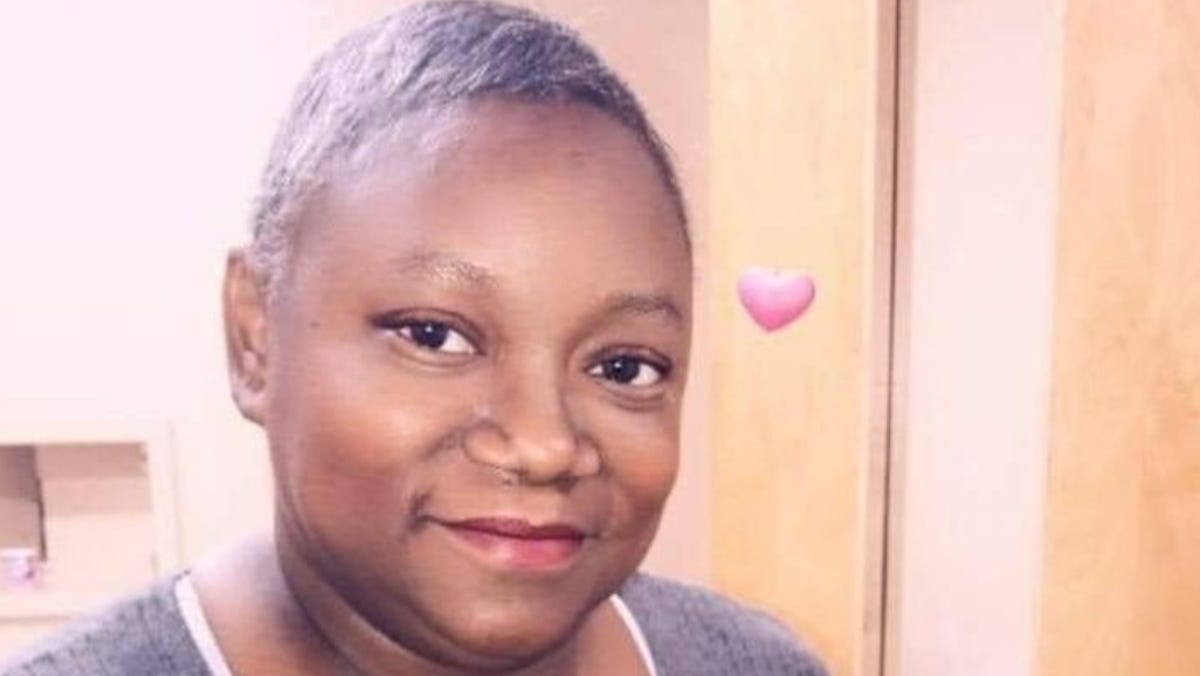 Days before her death, Dr. Susan Moore complained of racist medical treatment in a widely shared post on social media.
What We Know:
According to a Facebook post, Dr. Moore, 52, tested positive for Covid-19 on November 29. She was admitted to IU Health North Hospital in Carmel, Indiana. A video shared with the post, straining her voice, speaks about a white doctor, identified as Dr. Bannec, who downplayed and dismissed her pain. Dr. Moore repeatedly begged for treatment, including medication, scans, and routine checks.
Dr. Moore requested to receive additional remdesivir, an antiviral drug used to treat coronavirus, yet Dr. Bannec said she did not need it because she was not short of breath even though she told him she was. Although Dr. Moore already had two infusions of the treatment, Dr. Bannec argued that she was not qualified. He suggested she go home and said he was uncomfortable giving her more narcotics. "I was crushed. He made me feel like I was a drug addict," she said.
After being consistently demeaned and having her pain disregarded, Dr. Moore asked to be sent to another hospital where she could be provided with better care. She said the next thing she knew, she was getting a scan of her neck and lungs. The scan detected new pulmonary infiltrates- a substance denser than air lingering in the lungs- and lymphadenopathy- a lymph node disease. At this point, Dr.Moore was finally told her pain would be treated.
"You have to show proof that you have something wrong with you in order for you to get the medicine," she said. "I put forth and I maintain if I was white, I wouldn't have to go through that."
Even then, it was not until hours later that Dr. Moore's pain was treated. "This is how Black people get killed when you send them home, and they don't know how to fight for themselves," she said in the video. On Dec. 7, she was released from the hospital only to be readmitted to a different hospital 12 hours later after her temperature spiked to 103 and her blood pressure dropped. In one of her last Facebook updates, she wrote, "Those people were trying to kill me. Clearly everyone has to agree they discharge me way too soon."
On the 20th of December, her son Henry Muhammad told media outlets that his mother had passed away. He told The New York Times that living with sarcoidosis, an inflammatory disease that attacks the lungs, carries the struggle of obtaining the proper medical care. "Nearly every time she went to the hospital she had to advocate for herself, fight for something in some way, shape or form, just to get baseline, proper care," he disclosed.
History has shown a reoccurring theme of doctors overlooking the concerns of Black patients. Research has also shown that time and time again, that Black patients do not experience the same level of appropriate medical care as white patients do. An analysis by the Brookings Institution showed Black people died at 3.6 times the rate of white people, and Latinos at 2.5 times the rate of white people.
"I am outraged beyond words … because if what my mom thinks was true and that it was racism, and they neglected her because of that, nobody should go through that," Muhammed said.
Comments
comments
U.S. Exceeds 500,000 Deaths From the Coronavirus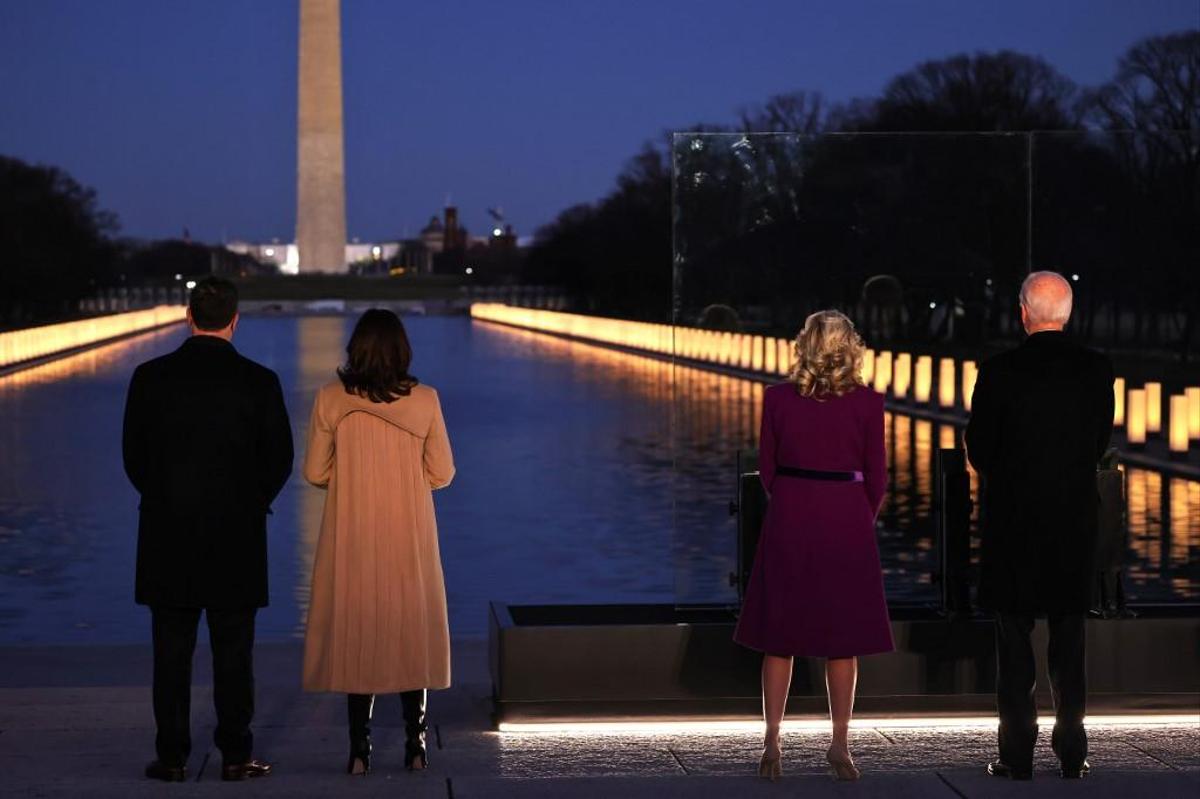 On Monday, February 22, 2021, President Biden and Vice President Harris stood outside the White House with a candlelight vigil and mourned 500,00 American deaths caused by the Coronavirus since February 2020.
What We Know:
More Americans have died from the Coronavirus than in wars in Vietnam, Korea, Iraq, and Afghanistan. Specifically, b

lack and Hispanic/ Latino death rates are six times higher than for Caucasian people. Since super spreading events such as clubs, venues, and restaurants were closed, people started having indoor events or large gatherings, which made spreading the coronavirus more easily. It takes only one person to contact the coronavirus, and then they can transmit it to everybody in the room without knowing it.  

The coronavirus has killed more than 2,462,000 people worldwide, according to NBC News.

California remains on top with 187,000 new cases, but that is a 30 percent decrease from the previous weeks. Texas is second with approximately 127,000 new positive cases, and those numbers showed a 15 percent decrease. In third is New York, with 90,000 new cases and a 12 percent decrease occurred. 

A few important things start to decrease, such as hospitalization and air population because fewer people are outside or traveling. This is happening because more people are getting the vaccine, the busiest holiday is over, and more people are starting to follow safety protocols.
Even though the numbers are decreasing in certain areas, everybody needs to continue the safety protocols such as wearing masks, avoiding indoor events, especially ones with crowds, and maintain a distance of 6 feet apart at all times.
Comments
comments
Michigan Woman Dies After Receiving COVID-Infected Lungs for Transplant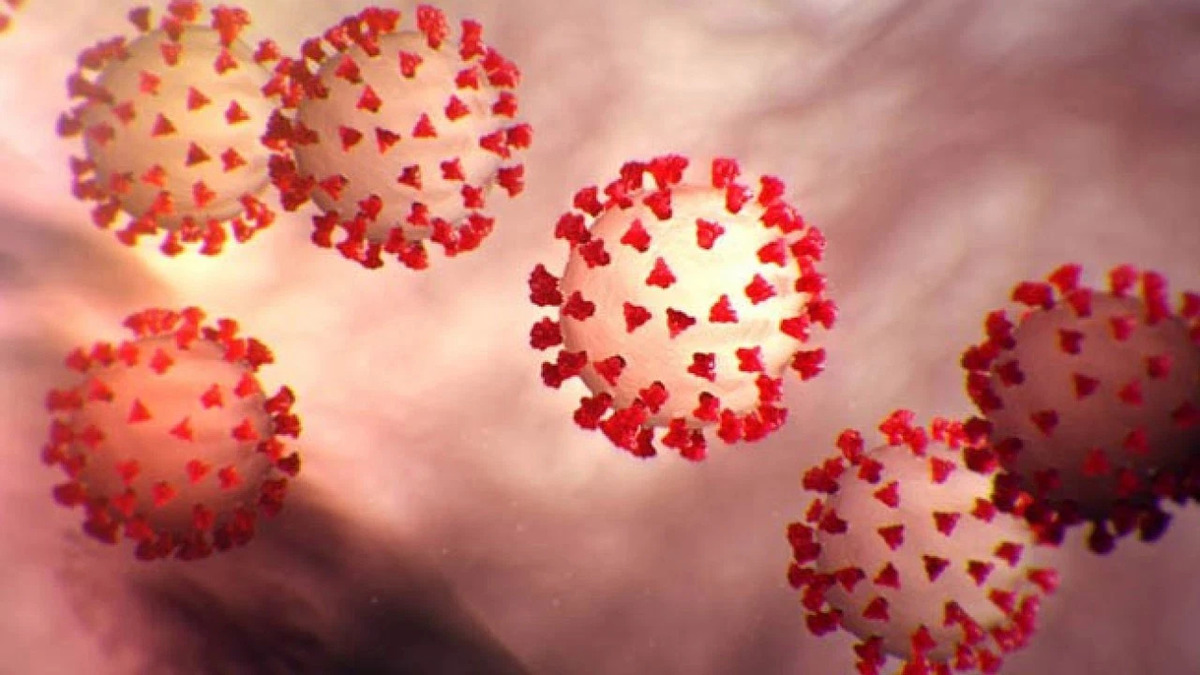 Michigan woman contracted Covid-19 and died two months after receiving a double lung transplant. 
What We Know:
The unnamed woman from Michigan tested negative and showed no symptoms of Covid-19 before her surgery. The woman contracted Covid from the infected lungs of a woman who was declared brain dead after a car accident. After receiving her new set of lungs, she had concerning symptoms of Covid, such as difficulty breathing, a high fever, and her blood pressure fell. 

The doctors realized that the virus took a primarily respiratory route because signs showed lung infection, and when her symptoms got worse, she went into septic shock and had heart function problems. Doctors tested her for Covid-19 and the samples from her new lungs came back positive, which led doctors back to retrieve even more specimens from the transplant donor.

The test showed that a swab from the transplant donor's nose and throat retrieved 48 hours later came back negative. The donor's family said she had no recent travel history or been around anybody with Covid-19 and was not displaying any signs of Covid. It was not until the doctors received a specimen of fluid from the donor's throat, that they received a positive Covid-19 result.

Four days later, the surgeon fell ill after the surgery and tested positive for Covid.

The test shows that the recipient and surgeon were both infected by the donor, the surgeon later recovered. It's the only confirmed case out of almost 40,000 transplants in 2020, according to 

health.com

. Now, medical professionals in the transporting department must take extra precautionary measures to avoid the risk of bidirectional viral transmission between patient and surgeon, such as wearing an N95 mask and eye protection during surgeries, even in instances where donors tested negative. 
Before donors donate organs, they must take a Covid test, get checked for possible symptoms, and have their exposure history checked. If a donor has been in a high-risk area, the medical team will inform the donor that they must wait 14-28 days after returning. Living donors are asked not to travel 14 days before donation and to monitor their symptoms.
Comments
comments
Fauci Urges Americans To Take Any Vaccine Available To Them When Eligible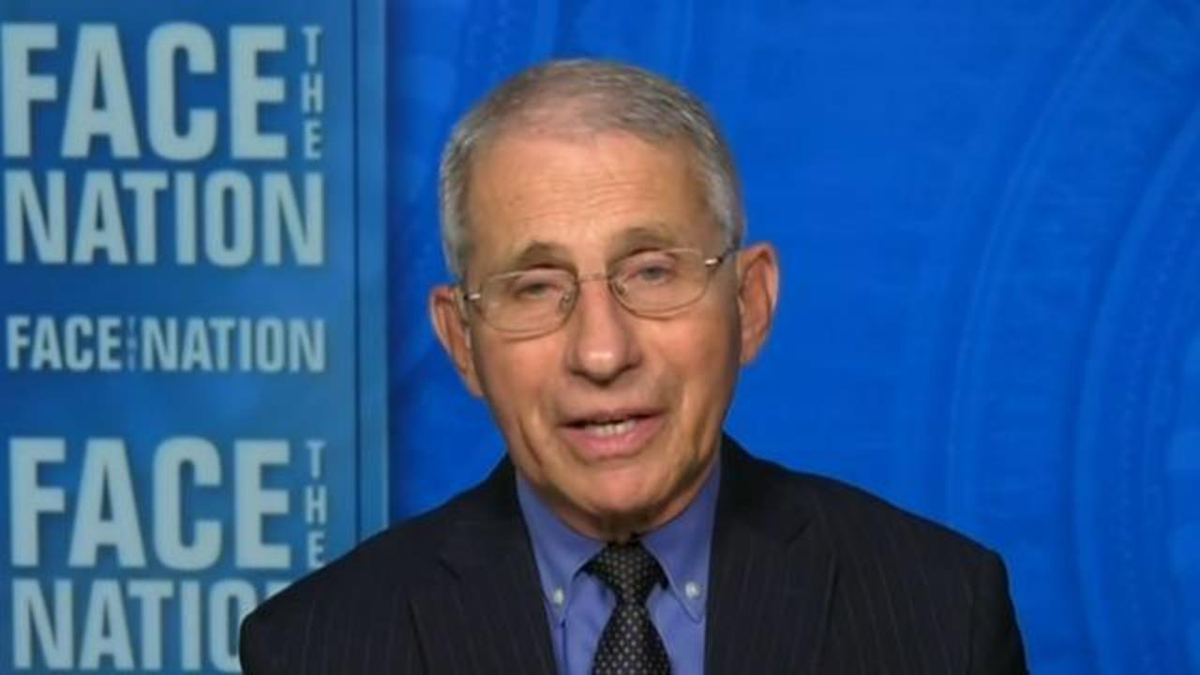 Dr. Anthony Fauci urges the American Public to take whichever vaccine is most accessible to them.
What We Know:
Dr. Fauci, Director of the U.S National Institute of Allergy and Infectious Disease, said Americans should not compare the vaccines' statistics. He believes that Americans should take any of the approved three vaccines approved to help combat the spread of the Virus. "All three of them are really quite good, and people should take the one that's most available to them," said Fauci in an interview on NBC's Meet The Press.
The only vaccines currently available as of late are the Pfizer-BioNTech, Moderna, and Johnson and Johnson. Fauci stated that the vaccines all differ in dosage, and the vaccines were all tested under different circumstances. One example is that Johnson and Johnson is a one-shot dosage, while Pfizer-BioNTech and Moderna require two-shots.
According to Fauci, public health officials have recently been very concerned about the virus's variants that could dodge the vaccines. One variant is B.1.351, which is spreading like wildfire in South Africa. This also serves as a reason why Fauci advises that Americans shouldn't be comparing the efficacy rates of the virus. The Johnson and Johnson vaccine has a 72% efficacy rate in the U.S, compared to 64% in South Africa.
Fauci also noted on Meet The Press that the United States has started to see a decline in the number of infections due to COVID and has seen an increase in the number of vaccinations. Fauci urges that we still must stay resilient in combating the virus and that we are nowhere close to lifting restrictions because there is a chance that lifting restrictions will cause another spike.
We are approaching the anniversary of the COVID-19 being declared a National Emergency. However, this news from Fauci might be enough to give the country hope of returning to what we deem as "normal."
Comments
comments