Grammy Awards Postponed Due to 'Deteriorating' Coronavirus Situation in Los Angeles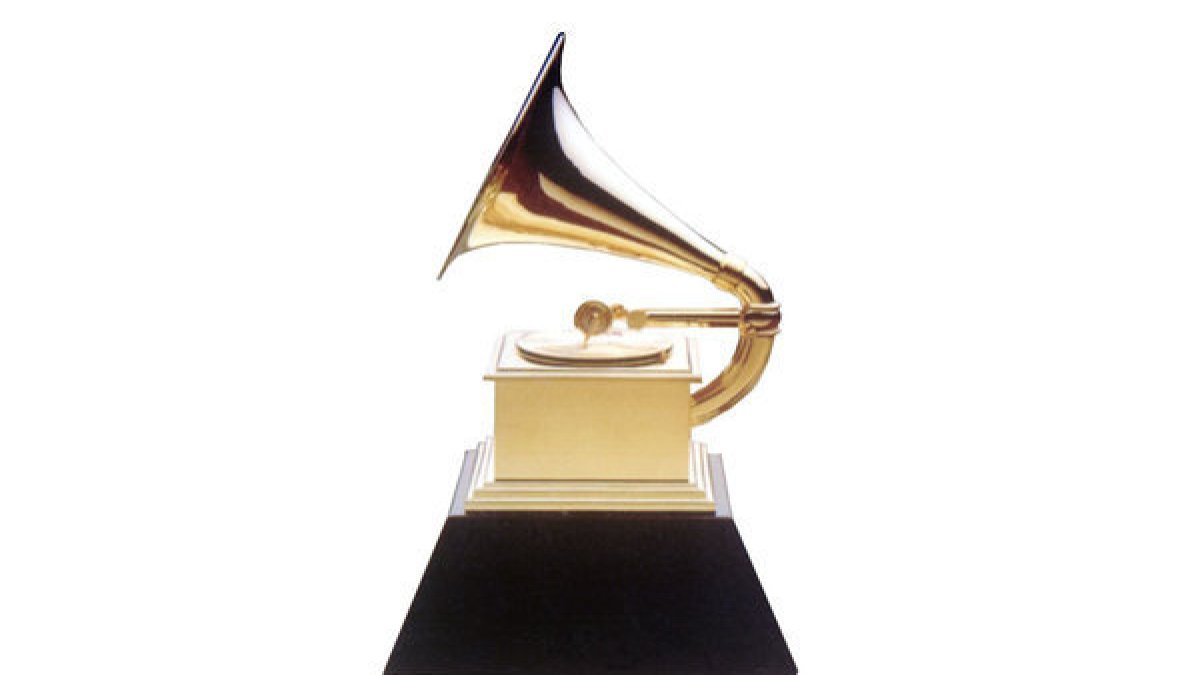 The annual Grammy music awards show will be postponed from its original broadcast date of January 31st to March 14th as a result of the surge in covid-19 cases in California.
What We Know:
The Recording Academy made the announcement on Tuesday, voicing concerns about spreading the virus in Los Angeles, which has

surpassed 10,000 Covid-19 deaths and has had 40% of the deaths in California. The state now places third in reaching the 25,000 death count.

"The deteriorating COVID situation in Los Angeles, with hospital services being overwhelmed, ICUs having reached capacity, and new guidance from state and local governments have all led us to conclude that postponing our show was the right thing to do," the academy said in a statement to NBC News.
The 2021 ceremony was scheduled to take place in its usual venue at the Staples Center. However, L.A. has seen a significant increase in infections that are expected to worsen. The L.A. County Director of Health Services, Dr. Christina Ghaly, said Monday that many regional hospitals "have reached a point of crisis" and are being forced to make "very tough decisions about patient care."
The Grammy Awards were hoping this year's show would mend some of the damage caused by the sexual misconduct scandal it faced last year. The 2020 show was overshadowed last year by accusations made by the Academy's former chief, Deborah Dugan, who made allegations of sexual misconduct against her predecessor, Neil Portnow, and former board member, Joel Katz. She also made accusations of financial mismanagement, self-dealing, and vote-rigging.
This year's show is set to be emceed by The Daily Show host and comedian Trevor Noah. Beyoncé is leading the board with nine nominations, followed by nominees: Taylor Swift, Dua Lipa, Roddy Ricch, Jhené Aiko, Post Malone, Renée Zellweger, Billie Eilish, and her producer-brother Finneas. First-time nominees include The Strokes, Megan Thee Stallion, Harry Styles, and Blue Ivy Carter.
Comments
comments
Trey Songz Arrested After Altercation with Police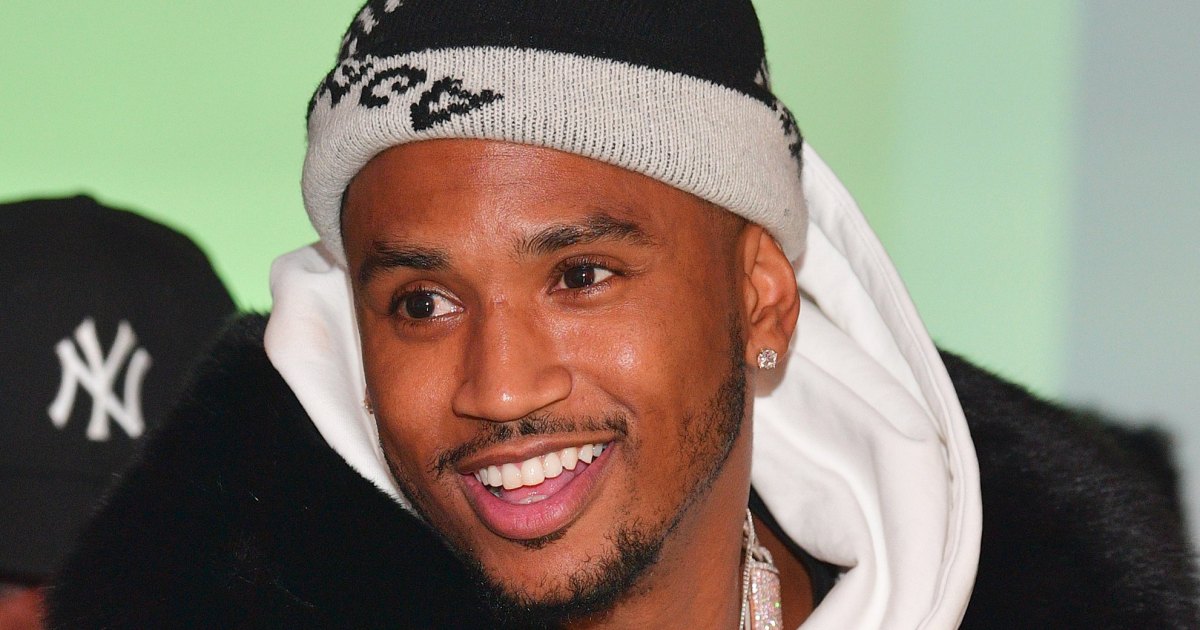 During Sunday's AFC Championship Game between the Buffalo Bills and Kansas City Chiefs, rapper Trey Songz was arrested by Kansas City Police at Arrowhead Stadium.
What We Know:
According to TMZ, Kansas City Police claimed that Tremaine Aldon Neverson, better known as Trey Songz, was not following Arrowhead Stadium protocol. After staff and fans around him could not get him to wear a mask, police were called in to kick him out of the stadium.
Witnesses claim Songz was not breaking the rules but being heckled by others in the stands. He had asked them to be quiet. When police arrived, things got abruptly physical, and he acted in self-defense.  The 36-year-old singer's altercation was caught on camera.
The video shows Songz caught off guard when the officer gets physical. He connects a punch with the officer's head and gets him in a headlock, but then the officer pinned Trey to a seat. As more officers arrive at the scene, you can hear fans in the background of the video shouting for the officer to be arrested.
Trey Songz was arrested for trespassing, resisting arrest, and assaulting a police officer. He is being placed on a 24-hr hold and likely to be released on Monday night.
The Jackson County Sheriff's Office nor Trey Songz's attorney could be reached for comment.
Comments
comments
'Soul' Debuts at No. 1 in Nielsen Streaming Rankings, Becomes First Film to Do So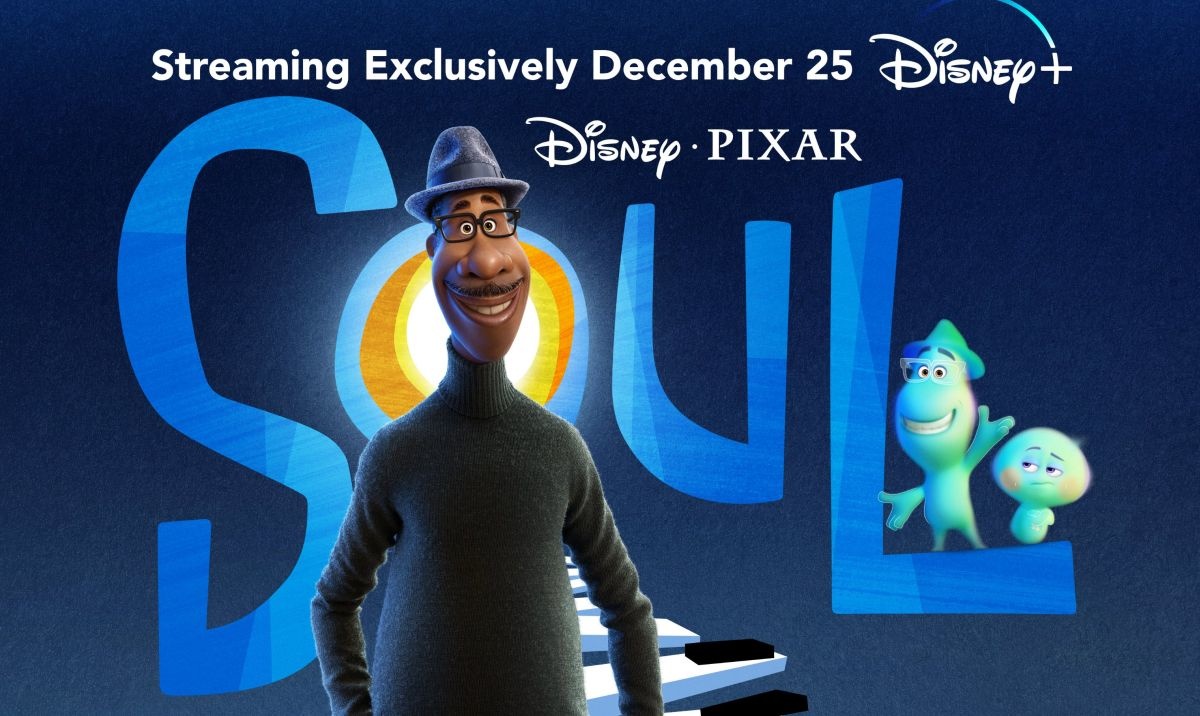 Disney Pixar's Soul is in the number one spot for Nielsen Streaming Rankings. This is for the weekly streaming rankings from the week of Dec. 21-27.
What We Know:
Disney Pixar's critically lauded animated film 'Soul' became the first feature film to top Nielsen's weekly streaming rankings, debuting at No. 1 for the last week of December. It premiered on Disney+and topped two other high-profile premieres during Christmas week: Drama series 'Bridgerton' and George Clooney's feature film 'The Midnight Sky,' both on Netflix. In addition, Wonder Woman 1984 also premiered on Christmas on HBO Max, but Nielsen's streaming measurement doesn't currently include that platform, and WarnerMedia doesn't release viewership data for HBO Max.
According to The Hollywood Reporter, capturing about 1.67 billion minutes of viewing time, 'Soul' has achieved a landmark equivalent to almost 16.7 million full runs of the 100-minute film. Bridgerton (1.2 billion minutes) and The Midnight Sky (1.11 billion) claimed the third and fourth spots on the chart behind The Office, whose last full week on Netflix before moving to Peacock delivered 1.44 billion minutes of viewing time.
Soul clearly had a number of factors working in its favor. It's a kids movie (one with a strong appeal for adults, at that) released during a holiday season when virtually everyone is stuck at home. And unlike Mulan, you didn't have to pay extra to watch right away. There was a large potential audience that Disney might not get again.
Even so, it's an important win for Disney. It shows that the company's blockbuster movies can attract appropriately huge viewership through Disney+. That's vital when the media giant is shifting its focus to streaming.
It's also a crucial boost at a time when Disney+ still has relatively few high-profile exclusives, with WandaVision only now reaching the service. The question is whether or not any newcomers who subscribed for Soul will stick around in the long term.
You can watch Disney Pixar's Soul on Disney+ with a subscription of $6.99 a month or $69.99 a year.
Comments
comments
Dave Chappelle Tests Positive for COVID-19 Cancels Texas Shows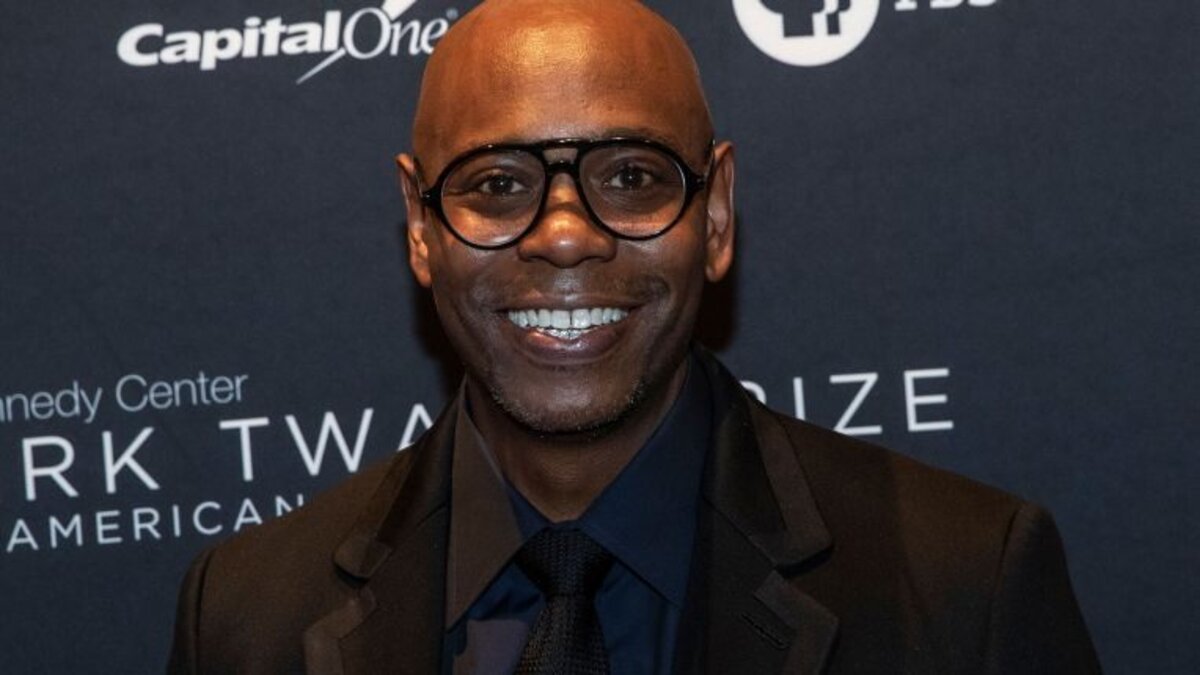 Dave Chappelle tested positive for the coronavirus just prior to his comedy show scheduled for Thursday, demanding his future appearances to be canceled, a spokeswoman said.
What We Know:
Chappelle was expected to play Thursday through Sunday at Stubb's Waller Creek Amphitheater in Austin, Texas. "Dave Chappelle is quarantined after testing positive for COVID-19," the comedian is asymptomatic his representative Carla Sims said in a statement.
"His remaining shows at Stubbs Waller Creek Amphitheater in Austin, TX have been canceled, and ticket holders should contact their point of purchase for refunds," Sims said in a statement.
Live Nation was the producer for the plays, which had a hefty $1,600 per table (plus tax and unspecified fees) entry for a six-person table, or $1,400 for four people.
Sims said Chappelle played socially-distanced shows in Ohio since June and moved his shows to Austin through the winter. Rapid testing for the public and daily tests for Chappelle and his team were executed.
TMZ, which first published about Chappelle's positive test, completed the first of the five shows in Austin Wednesday night in the stand, with the rest programmed for Thursday, Friday, Saturday, and Sunday.
View this post on Instagram
Chappelle was placed to team up with Joe Rogan on two nights. The other three dates were billed as "Dave Chappelle and Friends," but no specifics on who would appear were given.
Rogan was programmed to perform at the shows Friday and Saturday. He apologized on Instagram to followers for the canceled shows, announcing they'd be rescheduled. A post earlier this week confirmed Rogan at Stubb's with Chappelle and other celebrities, including Donnell Rawlings, Ron White, and Elon Musk.
Refunds will be possible for ticketholders at their time of purchase. Wishing Dave Chappelle a very quick and healthy recovery!
Comments
comments