US Capitol Police Officer is Dead After Being Injured During Pro-Trump Riots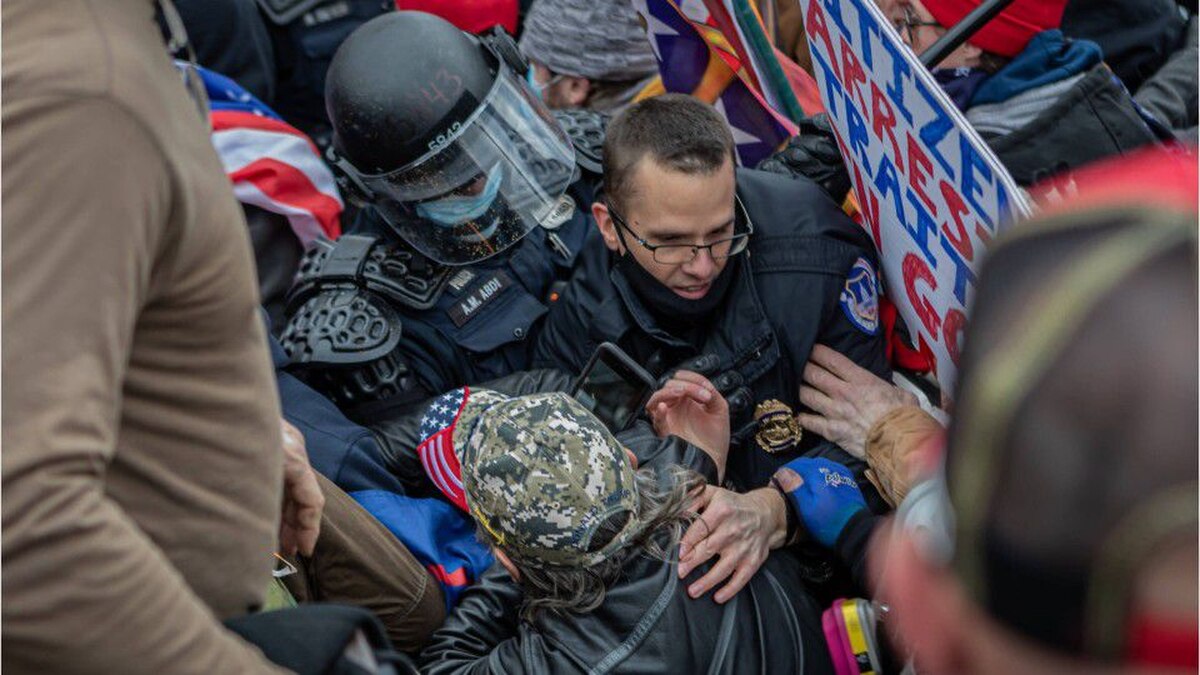 Police have confirmed one officer has died following the attack on the U.S. Capitol.
What We Know:
On Thursday, U.S. Capitol Police Officer Brian D. Sicknick, 42, died from his injuries following the pro-Trump riot. Sicknick is now the fifth person to die in relation to the devastating attack on democracy that took place Wednesday at the Capitol Building.
According to NBC News, Sicknick was injured while physically engaging with rioters. When he returned to his division office, he collapsed and was taken to a nearby hospital, where he died Thursday at about 9:30 pm.
Sicknick served in the Air National Guard and later joined the force in July 2008. He was a part of the department's First Responders Unit. His death will be investigated by the Metropolitan Police Department in Washington's homicide department, the U.S. Capitol Police, and their federal partners.
CNN reported that House Speaker Nancy Pelosi has ordered the flags at the Capitol Building be lowered to half-staff in honor of Sicknick's passing. The flag atop the White House had not been lowered as of mid-morning today, but the White House issued a statement about his death.
"Anytime a member of law enforcement dies in the line of duty it is a solemn reminder to us all that they run toward danger to maintain peace. The President and the entire Administration extend our prayers to Capitol Police Officer Brian Sicknick's family as we all grieve the loss of this American hero," deputy press secretary Judd Deere said.
We send our deepest condolences to Sicknick's family, friends, and colleagues during this difficult time.
Comments
comments
Trey Songz Arrested After Altercation with Police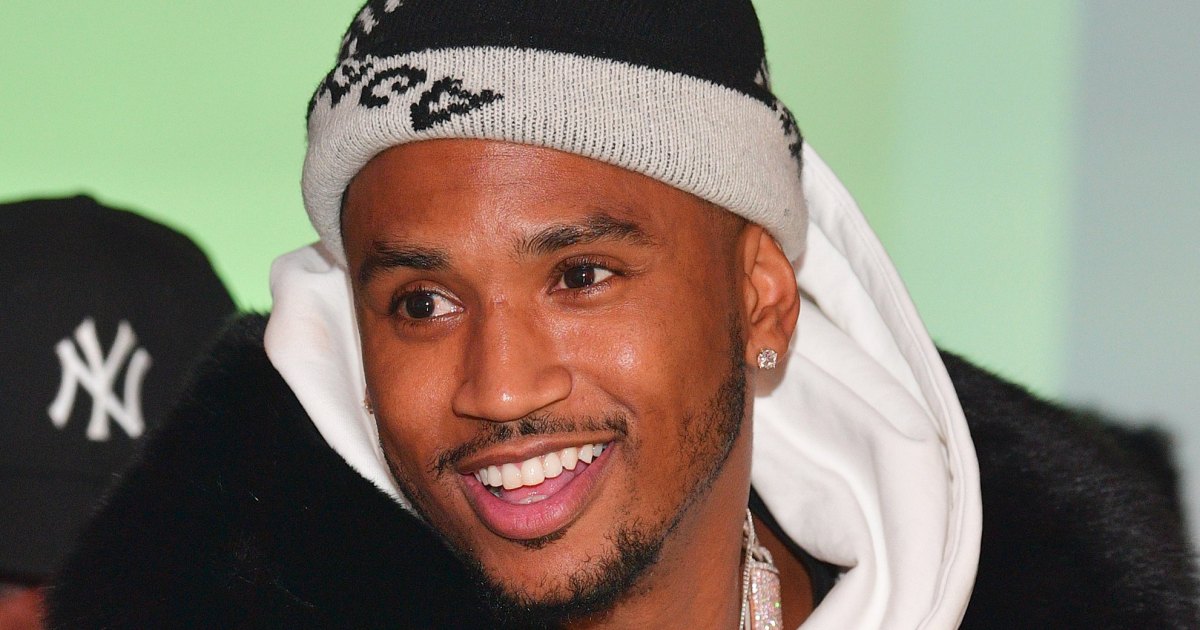 During Sunday's AFC Championship Game between the Buffalo Bills and Kansas City Chiefs, rapper Trey Songz was arrested by Kansas City Police at Arrowhead Stadium.
What We Know:
According to TMZ, Kansas City Police claimed that Tremaine Aldon Neverson, better known as Trey Songz, was not following Arrowhead Stadium protocol. After staff and fans around him could not get him to wear a mask, police were called in to kick him out of the stadium.
Witnesses claim Songz was not breaking the rules but being heckled by others in the stands. He had asked them to be quiet. When police arrived, things got abruptly physical, and he acted in self-defense.  The 36-year-old singer's altercation was caught on camera.
The video shows Songz caught off guard when the officer gets physical. He connects a punch with the officer's head and gets him in a headlock, but then the officer pinned Trey to a seat. As more officers arrive at the scene, you can hear fans in the background of the video shouting for the officer to be arrested.
Trey Songz was arrested for trespassing, resisting arrest, and assaulting a police officer. He is being placed on a 24-hr hold and likely to be released on Monday night.
The Jackson County Sheriff's Office nor Trey Songz's attorney could be reached for comment.
Comments
comments
A Radio Host Was Shocked to Get a Pardon He Never Asked Trump For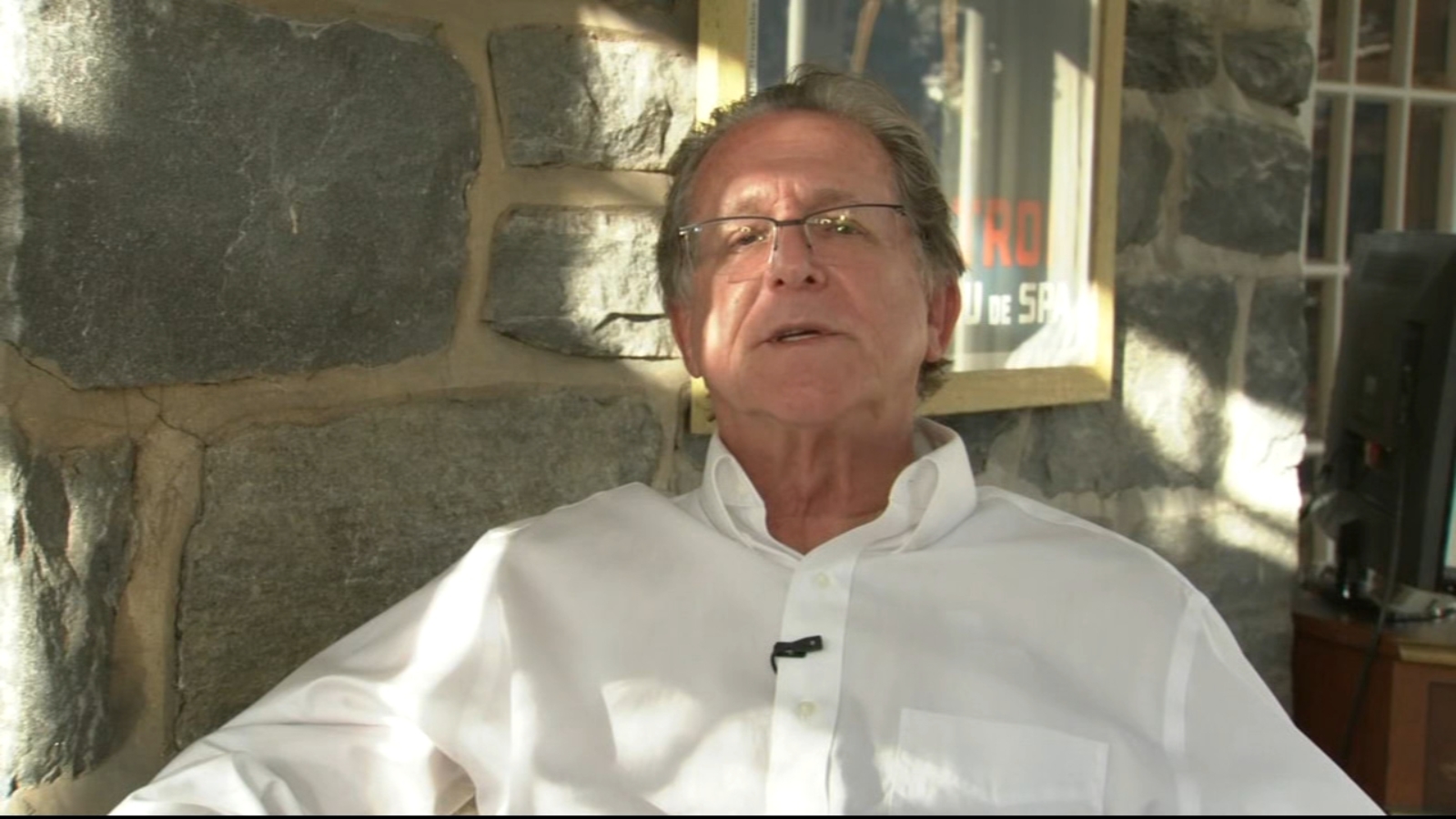 Like most of us, Gary Hendler was closely watching for updates from the White House when he saw his name in the paper.
What We Know:
In the final hours of his time in office, former President Donald Trump issued a number of pardons. Among those pardoned was Gary Hendler, a 67-year-old radio host from Ardmore, Pennsylvania who had no prior connection to the Trump administration.
Hendler struggled with addiction starting in 1973. He was attending Temple University in Philadelphia when he got addicted to quaaludes, a popular recreational drug in the '70s. In order to get his fix, Hendler and three fellow addicts opened a "stress clinic" in January of 1981. They hired a psychiatrist to prescribe quaaludes to anybody who asked.
Shortly after opening the clinic, Hendler left the business and checked himself into rehab. But when federal agents raided the clinic in 1984, his name was still on all the corporate papers and he was arrested and charged for drug conspiracy. He was sentenced to three years supervised probation and fined $300.
According to NBC News, Hendler had previously written a nearly 90-page pardon application to the Obama administration back in 2016 but to no avail. Now, he states that he was never contacted or notified by the Trump administration that he would be receiving a pardon.
Hendler broke down in tears after seeing his name in the paper on Wednesday morning. The "Clean and Sober Radio" host was described by the administration as an "integral [person] in the lives of many members of the community who were dealing with substance abuse issues."
Gary Hendler has achieved a lot since regaining his sobriety. He is now married with kids, owns a successful real estate business, and most importantly, pardoned!
Comments
comments
U.S. Soldier Arrested in Plot to Blow Up 9/11 NYC Memorial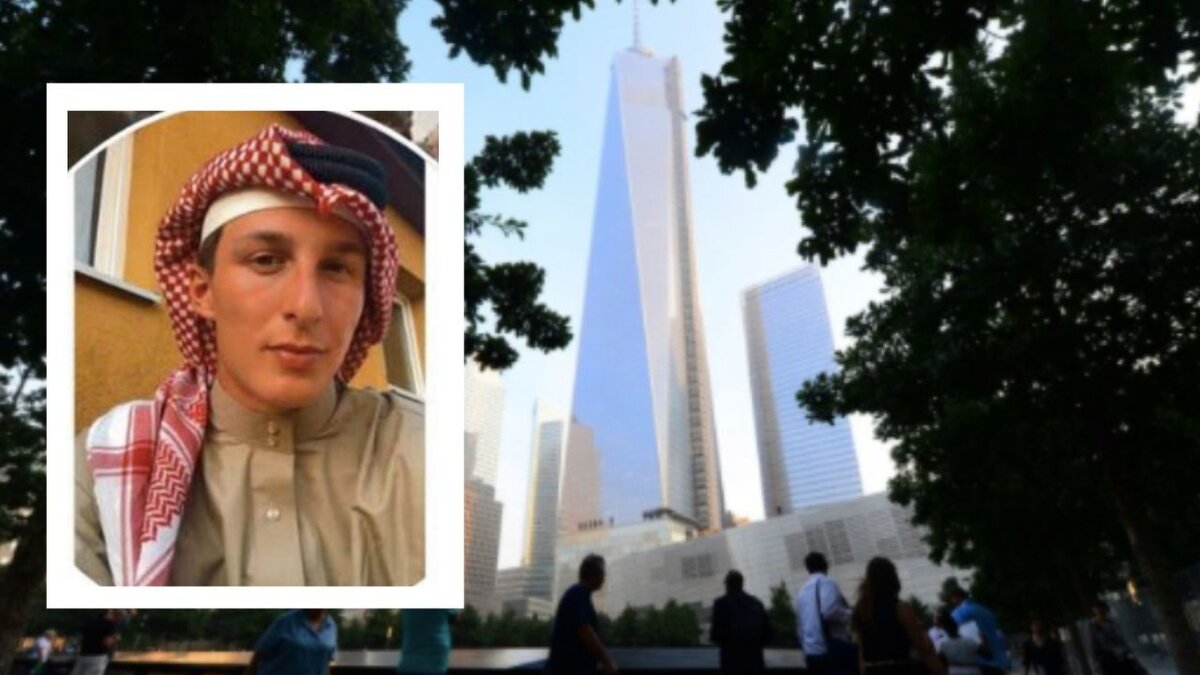 A U.S. Army soldier was detained Tuesday in Georgia on terrorism charges after he talked online about plans to blow up New York City's 9/11 Memorial and other monuments and assault U.S. soldiers in the Middle East, officials said.
What We Know:
Cole James Bridges from Stow, Ohio, was in custody on charges of attempted material support of a terrorist organization, the Islamic State group, and attempted murder of a military member, stated Nicholas Biase, a spokesperson for Manhattan federal prosecutors.
The 20-year-old soldier, also identified as Cole Gonzales, was with the Third Infantry Division out of Fort Stewart, Georgia, when he believed he was chatting with the Islamic State online about the terrorism plots, Biase mentioned.
According to a criminal objection in Manhattan federal court, Bridges entered the U.S. Army in September 2019 and was appointed a cavalry scout in Fort Stewart. Unknown to Bridges, an FBI employee was in on the chat. Biase said Bridges gave detailed instructions on tactics and manuals and information about attacking the memorial and other New York City targets.
"As we allege today, Bridges, a private in the U.S. Army, betrayed our country and his unit when he plotted with someone he believed was an ISIS sympathizer to help ISIS attack and kill U.S. soldiers in the Middle East," William F. Sweeney Jr., head of New York City's FBI office stated in a press release.
"Fortunately, the person with whom he communicated was an FBI employee, and we were able to prevent his evil desires from coming to fruition," he continued.
According to court papers, he communicated his frustration with the U.S. military and his desire to help the Islamic State group. The criminal complaint stated he then gave training and guidance to professed Islamic State fighters who were plotting attacks, including advice about potential targets in New York City, including the 9/11 Memorial.
Bridges also outlined specific military tactics to help the terrorist group's fighters kill U.S. troops, including the best way to strengthen an encampment to resist an attack by U.S. Special Forces and how to wire specific buildings with explosives to kill the U.S. troops, the complaint said.
He was programmed to make a first appearance in federal court in Georgia on Thursday. It was not instantly clear who would represent him.
Comments
comments