Brazilian Women Head to Argentina to Avoid Abortion Ban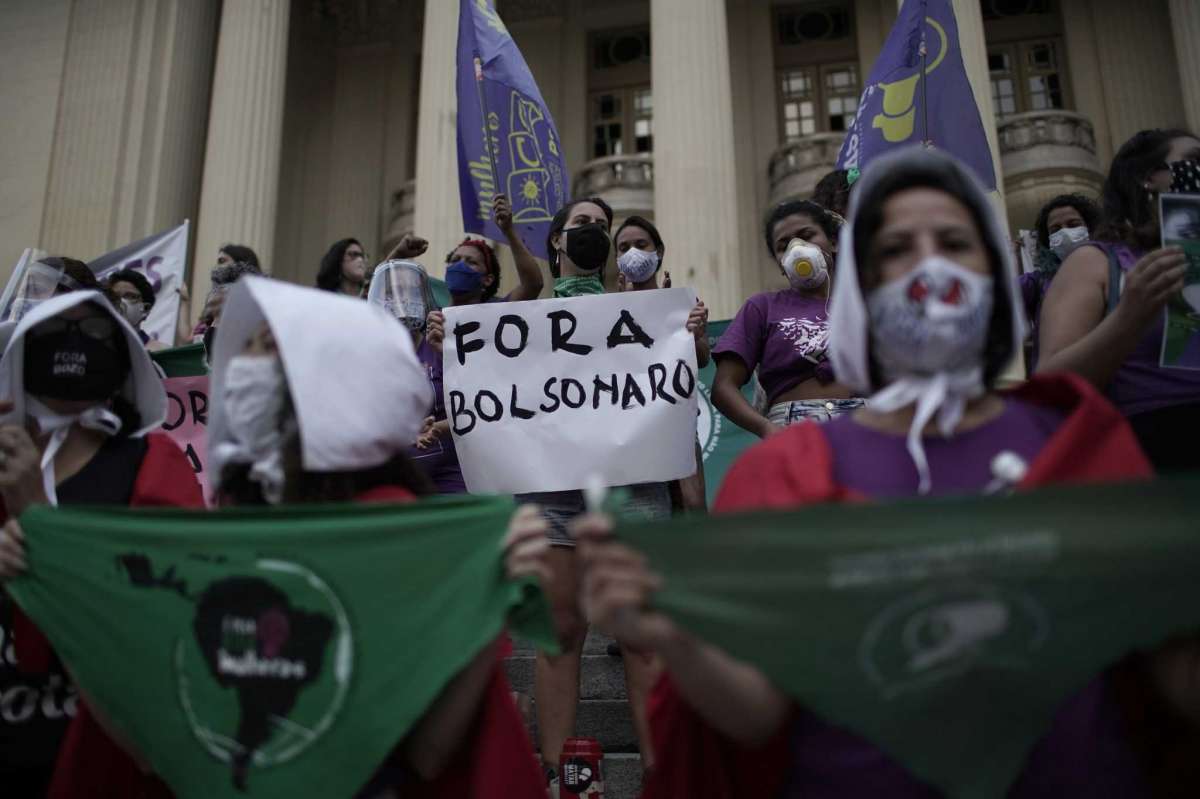 Women in Brazil, where a conservative government strictly maintains the illegality of abortion, are heading to Buenos Aires, Argentina, to acquire these procedures in a country where abortion laws are more lenient.
What We Know:
A story reported by AP tells of two Brazilian women who made the trek to Argentina two weeks before the government passed the landmark legislation legalizing abortion. Sara, 20, and a 25-year-old woman from Sao Paulo, independently flew to the Argentine capital where the abortion laws are lenient to pregnancies that pose "health risks."
"Having a child that I don't want, and have no conditions to raise, and being obliged, would be torture," Sara told The Associated Press. "What has helped me since I discovered I was pregnant is that I have a chance. I still have an alternative. That leaves me feeling more secure," she adds.
On December 30, Argentina became the largest Latin American country to legalize abortions. The passing of such legislation demonstrates the increasingly progressive direction that the Argentine society is moving toward, contrasting the conservative administration governing the neighboring country.
"With the changes in legislation in Latin America, women don't need to go to the U.S., don't need a visa to get an abortion," said Debora Diniz, a Latin American studies researcher at Brown University.
"More middle-and working-class women connected to feminist groups are now having access to something that is basically the story of wealthy women for a long time," she adds.
Legalizing abortions in Argentina means that women in Brazil would no longer have to buy counterfeit abortion pills or undergo dangerous backdoor procedures in their country. Sara claims she feared "injury, death, or a failed abortion resulting in complications." Additionally, the consequences of getting caught could result in imprisonment.
Since Brazilian President Jair Bolsonaro took office in January 2019, lawmakers have introduced at least 30 bills seeking to tighten laws, according to Women in Congress. Additionally, Bolsonaro said that if Congress legalized abortion, he would veto. After Argentina's bill was passed, Bolsonaro commented on Twitter that it would leave children "subject to being reaped in their mother's wombs with consent of the State."
Comments
comments
Illinois Passes Pre-Trial Fairness Act, First State to Pass Such Legislation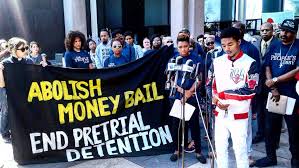 A bill that would end cash bail in Illinois was passed last Wednesday, spearheaded by the state's Legislative Black Caucus.
What We Know:
The Pre-trial Fairness Act was passed last week and is currently awaiting Governor J.B. Pritzker's signature. Pritzker has previously expressed support for the bill, which would make Illinois the first state in the country to end all cash bail.
Across U.S. courtrooms, judges offer pre-trial release payments, or bond/bail, to incarcerated individuals which allows them to be released prior to their hearing. If the individual does not pay the bond, they remain in jail despite being legally innocent. This institution creates a classist and racist system of justice where the wealthy can pay their way out of incarceration while those who can't afford it may even receive a harsher prison sentence.
As reported by The Guardian, Black, Latino, and indigenous people are detained pre-trial at significantly higher rates than people of other ethnicities. If given a money bail, Black people receive far higher bail than all other ethnic and racial groups and are less likely to be able to post the bail amount. The bail system consists of a thoughtless price usually set by a judge in a matter of seconds, allowing people with almost identical charges to be assigned bails that differ by tens of thousands of dollars.
Briana Payton, a policy analyst for the Chicago Community Bond Fund, tells The Daily Northwestern that the system, "is profoundly unjust. It essentially puts a price tag on someone's freedom." She adds that defendants incarcerated before their trial could also lose housing, employment, or custody over children.
Despite the tremendous movement toward justice reform, the bill faces a ton of backlash. More than 112,000 people have signed a petition opposing the bill, according to the Chicago Sun-Times. The Illinois State's Attorneys Association put out a statement saying the bill has provisions that are "deeply problematic and will only result in further significant increases in violent crime, undermine public safety, and deny justice to crime victims."
After being signed, the bill will be implemented over the course of two years, creating a new system that will hopefully encourage other states to follow suit and work towards criminal justice reform across the nation.
Comments
comments
Threatening Email Sent to 5,000 Parents, Students through Massachusetts School's Account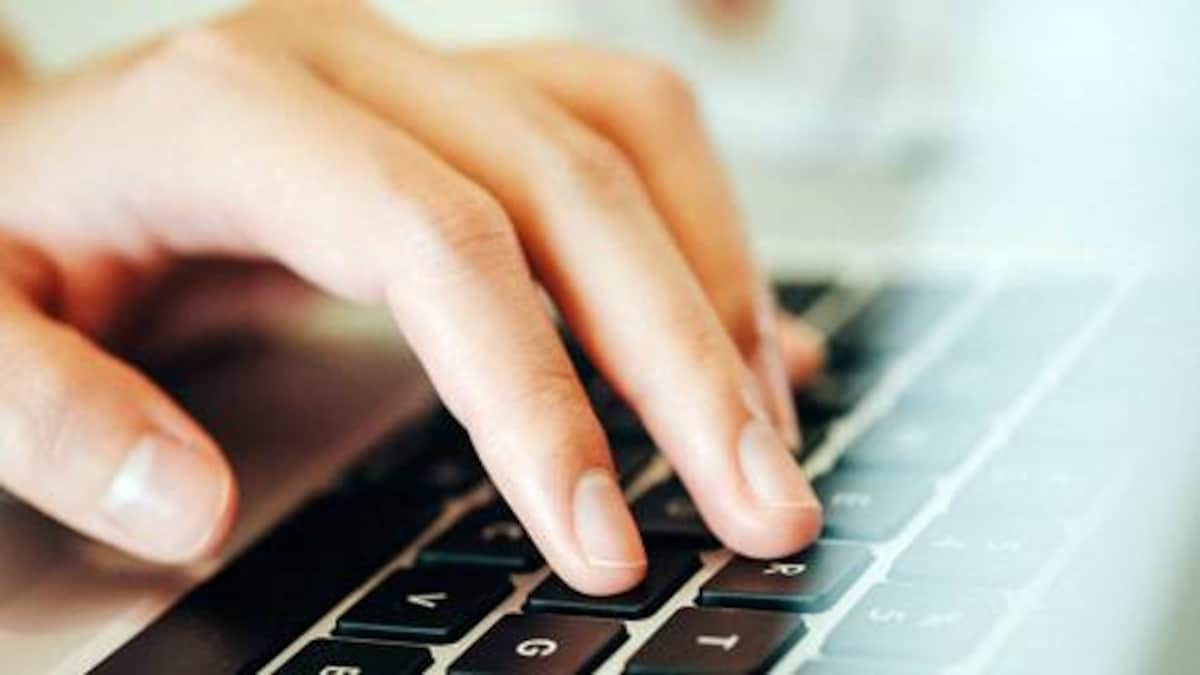 Massachusetts Police are investigating after two threatening emails were sent from Gardner Public School's email account.
What We Know:
According to NBC News, an email hit the inboxes of children who attend Gardner High School, and their parents, on Friday containing racial slurs and a threat against the school. A second email sent at 1 a.m. included extremely graphic content, including child pornography, taken from the internet. The threat to blow up the school was scheduled to be carried out on Sunday.
The Gardner Police Department began receiving calls about the emails at around 12:30 a.m. on Saturday. They have since opened a criminal investigation into the matter. According to the school's IT department, they quickly discovered a problem in one of the family communication tools and shut it down. The application allowed users to broadcast emails across the community of users.
In a post to its Facebook page, the Gardner Public School released a statement.
The administration wrote, "Unfortunately, many students and parents are reporting that they received a very inappropriate email last night, appearing to be sent from a school email account. We want to apologize for the graphic content of this email. We are working closely with the Gardner Police Department to investigate this and to determine the origin of the email. Again, our apologies and we will keep you updated as more information becomes available."
A police statement told the community, "The Gardner Police Department has checked the schools to ensure they were secure and no threats were located at this time. The police department is working with the school department and the city's technology department to investigate this matter and will continue to do our best to ensure the students and staff's safety."
The school is working with a crisis team to support students and parents during this alarming time.
Comments
comments
Master P Connects with Former Tesla Engineer to Make Black-Owned Supercars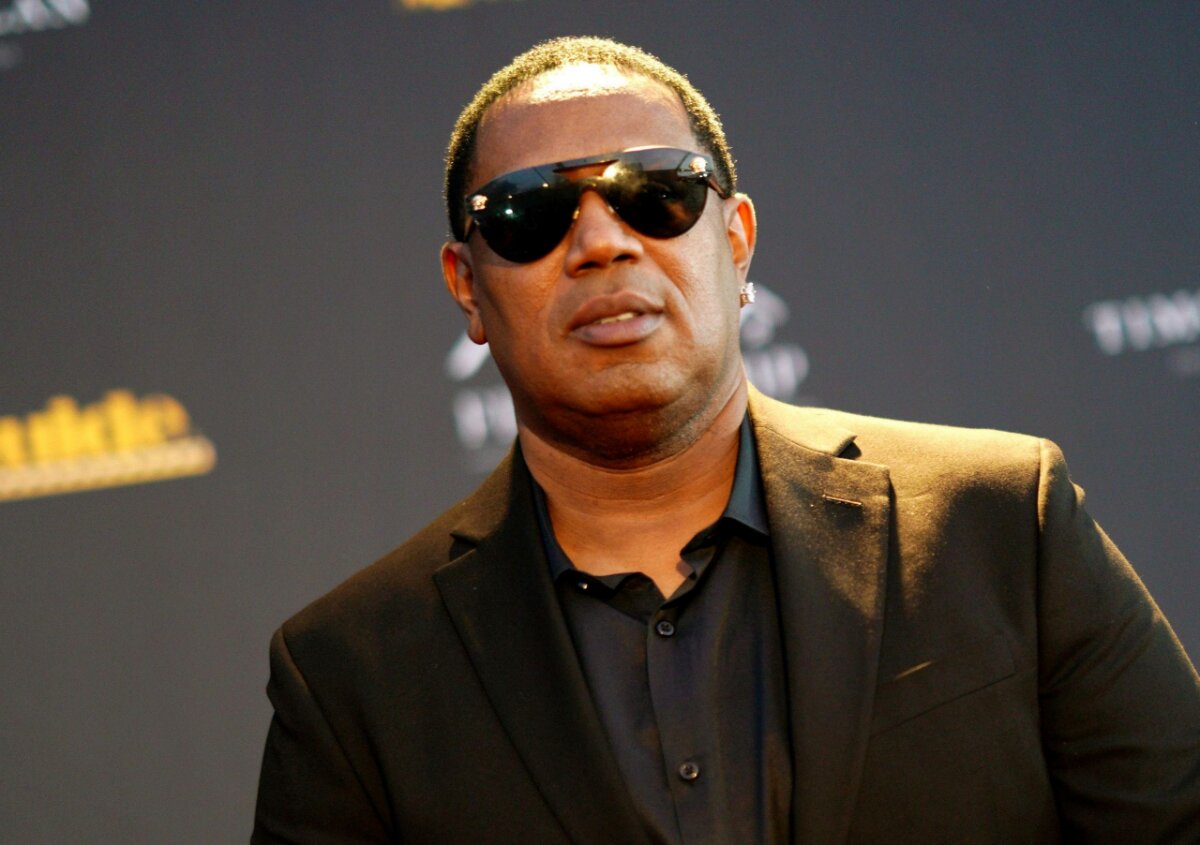 Master P is working to create Black-owned supercars. He will be working with a former Tesla engineer to try and make this happen.
What We Know:
Master P took to Instagram on Martin Luther King Day to announce that he is partnering with former Tesla engineer Richard Patterson to create the next generation of supercars, Trion Supercars. This would make the Louisiana entrepreneur and music mogul the head of the first Black-owned supercar manufacturer in the United States.
#RichardPatterson CEO of Trion, the first black-owned supercar manufacturer in America. He is a former engineer at Tesla, designing the Model S from scratch. He also designed the landing gear on the Boeing 777 and the folding seat system in the Dodge Minivan," P wrote.
View this post on Instagram
In a press release that went out last week, Percy "Master P" Miller and his son Romeo featured Patterson on the Master P Reviews YouTube program. Putting a focus on Patterson's Trion Supercars Group, P and Romeo checked out the company's 2000-horsepower Nemesis car. The Millers were so blown away by the car that they gave it a rating of 10 across the board.
Patterson's foray into automobile manufacturing and design began when he was just a teenager in Detroit, Mich. for General Motors. He went on to work as the advanced vehicle engineer for the Tesla Model S and is reportedly only one of four automotive engineers that can build a car from early design schematics to full production. In addition, Patterson designed the Model S car from scratch. Patterson also created the landing gear for Boeing 777 and the folding seat in the Dodge Minivan.
Master P's announcement comes just a month after he announced that he is trying to buy Reebok from Adidas in March of this year. Master P said that if he acquires Reebok, he plans on turning it into a lifestyle brand. Prior to that, Master P had created his own substitutes for Aunt Jemima and Uncle Ben's after both brand logos were replaced last year. His food company, PJ Foods Company, launched "Uncle P's Louisiana Seasoned," which makes rice, beans, grits, pancake mix, syrup, and oatmeal.
This project is currently in its early stages, and further details of the design have not been released as of late.
Comments
comments