Abby D. Phillip to Anchor CNN's 'Inside Politics Sunday'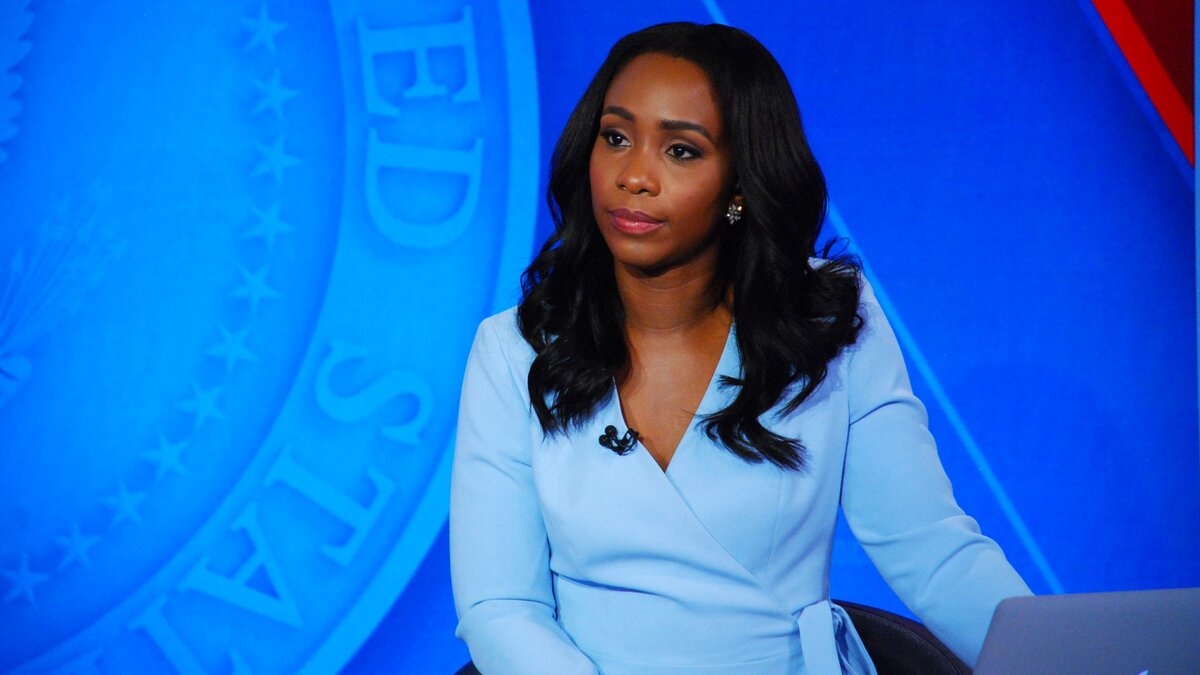 Political correspondent and journalist, Abby D. Phillip is set to anchor her own major television show.
What We Know:
After a breakout year, the American journalist will officially be the new anchor for CNN's Inside Politics Sunday later this month. Phillip, 32, quickly garnered national attention on social media for her sharp political commentary on the 2020 presidential election and the Trump administration.
Phillip is currently a political correspondent on CNN and will be adding her title as an Inside Politics anchor starting January 24th, 2021. She expressed her excitement in a tweet writing, "I'm so thrilled to be taking the reins of Inside Politics Sunday from my friend and colleague @JohnKingCNN starting on January 24th. Could not be more proud to be joining this incredible @CNN

franchise!"
I'm so thrilled to be taking the reins of Inside Politics Sunday from my friend and colleague @JohnKingCNN starting on January 24th. Could not be more proud to be joining this incredible @CNN franchise! https://t.co/odlIvfxUiK

— Abby D. Phillip (@abbydphillip) January 11, 2021
In an interview with the New York Times, the Harvard graduate expressed her stance on the challenges of reporting on President Donald Trump.
"In some ways, Donald Trump has made a lot of reporters better reporters…the relentless fact-checking you have to do with this president is unlike anything I have experienced before," she stated. "It has done away with the practice of giving figures in Washington the benefit of the doubt when it comes to truthfulness, and that's OK, in a bipartisan way."
Since Biden and Harris' election victory, Phillip has made headlines again in a viral video. In the video, she states, "Black women did that, and I think seeing a Black woman on the ticket with Joe Biden, on the cusp of the moment, I think is something that will go down in history. Donald Trump's political career began with the racist birther lie, it may very well end with a Black woman in the White House."
Abby Phillip: "Donald Trump's political career began with the racist birther lie. It may very well end with a Black woman in the White House." pic.twitter.com/FlCCZyqnVl

— Lis Power (@LisPower1) November 6, 2020
To see Abby D. Phillip in action, be sure to tune in on Sundays from 8-9 a.m. ET on CNN.
Comments
comments
Threatening Email Sent to 5,000 Parents, Students through Massachusetts School's Account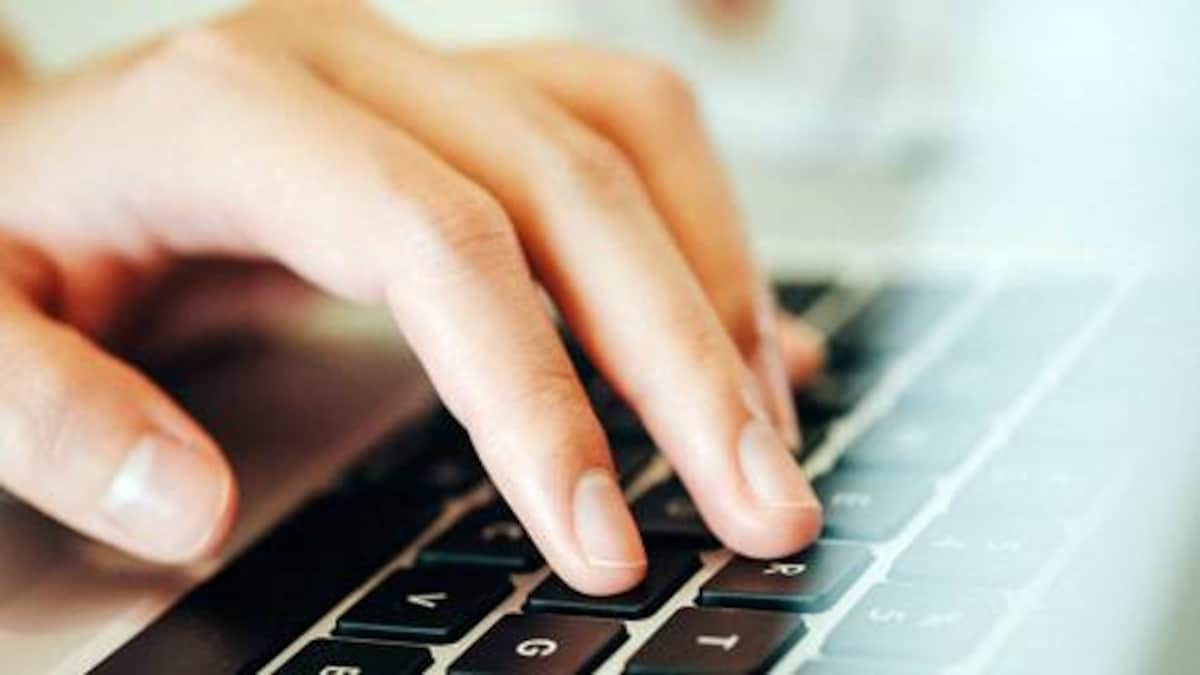 Massachusetts Police are investigating after two threatening emails were sent from Gardner Public School's email account.
What We Know:
According to NBC News, an email hit the inboxes of children who attend Gardner High School, and their parents, on Friday containing racial slurs and a threat against the school. A second email sent at 1 a.m. included extremely graphic content, including child pornography, taken from the internet. The threat to blow up the school was scheduled to be carried out on Sunday.
The Gardner Police Department began receiving calls about the emails at around 12:30 a.m. on Saturday. They have since opened a criminal investigation into the matter. According to the school's IT department, they quickly discovered a problem in one of the family communication tools and shut it down. The application allowed users to broadcast emails across the community of users.
In a post to its Facebook page, the Gardner Public School released a statement.
The administration wrote, "Unfortunately, many students and parents are reporting that they received a very inappropriate email last night, appearing to be sent from a school email account. We want to apologize for the graphic content of this email. We are working closely with the Gardner Police Department to investigate this and to determine the origin of the email. Again, our apologies and we will keep you updated as more information becomes available."
A police statement told the community, "The Gardner Police Department has checked the schools to ensure they were secure and no threats were located at this time. The police department is working with the school department and the city's technology department to investigate this matter and will continue to do our best to ensure the students and staff's safety."
The school is working with a crisis team to support students and parents during this alarming time.
Comments
comments
Master P Connects with Former Tesla Engineer to Make Black-Owned Supercars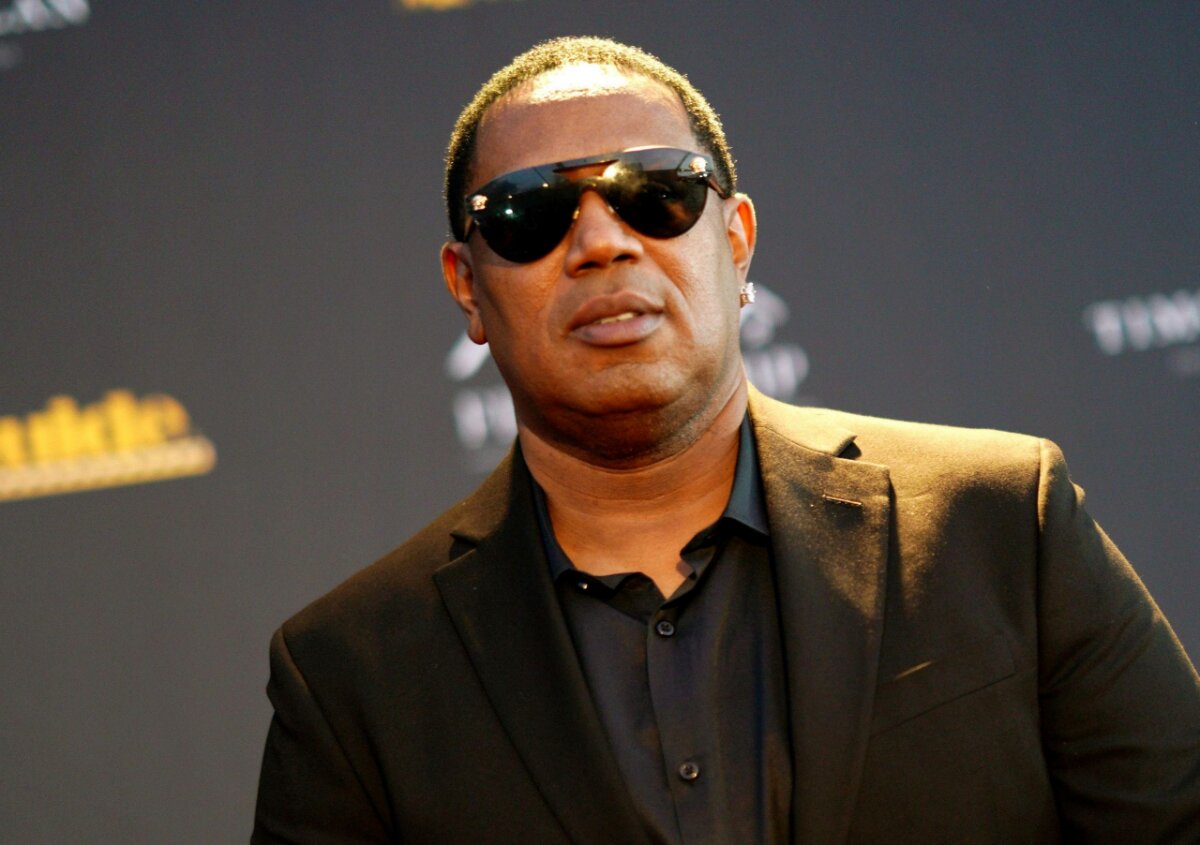 Master P is working to create Black-owned supercars. He will be working with a former Tesla engineer to try and make this happen.
What We Know:
Master P took to Instagram on Martin Luther King Day to announce that he is partnering with former Tesla engineer Richard Patterson to create the next generation of supercars, Trion Supercars. This would make the Louisiana entrepreneur and music mogul the head of the first Black-owned supercar manufacturer in the United States.
#RichardPatterson CEO of Trion, the first black-owned supercar manufacturer in America. He is a former engineer at Tesla, designing the Model S from scratch. He also designed the landing gear on the Boeing 777 and the folding seat system in the Dodge Minivan," P wrote.
View this post on Instagram
In a press release that went out last week, Percy "Master P" Miller and his son Romeo featured Patterson on the Master P Reviews YouTube program. Putting a focus on Patterson's Trion Supercars Group, P and Romeo checked out the company's 2000-horsepower Nemesis car. The Millers were so blown away by the car that they gave it a rating of 10 across the board.
Patterson's foray into automobile manufacturing and design began when he was just a teenager in Detroit, Mich. for General Motors. He went on to work as the advanced vehicle engineer for the Tesla Model S and is reportedly only one of four automotive engineers that can build a car from early design schematics to full production. In addition, Patterson designed the Model S car from scratch. Patterson also created the landing gear for Boeing 777 and the folding seat in the Dodge Minivan.
Master P's announcement comes just a month after he announced that he is trying to buy Reebok from Adidas in March of this year. Master P said that if he acquires Reebok, he plans on turning it into a lifestyle brand. Prior to that, Master P had created his own substitutes for Aunt Jemima and Uncle Ben's after both brand logos were replaced last year. His food company, PJ Foods Company, launched "Uncle P's Louisiana Seasoned," which makes rice, beans, grits, pancake mix, syrup, and oatmeal.
This project is currently in its early stages, and further details of the design have not been released as of late.
Comments
comments
Trey Songz Arrested After Altercation with Police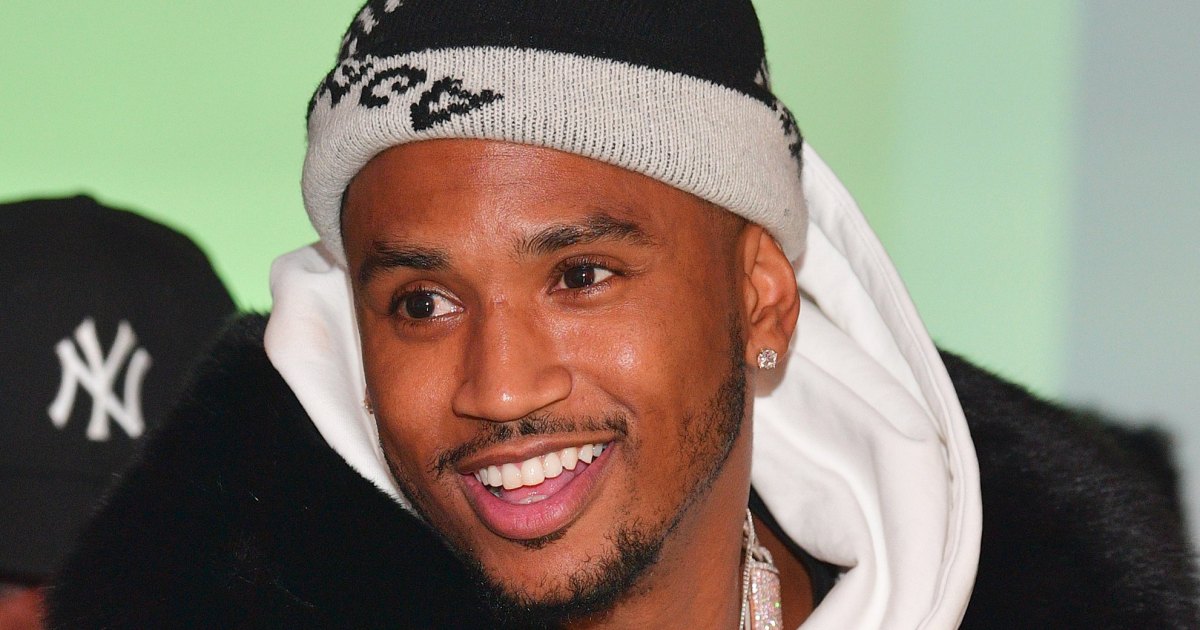 During Sunday's AFC Championship Game between the Buffalo Bills and Kansas City Chiefs, rapper Trey Songz was arrested by Kansas City Police at Arrowhead Stadium.
What We Know:
According to TMZ, Kansas City Police claimed that Tremaine Aldon Neverson, better known as Trey Songz, was not following Arrowhead Stadium protocol. After staff and fans around him could not get him to wear a mask, police were called in to kick him out of the stadium.
Witnesses claim Songz was not breaking the rules but being heckled by others in the stands. He had asked them to be quiet. When police arrived, things got abruptly physical, and he acted in self-defense.  The 36-year-old singer's altercation was caught on camera.
The video shows Songz caught off guard when the officer gets physical. He connects a punch with the officer's head and gets him in a headlock, but then the officer pinned Trey to a seat. As more officers arrive at the scene, you can hear fans in the background of the video shouting for the officer to be arrested.
Trey Songz was arrested for trespassing, resisting arrest, and assaulting a police officer. He is being placed on a 24-hr hold and likely to be released on Monday night.
The Jackson County Sheriff's Office nor Trey Songz's attorney could be reached for comment.
Comments
comments