Andrew Yang Announces Candidacy for NYC Mayor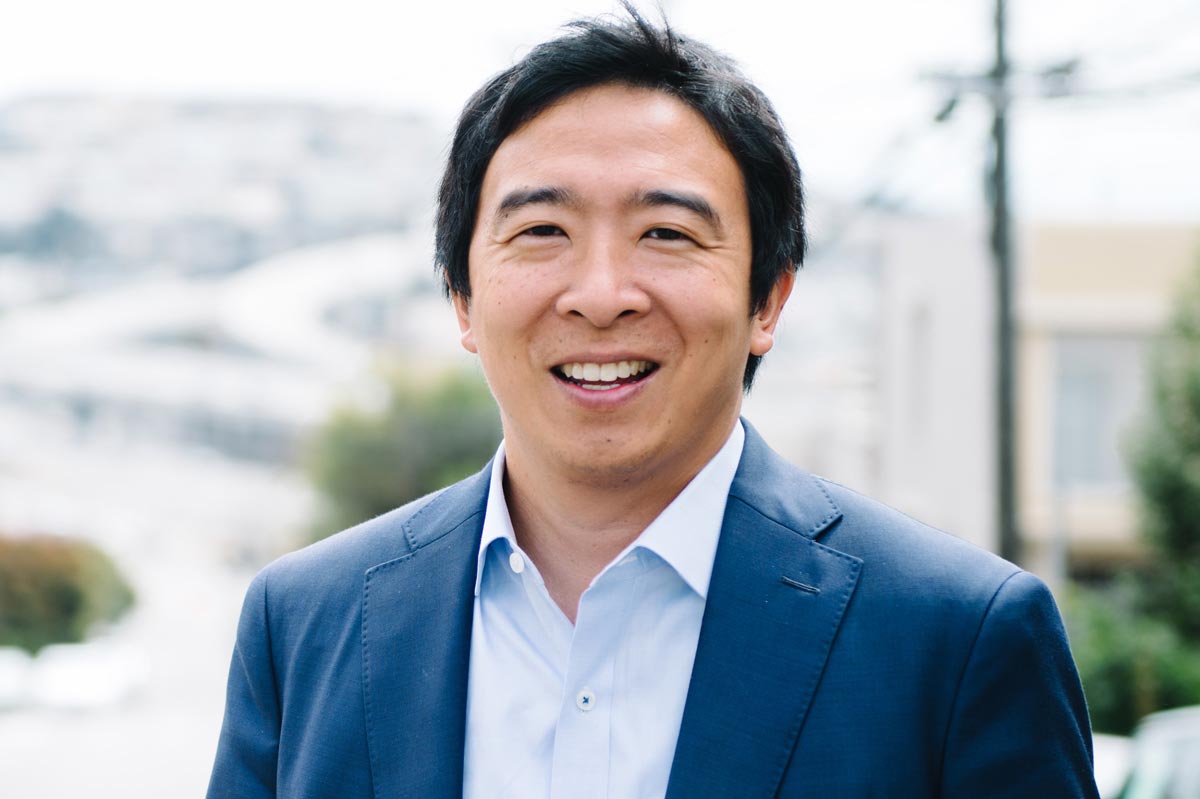 Recent Presidential Candidate, Andrew Yang, announced Wednesday night on Twitter that he would be running for New York City Mayor this November.
What We Know:
Yang, who was not particularly known before his candidacy for President in the 2020 race, quickly gained supporters, who deemed themselves the "Yang Gang," who helped him raise $40 million over the course of his campaign.
I moved to New York City 25 years ago. I came of age, fell in love, and became a father here. Seeing our City in so much pain breaks my heart.

Let's fight for a future New York City that we can be proud of – together. Join us at https://t.co/TGnxwuBiHB pic.twitter.com/n9zxPybgbh

— Andrew Yang🧢🗽🇺🇸 (@AndrewYang) January 14, 2021
At the new candidate's kick-off rally in Upper Manhattan, Yang fired up his supporters by promising to "revive" a city stricken by the coronavirus and introducing newly-elected Rep. Ritchie Torres as a co-chair on his campaign, as reported by CNN News. This endorsement is quite impressive as Yang has virtually no political office experience.
"I'm running for mayor for a very simple reason," Yang told a group of supporters in Upper Manhattan. "I see a crisis and believe that I can help." Yang's campaign platform seems to reflect that of his presidential campaign, including a localized version of the "Universal Basic Income" idea that was at the center of his presidential candidacy.
Another part of his campaign includes making New York "fun again" by creating a plan to make the city more affordable for local artists and creative types. "Our administration would also work to attract content creator collectives, such as TikTok Hype Houses, where young artists collaborate. We need to help create similar artist collectives that utilize new technologies," states his campaign website. On the same note, he also proposes the notion of creating a "Deputy Mayor of Entertainment, Nightlife, and Culture."
Despite entering the race on an exciting note, after the rally on Thursday, Yang was hit with criticism following a report by Politico, who revealed Yang had left the city for his second home in New Paltz as New York City faced one of the worst days regarding Covid cases.
In response to the report, Yang spoke to The New York Times in an interview that many believe made him appear out-of-touch with the middle class. He responded, "We live in a two-bedroom apartment in Manhattan. And so, like, can you imagine trying to have two kids in a virtual school in a two-bedroom apartment, and then trying to do work yourself?"
The 2021 New York City Mayoral race will decide who will fill Mayor Bill de Blasio's seat as he will be term-limited out of office.
Comments
comments
Illinois State Program Offers Health Coverage to Seniors Regardless of Legal Status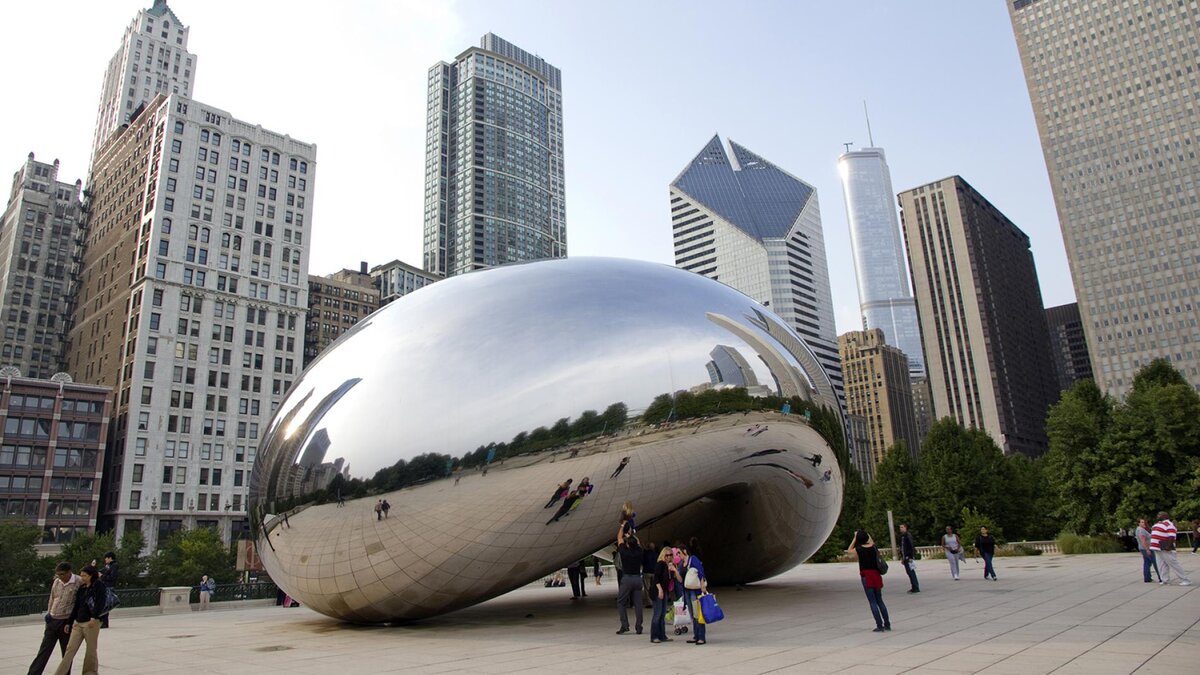 Illinois has implemented a program that offers health coverage to low-income immigrant seniors regardless of their legal status in the U.S.
What We Know:
This is important because, under federal law, Americans who lack legal status are not eligible for Medicare, Medicaid, or Obamacare enrollment. The bill was signed into law last year, and 2,200 people have enrolled since its institution. The Department of Healthcare and Family Services expects the policy to cover almost 4,600 people statewide.
According to Hayley Burgess of the National Immigration Law Center, Illinois is the first state to fully fund a health coverage program that focuses on noncitizen immigrant seniors. The health coverage bill is sponsored by Democratic State Rep. Delia Ramirez, who is also a member of the Illinois Legislative Latino Caucus. The program was successfully passed in 2020, notably due to the impact of COVID-19. Ramirez remarked, "Covid was killing people, and it was a human rights violation."
As mentioned above, the program is state-funded, which means that patients don't experience any copays or enrollment fees. Before the program was implemented, a clinic in Brighton Park, Chicago, revealed that the uninsured rate for older patients older than 65 was 31%. Two-thirds of Brighton Park's senior population are immigrants, according to census data. With the increased expansion of the program, it's possible to lower the rate of 31% down to 14.5%.
Currently, it costs 8,500 a year to ensure a senior citizen under the program. According to a recent study by FAIR Health, the average cost for an uninsured hospitalized COVID-19 patient reaches as high as $74,000 for a week visit. However, despite the number of costs the program saves patients, a few remain hesitant to apply.
This has caused concern to rise regarding fear of being deported, which can be attributed to Trump's immigration policies. A study by the Urban Institute found 1 in 7 adults in immigrant families have reported not having enrolled in healthcare programs, even when they're eligible for benefits. They fear enrollment could impact their legal status.
Only time will tell how successful the innovative program may turn out for many and if other regions in the U.S will follow by example.
Comments
comments
Judge Rules Only One George Floyd Family Member Allowed in Chauvin Trial at a Time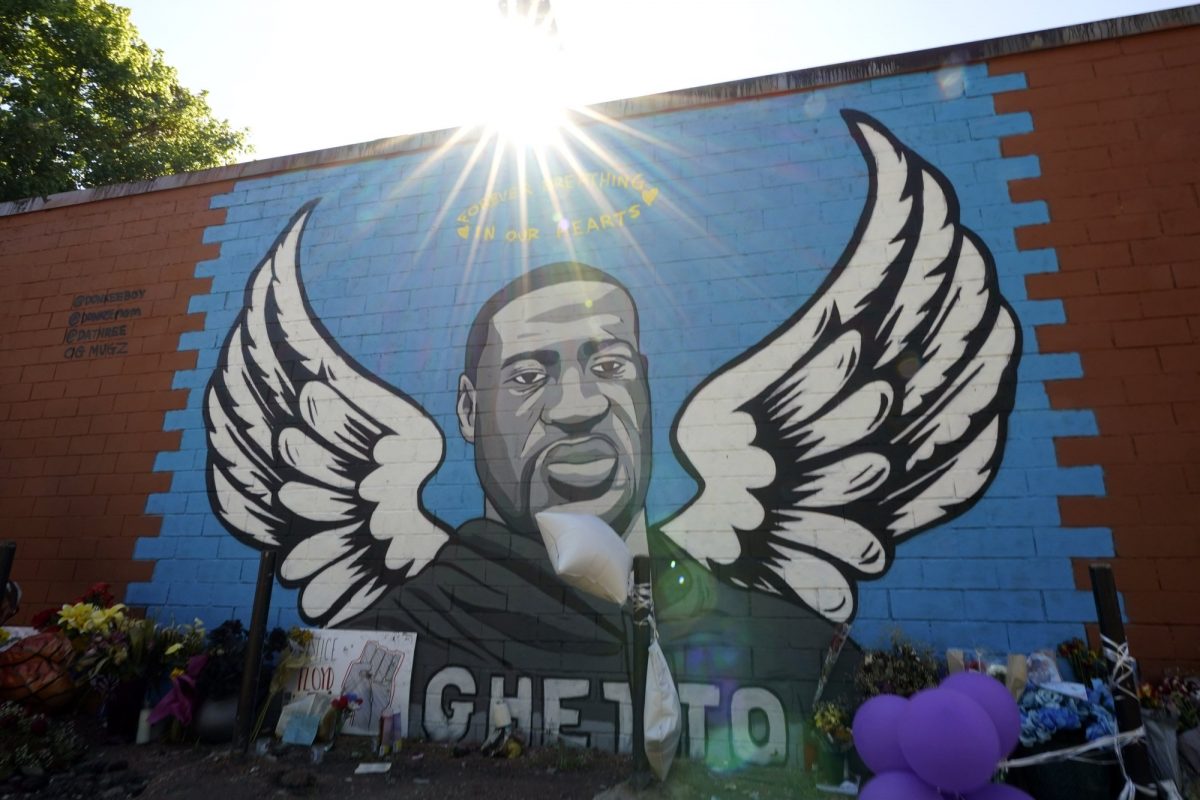 Derek Chauvin, the former Minneapolis Police Officer, charged with George Floyd's death, is set to stand trial on March 8th.
What We Know:
The ruling issued by

Hennepin County Judge Peter Cahill on Tuesday mandates that only one of Floyd's family members be allowed in the courtroom at a time. Different family members can rotate in the position throughout the trial with the proper credentials. The order applies to the family of Chauvin as well. Jury selection for the trial will begin on Monday, with opening arguments beginning no earlier than March 29th. 

Access to the proceedings by family members will be restricted by necessity, as space inside the courtroom during the highly anticipated trial will be limited due to covid protocols. In addition, the order forbids "any mask or article of clothing that contains any image, logo, letters, or numbers that are visible."
Chauvin faces charges of second-degree murder and manslaughter. Three of the other officers present during the incident–Thomas Lane, J. Alexander Kueng, and Tou Thao, have been charged with aiding and abetting Floyd's death and will stand trial together in August.
The family's attorneys, Benjamin Crump and Antonio Romanucci related the Floyd family's sentiments in a joint statement Tuesday, "while they understand the judge's reasons to limit attendance in the courtroom, the family is understandably disappointed by this ruling. The family is looking forward to the start of the trial as a critical milestone on the path to justice and a step toward closure in this dark chapter of their lives."
The death of the late Minneapolis resident, who was killed last May during a confrontation with police over allegedly using a counterfeit $20 bill, has continued to be the staple of nationwide protests over police brutality over the past year.
Comments
comments
Mom Arrested After Leaving 4-Year-Old Girl on NYC Streets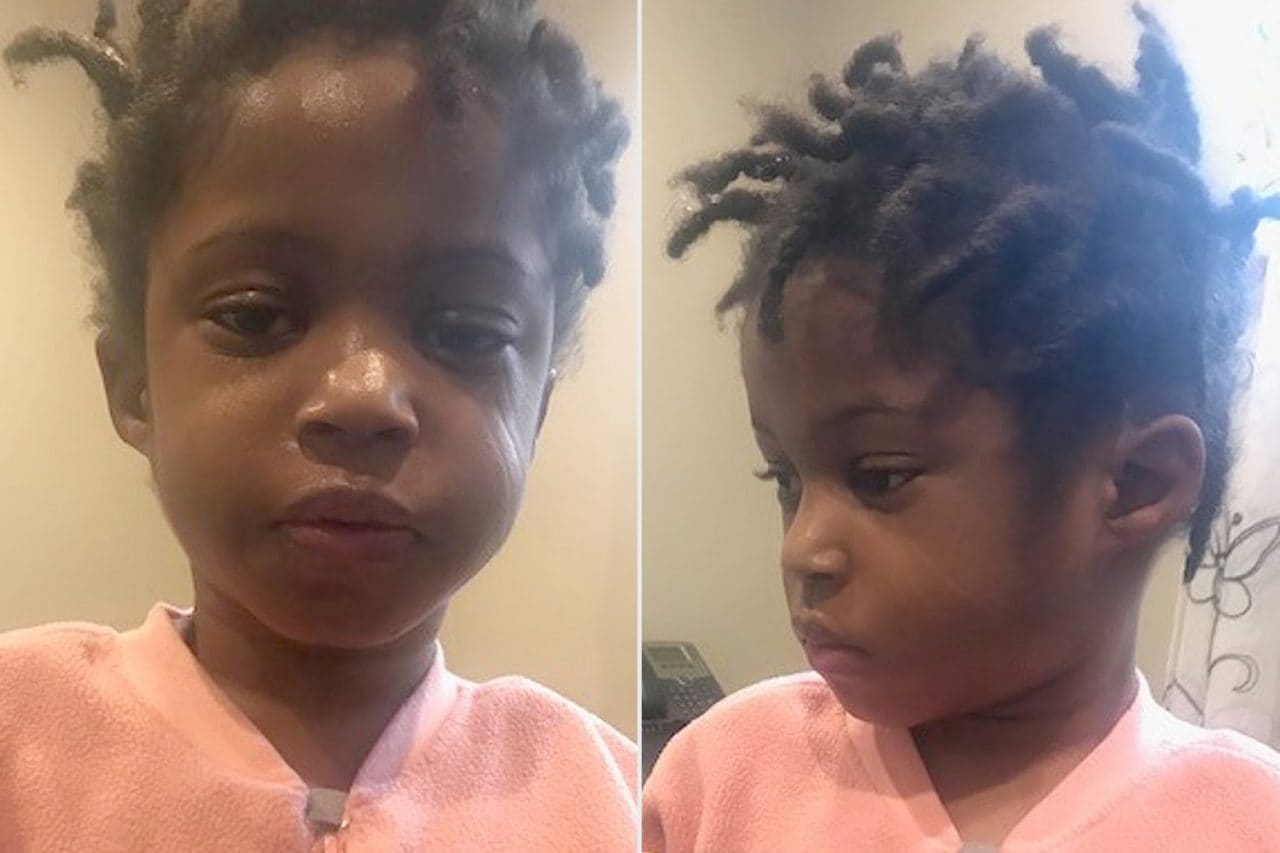 A mother has been arrested after her daughter was found alone on a street in the Bronx.
What We Know:
Sadeekah Abdul Salaam, 32, was released from custody on Wednesday after being charged with abandonment of a child, acting in a manner injurious to a child, and reckless endangerment. Her release comes four days after she allegedly abandoned her child while she went to a homeless shelter.
Fox News reports that four-year-old Sidaya was found wandering the streets after midnight wearing only a sweater in 40-degree weather. She was picked up by the NYPD at the corner of East 156 Street and Prospect Avenue and taken to NYC Health + Hospitals/Lincoln, where she was determined to be in good health.
Police were able to recover surveillance footage of Sidaya walking with her mother just 10 minutes before she was found wandering alone. They released the video on Sunday, uncertain of the woman's identity.
🚨UNIDENTIFIED CHILD: On 2/27/21 at approx 12:03 AM, at the corner of Prospect Ave & E 156 St in the Bronx, the child was found unaccompanied. She says her name is Sidaya and is approx 4-years-old. Any info on her identity, please call or DM @NYPDTips at 800-577-TIPS. pic.twitter.com/Ta8vNVukBY

— NYPD NEWS (@NYPDnews) February 28, 2021
Salaam has refused to answer why she abandoned her daughter. She is scheduled to reappear in Bronx Criminal Court on April 22nd. It is not clear if Salaam has entered a plea deal or retained an attorney to speak on her behalf.
Sidaya is being cared for by the city's Administration for Children's Services and will have no contact with her mother before the trial.
Comments
comments