Oprah Winfrey Documentary Officially in the Works at Apple TV+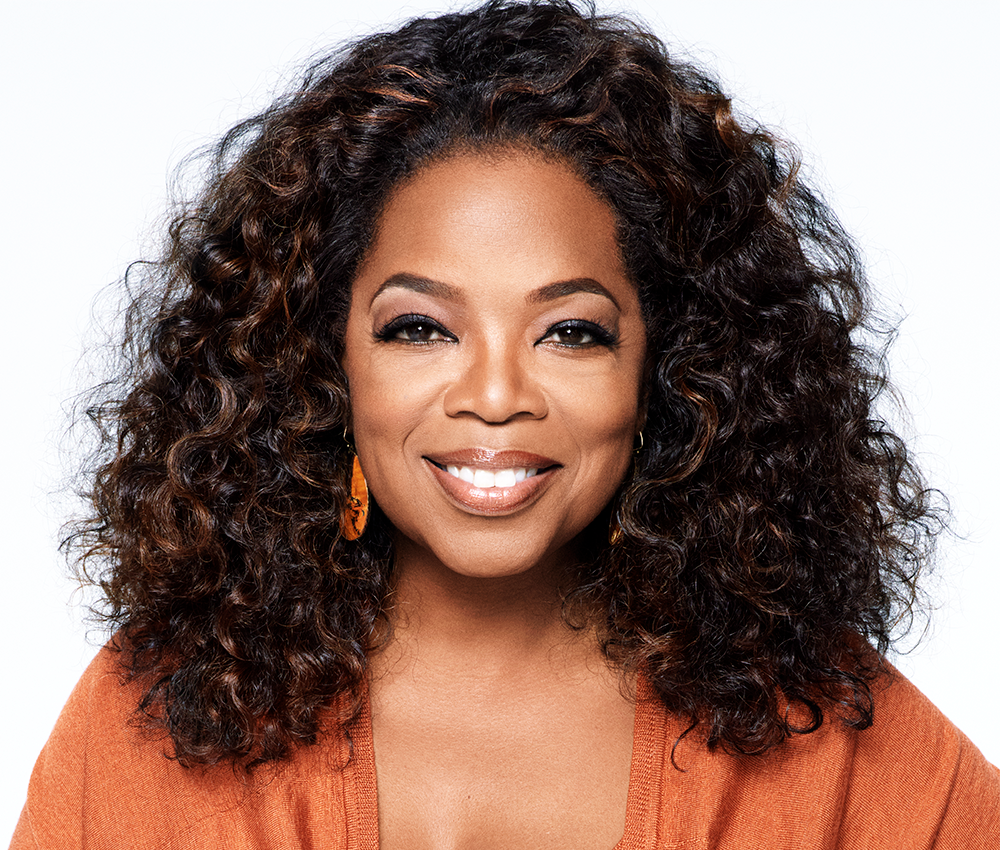 Media legend Oprah Winfrey is officially getting her own documentary that will be released on Apple TV+ reports the Associated Press.
What We Know:
On Thursday, the streaming service announced that they would be releasing a two-part biographical documentary on Winfrey's life. The film will follow the mogul's life story, portraying 25 years of American history from Winfrey's point of view.
Winfrey, "who rose from humble roots to become a billionaire, philanthropist, actress, media executive, and agent of social change," will be portrayed in a film directed by Oscar-winner Kevin MacDonald and Emmy-nominated producer Lisa Erspamer, who is known for her work on The Oprah Winfrey Show and Whitney.
Apple TV+ and Winfrey have been working together since 2018, when they reached a multi-year deal to create original programs. Some of the shows released on the streaming platform include The Oprah Conversation, Oprah Talks COVID-19, and Oprah's Book Club.
Just last Friday, Winfrey announced that she was cutting ties with another Apple Tv+ documentary project about the sexual misconduct allegations against musician Russell Simmons. The untitled film is scheduled to have its premiere at the Sundance Film Festival later this month. In a statement, Winfrey said she "unequivocally believes and supports the women," adding that their stories "deserve to be told and heard."
After Winfrey departed from the project, Apple TV+ also pulled away since they agreed to make the documentary available on its streaming platform as part of Winfrey's overall deal with the company.
According to Winfrey, her decision stemmed from creative differences with the filmmakers. "In my opinion, there is more work to be done on the film to illuminate the full scope of what the victims endured," she said, "and it has become clear that the filmmakers and I are not aligned in that creative vision."
Winfrey has always been known to create projects and make decisions based on her personal values that stem from the difficult experiences she's faced growing up. Now, she is allowing viewers to witness her history and perhaps bring a new perspective to how people view her success story.
Comments
comments
Janet Jackson Two-Night Documentary Event Set at Lifetime and A&E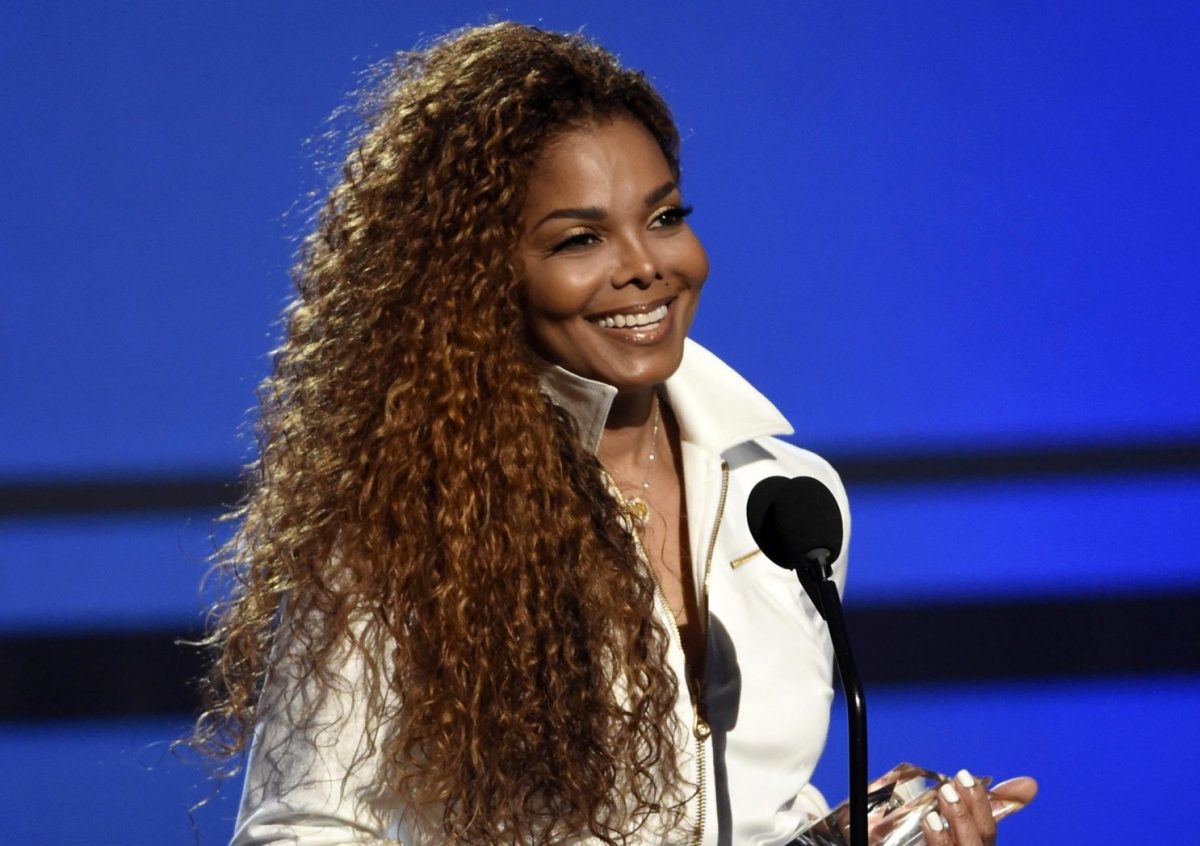 Pop Icon Janet Jackson's documentary JANET will air next year on Lifetime and A&E to celebrate the 40th anniversary of her first album.
What We Know:
Janet Jackson is celebrating the 40th-anniversary of her self-titled debut album released in 1982 when she was 16. The documentary will be a two-hour, two-night premiere event airing in early 2022. This documentary will give an intimate look into the star's life while featuring behind-the-scenes footage and home videos.

The long-awaited two-part project has been in the works for three years and will cover some of the most challenging moments the singer has faced in her life.

One of Janet's most challenging moments includes grieving the loss of her father, Joseph Jackson, who died of pancreatic cancer. In addition to that, some other challenging moments include her famous

2004 super bowl

performance with Justin Timberlake, her older brother Michael Jackson's tragic passing, and becoming a mom later on in life.

Ben Hirsh directed 

JANET

, while Janet and Randy Jackson served as executive producers on the forthcoming project, according to

People.com

.
This documentary provides an opportunity for Janet to look back at her own life and reflect on her fight to the top.
Comments
comments
Eddie Murphy Returning to Stand-Up Post-Pandemic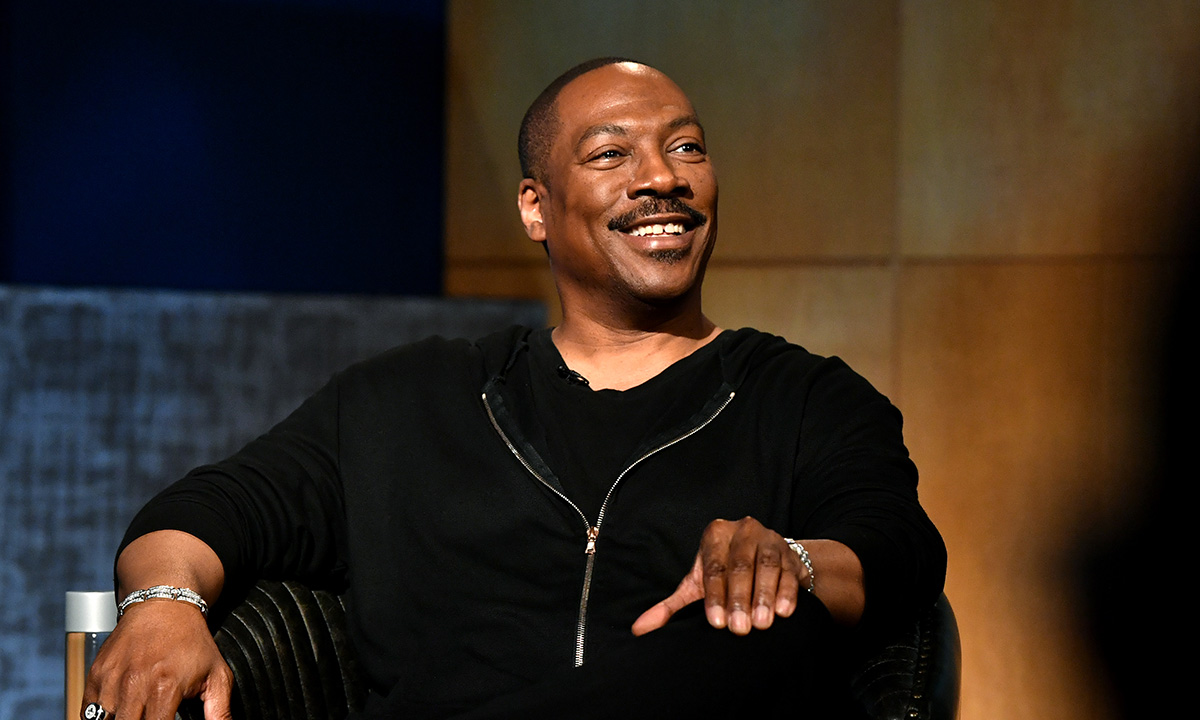 Eddie Murphy is planning his comeback to stand-up comedy.
What We Know:
In an interview for Kevin Hart's SiriusXM radio show Comedy Gold Minds, Murphy revealed he had planned to return to stand-up much sooner, but the pandemic put things on pause. The 59-year-old Coming 2 America actor confirmed that he will return to stand-up comedy in the near future once the coronavirus pandemic is over.
"My plan was to do Dolemite, Saturday Night Live, Coming 2 America, and then do stand up. And then the pandemic hit, and it shut the whole s–t down. Then I was going – the whole time last year I would have been out working on my act trying to get my s–t right, and then the whole thing shut down. Hey, when the pandemic is over and it's safe for everybody to go out and do it, then the plan is to do it," Murphy told Hart.
Murphy started doing late-night stand-up shows in the 1970s but is most known for his career on Saturday Night Live. Once his SNL career garnered national attention, Murphy went on to star in a number of comedy and family-related films like Another 48 Hrs, Beverly Hills Cop, Mulan, and Dr. Dolittle.
In July of 2019, TMZ reported that Murphy was negotiating with Netflix on a deal for an undisclosed number of stand-up specials. At the time of the report, the number being thrown around was $70 million, which would've exceeded the reported $60 million that Dave Chappelle received for three specials, and the $40 million deal that Chris Rock inked for two. It is unclear if the deal was ever made.
Although there is no set date for Murphy's return, it would be the comedian's first stand-up show in almost four decades.
Comments
comments
Storm Reid Creates Gen-Z Cooking Show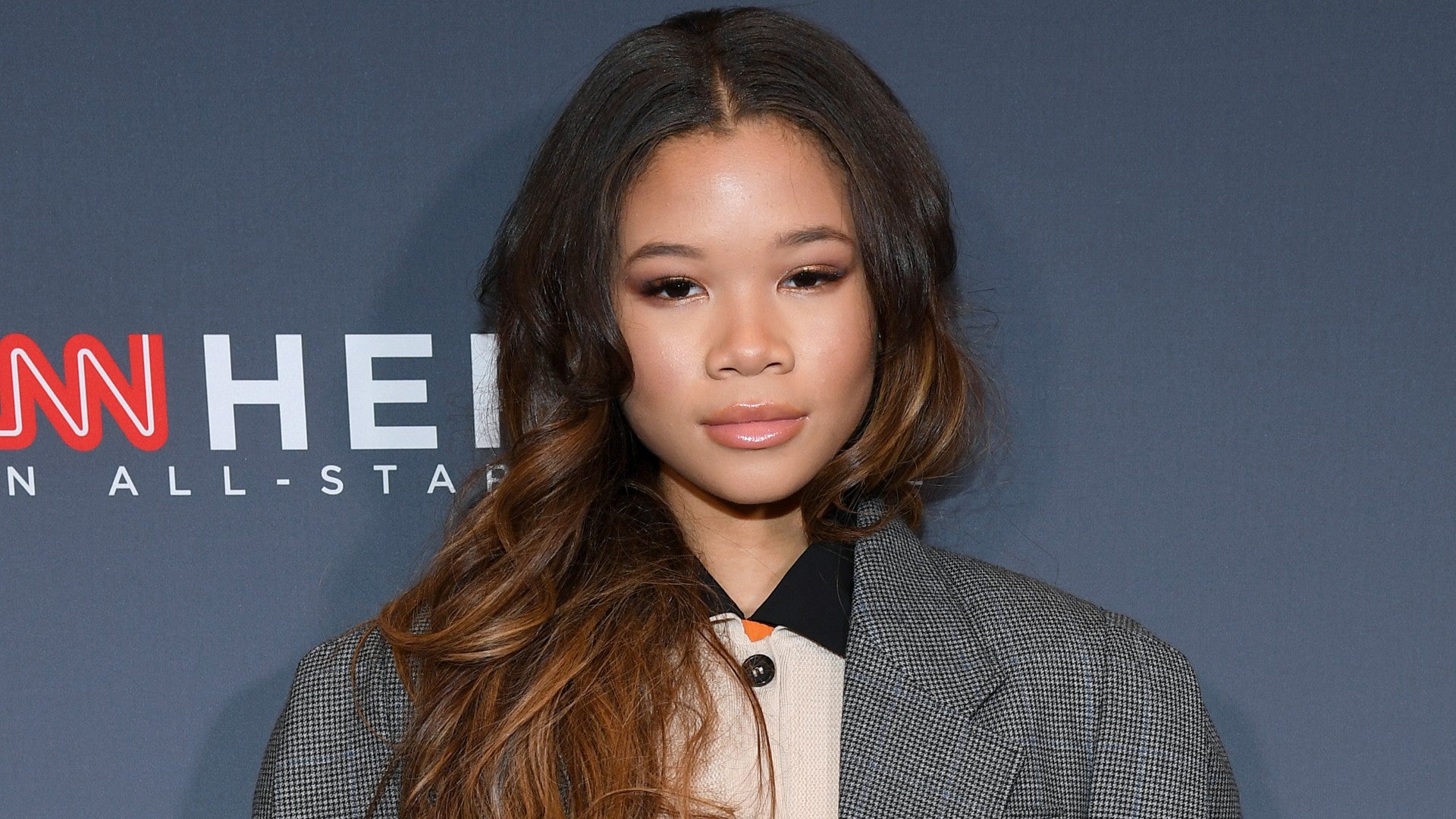 Storm Reid is using the pandemic to make a cooking show from her kitchen.
What We Know:
Like many Americans, teen actress Storm Reid has leaned into cooking at home during the pandemic. Aside from acting alongside icons like Oprah Winfrey in A Wrinkle in Time, Reid's always had a passion for cooking and deeper conversations.
"I'm a foodie," she explained. "And my favorite pastime is eating, and it's the thing that I enjoy the most. I'm from the South, so I've just been surrounded by good food all my life. So I've been able to watch my mom in the kitchen and be able to pick up new recipes. Then I think I'm the baker of the family. So if you need a pie, you need a cake, you need some cookies, you come to me."
Now, the 17-year-old Euphoria actress is producing her own Facebook Watch series called Chop It Up. According to NBC, the series will feature A-list celebrity guests and young Hollywood talent to talk about things they feel passionate about.
"I feel like we just use the cooking by way of conversation and really just expressing ourselves and really having real deep conversations ranging from ethical technology and dating to family to college," Reid said.
This is Reid's first executive producing project using her co-founded production company, A Seed & Wings. Co-producer and mother Robyn Simpson inspired Reid to create the program. In an interview with NBC's Snapchat show, Reid remembers her mother "was sitting around hearing me talk to my siblings and my friends about things that, I guess, young people care about. And she was like, Storm, is there something on television, or is there a piece of content where your audience or your supporters or even the older generations can look at and really understand how Gen Z is feeling? And I really sat there, and I was like, No, there's nothing out there like that."
Reid also admits to struggling to create and produce a show during a pandemic. She says she had to learn about technical work like budgeting and insurance, along with having confidence in her decisions. "It […] made me realize when it was all said and done … like, yes, we did it, and we can do it again. And it really made me believe in myself and believe in my team," she explained.
Chop It Up will stream new episodes weekly on Facebook Watch.
Comments
comments