Trans Man Killed Amid Puerto Rico's 'Wave of Homophobic and Transphobic' Violence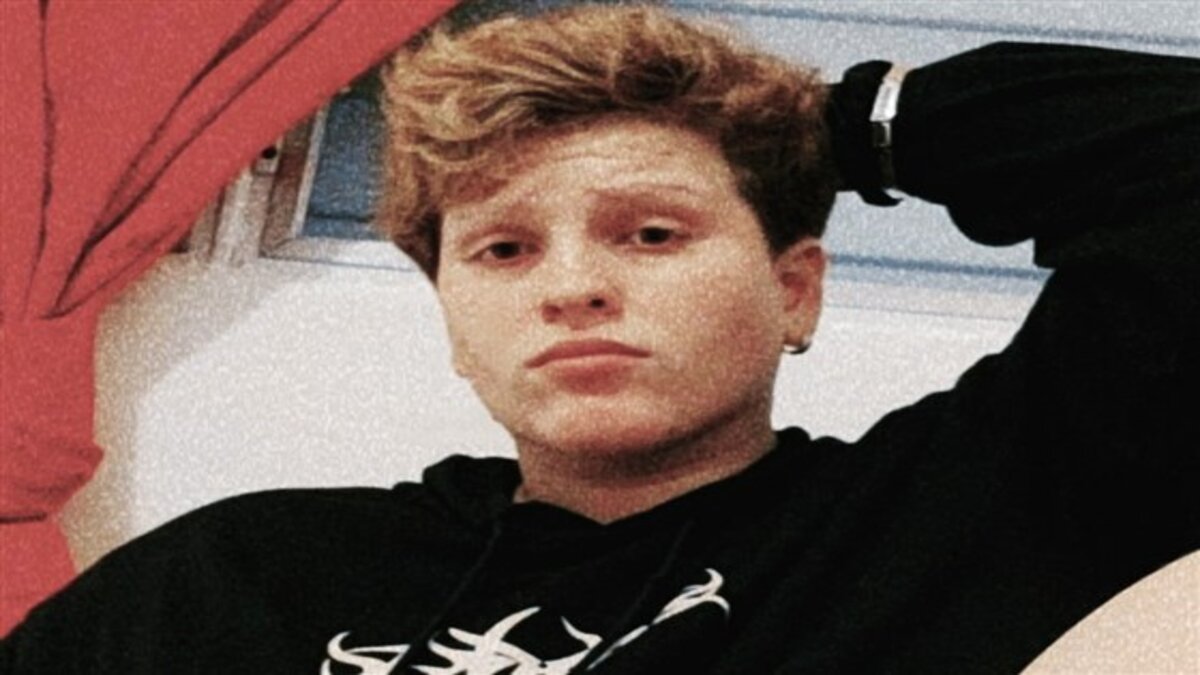 Authorities from Puerto Rico are investigating the death of a transgender man found with multiple gunshot wounds on Jan. 9.
What We Know:
WAPA, a local news station, stated a motorist was driving on a dark section of highway in Trujillo Alto, a town about 15 miles southeast of San Juan when she hit something. As she stepped out of her vehicle, she recognized it was a dead body and informed the police, who identified the victim as Samuel Edmund Damián Valentín.
Police originally misgendered Damián, who had posted his current home as Juncos on Facebook, less than 15 miles from Trujillo Alto. Homicide director Lt. José Padín, with the criminal investigation unit in nearby Carolina, stated to the San Juan Daily Star, Damián "had no identifications nor were there family members who were able to identify him beforehand."
According to the Daily Star, his mother and stepfather were ultimately able to identify his body but used his birth name. "His mom told me that he would always prefer for others to call him Samuel, Sam, or Sammy when he was out in the streets," Padín mentioned.
The founder of the LGBTQ advocacy group Puerto Rico Para Tod@s, Pedro Julio Serrano, stated police aren't doing sufficient enough to deal with "the wave of homophobic and transphobic violence that haunts us like never before."
"They are violating us, they are hunting us and they are killing us while Wanda Vázquez and her government turn a blind eye," said Pedro Julio Serrano, founder of Puerto Rico Para Tod@s, a Puerto Rican LGBTQ advocacy group, in a statement.
Puerto Rico's hate crime law incorporates both sexual orientation and gender identity, but, according to Metro Weekly, local prosecutors rarely apply them. There are not enough investigations being done in the crimes, and it truly does not seem a priority. Sadly, Damián is not the only victim of such heinous crimes.
Two trans women  Layla Peláez, 21, and Serena Angelique Velázquez, 32, were found inside a burned-out car in Humacao last spring. Penélope Díaz Ramírez, 31, was beaten and hanged in a men's prison in Bayamon. In February, Neulisa Luciano Ruiz, also known as Alexa, was shot to death in Toa Alta. Yampi Mendez Arocho and  Michelle Michellyn Ramos Vargas were also killed.
The Transgender Law Center mourned Damian's murder in a tweet Wednesday, expressing, "We are horrified at what you experienced in your last moments. Trans men deserve dignity and the chance to thrive."
Samuel Edmund Damián Valentín. We are horrified at what you experienced in your last moments. Trans men deserve dignity and the chance to thrive. The 7th trans person that we know of to be murdered in Puerto Rico since the beginning of 2020. https://t.co/5XFbAp0n5c

— TransgenderLawCenter (@TransLawCenter) January 14, 2021
In the early morning hours of New Year's Day, Damián posted on Facebook about his excitement for the "new year to come."
"[I'm] grateful for all the experiences that taught me how strong we really are," he wrote. "To life, to good and bad, and for all justice that is to come forth."
No motive or suspects have been found. Damián is the seventh known transgender individual murdered by the violence in Puerto Rico since last February.
Comments
comments
Dallas Police Officer Arrested and Charged in Connection with Two 2017 Murders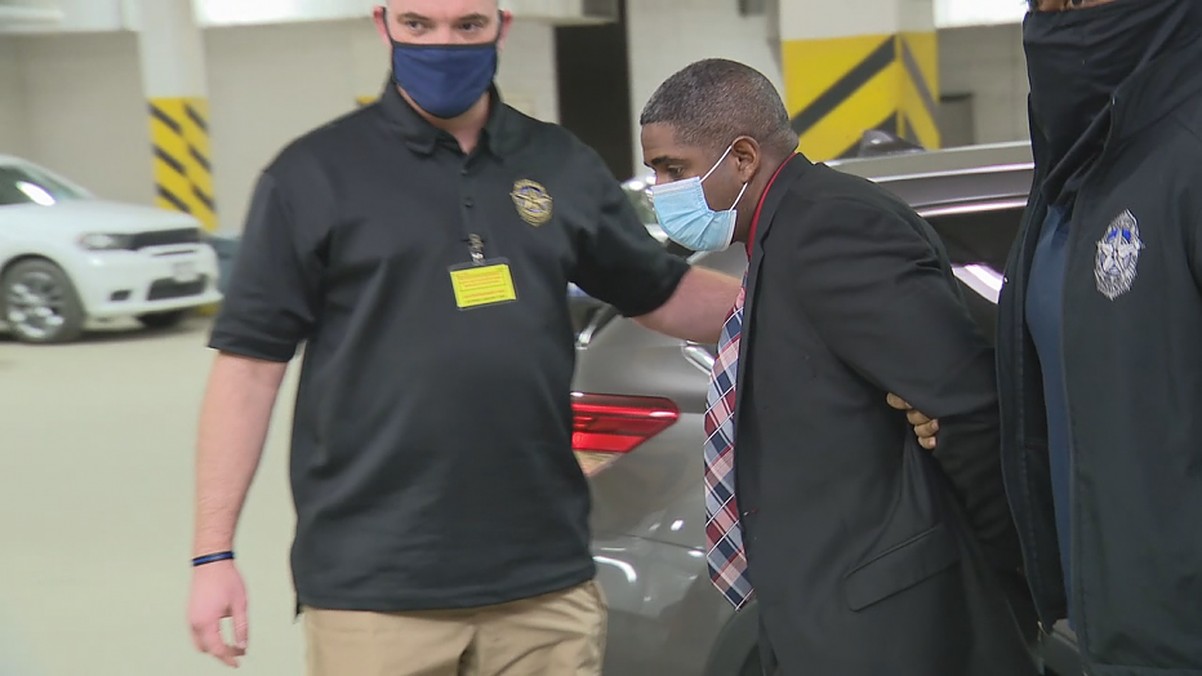 A Dallas police officer has been taken into custody for allegedly ordering the deaths of two people.
What We Know:
According to NBC News, Officer Bryan Riser, 36, was arrested on Thursday morning and charged with two counts of capital murder. Riser is believed to be connected to the murders of Lisa Saenz, 31, and Albert Douglas, 61. Saenz was found shot to death in the Trinity River in March of 2017. Douglas was reported missing in February of 2017, but his body was never found.
Despite being murdered just two weeks apart, the incidents are believed to be unrelated. Dallas Police Department Chief Eddie Garcia held a press conference to address the public.
"We received information from a witness that implicated Riser in both murders," Garcia stated. "The motive for these murders is unknown at this time, and this remains an ongoing investigation."
According to the affidavit for the arrest warrant, Riser offered $3,500 for a hit on Albert Douglas and another $6,000 to one of the three people who was arrested in connection to Saenz's murder in 2017. Riser instructed the witness and others to kidnap and kill both individuals and dump their bodies in the Trinity River.
Riser joined the department in August of 2008 and has been patrolling South-Central Dallas while under investigation for the killings. This is not Riser's first known offense either. In May of 2017, Riser was arrested after being accused of misdemeanor assault family violence, causing bodily injury towards an ex-girlfriend. An Internal Affairs investigation was conducted at the time, but no further details have been released.
As the Internal Affairs administrative investigation continues, Riser has been put on administrative leave pending the outcome. The department is moving as quickly as possible toward termination. Chief Garcia said they would be looking deeper into Riser's arrest record in light of the charges against him.
Jail records show Riser's bond has been set at $5 million, $2.5 million per charge.
Comments
comments
Mom Arrested After Leaving 4-Year-Old Girl on NYC Streets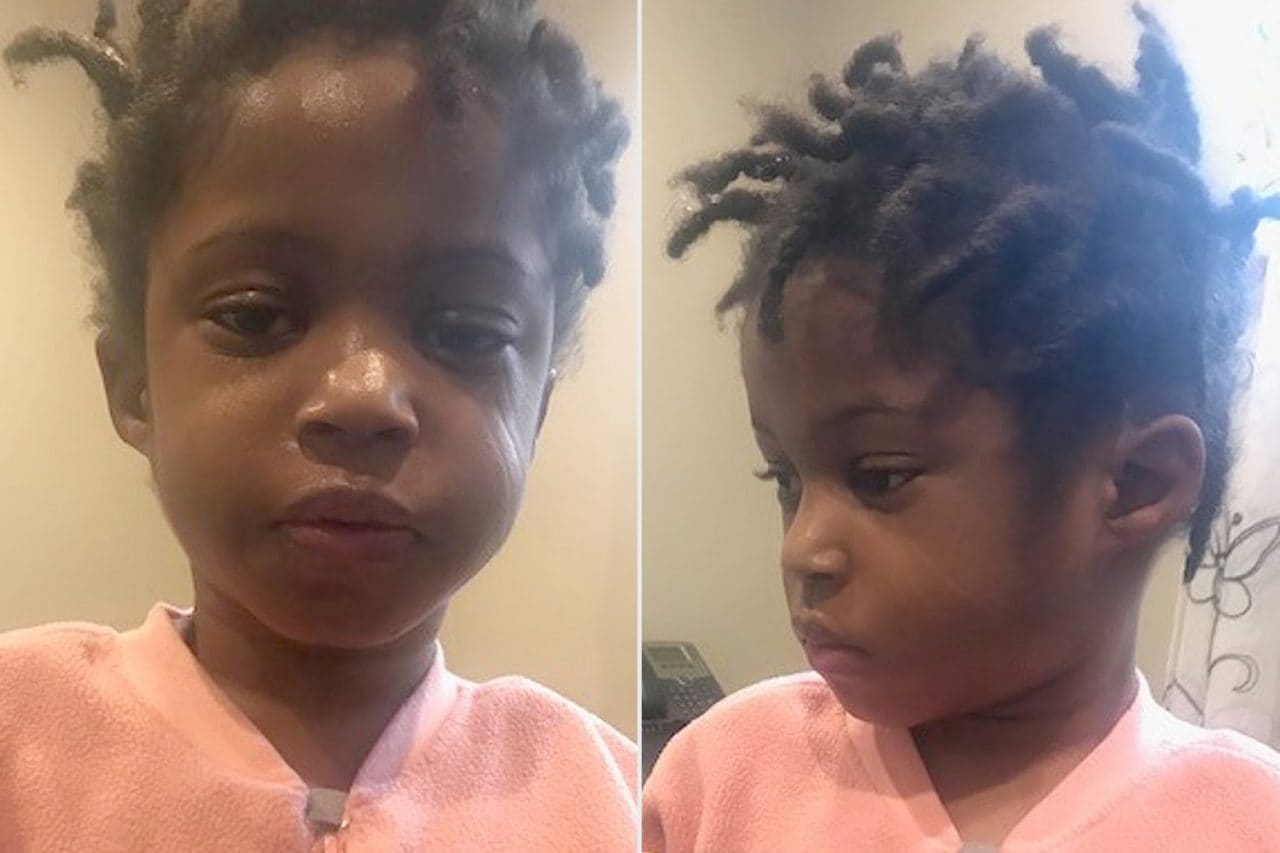 A mother has been arrested after her daughter was found alone on a street in the Bronx.
What We Know:
Sadeekah Abdul Salaam, 32, was released from custody on Wednesday after being charged with abandonment of a child, acting in a manner injurious to a child, and reckless endangerment. Her release comes four days after she allegedly abandoned her child while she went to a homeless shelter.
Fox News reports that four-year-old Sidaya was found wandering the streets after midnight wearing only a sweater in 40-degree weather. She was picked up by the NYPD at the corner of East 156 Street and Prospect Avenue and taken to NYC Health + Hospitals/Lincoln, where she was determined to be in good health.
Police were able to recover surveillance footage of Sidaya walking with her mother just 10 minutes before she was found wandering alone. They released the video on Sunday, uncertain of the woman's identity.
🚨UNIDENTIFIED CHILD: On 2/27/21 at approx 12:03 AM, at the corner of Prospect Ave & E 156 St in the Bronx, the child was found unaccompanied. She says her name is Sidaya and is approx 4-years-old. Any info on her identity, please call or DM @NYPDTips at 800-577-TIPS. pic.twitter.com/Ta8vNVukBY

— NYPD NEWS (@NYPDnews) February 28, 2021
Salaam has refused to answer why she abandoned her daughter. She is scheduled to reappear in Bronx Criminal Court on April 22nd. It is not clear if Salaam has entered a plea deal or retained an attorney to speak on her behalf.
Sidaya is being cared for by the city's Administration for Children's Services and will have no contact with her mother before the trial.
Comments
comments
U.S Issues Warning After Microsoft Says China Hacked Its Mail Server Program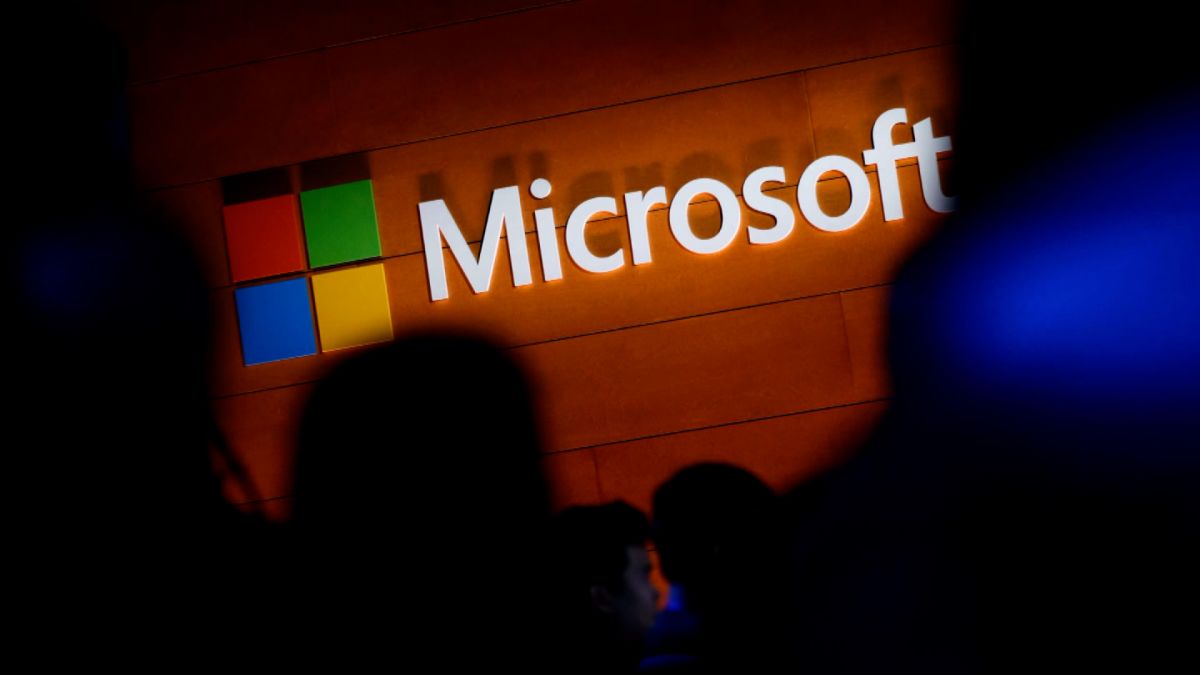 The U.S Department of Homeland Security issued an emergency directive on March 3rd in response to recent cyber attacks deemed unacceptable risks to federal agencies.
What We Know:
Exchange Server is an enterprise-class collaboration product that primarily focuses on sending, receiving, and storing e-mail messages. Microsoft urges customers to update their Exchange Server in order to patch out vulnerabilities that were most recently exploited by a hacker group called Hafnium. The vulnerabilities in question were first discovered in early January by researchers at a cybersecurity firm called Volexity Inc. Hafnium is suspected as having backing from the Chinese government.
Last year, two groups of hackers exploited a flaw in software designed by SolarWinds corp. Federal officials claim the suspected group had Russian and Chinese origins. Together the two groups impacted at least nine U.S agencies and 100 companies, including Microsoft. The SolarWinds breach was also labeled a national security emergency by U.S lawmakers. A spokesperson for the Chinese Foreign Ministry, Wang Wenbin, asserts that they "hope that relevant media and company will adopt a professional and responsible attitude and underscore the importance of having enough evidence when identifying cyber-related incidents, rather than make groundless accusation."
The goal of Hafnium was to steal information from U.S targets like universities, defense contractors, law firms, and infectious-disease researchers. The attacks specifically allow Hafnium access to user e-mail accounts and install malware on devices. Although Microsoft has responded promptly to the situation by creating a patch fix to the breach, there is still concern on whether or not users will be able to install the update correctly. Satnam Narang, a staff research engineer at cybersecurity company Tenable Inc., describes the severity of the problem as quite intense because Microsoft decided to patch the problem now instead of a later date in a regular update.
According to cybersecurity firm Huntress' research, 400 exchange servers were found to be vulnerable out of the total 2,000. John Hammond, a senior security researcher at Huntress, warns that these attacks may very well spread if proper action is not taken. Once access has been granted to hackers, they can then create a web-shell called a web-shell that allows them to take control remotely.
There doesn't appear to be a timeline on the future of these attacks or when they will stop, but if the matter is not treated seriously, hackers will surely continue.
Comments
comments