College Board Drops SAT's Optional Essay and Subject Tests to Reduce Demands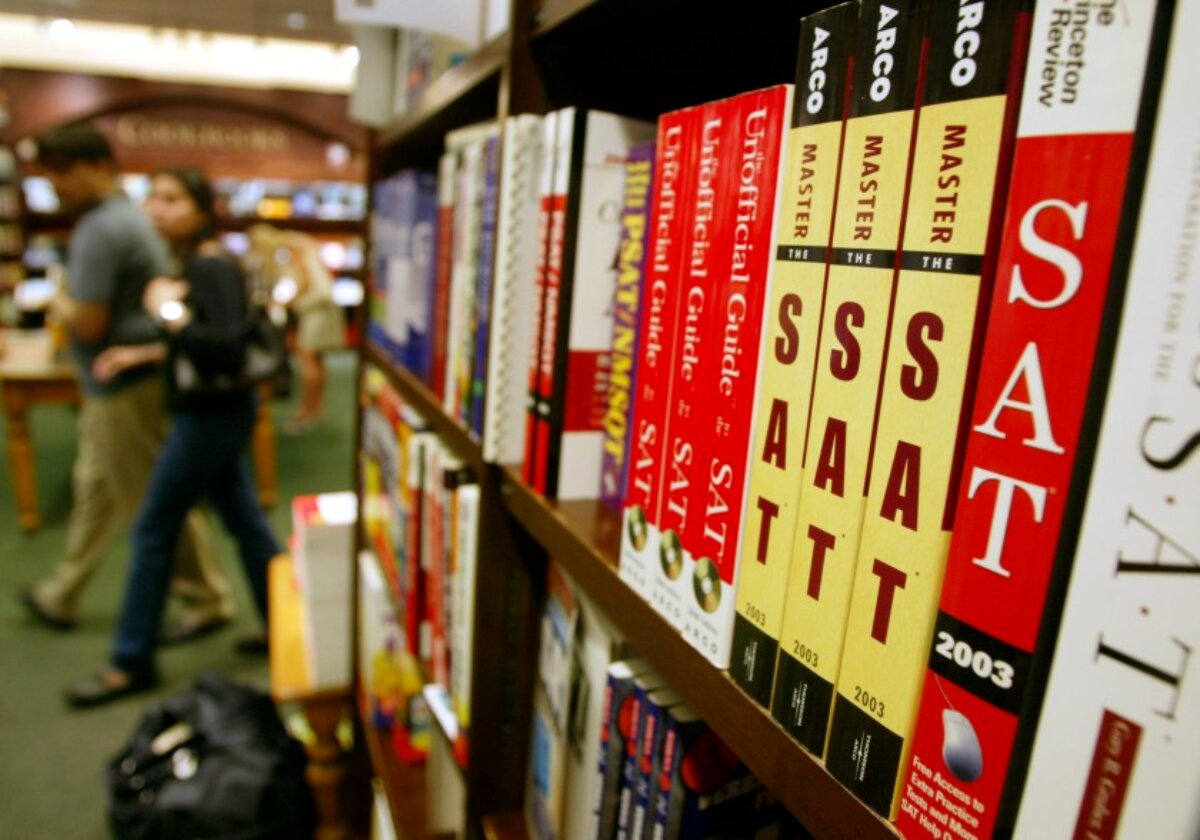 College Board will be permanently dropping the optional essay and subject tests after the summer. This is to reduce the demands of students affected by the crisis of the pandemic.
What We Know:
On Tuesday, the College Board announced that it is discontinuing the optional essay section and subject-area exams of the SAT for college-bound U.S. students after June 2021. SAT subject tests were optional, multiple-choice exams that students could take in order to demonstrate aptitude or standardized academic credentials on topics like Spanish language, biology, and physics.
It will be available only in certain states, including Delaware and Oklahoma, that use the SAT for school accountability measurement and offer the test during the school day. The coronavirus pandemic accelerated a process already underway to simplify our work and reduce demands on students, the standardized testing nonprofit said in a note to members.
According to NBC News, the optional SAT essay section, which was introduced in 2005, will be discontinued after June testing dates because "there are other ways for students to demonstrate their mastery of essay writing," the College Board said. The essay section had a 15-year heyday, which raised the maximum SAT score from 1600 to 2400, was a central part of many students' college admissions applications for years. However, by last year, several major institutions had made the section optional.
Based in New York, the testing organization also revealed the launch of a process to revise the main SAT, aiming to make the admission test more flexible and streamlined and enable students to take the exam digitally instead of with pencil and paper. There were few details available on how the main SAT might be changed. David Coleman, chief executive of the College Board, said the organization is not pursuing an at-home version of the exam. He said more information would be coming in April.
Even before the pandemic, the subject tests and the optional essay were losing influence. Fewer schools were requiring applicants to take them, and many experts questioned their value. These tests long served a niche role in admissions as a way for students to amass extra credentials showing their prowess for ultra-competitive schools. For many years, Ivy League schools and others, including Georgetown University, recommended, encouraged, or accepted subject test scores in addition to the scores they required from the main SAT or ACT.
U.S. students registered for subject tests will be refunded, while the College Board will provide two final SAT subject test administrations in May and June 2021 for international locations because they are used internationally for a wider variety of purposes. College Board plans to phase out international students by next Summer.
Comments
comments
Assignment Asks Students to 'Pretend They're Slaves' and 'Write Letter to Family in Africa'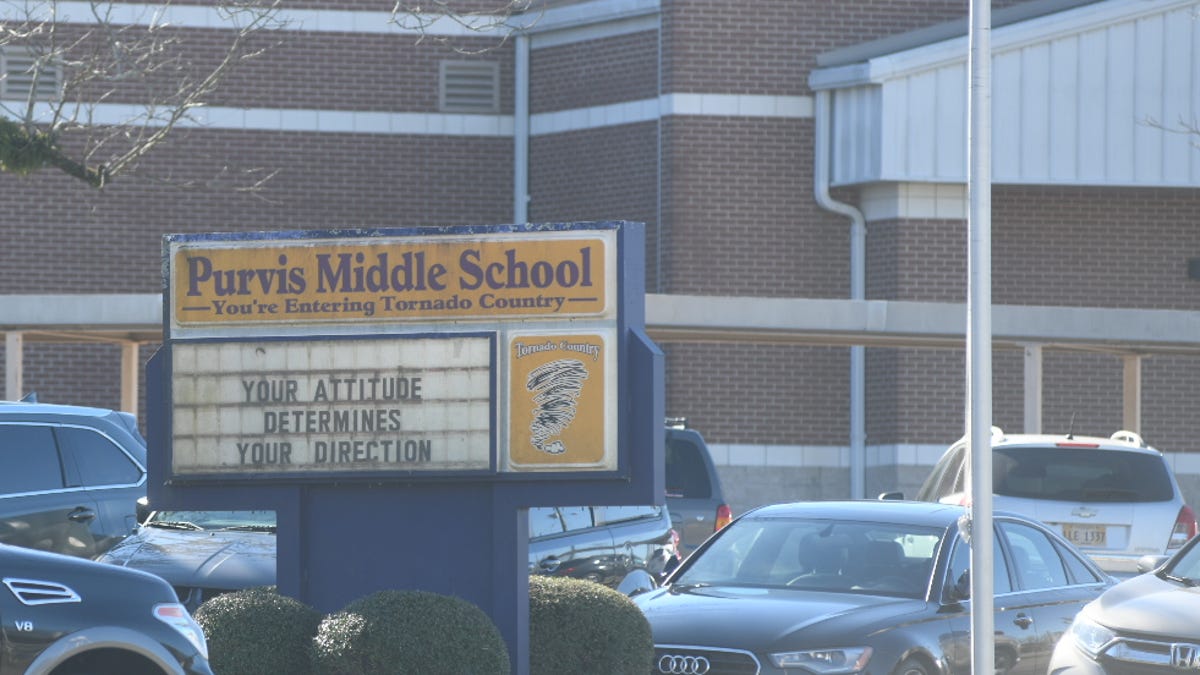 A photo of a Mississippi middle school teacher's assignment posted online Wednesday went viral, sparking outrage with many saying the assignment trivializes the effects of slavery.
What We Know:
The homework was given to eighth-graders at Purvis Middle School. The "slave writing" assignment asks students to "pretend they are a slave" and write to their family back in Africa or elsewhere "describing your life". The viral photo was first posted on Twitter by the Black Lives Matter Mississippi chapter with one person voicing their displeasure at the notion slaves even had the ability to read and write or contact their family members.
This is at purvis middle school. Someone needs to explain 😡 #Blacklivesmattermississippi pic.twitter.com/PZeGOB55ZR

— Black Lives Matter Mississippi (@BLivesMatterMS) March 3, 2021
Lamar County School District Superintendent Dr. Steven Hampton noted that the photo was of the last slide in a 12-page PowerPoint presentation. He added that the purpose "was to show our students just how horrible slavery was and to gain empathy for what it was like to be a slave."
Frank Bunnell, the principal of Purvis Middle School apologized to parents, saying the slide was taken out of context and could give an unrealistic view of what slavery truly was. "Intent does not excuse anything. There is no excuse to downplay a practice that (even after abolished) spurs unjust laws, unfair economic practices, inhumane treatment, and suppression of a people," said Bunnell.
Jarrius Adams, the president of Young Democrats Mississippi called the assignment "tone-deaf," saying that, "If I were a parent of a student in the classroom I would be pissed. There are proper ways to educate students about the history of this nation. This was not one of them," said Adams.
According to the Lamar County superintendent, the issue had been addressed with the teacher and further discussions over the incident will take place at the district level.
Comments
comments
Principal Fixes Insecure Middle School Student's Haircut to Get Him Back to Class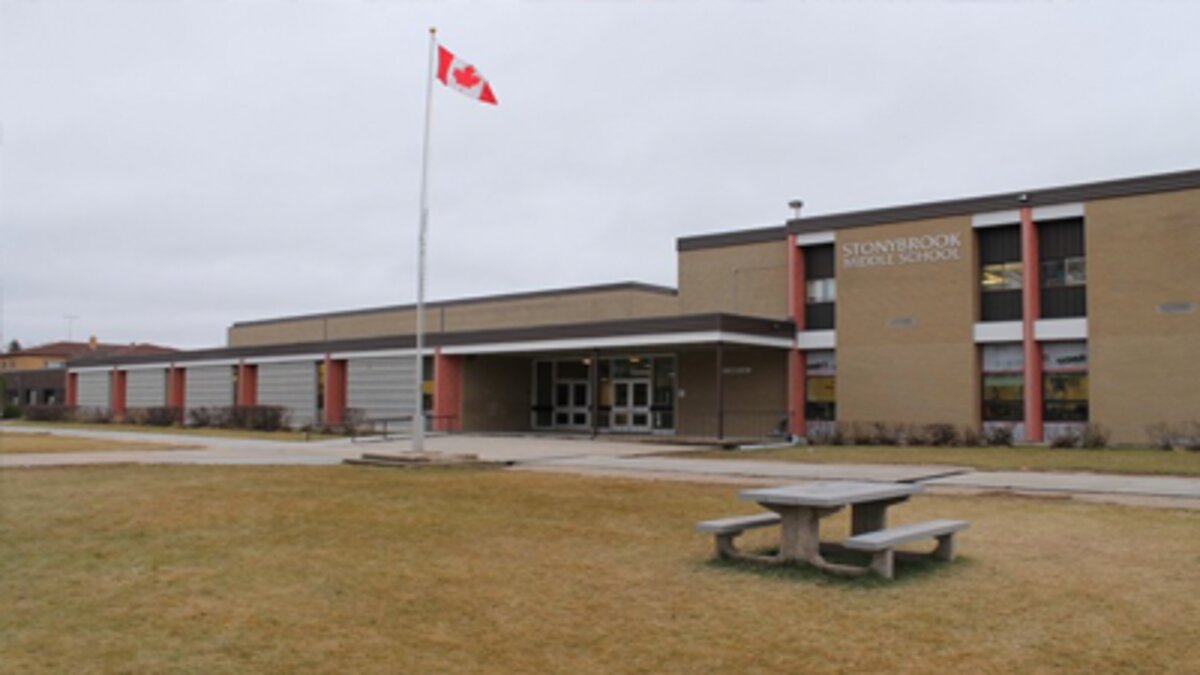 Jason Smith is being hailed as "compassionate" for de-escalating a situation that could have potentially granted a student in-school suspension for disobeying school policy.
What We Know:
Jason Smith is the principal of Stonybrook Intermediate and Middle School in Warren Township, Indiana. One of the stipulations of the current school policy in Stonybrook is that students must remove their hats during a school day. One day, 8th grader Anthony Moore came to school and refused to remove his hat. This behavior was not intended to be malicious or resentful, Moore simply did not like his new haircut. In the days previous to attending school, Moore's parents had taken him to get a haircut and the results were not to the teen's liking.
After some back and forth with a teacher, Moore was promptly sent to the principal's office for disobeying school policy. It was here that Mr. Smith was able to get a grasp on the situation and react accordingly. Principal Smith and Moore are of the same ethnicity, so it was easier for Smith to understand where Moore's frustration actually was. Moore explained that he was embarrassed to take off his hat in class because he believed his haircut looked bad.
Smith deduced that Moore's problem had a simple solution: fix the haircut and things will be okay.
Smith commented, "All behavior is communication and when a student is struggling, we need to ask ourselves what happened to this child instead of what's wrong with the child."
Smith suggested that he would fix Moore's haircut if the 8th grader agreed to return to class afterward. At first, Moore was hesitant, but Smith reassured the boy of his experience. Smith revealed that he had been cutting hair since he was Moore's age and showed the 8th grader pictures of the work he performed on his own son. It was here that Moore agreed to the arrangement and Smith promptly went home to grab his haircutting clippers.
Upon his return, Smith called Moore's parents to inform them of the situation regarding their son in school that day, but mostly to ask for consent to cut the boy's hair. Indiana doesn't currently have any statewide COVID orders in effect, but districts set their own academic calendars and make individual decisions about in-person teaching. Asking for consent to cut Moore's hair is also asking to perform a service for him in the coronavirus pandemic. Moore's parents gave consent for Smith to cut their son's hair and Moore's mother, Tawanda Johnson refers to the gesture as "compassionate". After the haircut, Moore continued on with his day without wearing his hat. Smith periodically checked on the 8th grader himself to confirm his behavior had indeed changed.
Principal Jason Smith believes that educators need to take care of their students on more than just an academic level.
Comments
comments
U.S. Exceeds 500,000 Deaths From the Coronavirus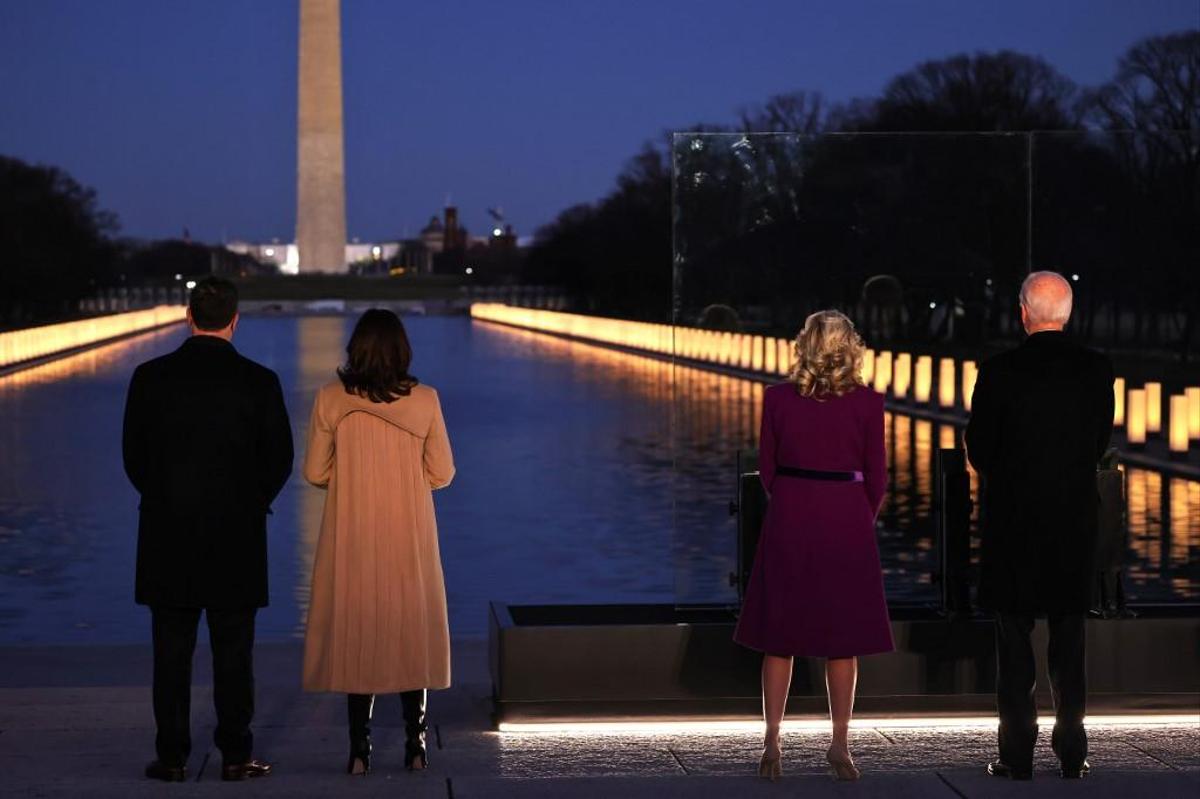 On Monday, February 22, 2021, President Biden and Vice President Harris stood outside the White House with a candlelight vigil and mourned 500,00 American deaths caused by the Coronavirus since February 2020.
What We Know:
More Americans have died from the Coronavirus than in wars in Vietnam, Korea, Iraq, and Afghanistan. Specifically, b

lack and Hispanic/ Latino death rates are six times higher than for Caucasian people. Since super spreading events such as clubs, venues, and restaurants were closed, people started having indoor events or large gatherings, which made spreading the coronavirus more easily. It takes only one person to contact the coronavirus, and then they can transmit it to everybody in the room without knowing it.  

The coronavirus has killed more than 2,462,000 people worldwide, according to NBC News.

California remains on top with 187,000 new cases, but that is a 30 percent decrease from the previous weeks. Texas is second with approximately 127,000 new positive cases, and those numbers showed a 15 percent decrease. In third is New York, with 90,000 new cases and a 12 percent decrease occurred. 

A few important things start to decrease, such as hospitalization and air population because fewer people are outside or traveling. This is happening because more people are getting the vaccine, the busiest holiday is over, and more people are starting to follow safety protocols.
Even though the numbers are decreasing in certain areas, everybody needs to continue the safety protocols such as wearing masks, avoiding indoor events, especially ones with crowds, and maintain a distance of 6 feet apart at all times.
Comments
comments