Poland Proposes Social Media 'Free Speech Law'
Poland's government has proposed a new law to stop social media platforms from deleting material or prohibiting users who do not break Polish laws.
What We Know:
The suggested bill would see social networks penalized up to 50 million Polish zloty, equivalent to $13.4m U.S dollars (USD), for failing to recover deleted posts or accounts. Justice Minister Zbigniew Ziobro declared the "freedom of speech protection" bill on Friday.
The law would also set a "freedom of speech council." The council would order social channels such as Facebook or Twitter to recover deleted material or unblock a user's account following a review, Mr. Ziobro stated.
In Poland, social media users who had been banned or had content deleted would have the opportunity to complain directly to the platform, responding within 24 hours. If a social media company declined to comply with an order, the council would be able to submit a fine of between 50,000 and 50 million zloty equivalent to 13,301.05 and 13,301,050.00 USD.
Ziobro leads a vital coalition partner in the Polish government. His party alleges that established Roman Catholic values are under threat from LGBT rights. He said big internet companies were frequently restricting freedom of speech.
"Often, the victims of ideological censorship are also representatives of various groups operating in Poland, whose content is removed or blocked just because they express views and refer to values that are unacceptable," Mr. Ziobro stated recently.
Under the introduced bill, associates of the free speech council would be elected for six-year terms by a three-fifths majority vote in government in an attempt to safeguard pluralism, Mr. Ziobro said. They would be experts, not politicians.
Mateusz Morawiecki, Poland's prime minister, has stated that defending the freedom of speech on the internet is a priority for him and has warned against "political correctness."
"Censorship is not and cannot be accepted," he wrote on Facebook, which has suspended US President Donald Trump's account.
According to Sebastian Kaleta, a deputy justice minister, the rules could be in effect next January. Twitter's banning of President Trump has drawn some criticism in Europe, with German Chancellor Angela Merkel calling it "problematic."
Comments
comments
Illinois State Program Offers Health Coverage to Seniors Regardless of Legal Status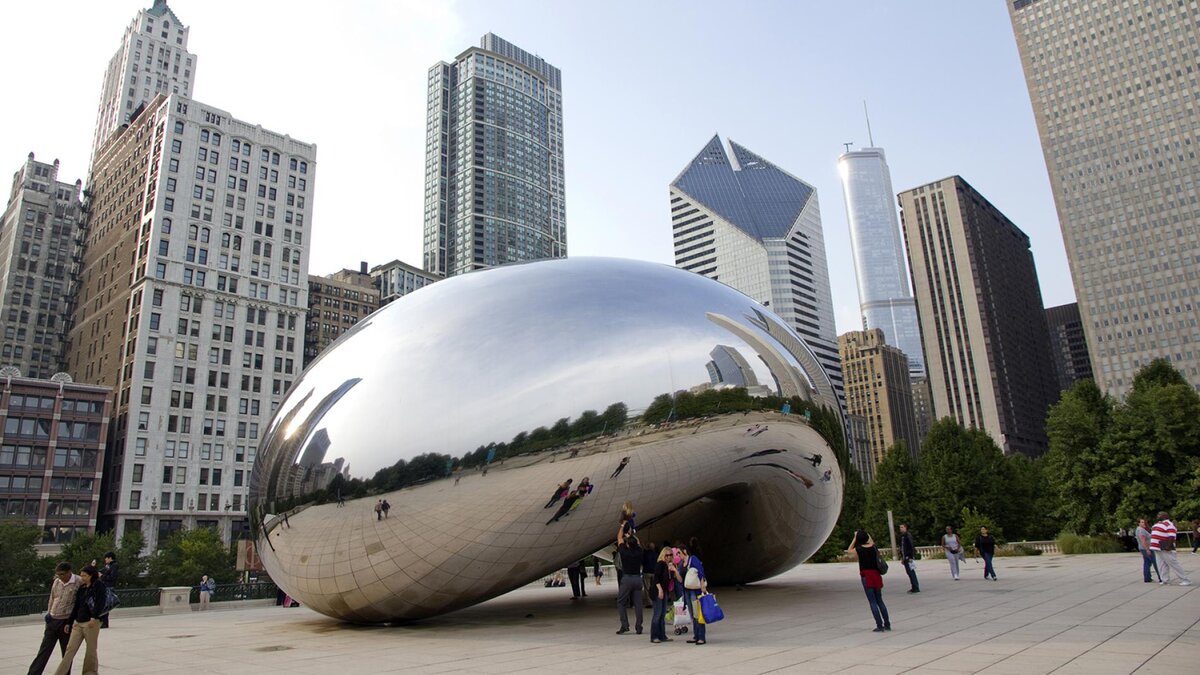 Illinois has implemented a program that offers health coverage to low-income immigrant seniors regardless of their legal status in the U.S.
What We Know:
This is important because, under federal law, Americans who lack legal status are not eligible for Medicare, Medicaid, or Obamacare enrollment. The bill was signed into law last year, and 2,200 people have enrolled since its institution. The Department of Healthcare and Family Services expects the policy to cover almost 4,600 people statewide.
According to Hayley Burgess of the National Immigration Law Center, Illinois is the first state to fully fund a health coverage program that focuses on noncitizen immigrant seniors. The health coverage bill is sponsored by Democratic State Rep. Delia Ramirez, who is also a member of the Illinois Legislative Latino Caucus. The program was successfully passed in 2020, notably due to the impact of COVID-19. Ramirez remarked, "Covid was killing people, and it was a human rights violation."
As mentioned above, the program is state-funded, which means that patients don't experience any copays or enrollment fees. Before the program was implemented, a clinic in Brighton Park, Chicago, revealed that the uninsured rate for older patients older than 65 was 31%. Two-thirds of Brighton Park's senior population are immigrants, according to census data. With the increased expansion of the program, it's possible to lower the rate of 31% down to 14.5%.
Currently, it costs 8,500 a year to ensure a senior citizen under the program. According to a recent study by FAIR Health, the average cost for an uninsured hospitalized COVID-19 patient reaches as high as $74,000 for a week visit. However, despite the number of costs the program saves patients, a few remain hesitant to apply.
This has caused concern to rise regarding fear of being deported, which can be attributed to Trump's immigration policies. A study by the Urban Institute found 1 in 7 adults in immigrant families have reported not having enrolled in healthcare programs, even when they're eligible for benefits. They fear enrollment could impact their legal status.
Only time will tell how successful the innovative program may turn out for many and if other regions in the U.S will follow by example.
Comments
comments
NASA Renames Washington Headquarters After 'Hidden Figure' Engineer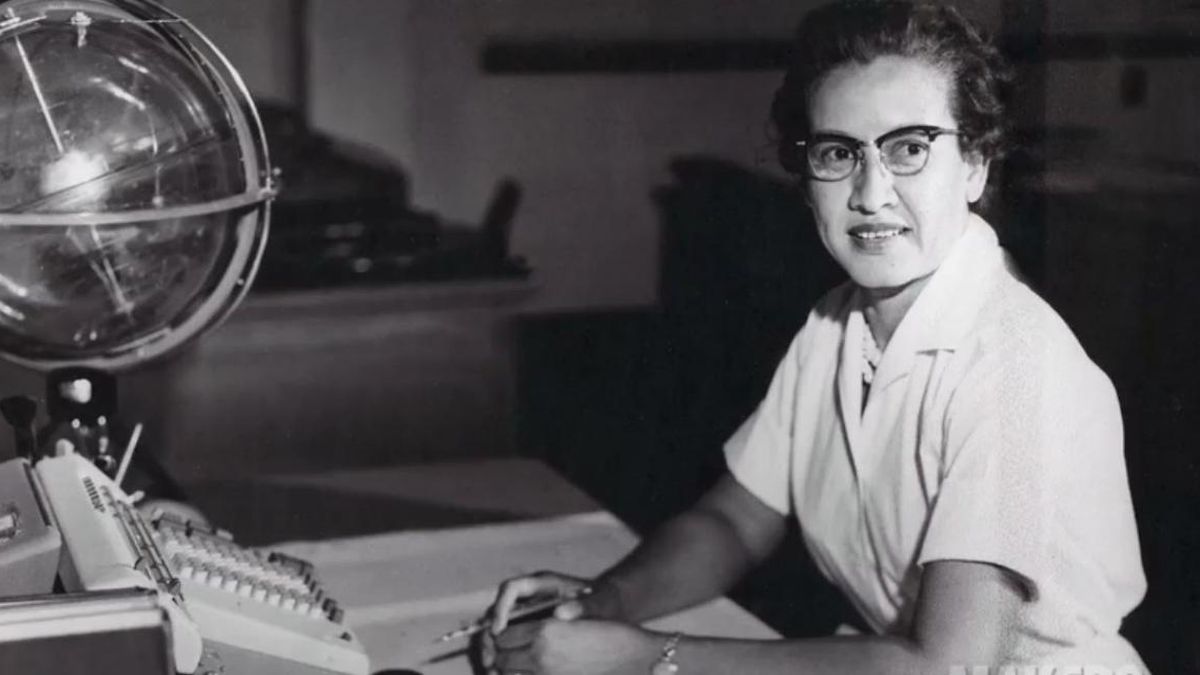 NASA recently renamed their Washington DC headquarters after one of their "Hidden Figures," who helped accomplish the first space exploration back in the early 60s.
What We Know:
Acting Administrator for NASA Steve Jurczyk lead a ceremony at the end of February, officially renaming the Washington DC NASA Headquarters after one of the first African American women to contribute to the NASA program. Her name is Mary W. Jackson.
Jackson was one of the first Black women engineers working with NASA. Not only was she one of the leading contributors to the first successful space landing, but she was also an advocate for equality on more than just one issue. She pursued her passion with integrity and dedication as well as determination, all while doing it in a field that was and is currently overcrowded with men.
According to an interview with Forbes Magazine, Jurczyk says that he hopes the name change will "..inspire people to continue to break barriers…we understand this amazing work is only possible when we embrace unity, equity, diversity, and inclusion…" The ceremony consisted of multiple speakers expressing their gratitude for Jackson's accomplishments. From educators, former and current NASA directors to current NASA astronauts.


"President John F. Kennedy said something like, a nation reveals itself not only by those it produces, but also by those it honors, and those it remembers. Naming this building after Mary Jackson reveals a lot about our country." — Rep. @BobbyScott pic.twitter.com/sTUCTcY3Vz

— NASA (@NASA) February 26, 2021

Jackson is a graduate of Hampton Institute with degrees in Mathematics and Physical Sciences. She initially joined NASA as their first Black woman mathematician and eventually became their first engineer. There, she conducted various amounts of lasting legacy work, including but not limited to her work on NASA's pressure wind tunnel and improvements on their aircraft. She later joined NASA's equal opportunity program, where she fought for hiring and promotions of women engineers, mathematicians, and scientists until she passed in 2005.
Jackson's and her note-worthy colleagues' stories can be seen in the 2016 Oscar award-winning and appropriately named film, Hidden Figures.
Comments
comments
Judge Rules Only One George Floyd Family Member Allowed in Chauvin Trial at a Time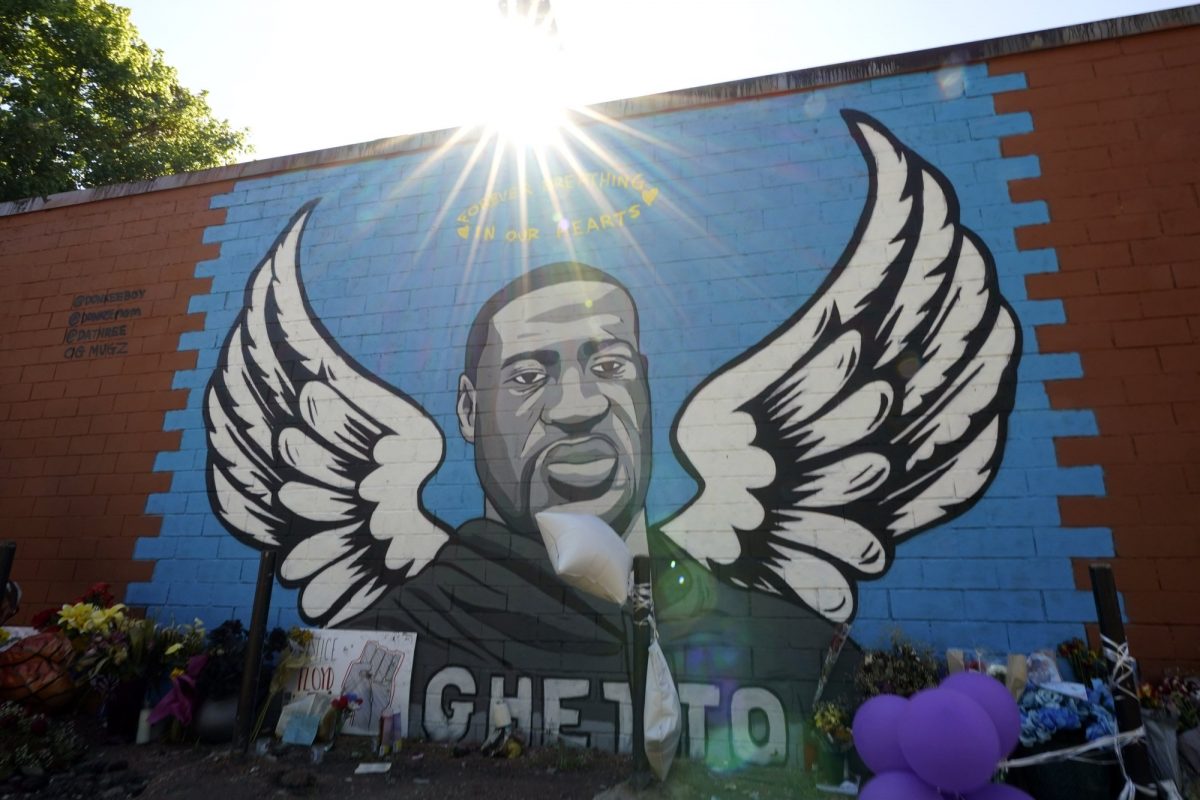 Derek Chauvin, the former Minneapolis Police Officer, charged with George Floyd's death, is set to stand trial on March 8th.
What We Know:
The ruling issued by

Hennepin County Judge Peter Cahill on Tuesday mandates that only one of Floyd's family members be allowed in the courtroom at a time. Different family members can rotate in the position throughout the trial with the proper credentials. The order applies to the family of Chauvin as well. Jury selection for the trial will begin on Monday, with opening arguments beginning no earlier than March 29th. 

Access to the proceedings by family members will be restricted by necessity, as space inside the courtroom during the highly anticipated trial will be limited due to covid protocols. In addition, the order forbids "any mask or article of clothing that contains any image, logo, letters, or numbers that are visible."
Chauvin faces charges of second-degree murder and manslaughter. Three of the other officers present during the incident–Thomas Lane, J. Alexander Kueng, and Tou Thao, have been charged with aiding and abetting Floyd's death and will stand trial together in August.
The family's attorneys, Benjamin Crump and Antonio Romanucci related the Floyd family's sentiments in a joint statement Tuesday, "while they understand the judge's reasons to limit attendance in the courtroom, the family is understandably disappointed by this ruling. The family is looking forward to the start of the trial as a critical milestone on the path to justice and a step toward closure in this dark chapter of their lives."
The death of the late Minneapolis resident, who was killed last May during a confrontation with police over allegedly using a counterfeit $20 bill, has continued to be the staple of nationwide protests over police brutality over the past year.
Comments
comments