The Trumps Leave the White House for the Last Time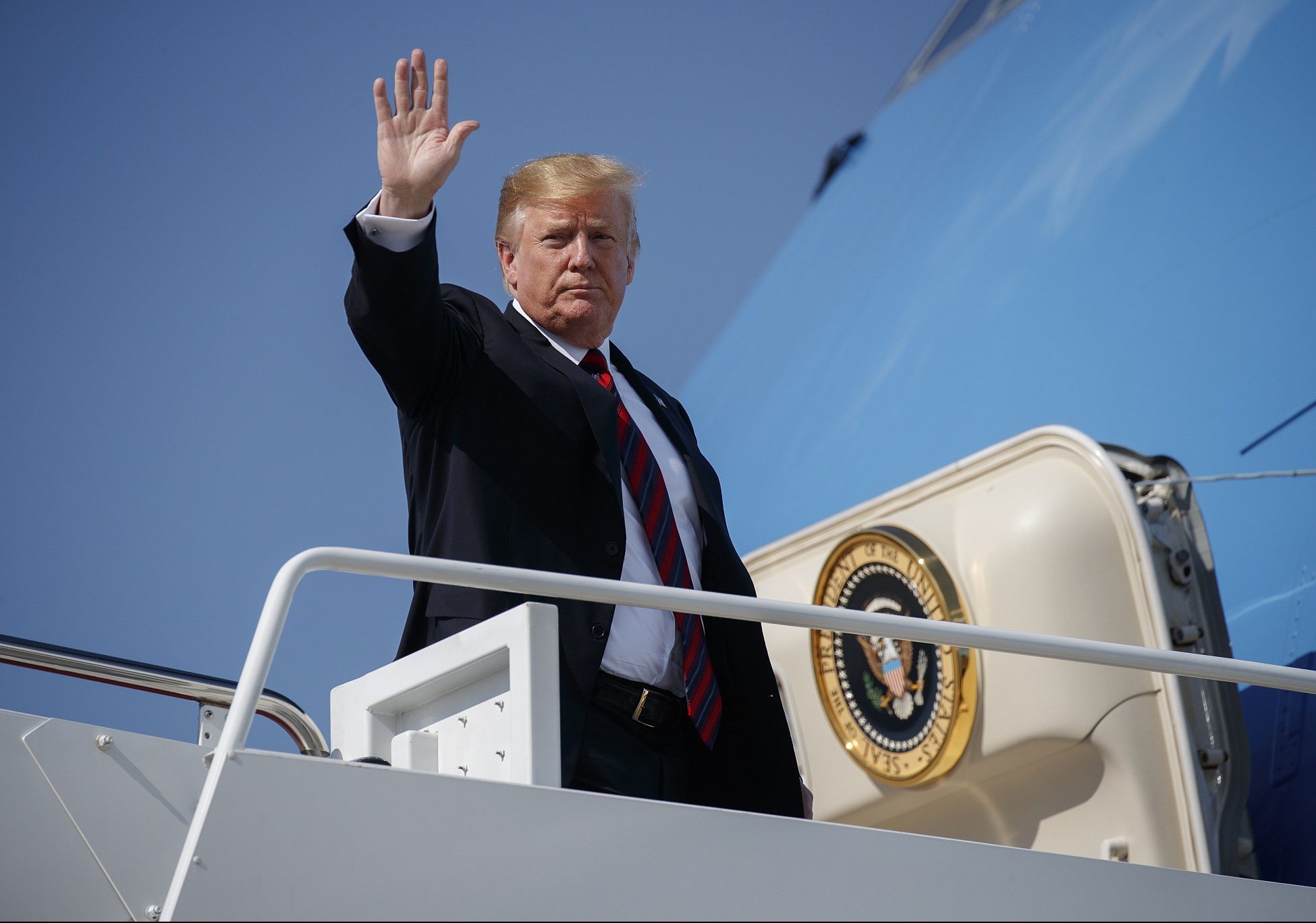 After a petty farewell message last night given by 45, the Trumps have now left the White House for the last time and have arrived at Joint Base Andrews where Trump will do one final goodbye.  Normally the President-Elect would meet up with the outgoing President in a peaceful and cordial send-off/welcome, but that will not occur today.
Our message to him:
In case you are interested, we will update this article with 45's final goodbye once available.
Comments
comments
NASA Renames Washington Headquarters After 'Hidden Figure' Engineer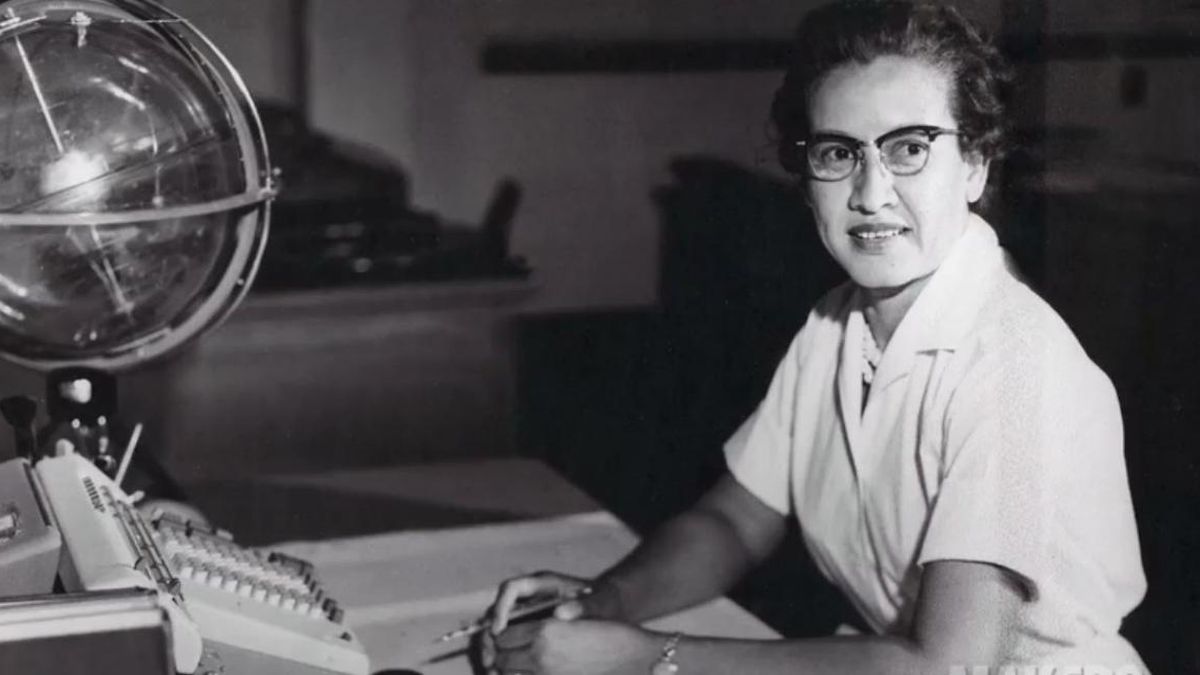 NASA recently renamed their Washington DC headquarters after one of their "Hidden Figures," who helped accomplish the first space exploration back in the early 60s.
What We Know:
Acting Administrator for NASA Steve Jurczyk lead a ceremony at the end of February, officially renaming the Washington DC NASA Headquarters after one of the first African American women to contribute to the NASA program. Her name is Mary W. Jackson.
Jackson was one of the first Black women engineers working with NASA. Not only was she one of the leading contributors to the first successful space landing, but she was also an advocate for equality on more than just one issue. She pursued her passion with integrity and dedication as well as determination, all while doing it in a field that was and is currently overcrowded with men.
According to an interview with Forbes Magazine, Jurczyk says that he hopes the name change will "..inspire people to continue to break barriers…we understand this amazing work is only possible when we embrace unity, equity, diversity, and inclusion…" The ceremony consisted of multiple speakers expressing their gratitude for Jackson's accomplishments. From educators, former and current NASA directors to current NASA astronauts.


"President John F. Kennedy said something like, a nation reveals itself not only by those it produces, but also by those it honors, and those it remembers. Naming this building after Mary Jackson reveals a lot about our country." — Rep. @BobbyScott pic.twitter.com/sTUCTcY3Vz

— NASA (@NASA) February 26, 2021

Jackson is a graduate of Hampton Institute with degrees in Mathematics and Physical Sciences. She initially joined NASA as their first Black woman mathematician and eventually became their first engineer. There, she conducted various amounts of lasting legacy work, including but not limited to her work on NASA's pressure wind tunnel and improvements on their aircraft. She later joined NASA's equal opportunity program, where she fought for hiring and promotions of women engineers, mathematicians, and scientists until she passed in 2005.
Jackson's and her note-worthy colleagues' stories can be seen in the 2016 Oscar award-winning and appropriately named film, Hidden Figures.
Comments
comments
Texas and Mississippi to Lift Mask Mandates and Roll Back Covid Restrictions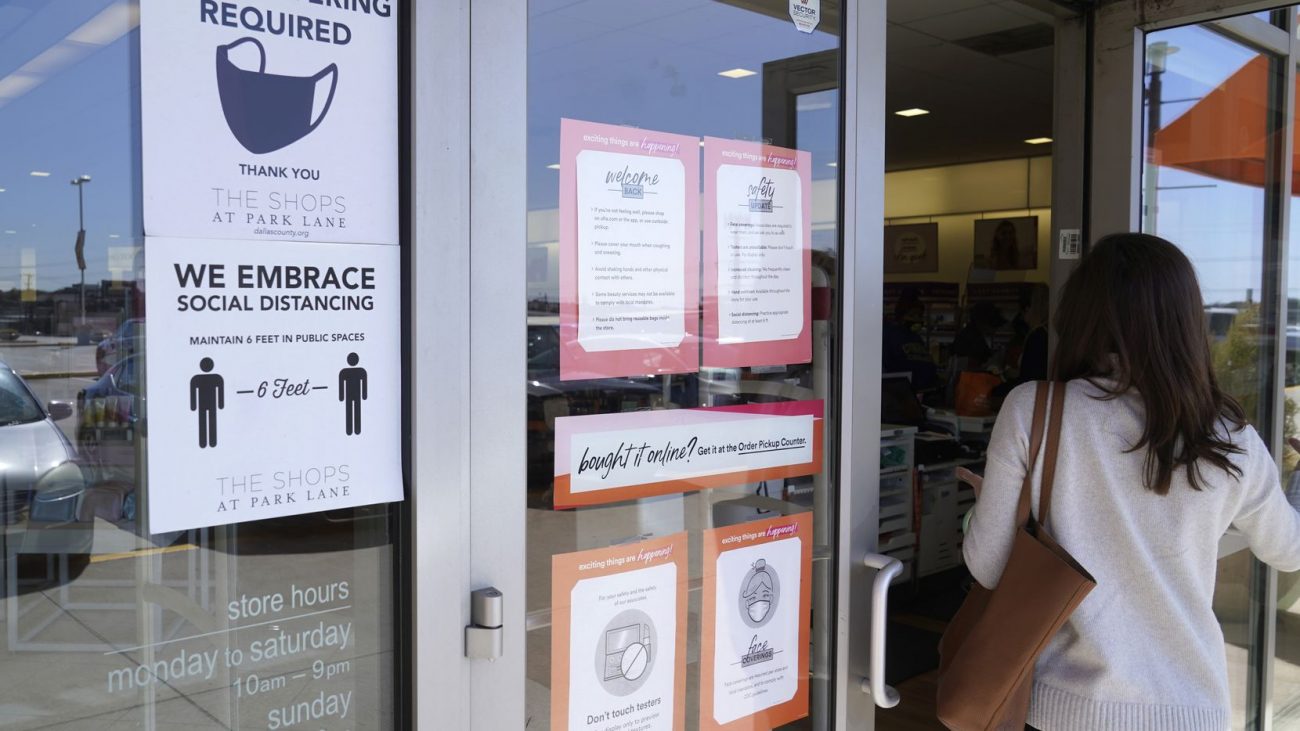 Shortly after the United States exceeded half a million deaths from the coronavirus, governors of the two southern states announced that they would be lifting covid restrictions on Tuesday.
What We Know:
Texas Gov. Greg Abbot announced Tuesday afternoon during a news conference in Lubbock that the state's public mask requirements would be lifted. All businesses can open at full capacity beginning on March 10th. "It is now time to open Texas 100%," he said.
That same day Mississippi Gov. Tate Reeves announced he would be lifting his state's mask mandate effective Wednesday. Businesses would also be allowed to open with no restrictions.
Starting tomorrow, we are lifting all of our county mask mandates and businesses will be able to operate at full capacity without any state-imposed rules. Our hospitalizations and case numbers have plummeted, and the vaccine is being rapidly distributed. It is time!

— Tate Reeves (@tatereeves) March 2, 2021
He added in later tweets that "we are putting our focus towards rapid vaccine distribution" and "getting out of the business of telling people what they can and can not do." Mississippi has suffered over 6,000 covid deaths since the beginning of the pandemic.
These announcements come after CDC director Rochelle Walensky warned against the relaxing of restrictions. "Now is not the time to stop wearing a mask," she said, speaking to NPR. "The CDC squarely recommends routine masking, routine social distancing right now. . . . it squarely does not fit within the guidance that we are recommending," Walensky continued, in reference to the announcements by Abbot and Reeves.
According to data collected by the CDC, over 80 million doses of the coronavirus vaccine have been administered across the country. The number of infections and deaths has steadily fallen over the last 30 days as more doses of the vaccine become available to the public.
35 states in the U.S., along with the District of Columbia and Puerto Rico, still require masks to be worn in public. By lifting its mandate, Texas, with a population of 29 million, became the largest state to end the rule aimed directly at stopping the spread of the coronavirus.
Comments
comments
Obamacare Receiving Changes in New Covid Relief Bill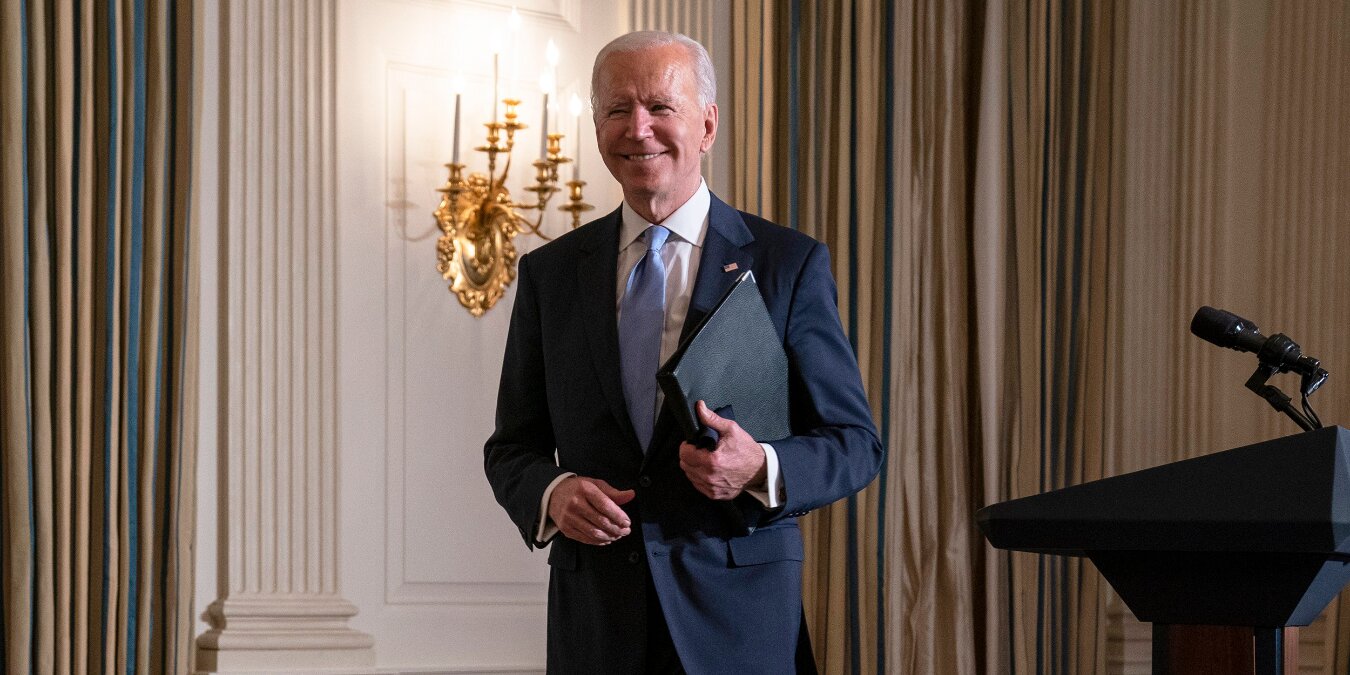 The Affordable Care Act, also known as Obamacare, is getting a facelift so-to-speak with a new expansion proposed by the democratic party. The expansion would be the first addition since its inception in 2010 under the Obama administration.
What We Know:
The newest expansion for the Covid relief package has a total cost of $1.9 trillion dollars. What that means, according to an article featured on CNET, is that the bill will help those families and individuals struggling by providing a third stimulus check for around $1,400, extended federal unemployment benefits until the end of August, and fund Covid vaccines distributions. This is all in the timeline of mid-tax season and during a push to raise the national minimum wage.
President Joe Biden released a Twitter statement yesterday regarding the course of the new care act expansion:
On February 15, my Administration opened a special enrollment period for health insurance and more than 200,000 Americans have already gotten covered. It's an encouraging sign, but we have further to go. Head to https://t.co/gRX1fGFEzj before May 15 to get covered.

— President Biden (@POTUS) March 3, 2021
A USA Today article breaks down the information with the example that a 64-year-old woman making over $50k could see her health insurance premium go from $12k to under $5k. Another scenario would be a 21-year-old earning under the poverty line would be able to afford a premium free marketplace plan with lower deductibles than what they initially would qualify for.
President Biden is also looking to lower the age for his Medicare for More to the eligibility age of 60. As well as provide those who do not have Medicare the voluntary option to be automatically enrolled in the program that will support their needs, while allowing those with private healthcare the option to stay private.
The updated plan has reached the senate and is now waiting to be voted on. The Democratic party believes that it could be signed by the President as early as next week. The price tag may be the only thing that will create a roadblock; however, more updates to come.
Comments
comments