Dave Chappelle Tests Positive for COVID-19 Cancels Texas Shows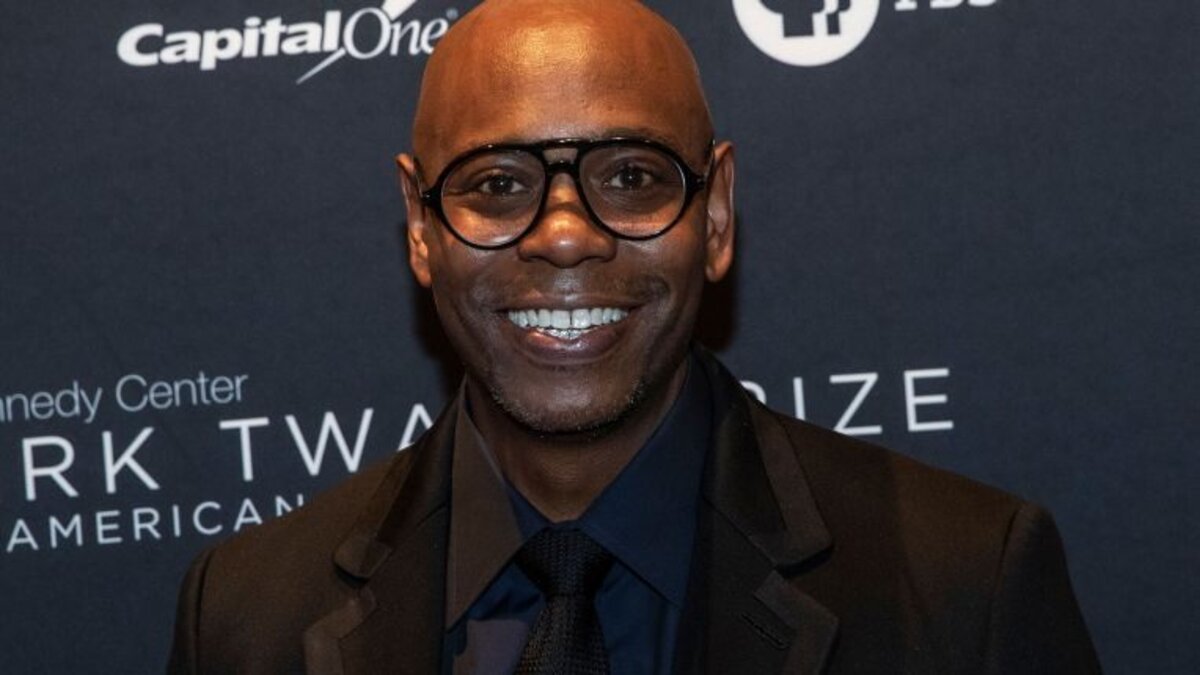 Dave Chappelle tested positive for the coronavirus just prior to his comedy show scheduled for Thursday, demanding his future appearances to be canceled, a spokeswoman said.
What We Know:
Chappelle was expected to play Thursday through Sunday at Stubb's Waller Creek Amphitheater in Austin, Texas. "Dave Chappelle is quarantined after testing positive for COVID-19," the comedian is asymptomatic his representative Carla Sims said in a statement.
"His remaining shows at Stubbs Waller Creek Amphitheater in Austin, TX have been canceled, and ticket holders should contact their point of purchase for refunds," Sims said in a statement.
Live Nation was the producer for the plays, which had a hefty $1,600 per table (plus tax and unspecified fees) entry for a six-person table, or $1,400 for four people.
Sims said Chappelle played socially-distanced shows in Ohio since June and moved his shows to Austin through the winter. Rapid testing for the public and daily tests for Chappelle and his team were executed.
TMZ, which first published about Chappelle's positive test, completed the first of the five shows in Austin Wednesday night in the stand, with the rest programmed for Thursday, Friday, Saturday, and Sunday.
View this post on Instagram
Chappelle was placed to team up with Joe Rogan on two nights. The other three dates were billed as "Dave Chappelle and Friends," but no specifics on who would appear were given.
Rogan was programmed to perform at the shows Friday and Saturday. He apologized on Instagram to followers for the canceled shows, announcing they'd be rescheduled. A post earlier this week confirmed Rogan at Stubb's with Chappelle and other celebrities, including Donnell Rawlings, Ron White, and Elon Musk.
Refunds will be possible for ticketholders at their time of purchase. Wishing Dave Chappelle a very quick and healthy recovery!
Comments
comments
Texas and Mississippi to Lift Mask Mandates and Roll Back Covid Restrictions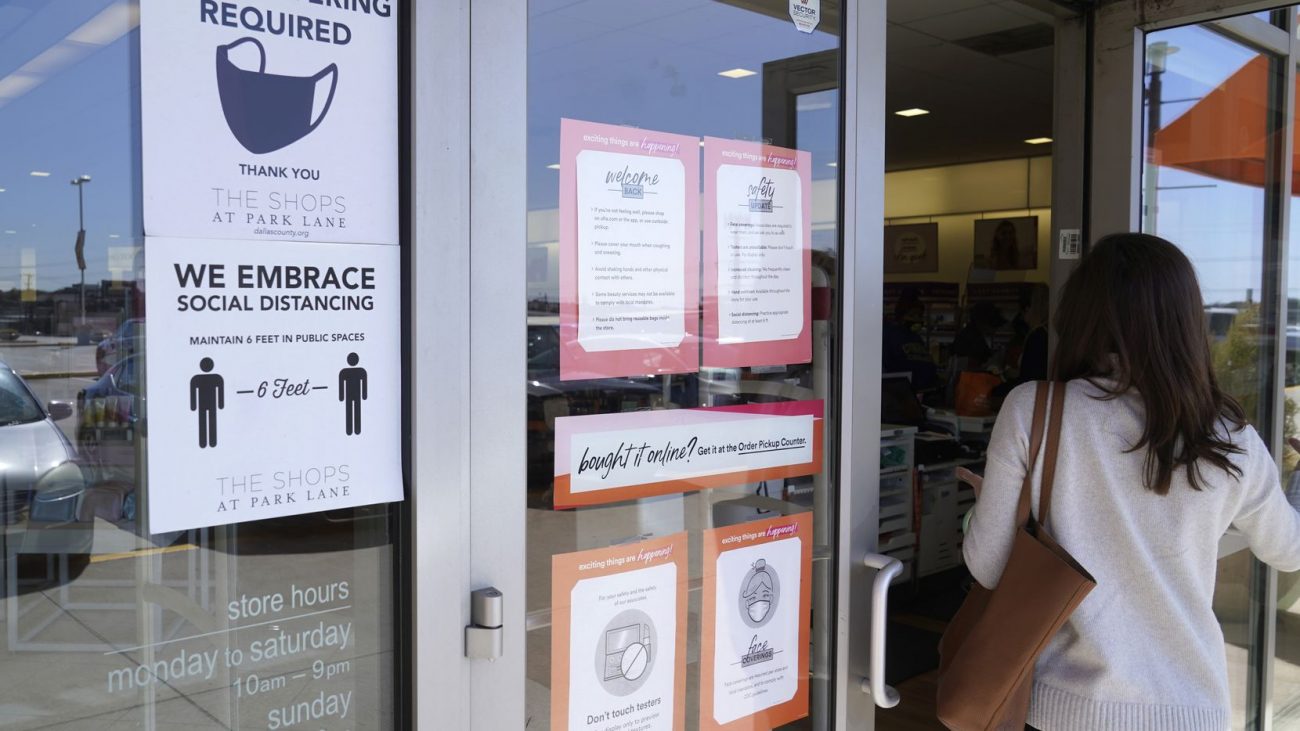 Shortly after the United States exceeded half a million deaths from the coronavirus, governors of the two southern states announced that they would be lifting covid restrictions on Tuesday.
What We Know:
Texas Gov. Greg Abbot announced Tuesday afternoon during a news conference in Lubbock that the state's public mask requirements would be lifted. All businesses can open at full capacity beginning on March 10th. "It is now time to open Texas 100%," he said.
That same day Mississippi Gov. Tate Reeves announced he would be lifting his state's mask mandate effective Wednesday. Businesses would also be allowed to open with no restrictions.
Starting tomorrow, we are lifting all of our county mask mandates and businesses will be able to operate at full capacity without any state-imposed rules. Our hospitalizations and case numbers have plummeted, and the vaccine is being rapidly distributed. It is time!

— Tate Reeves (@tatereeves) March 2, 2021
He added in later tweets that "we are putting our focus towards rapid vaccine distribution" and "getting out of the business of telling people what they can and can not do." Mississippi has suffered over 6,000 covid deaths since the beginning of the pandemic.
These announcements come after CDC director Rochelle Walensky warned against the relaxing of restrictions. "Now is not the time to stop wearing a mask," she said, speaking to NPR. "The CDC squarely recommends routine masking, routine social distancing right now. . . . it squarely does not fit within the guidance that we are recommending," Walensky continued, in reference to the announcements by Abbot and Reeves.
According to data collected by the CDC, over 80 million doses of the coronavirus vaccine have been administered across the country. The number of infections and deaths has steadily fallen over the last 30 days as more doses of the vaccine become available to the public.
35 states in the U.S., along with the District of Columbia and Puerto Rico, still require masks to be worn in public. By lifting its mandate, Texas, with a population of 29 million, became the largest state to end the rule aimed directly at stopping the spread of the coronavirus.
Comments
comments
'Premature' and 'Unrealistic' to Expect Pandemic to End Soon, WHO Officials Say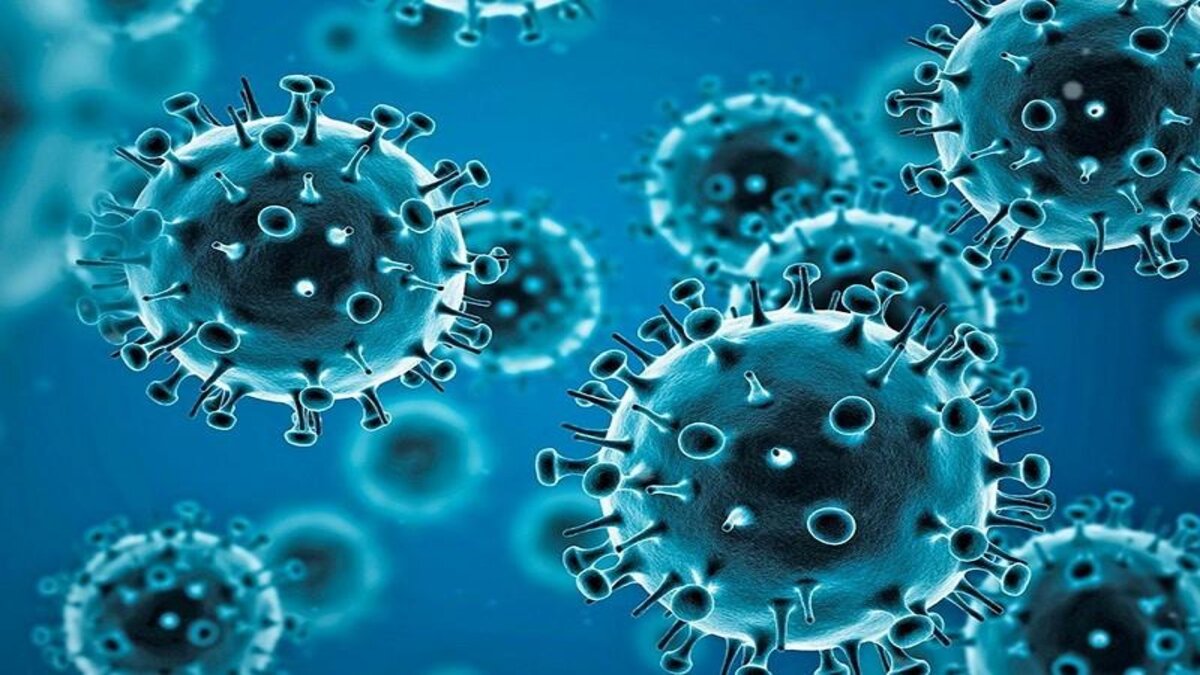 A senior official at the World Health Organization (WHO) says that despite the ignorance surrounding pandemic expectations, the recent arrival of effective vaccines could assist in dramatically reducing hospitalizations and death.
What We Know:
WHO remains confident in the data they have collected and, with time, we will see how the nation responds to vaccination efforts to control the coronavirus pandemic.
Comments
comments
U.S. Exceeds 500,000 Deaths From the Coronavirus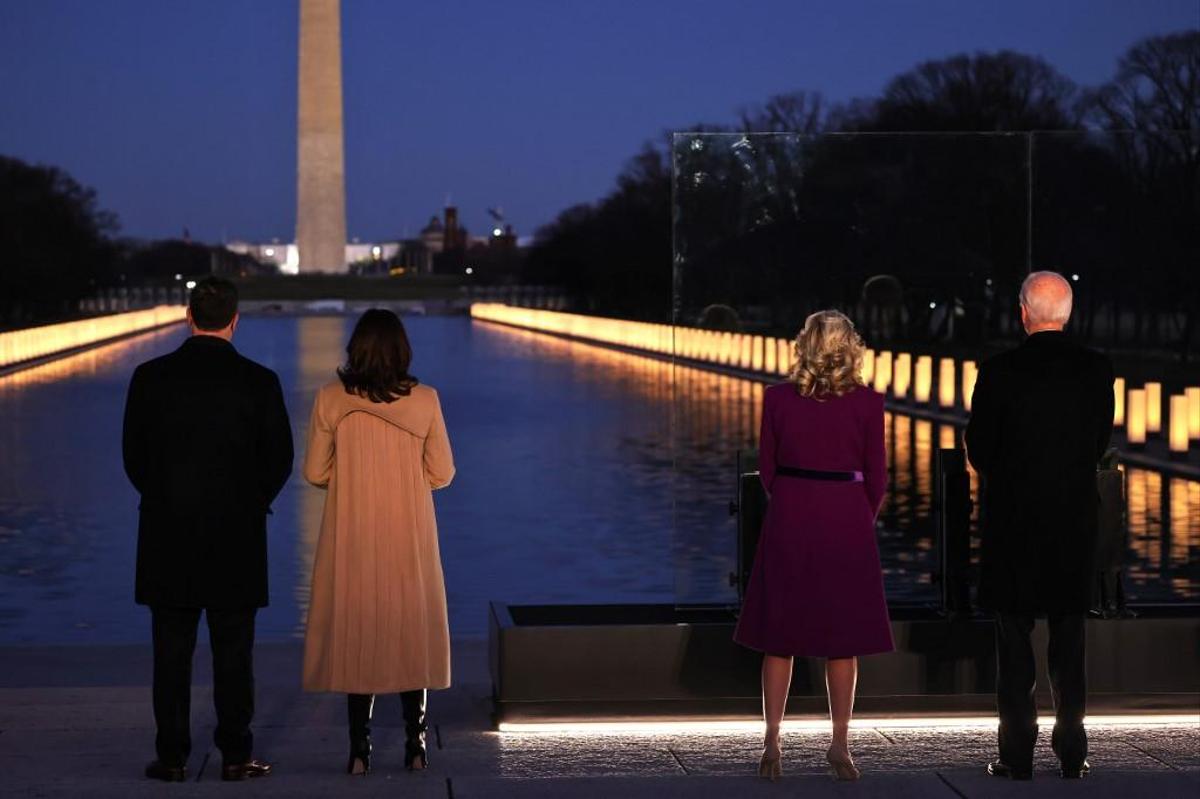 On Monday, February 22, 2021, President Biden and Vice President Harris stood outside the White House with a candlelight vigil and mourned 500,00 American deaths caused by the Coronavirus since February 2020.
What We Know:
More Americans have died from the Coronavirus than in wars in Vietnam, Korea, Iraq, and Afghanistan. Specifically, b

lack and Hispanic/ Latino death rates are six times higher than for Caucasian people. Since super spreading events such as clubs, venues, and restaurants were closed, people started having indoor events or large gatherings, which made spreading the coronavirus more easily. It takes only one person to contact the coronavirus, and then they can transmit it to everybody in the room without knowing it.  

The coronavirus has killed more than 2,462,000 people worldwide, according to NBC News.

California remains on top with 187,000 new cases, but that is a 30 percent decrease from the previous weeks. Texas is second with approximately 127,000 new positive cases, and those numbers showed a 15 percent decrease. In third is New York, with 90,000 new cases and a 12 percent decrease occurred. 

A few important things start to decrease, such as hospitalization and air population because fewer people are outside or traveling. This is happening because more people are getting the vaccine, the busiest holiday is over, and more people are starting to follow safety protocols.
Even though the numbers are decreasing in certain areas, everybody needs to continue the safety protocols such as wearing masks, avoiding indoor events, especially ones with crowds, and maintain a distance of 6 feet apart at all times.
Comments
comments