Threatening Email Sent to 5,000 Parents, Students through Massachusetts School's Account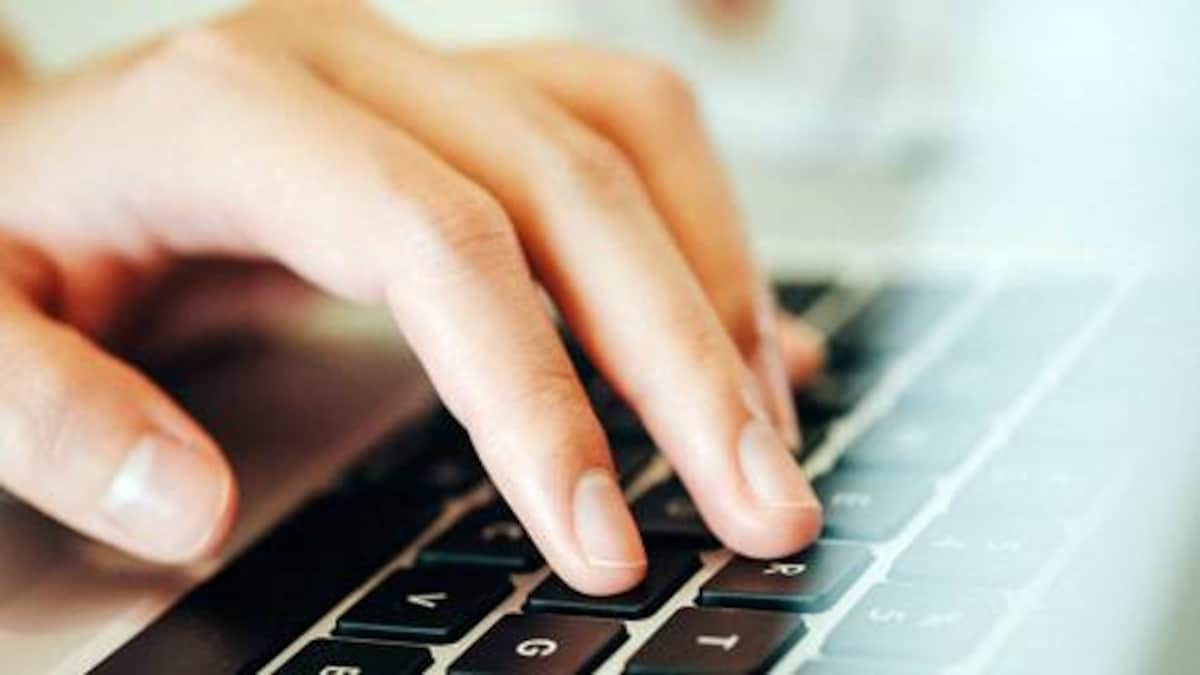 Massachusetts Police are investigating after two threatening emails were sent from Gardner Public School's email account.
What We Know:
According to NBC News, an email hit the inboxes of children who attend Gardner High School, and their parents, on Friday containing racial slurs and a threat against the school. A second email sent at 1 a.m. included extremely graphic content, including child pornography, taken from the internet. The threat to blow up the school was scheduled to be carried out on Sunday.
The Gardner Police Department began receiving calls about the emails at around 12:30 a.m. on Saturday. They have since opened a criminal investigation into the matter. According to the school's IT department, they quickly discovered a problem in one of the family communication tools and shut it down. The application allowed users to broadcast emails across the community of users.
In a post to its Facebook page, the Gardner Public School released a statement.
The administration wrote, "Unfortunately, many students and parents are reporting that they received a very inappropriate email last night, appearing to be sent from a school email account. We want to apologize for the graphic content of this email. We are working closely with the Gardner Police Department to investigate this and to determine the origin of the email. Again, our apologies and we will keep you updated as more information becomes available."
A police statement told the community, "The Gardner Police Department has checked the schools to ensure they were secure and no threats were located at this time. The police department is working with the school department and the city's technology department to investigate this matter and will continue to do our best to ensure the students and staff's safety."
The school is working with a crisis team to support students and parents during this alarming time.
Comments
comments
Principal Fixes Insecure Middle School Student's Haircut to Get Him Back to Class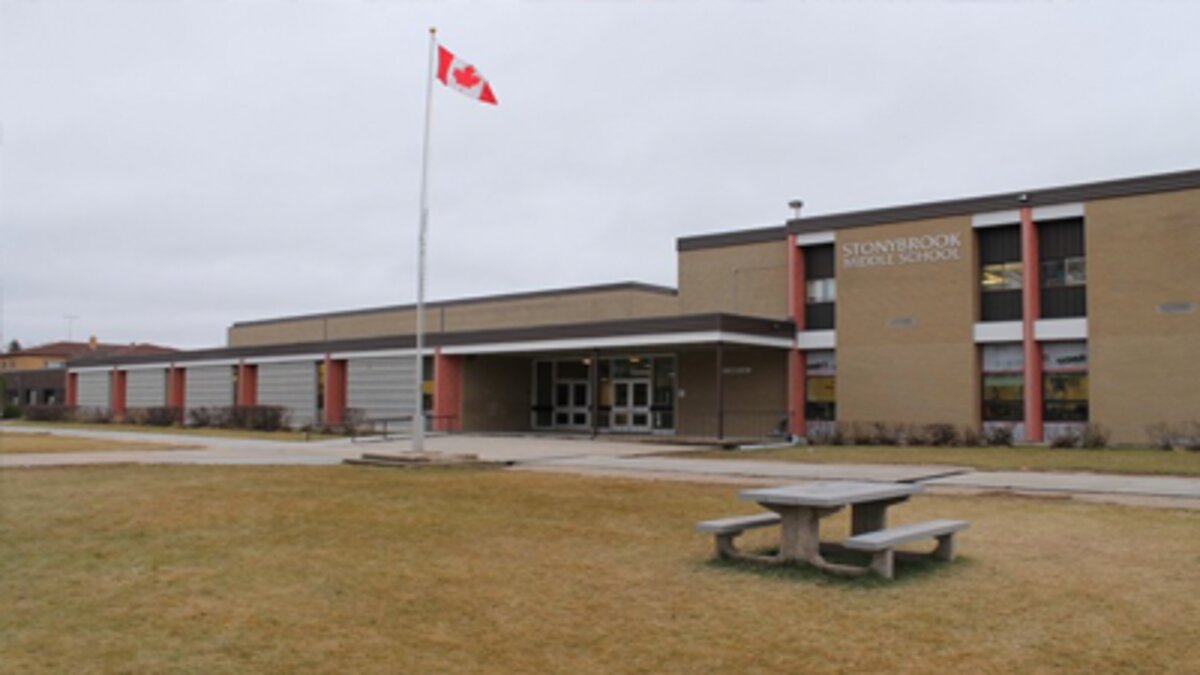 Jason Smith is being hailed as "compassionate" for de-escalating a situation that could have potentially granted a student in-school suspension for disobeying school policy.
What We Know:
Jason Smith is the principal of Stonybrook Intermediate and Middle School in Warren Township, Indiana. One of the stipulations of the current school policy in Stonybrook is that students must remove their hats during a school day. One day, 8th grader Anthony Moore came to school and refused to remove his hat. This behavior was not intended to be malicious or resentful, Moore simply did not like his new haircut. In the days previous to attending school, Moore's parents had taken him to get a haircut and the results were not to the teen's liking.
After some back and forth with a teacher, Moore was promptly sent to the principal's office for disobeying school policy. It was here that Mr. Smith was able to get a grasp on the situation and react accordingly. Principal Smith and Moore are of the same ethnicity, so it was easier for Smith to understand where Moore's frustration actually was. Moore explained that he was embarrassed to take off his hat in class because he believed his haircut looked bad.
Smith deduced that Moore's problem had a simple solution: fix the haircut and things will be okay.
Smith commented, "All behavior is communication and when a student is struggling, we need to ask ourselves what happened to this child instead of what's wrong with the child."
Smith suggested that he would fix Moore's haircut if the 8th grader agreed to return to class afterward. At first, Moore was hesitant, but Smith reassured the boy of his experience. Smith revealed that he had been cutting hair since he was Moore's age and showed the 8th grader pictures of the work he performed on his own son. It was here that Moore agreed to the arrangement and Smith promptly went home to grab his haircutting clippers.
Upon his return, Smith called Moore's parents to inform them of the situation regarding their son in school that day, but mostly to ask for consent to cut the boy's hair. Indiana doesn't currently have any statewide COVID orders in effect, but districts set their own academic calendars and make individual decisions about in-person teaching. Asking for consent to cut Moore's hair is also asking to perform a service for him in the coronavirus pandemic. Moore's parents gave consent for Smith to cut their son's hair and Moore's mother, Tawanda Johnson refers to the gesture as "compassionate". After the haircut, Moore continued on with his day without wearing his hat. Smith periodically checked on the 8th grader himself to confirm his behavior had indeed changed.
Principal Jason Smith believes that educators need to take care of their students on more than just an academic level.
Comments
comments
U.S. Exceeds 500,000 Deaths From the Coronavirus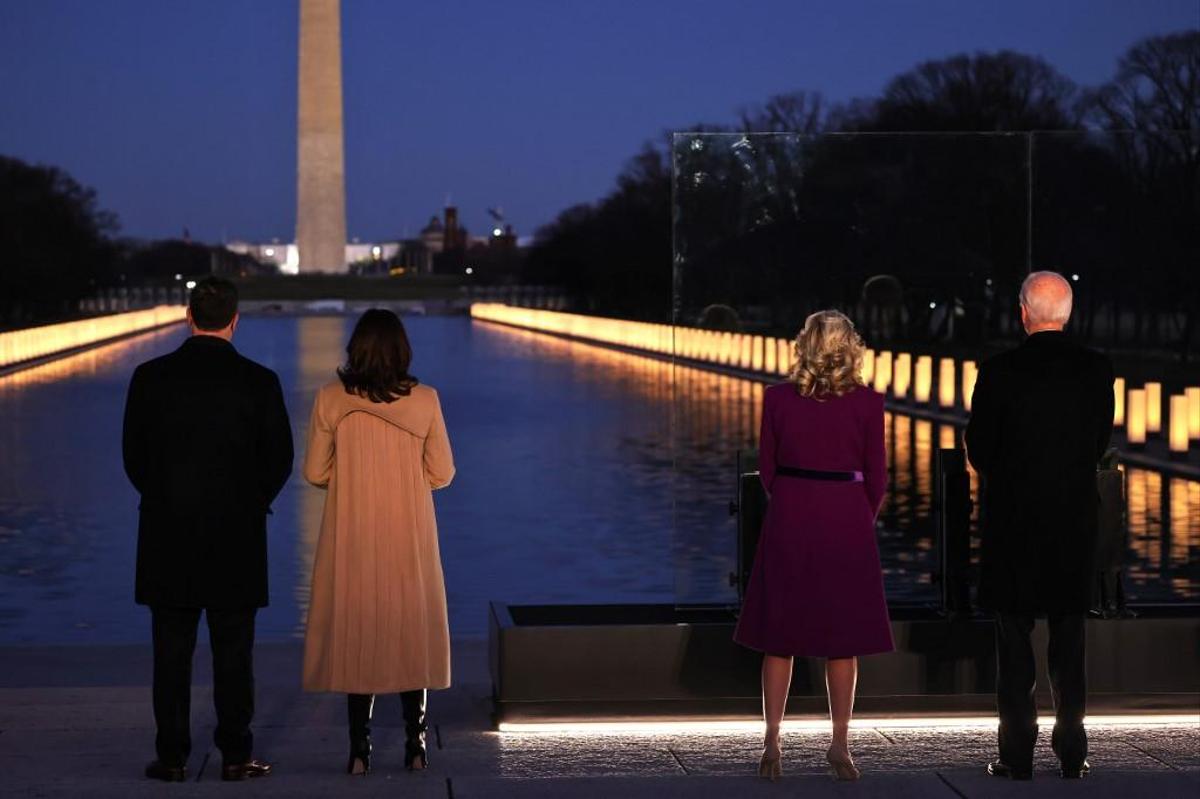 On Monday, February 22, 2021, President Biden and Vice President Harris stood outside the White House with a candlelight vigil and mourned 500,00 American deaths caused by the Coronavirus since February 2020.
What We Know:
More Americans have died from the Coronavirus than in wars in Vietnam, Korea, Iraq, and Afghanistan. Specifically, b

lack and Hispanic/ Latino death rates are six times higher than for Caucasian people. Since super spreading events such as clubs, venues, and restaurants were closed, people started having indoor events or large gatherings, which made spreading the coronavirus more easily. It takes only one person to contact the coronavirus, and then they can transmit it to everybody in the room without knowing it.  

The coronavirus has killed more than 2,462,000 people worldwide, according to NBC News.

California remains on top with 187,000 new cases, but that is a 30 percent decrease from the previous weeks. Texas is second with approximately 127,000 new positive cases, and those numbers showed a 15 percent decrease. In third is New York, with 90,000 new cases and a 12 percent decrease occurred. 

A few important things start to decrease, such as hospitalization and air population because fewer people are outside or traveling. This is happening because more people are getting the vaccine, the busiest holiday is over, and more people are starting to follow safety protocols.
Even though the numbers are decreasing in certain areas, everybody needs to continue the safety protocols such as wearing masks, avoiding indoor events, especially ones with crowds, and maintain a distance of 6 feet apart at all times.
Comments
comments
Biden to Announce Changes in Loan Program Aimed at Aiding Small and Minority-Owned Businesses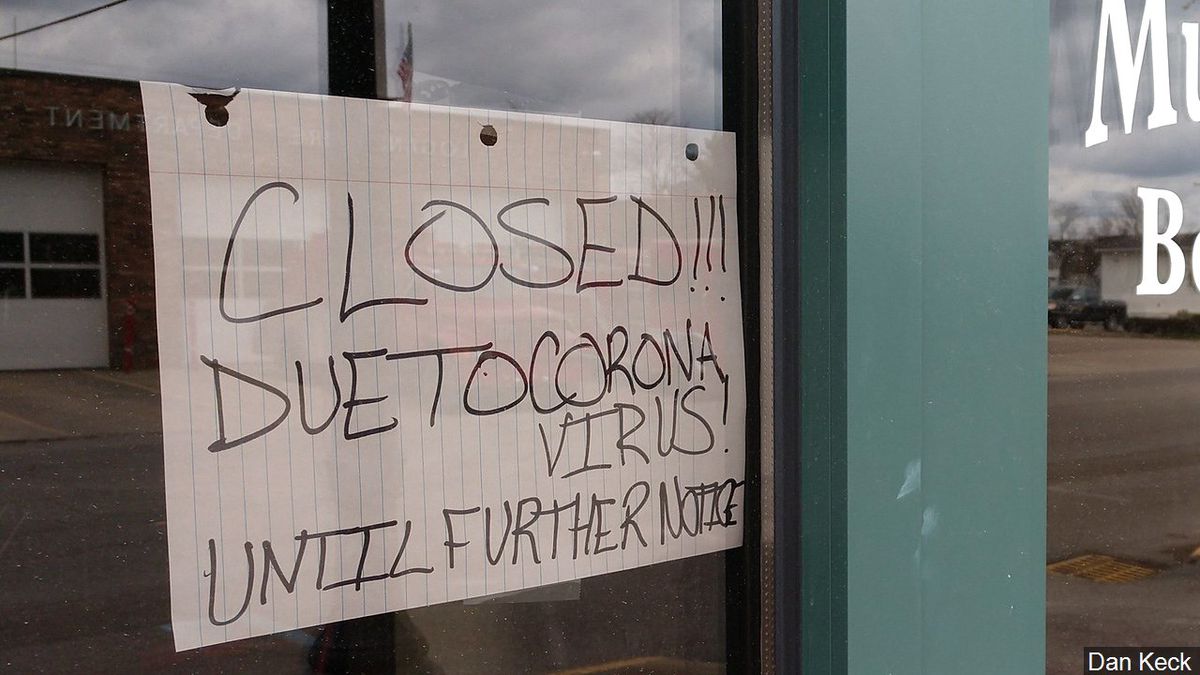 The PPP (Paycheck Protection Program) has had numerous flaws and complications since the beginning of the pandemic, approximately one year ago.
What We Know:
Almost 100,000 small businesses in the U.S. have permanently closed since the beginning of the pandemic in 2020. Twelve months later, small businesses are finally getting the attention they deserve from the government. Monday, February 22, congress recently passed the "Economic Aid to Hard-Hit small businesses, nonprofits, and venues act," in part to reauthorize the PPP that ended in August 2020. 

According to 

SBA.gov

, "To reach the smallest businesses, SBA will offer PPP loans to businesses with fewer than 20 employees and sole proprietors only from Wednesday, February 24 through Wednesday, March 10, 2021. President Biden has also announced 

additional program changes

 to make access to PPP loans more equitable." 

A few key facts about the first round of PPP loans would be that the interest rate is 1%, and business owners can get their loans forgiven if they used 60% of the money to cover payroll. The new round for PPP loans will now be available for 

people who have a green card or visa to get aid, sole proprietors, independent contractors, and self-employed people. 

Under the first Paycheck Protection Program, small business owners can get their businesses partially or fully forgiven if they spent their funds on rent, utilities, payroll cost, and mortgage as long as the business's mortgage interest was signed before February 15, 2020.
Under the second Paycheck Protection Program, there will be expanded coverage for rent, utilities, payroll costs, worker protections, and benefits cost due to Covid-19 making it easier to obtain partial or full loan forgiveness. The maximum loan amount is 2.5x the average monthly payroll cost, up to $2million.
Click here to connect to the application.
Comments
comments