CDC Report: Double-Masking Can Block More than 90 Percent of Viral Particles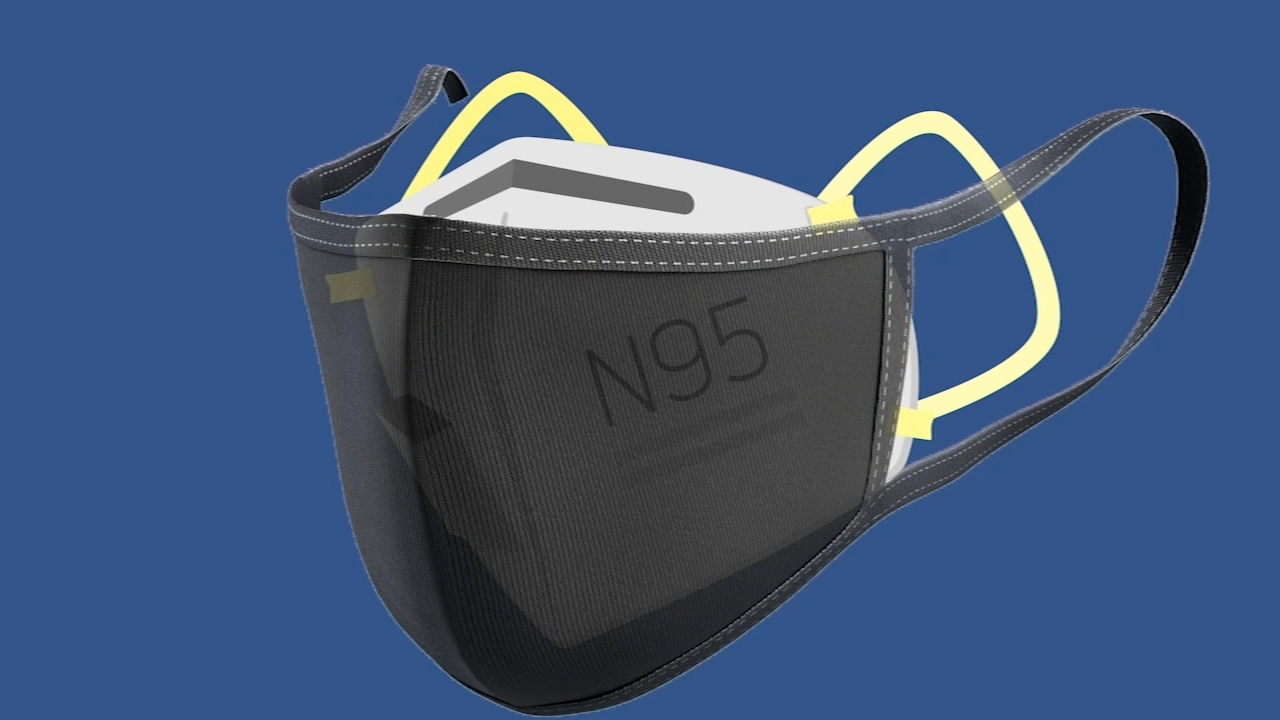 The Centers for Disease Control and Prevention reported Wednesday that wearing a double layer of face masks, specifically a surgical mask under a cloth one, can block about 83 percent of viral particles from an unmasked individual.
What We Know:
The new CDC report found that "simulated breathing" experiments, surgical masks alone blocked only 42 percent of the viral particles that are deemed to be the "most important for transmitting SARS-CoV-2." Wearing just a cloth mask alone also did not protect much, only blocking about 44 percent from an unmasked person.
The Food and Drug Administration also says on its website that surgical masks "do not provide complete protection from germs and other contaminants because of the loose fit between the surface of the mask and your face." They recommend adding a cloth mask over the surgical mask or knotting and tucking the mask to eliminate open gaps.
"We know that masks work," Dr. John Brooks, a medical epidemiologist at the CDC and co-author of the new report, told NBC News. "This is about how to help them work better." Brooks said the study focused less on the masks' materials and more on masks' fit.  "Both of those proved effective in the experimental simulations that we ran," Brooks said regarding the new suggestions.
Additionally, as more people begin to double mask, the amount of protection is significantly increased. According to the report, if two people are both wearing either the knotted and tucked surgical masks or double-masked, exposure to viral particles was cut by more than 95 percent.
However, the new CDC recommendations are being questioned by other experts, given that many Americans can barely manage to wear one mask properly. "My concept of double masking is you wear a mask, and I wear a mask," said Dr. Carlos del Rio, executive associate dean at Emory University School of Medicine in Atlanta. "If we're both wearing a mask, we will be double masking, and we will be both protected."
The CDC's website was updated Wednesday with the latest information on masks.
Comments
comments
Pro Skateboarder Nyjah Huston Charged With Organizing COVID-19 Superspreader Parties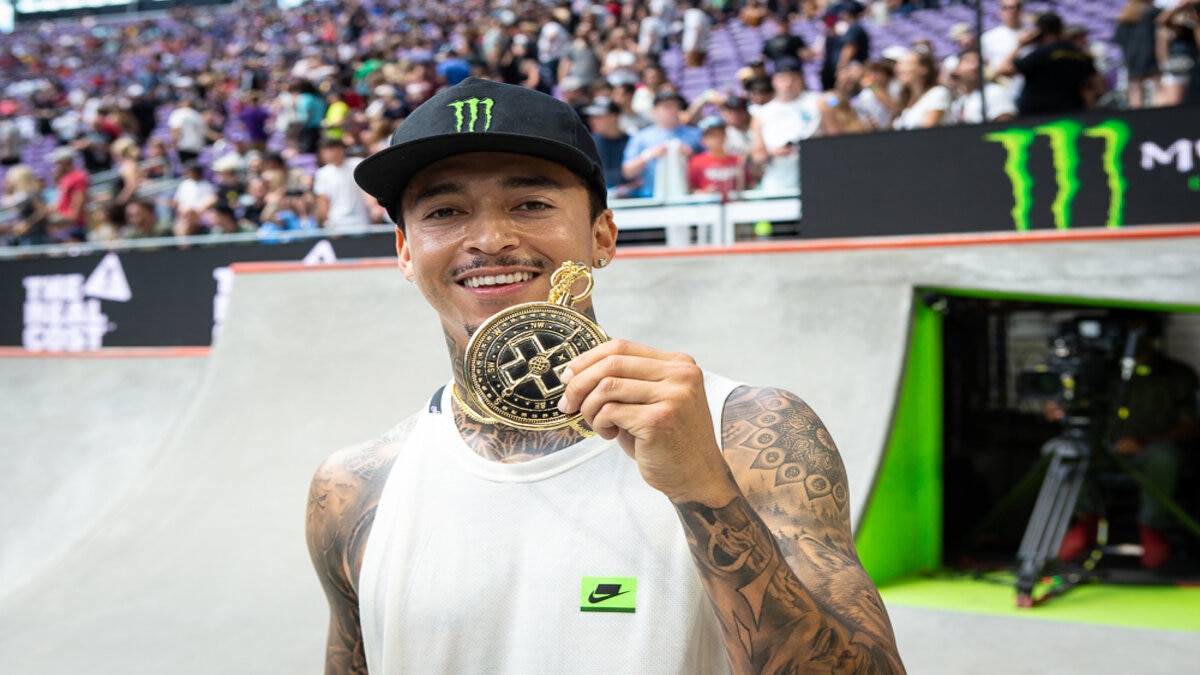 Future Olympian and Pro Skateboarder Nyjah Huston are being charged for organizing a party during a national pandemic.
What We Know:
Last month, Huston and four others hosted a party that was eventually broken up by police. About 40 guests were in attendance which disobeys the local area's coronavirus restrictions. The event was interrupted by authorities after a complaint was made. Huston, homeowner Edward Essa, and three others are being charged with "creating a nuisance," which is a misdemeanor in California. The Fairfax District house in L.A hosted events in violation of coronavirus guidelines late last year as well.
26-year-old Huston is one of the most decorated X Games athletes of all time. A 4-time world skateboarding champion, Huston gained his first skateboarding sponsorship at 7-years-old and entered his first X Games at 11-years-old. Since then, he has won 13 Gold medals in his 16 X Games appearances. Huston currently spends his time training for his Olympics debut this summer. The Olympics will be held in Tokyo, Japan, this year.

Blowing off steam from training seems ideal, but doing it during a pandemic can be dangerous. This is also not the first time Huston has been involved in cases of public disturbance. In

September

2019, Huston pleaded no contest to misdemeanor charges of disturbing the peace at a Los Angeles party. After their most recent party, Mayor Eric Garcetti ordered the L.A Department of Water and Power to shut off the electricity to Essa's home. Neither Huston nor Essa have commented on the issue so far.

L.A's top prosecutor Mike Feuer is cracking down on what appears to be other multiple unrelated public health violations as well. In August, he filed charges against Tiktok stars Bryce Hall and Blake Gray for hosting large scale parties at rented out mega mansions. Feuer believes "this enforcement is particularly important because party houses can produce superspreader events that jeopardize public health." Feuer asserts that his office holds the hosts of these events accountable for breaking local public health orders.
Despite there being no end in sight for the Covid-19 pandemic, many residents around the country have more or less gone back to a slightly modified version of their former lives. However, many fail to acknowledge that this way of thinking is part of why the shift back to normality has taken so long.
Comments
comments
Community Development Funds Get More Support to Relieve Minority Businesses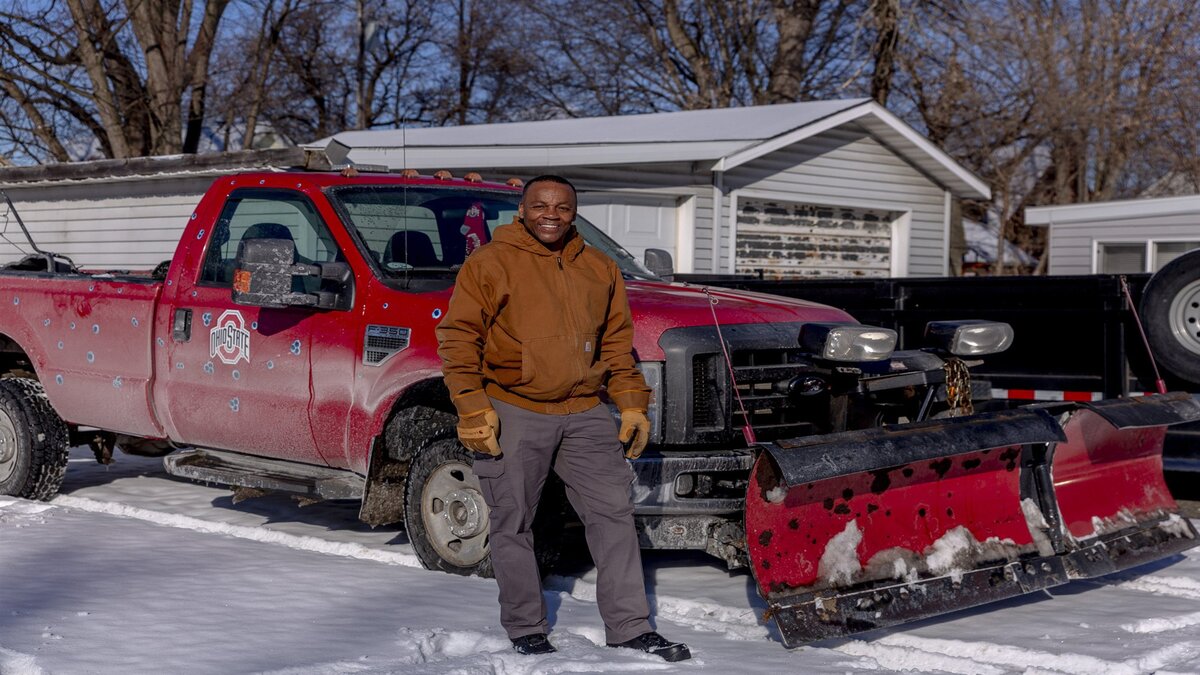 A silver lining reveals itself to minority business owners in a pandemic, as support for Community Development Financial Institutions (CDFI) grows at a steady pace.
What We Know:
Michael Miller is one of many minority business owners that didn't receive any pandemic relief funds under the Paycheck Protection Program (PPP). Miller reached out to a CDFI in particular during the time his Landscape/Snow Plow business was shut down in the middle of March. Unfortunately for Miller, the Opportunity Resource Fund was also having trouble getting federal funds for their clients. The Opportunity Resource Fund is a Michigan-based CDFI that is geared and catered to minority business owners.
Ideally, this kind of support would prove to be efficient, but institutions cannot plan for a worldwide pandemic. CDFIs across the country are certified to draw capital and credit from our government's CDFI fund. This year, the program struggled to meet demands as funding requests were doubled from what the government had originally allocated.
Statistics show that the country's most well off areas got 12 percent more in terms of dollar amount than economically distressed communities. In light of the multitude of revealing statistics like this, the Small Business Administration (SBA) asserts that they've made every effort to ensure minority businesses receive funds. The SBA also reports that over 1,000 community advantage lenders were in situations where they could not access funds.
It should be noted that CDFIs have to rely on local SBA contacts for any and all updates regarding funds. They never were directly notified about changes to PPP by SBA headquarters. The press director for the SBA, Carol Wilkerson, states, "The Biden-Harris Administration is committed to improving equitable access to federal relief programs, and CDFIs and MDIs [

Minority Depository Institutions

] will be critical to achieving our goals."
One year ago, during the pandemic's infancy, Michael Miller would never believe he'd be receiving phone calls from the Opportunity Resource Fund on additional funding that he's eligible for. The 3rd round of PPP loans has CDFI executives more confident than they were in the beginning days of the pandemic. It appears that minority business owners are now receiving timely updates and efficient resources for their practices.
Comments
comments
World's Second-oldest Person Survives Coronavirus at Age 116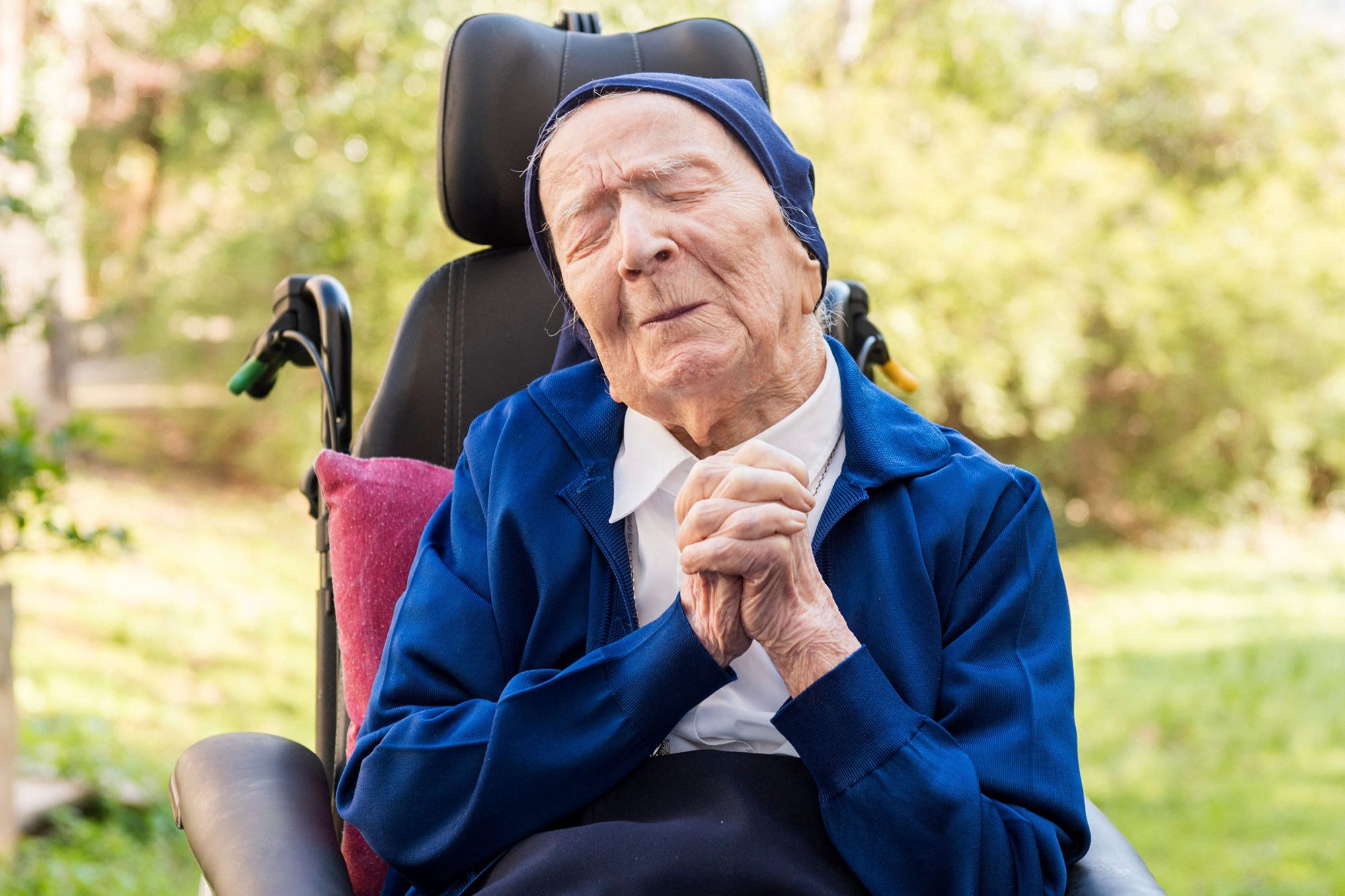 116-year-old Sister André has just beat COVID-19.
What We Know:
Born in 1904, the French nun is the second-oldest person alive today. According to David Tavella, the communications director at Sainte Catherine Labouré's nursing home in Toulon, southern France, resident Sister André tested positive for coronavirus on January 16th, 2021.
Director Tavella stated that Sister André was not aware of her illness; she had shown no symptoms of contracting the virus. After learning her diagnosis, it appears that she had bigger concerns.
"For example, she wanted to know if meal or bedtime schedules would change. She showed no fear of the disease. On the other hand, she was very concerned about the other residents," Tavella stated.
Throughout her many years of life, Sister André has served as a governess and a teacher who focused on teaching children proper etiquette. She has lived through two world wars and has survived the Spanish Flu pandemic of 1918.
Just 3 weeks after her diagnosis, she has been completely cleared to rejoin the other residents. The recovery comes in perfect timing as she celebrates her 117th birthday today. Tavella told reporters that her favorite birthday meal includes foie gras and baked Alaska.
When asked about her concerns regarding the pandemic, Sister André put things simply, "It will come and go. I don't know."
Comments
comments