D'Angelo to Face Off Against 'Friends' in Verzuz at the Apollo Theatre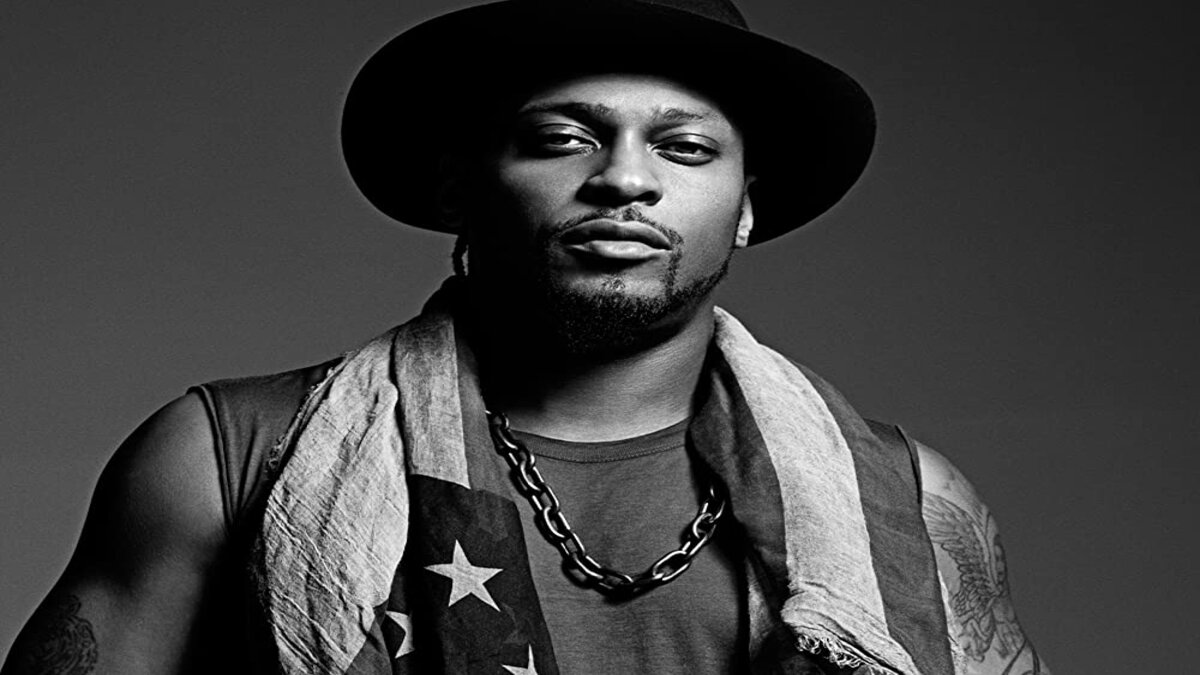 The 4 time Grammy award winner will face off against unnamed "friends" in a Verzuz episode on February 27th.
What We Know:
This is the first time a Verzuz announcement hasn't name-dropped all of the artists participating in the event. It's implied that the format on this episode of Versuz will play out differently than previous iterations. The special guests have not been named yet, but it's implied that D'Angelo's Verzuz spot will be a collaborative performance instead of the "battle" angle.
D'Angelo is another ideal candidate for the show as his career spans nearly 3 decades. D'Angelo made his debut with Brown Sugar in 1995. His last album, Black Messiah, won 2 Grammys in 2016 for Best R&B Album and Best R&B Song. The album was released 14 years after Voodoo, which also won 2 Grammys in 2001.
The first Verzuz show of 2021 featured Ashanti vs. Keyshia Cole and garnered a total of 11.3 million on-demand streams. Artists are usually participating in their own respective locations, but D'Angelo's show will be taking place at the legendary Apollo Theater.  The Apollo Theater first opened its doors in 1914 and is responsible for the rise of the jazz, swing, bebop, R&B, gospel, blues, and soul genres.
The Verzuz announcement comes as big news for the normally reclusive artist. His last live performance was in 2016 at the Roots Picnic in New York. The Verzuz episode also appears to come in anticipation of a new album from D'Angelo. He announced on an Instagram live with DJ D-Nice, that his 4th album was on the way.
Verzuz continues to entertain us all in a pandemic with its exciting lineup of artists.
Comments
comments
Lady Gaga Offers $500,000 For Return of Dogs After Thief Steals Them, Shoots Dog Walker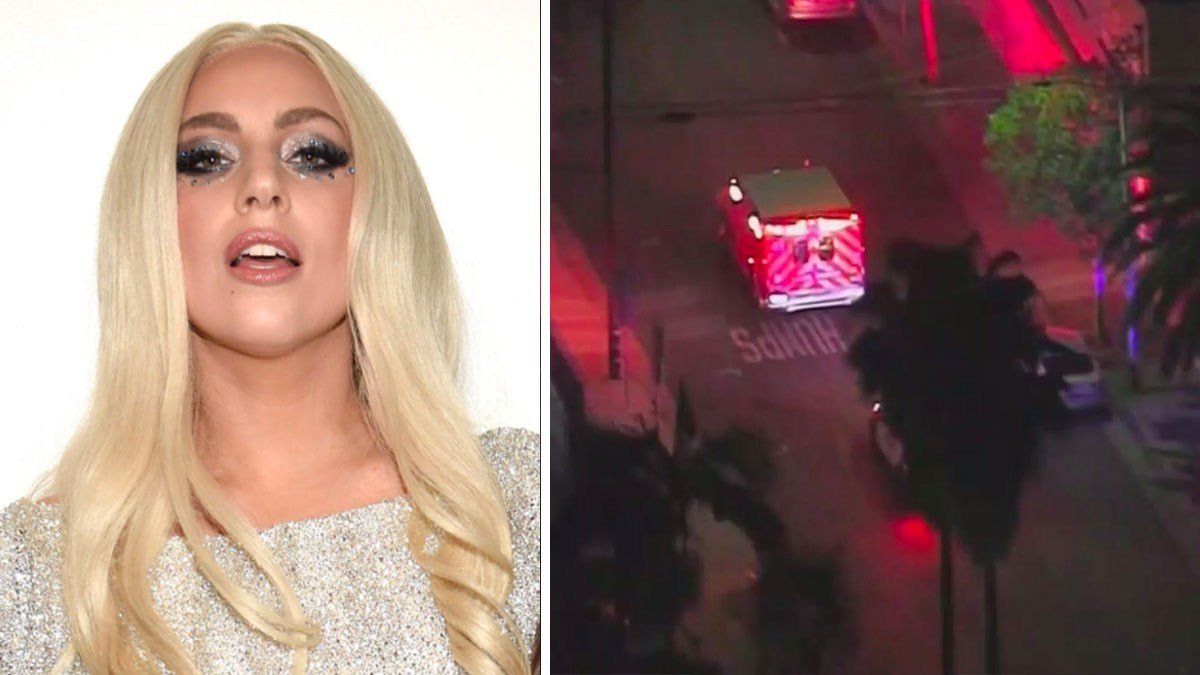 Lady Gaga's dogs were targeted by thieves, leaving 2 dogs missing and her dog walker shot.
What We Know:
On Wednesday night, TMZ reports that thieves stole 2 of Lady Gaga's beloved French Bulldogs. The dog walker, 30-year-old Ryan Fischer, was shot in the chest four times by two men in baseball caps in West Hollywood. Fischer is expected to make a full recovery.
Police were able to recover a third dog named Miss Asia, who ran away during the incident. Koji and Gustav, however, are still missing. USA Today reports that surveillance footage from a neighbors house caught the thieves leaving with the dogs in a white vehicle.
A source for US Magazine says, "Gaga is beside herself. She is hoping and praying for the safe return of Koji and Gustav and for the speedy recovery of their walker, who is doing as well as can be expected given the circumstances." As of now, Lady Gaga is desperate to get her pups back, offering a $500,000 reward for their return "no questions asked."
LAPD's Robbery-Homicide Division has taken over the case but has yet to determine if the target was specifically on Lady Gaga's dogs. French Bulldogs are an expensive breed in high demand, so it is possible that the gunmen did not know who the dogs belonged to.
The police have identified two potential suspects as Black men between the ages of 20 to 25 years old, one with blond dreadlocks and armed with a semi-automatic handgun.
Lady Gaga is asking that all tips be sent to KojiandGustav@gmail.com.
Comments
comments
Mr. Potato Head Brand Becomes Gender Inclusive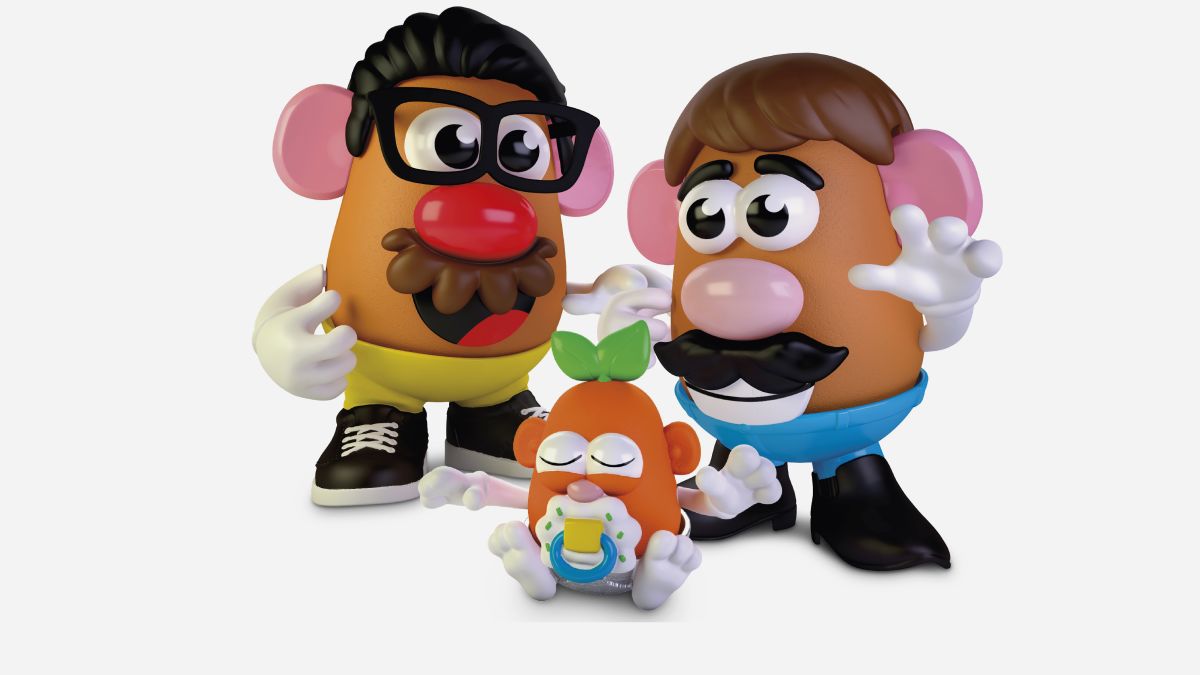 In an effort to remain inclusive to the modern consumer, Hasbro is making some changes to the Mr. Potato Head brand.
What We Know:
On Thursday, Hasbro announced that the decorative plastic potato is moving from Mr. Potato Head to a gender-neutral Potato Head.
"Hasbro is making sure all feel welcome in the Potato Head world by officially dropping the Mr. from the Mr. Potato Head brand name and logo to promote gender equality and inclusion," the company wrote.
According to CNN, the announcement left fans of the 1950s toy were left feeling a little confused about whether the Mr. and Mrs. Potato Head toys would still be around. "Hold that Tot – your main spud, MR. POTATO HEAD isn't going anywhere! While it was announced today that the POTATO HEAD brand name & logo are dropping the 'MR.' I yam proud to confirm that MR. & MRS. POTATO HEAD aren't going anywhere and will remain MR. & MRS. POTATO HEAD," Hasbro tweeted.
Hold that Tot – your main spud, MR. POTATO HEAD isn't going anywhere! While it was announced today that the POTATO HEAD brand name & logo are dropping the 'MR.' I yam proud to confirm that MR. & MRS. POTATO HEAD aren't going anywhere and will remain MR. & MRS. POTATO HEAD pic.twitter.com/6I84KrxOLQ

— Hasbro (@Hasbro) February 25, 2021
Instead, the upcoming playsets will not feature specific gender designations to allow children to make their potato families how they see fit. By creating endless possibilities, kids are able to break traditional norms and create potato families with two moms, two dads, or neither depending on how they mix and mash their pieces.
In a statement from LGBTQ advocacy group GLAAD, chief communications officer Rich Ferraro said, "By offering a toy that exists outside of the binary of male and female, Hasbro is helping kids to simply see toys as toys, which encourages them to be their authentic selves outside of the pressures of traditional gender norms."
The rebranded gender-neutral line will be launching next fall.
Comments
comments
Lawyers Have Found the Parents of 105 Out of 600+ Separated Migrant Children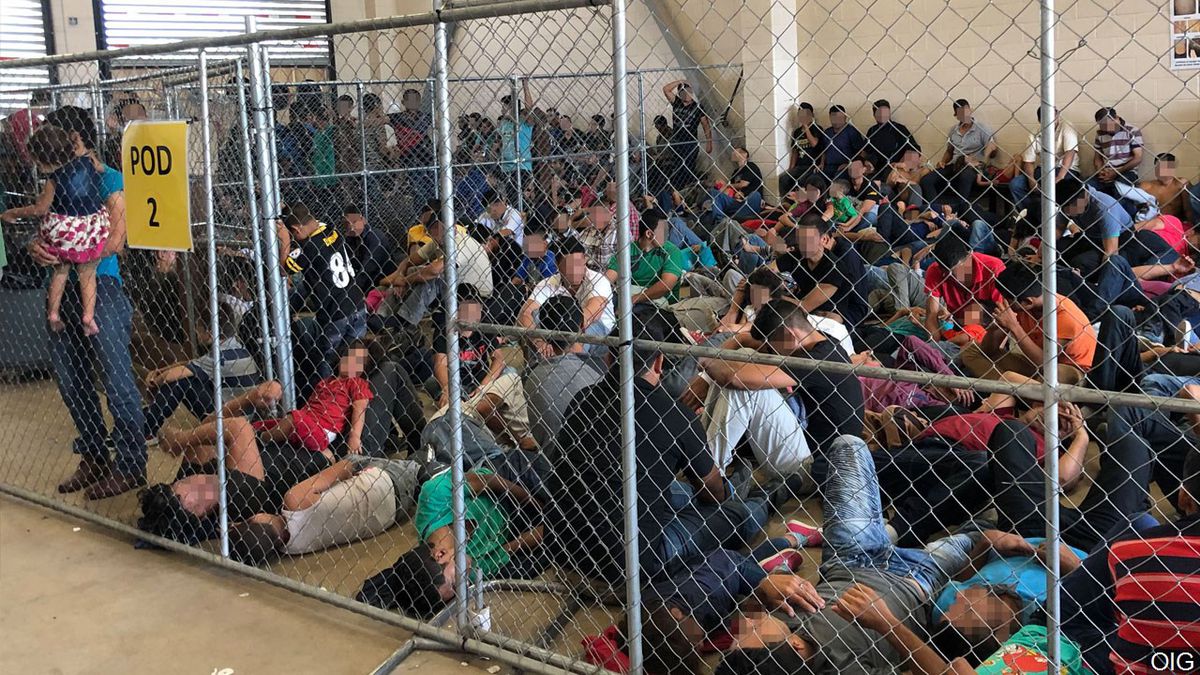 Some 560 migrant children have not seen their parents, while 105 are reunited on the U.S.-Mexico border.
What We Know:
Lawyers appointed to reunite migrant families have found parents of more than 100 children over the course of a month. These men and women are working to undo what the Trump administration started in 2018 with their "zero tolerance" policy on immigration.
The policy managed to separate 666 children from their parents by the summer of 2018, in which it dropped dead. Immigrant families' livelihoods sit in the balance as the federal and state governments fight in the courthouses.
U.S. District Judge Drew Tipton on Tuesday indefinitely banned the Biden administration's 100-day pause on deportation, saying the state would be threatened with financial repercussions and "violates administrative laws and procedures." This court case comes as a setback for the small victory concerning deportation in America.
The growing numbers of immigrant setbacks have led many to question whether the Biden administration will succeed in the judicial branch as the Supreme Court sits strongly Republican. To counter the Trump administration's tough stance on immigration, the Biden team has proposed an 8-year citizenship path for immigrants.
Amid the recent surge, U.S. Health and Human Services have authorized the expedited release of migrant children. According to AP News, this has led to financial issues with sponsors, so as a result, the "child's physical release would be otherwise delayed."
The spike of migrant children found on the U.S.-Mexico border has led to Border Patrol facilities being overwhelmed. Many Democrats, including AOC, have critiqued the expediting of children's release and being held in temporary shelters. "This is not okay, never has been okay, and never will be okay – no matter what the administration or party," the Bronx House Representative stated in a tweet.
The Biden administration has a lot of work to do concerning immigration. During his campaign days, Biden prioritized immigration and continues to do so in his first 100 days. Though there may be conservative pushback, the Democrats hold the Senate majority, so it is likely that progress will move forward regarding this political and humanitarian issue.
Comments
comments