Alexis Murphy's Body Found Eight Years After She Went Missing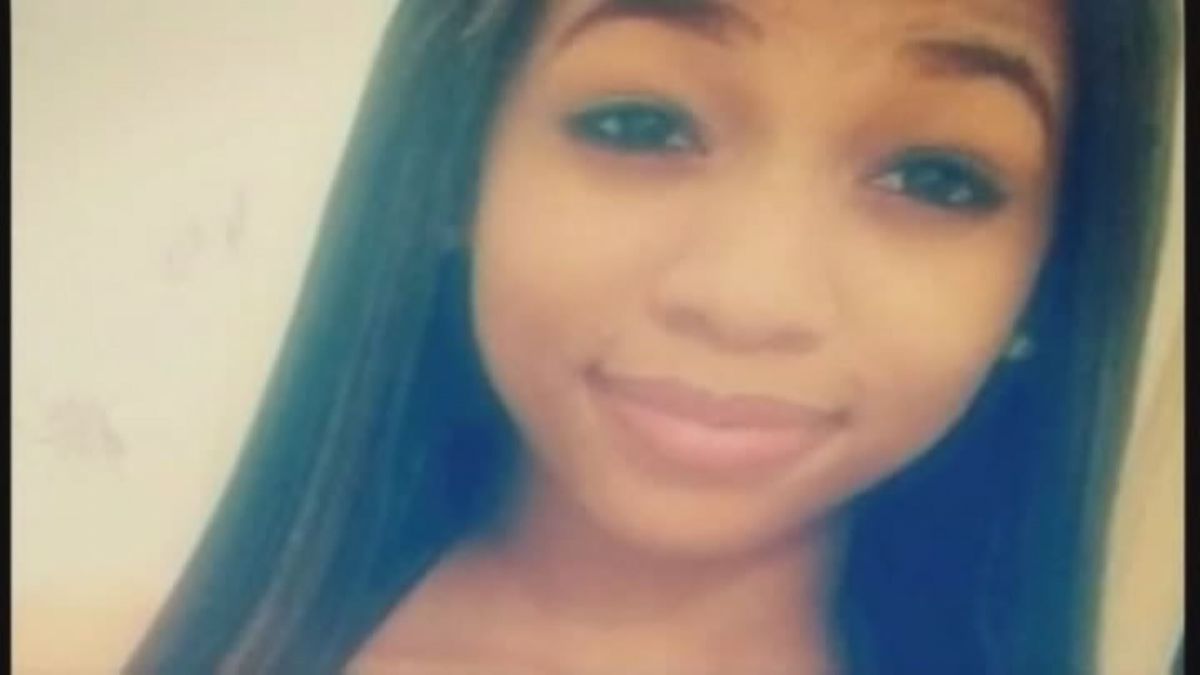 The body of a teenage girl who has been missing for over 7 years has been recovered.
What We Know:
The Nelson County Sheriff's Office confirmed that remains were discovered on private property near Stagebridge Road along Route 29 on December 3rd, 2020, in Lovingston, Virginia. On February 5th, 2021, the Chief Medical Examiner's Office confirmed the identity of the remains as 17-year-old Alexis Tiarra Murphy.
According to ABC 13 News, Murphy was believed to be heading to Lynchburg to go shopping when she vanished without a trace. She was last seen alive on a surveillance video at a Liberty gas station in the Lovingston-area on Aug. 3, 2013.
In 2014, investigators were able to collect enough physical evidence to convict 48-year-old Randy Taylor for the kidnapping and murder of Alexis Murphy. Taylor was found guilty and charged two life sentences in prison. In 2016, he was denied an appeal by the Virginia Supreme Court.
Since that time, the case has remained active in hopes of recovering Murphy's remains. On Wednesday, Nelson County Sheriff David Hill did not say what led officials to that location but believes that the community, partnered with FBI investigators, was what kept the case alive.
"No one gave up. It's been continuously family, friends, the agencies that have been involved," he said. "Federal agencies, state agencies and the community as a whole."
Alexis's family released a statement that wrote, " Our family is so grateful for the continuing love, support, and prayers for Alexis and our family over the past 7 years. While we have been grieving the loss of Alexis since 2013, we remained hopeful that she would be found alive and well.  Alexis was the fashionista, athlete, and joker of our family; we were blessed to have loved her for 17 years, and her memory will continue to live on through us all.
"Our family would like to extend a heartfelt thanks and sincere gratitude to the citizens of Nelson County, the FBI, the Virginia State Police, the Nelson County Sheriff's Office, and all of the search and rescue teams for your commitment and unwavering support to find Alexis.  You all kept the promise made in 2013 to bring Alexis home" they continued.
The family has denied requests to speak to the media and asks for prayers during this difficult time.
Comments
comments
Lady Gaga Offers $500,000 For Return of Dogs After Thief Steals Them, Shoots Dog Walker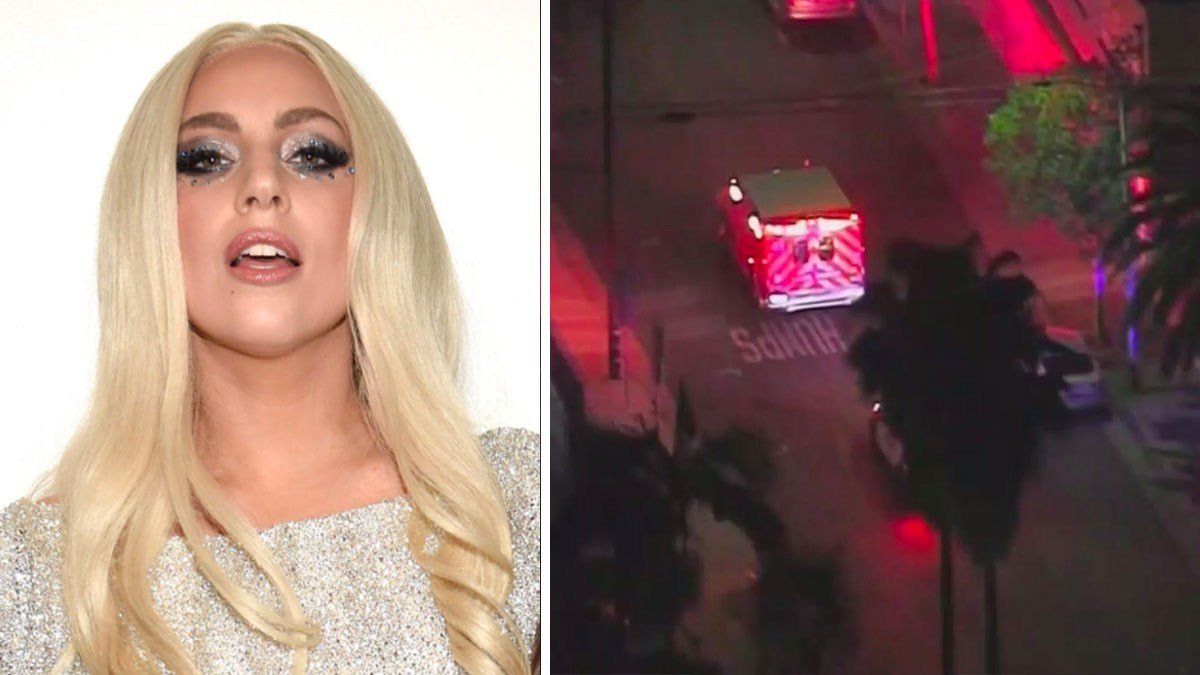 Lady Gaga's dogs were targeted by thieves, leaving 2 dogs missing and her dog walker shot.
What We Know:
On Wednesday night, TMZ reports that thieves stole 2 of Lady Gaga's beloved French Bulldogs. The dog walker, 30-year-old Ryan Fischer, was shot in the chest four times by two men in baseball caps in West Hollywood. Fischer is expected to make a full recovery.
Police were able to recover a third dog named Miss Asia, who ran away during the incident. Koji and Gustav, however, are still missing. USA Today reports that surveillance footage from a neighbors house caught the thieves leaving with the dogs in a white vehicle.
A source for US Magazine says, "Gaga is beside herself. She is hoping and praying for the safe return of Koji and Gustav and for the speedy recovery of their walker, who is doing as well as can be expected given the circumstances." As of now, Lady Gaga is desperate to get her pups back, offering a $500,000 reward for their return "no questions asked."
LAPD's Robbery-Homicide Division has taken over the case but has yet to determine if the target was specifically on Lady Gaga's dogs. French Bulldogs are an expensive breed in high demand, so it is possible that the gunmen did not know who the dogs belonged to.
The police have identified two potential suspects as Black men between the ages of 20 to 25 years old, one with blond dreadlocks and armed with a semi-automatic handgun.
Lady Gaga is asking that all tips be sent to KojiandGustav@gmail.com.
Comments
comments
76-Year Old Man Shoved by Buffalo Police Files Lawsuit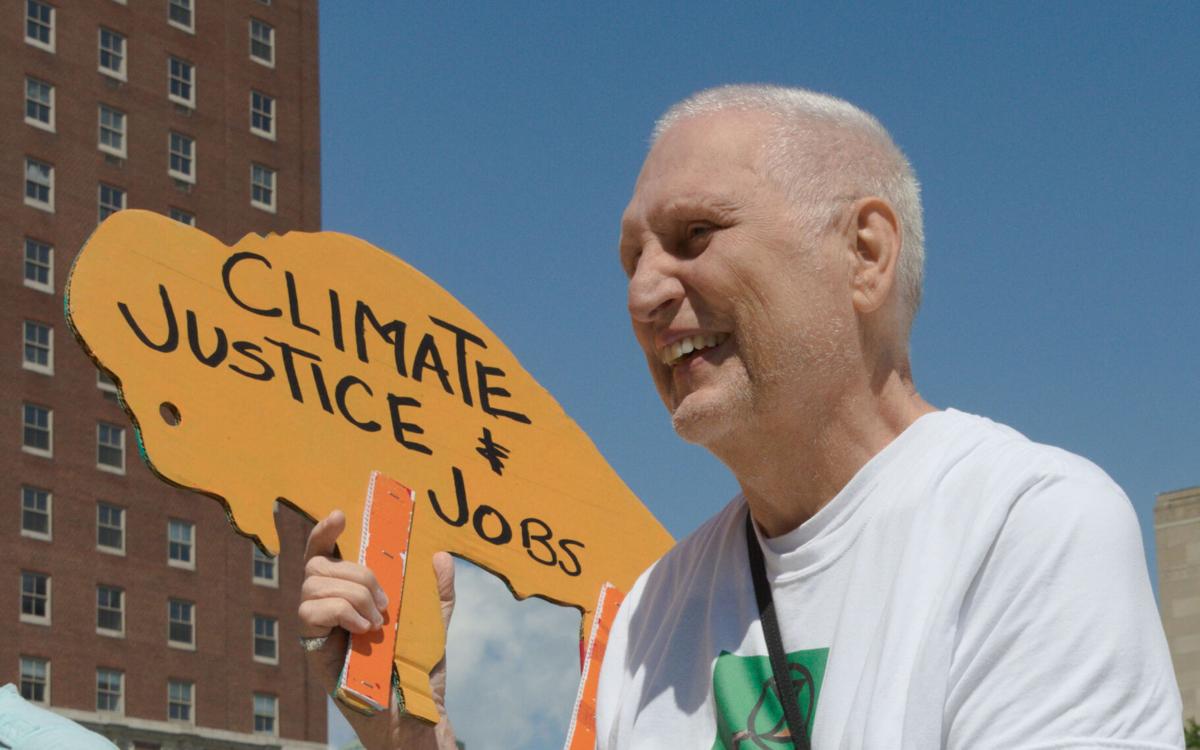 76-year-old Martin Gugino filed a lawsuit against the city of Buffalo and members of the city's police force.
What We Know:
During the Black Lives Matter protests on June 4, 2020, Buffalo Police forcefully pushed protestor Martin Gugino in Niagara Square. Niagara Square is famous for being a place for Buffalo citizens to exercise their right to protest. It has been the home of many Presidential visits and civil rights protests.
On Monday, the lawsuit was filed stating that Gugino was unlawfully assaulted by Buffalo police.

The officers involved in the lawsuit are

Officers Robert McCabe, Aaron Torgalski (who were previously

suspended

), and John Losi. Also included in the lineup are Police Commissioner Byron C. Lockwood and Deputy Commissioner Joseph Gramaglia.

  

After the incident, the Buffalo Police Department issued a statement saying Gugino "tripped and fell" during a "skirmish". Shortly after that statement was issued, WBFO tweeted a video that clearly showed Gugino being pushed by Buffalo Police. Several officers walked past Gugino where he lay unconscious and bleeding on the ground. Gugino was treated at Erie County Medical Center for a concussion and fractured skull.

The city is also arguing that Gugino broke curfew rules. To protect the protestors, Mayor Byron Brown set a curfew from June 2nd to June 8th during the hours of 8 p.m. until 5 a.m. Buffalo Police Department was "instructed not to unnecessarily detain any person out for a legitimate purpose." However, protesting crowds were broken up by police despite following the rules. 

Militarized officers began marching toward protestors. Out of concern for the other protestors, Gugino walked up to the officers to speak to them. The officers yelled, "push him, push him." Which resulted in the incident seen in the viral video. 
Martin Gugino was released from the hospital after four weeks and is continuing his recovery.
Comments
comments
Bobby Shmurda Released From Prison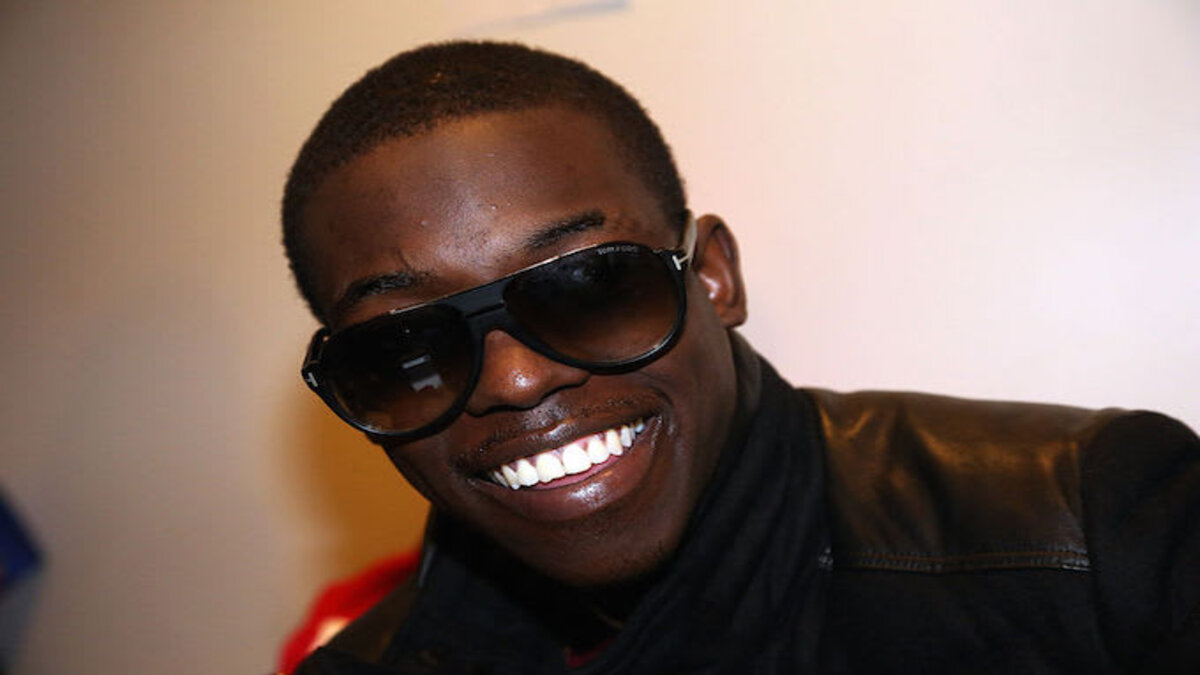 Ackquille Jean Pollard, known professionally as Bobby Shmurda, was released this week after serving five years in prison.
What We Know:
In December 2014, Shmurda was arrested and charged with conspiracy to murder, weapons possession, and reckless endangerment. Shmurda was made eligible for conditional release from Clinton Correctional Facility at 8:30 am Tuesday. Under the terms of his conditional release, Shmurda will serve the remainder of his sentence under community supervision until February 23, 2026. Shmurda was originally sentenced to seven years in prison, but his sentence was reduced to five years after he initially served two years while awaiting a trial date.
As far as new music is concerned, Shmurda has assured fans that he will be back in the studio as soon as possible. Fans of the rapper managed to make him certified 5x platinum on the day of his release. Shmurda asserts that he will devote most of his time to music now that he's out of prison.
Shmurda's welcome home kicked off when rapper Quavo of the group Migos volunteered to be the person to pick him up. "I'm gonna let him show you how I'm gonna pick him up. It's gonna be big," Quavo stated. The rapper is, of course, referring to the private plane that he personally picked up and escorted Shmurda home in.
It's unknown if the two artists have plans to do music together, however, Shmurda's debut studio album is slated to be released soon. The album was originally scheduled to be released in 2016 but was postponed indefinitely after Shmurda's incarceration. Shmurda previously released an extended play entitled Shmurda, She Wrote on November 10, 2014, one month before his arrest.
Shmurda thanked his fans for "remaining loyal" during his time in prison. One of the people Shmurda reacquainted with was longtime accomplice, Rowdy Rebel. Rebel had also been charged in the original investigation and had not seen Shmurda since their arrest.
Towards the end of Shmurda's first day out, friends and family of the rapper gathered together in celebration at a private venue. It was here that Shmurda reunited with his mother, Leslie Pollard. Altogether, it was an intimate and socially distanced dinner.
Fans of Bobby Shmurda cannot wait to experience whatever the rehabilitated rapper has planned for the future of hip-hop music.
Comments
comments