Google and News Corp. Strike A Deal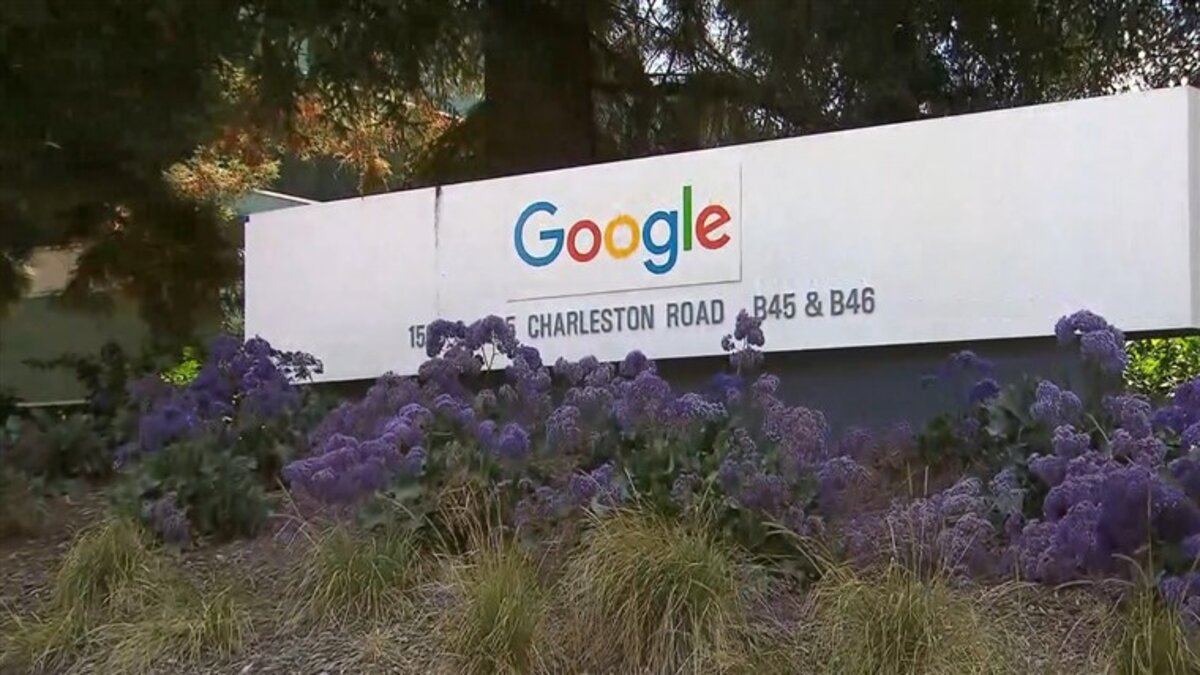 Google finally strikes a new deal with media publishers after years of pressure to add regulation.
What We Know:
Pre-existing imbalances between tech platforms and legacy news outlets are responsible for the new laws being put into place. Major tech firms like Facebook and Google have benefitted for years from displaying and sharing links to news sites. News Corp Chief Executive, Robert Thomson, called these media platforms out as parasites to news organizations as far back as 2009. They are "the tapeworms of the internet," he states. News Corp is an American mass media publishing company, and they operate news media, cable television, book publishing, and digital real estate information.
The Australian government has now proposed a new media bargaining law that's supposed to help them achieve that. News publishers want compensation for their work that Google and Facebook share onto their platforms. They are well within their rights to make moves to fight for what they want. However, they do have some critics.

Currently, News Corp's influence is far and wide beyond just Australia. The company is a parent to Fox News and the Wall Street Journal. Critics argue that a deal of this magnitude won't actually change much, at least for smaller scale publications.
Professor Jeff Jarvis, of the Craig Newmark Graduate School of Journalism, didn't seem very optimistic about the deal either. "A bad day for news. A bad day for the net.", he asserted.
Facebook faced almost immediate criticism by going the opposite route Google took. The tech firm blacked out links to news sites, cutting the public off from having access to vital information during a pandemic. While it's true that Google and Facebook's domination of online ads indirectly hurt news revenue for large and small outlets, that doesn't mean the answer to the problem is cutting the cord. It should not be underestimated how dangerous it is to block vital information to the public, regardless of its source.
The news of Google finally giving leeway to News Corp seems to have mixed reactions, with some finally getting what they've been asking for and others believing this is how journalism actually suffers.
Comments
comments
Jay-Z and LVMH, Two of the World's Biggest Brands, Go Into Business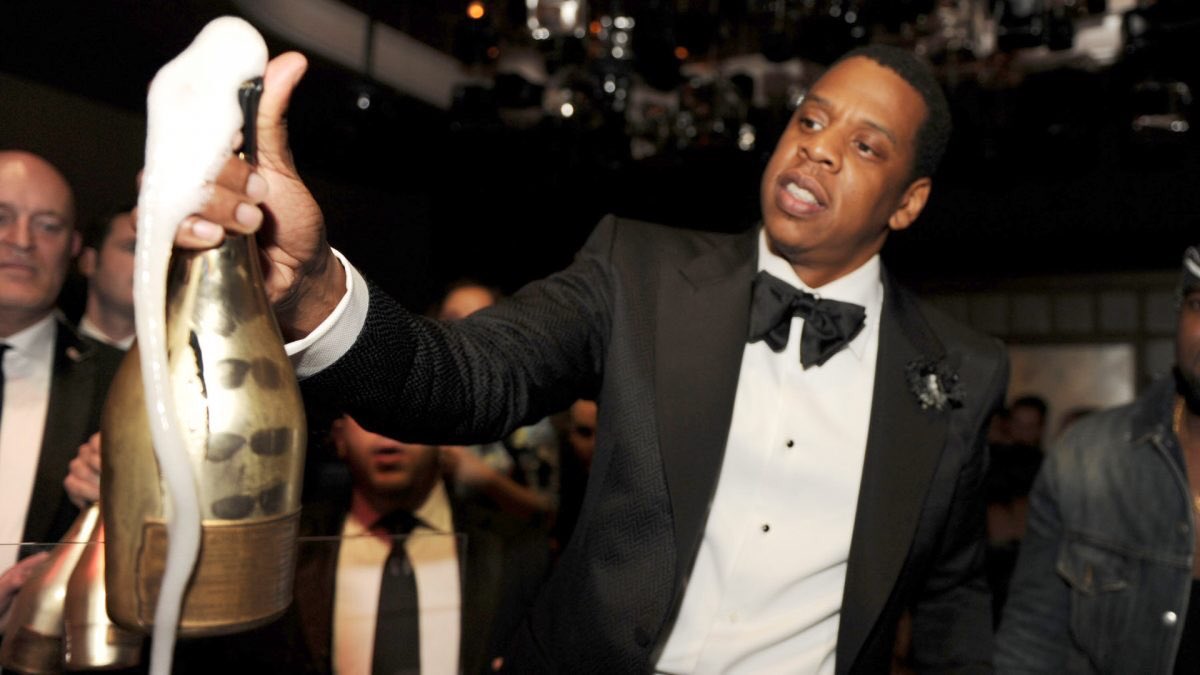 Jay-Z's Armand de Brignac, also known as Ace of Spades, joins Dom Pérignon's LVMH for $250 million.
What We Know:
The world-renowned corporation LVMH has invested an estimated $250 million in half of Jay-Z's Ace of Spade champagne brand. Jay-Z joined a video call last week with Philippe Schaus, the chief executive of LVMH Moët Hennessy Louis Vuitton's luxury drink business, with a smile. The two men discussed the deal briefly while basking in the top-tier investments. Jay-Z, whose given name is Shawn Carter, walks away with keeping half of his very successful spirits company while joining the luxury giant LVMH.
Mr. Schaus, who oversees the Champagne portfolio for Moët Hennessy, exclaimed to Jay-Z, "In your understanding of the world of tomorrow, we believe you created a new consumer for Champagne." Mr. Carter also explained how Moët Hennessy is the "natural partner" to escalate Armand de Brignac to new heights. Both parties have raised the golden stakes for luxury products, and this pairing seems to be thriving.
This news comes in the wake of another lucrative investment for Jay-Z in the cannabis business. MONOGRAM touts their premium four strands of cannabis as each product being "hand-finished." Jay-Z explained to CNBC that his vision for MONOGRAM is "cannabis redefined." TPCO and Jay-Z joined together to make MONOGRAM for a more inclusive world with people of color and cannabis. The MONOGRAM's playlist called Sounds from the Grow Room can be found on the brand's website.
LVMH recognized the investment in Jay-Z's bubbly company gave them the edge that so many seek in the luxury-brand world: diversity. With Mr. Carter's recent investment of $10 million to help minority-owned cannabis companies, the growth in representation is inevitable. The entrepreneur recognizes the cannabis business disproportionately works against people of color while billionaires walk free, and so he continues to invest his life and businesses to better the playing field for black and brown bodies.
With the recent investments where representation is desperately needed, Jay-Z digs his heels into corporate America as a very successful black man.
Comments
comments
Cherokee Nation Chief Wants Jeep to Stop Using Tribe's Name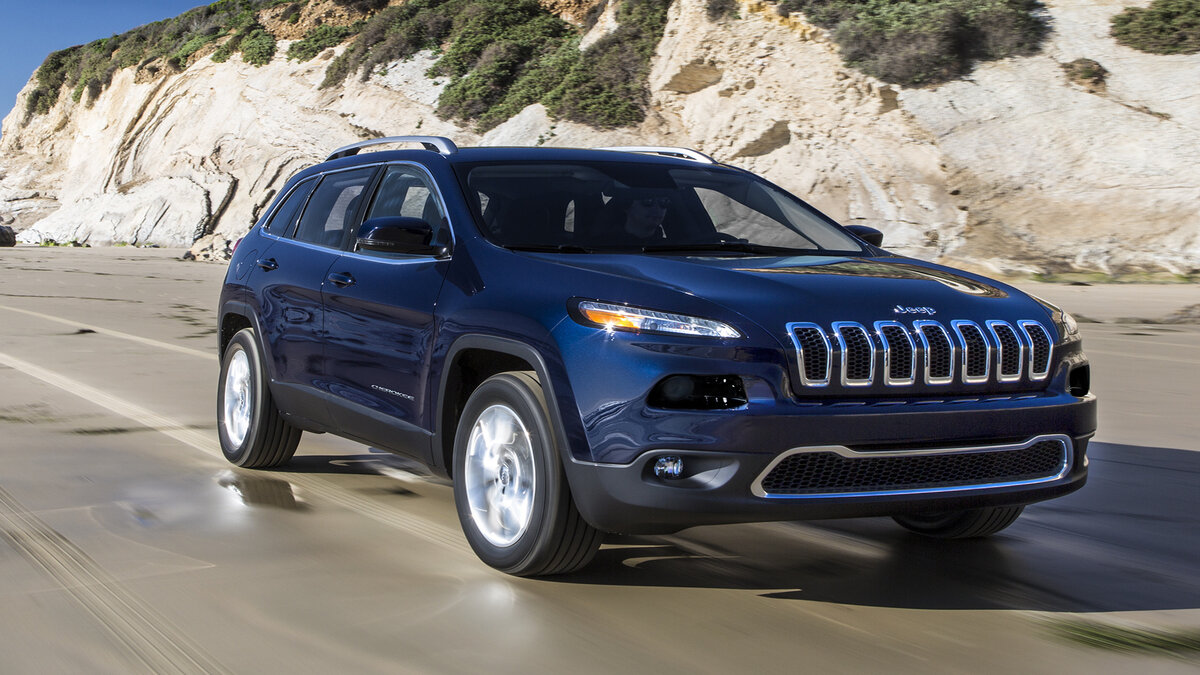 Principal Chief Chuck Hoskin Jr. demands Jeep stop using the Cherokee tribe's name on their vehicles.
What We Know:
Over 45 years ago, Jeep began to start using the 'Cherokee' name on vehicles. Jeep's Grand Cherokee' has been a top-seller ever since its release in 1992. The smaller SUV is known as 'Cherokee,' was the third best-selling vehicle last year, and the other model remains to be Jeep's top-seller. Chief Hoskins doesn't believe the name honors his people solely because it is labeled on their successful car models.
It appears that this year more companies and sports teams are being more attentive when it comes to handling their brand's image. The changes come in the light of nationwide protests last year in the aftermath of George Floyd's murder. The Cleveland Indians baseball team and former Washington Redskins, are dropping Native American imagery from their imagery.
The Cleveland Indians removed their logo while the Washington Football team had their logo and 'Redskins' permanently changed. Other companies involved in a rebrand this year were Aunt Jemima, Uncle Ben, and Land O'Lakes. In a report by Car & Driver, Hoskins believes it's the proper time for companies to change.
"We're in a day and age in this country where it's time for both corporations and team sports to retire the use of Native American names, images and mascots from their products, team jerseys and sports in general" Hoskin states.
The Cherokee Chief admits that Jeep representatives have approached him to reach a compromise on the issue. When the idea of being paid royalties for the name was mentioned, Hoskin dismissed the offer. He claims that deals concerning royalties over the name would be "problematic" and that money had nothing to do with the underlying problem.
Jeep had discontinued the Cherokee name before in 2002, replacing it with Liberty. They reintroduced the name Cherokee vehicles back in 2013. A spokeswoman for Jeep, Kristin Starnes, asserts that the brand was handled with care and nurtured in a way that would uplift Native Americans. Hoskin's responded in kind, saying, "the best way to honor the Tahlequah, Oklahoma-based tribe, is to learn more about its history."
The Cherokee name has been around for hundreds of years longer than Jeep has. They appear to have plenty of grounds to fight for ownership of the name.
Comments
comments
New Platform 'Nearby' Helps Businesses Compete with Amazon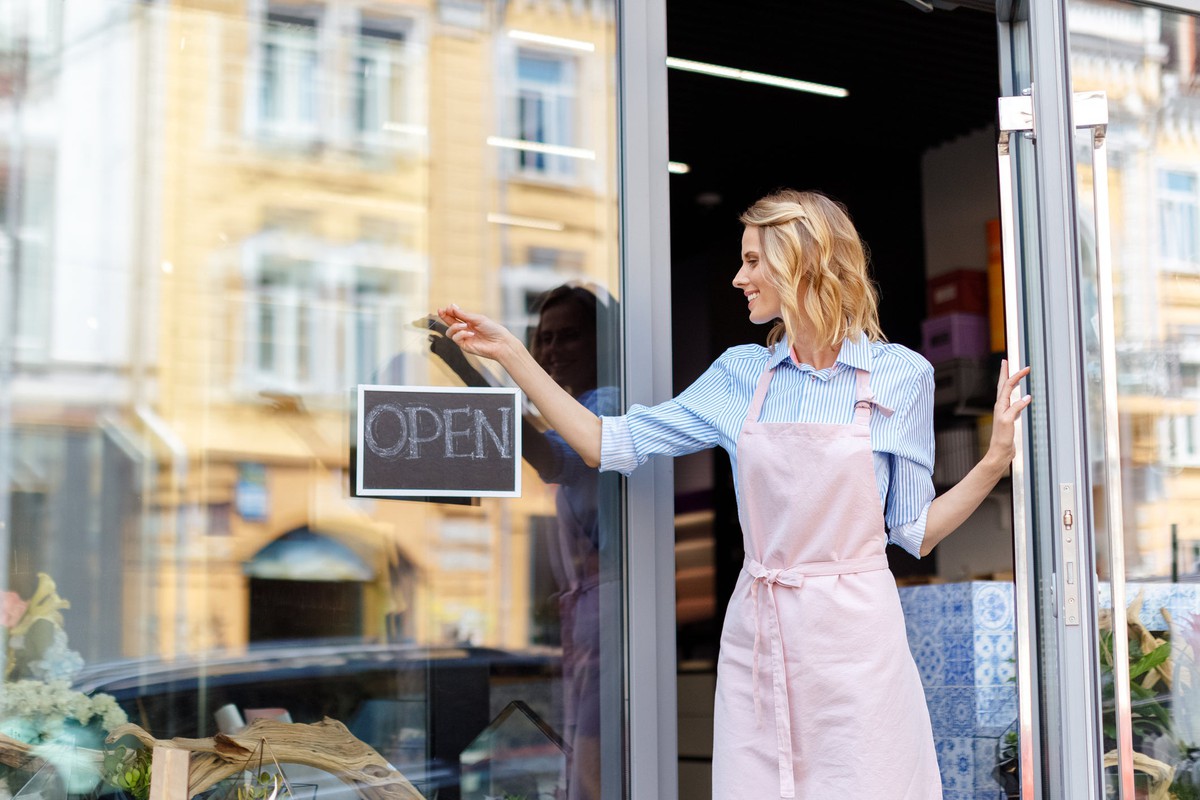 "Nearby" is an online storefront that handles marketing, orders, fulfillment, and shipping for local businesses so that they can compete with online retail giants.
What We Know:
The ongoing Covid-19 pandemic has had a devastating impact on small businesses. In contrast, retail giants like Amazon, Target, and Walmart have seen an average of 39% more in profit during Covid than in the previous year. According to the business review site, Yelp, over 160,000 businesses have closed since the pandemic began.
The company's founder, April Underwood, first ran the program with a website called "Keep Oakland Alive," which features 40 small businesses. Now, she is expanding "Nearby" to major cities across the U.S., with Austin and Charleston coming up next.
Underwood is using her experience leading product design at tech giants like Slack and Twitter to create a program that can efficiently boost small businesses' sales. "There is no website or app you can go to and buy things from the shops in your own local hometown, and get them delivered to your doorstep just like you might from Amazon or some big e-commerce player. And that's what we're building," Underwood told NBC News.
She describes how her platform works, stating "Nearby" provides people to make the deliveries, content writers to craft an online presence and digital marketers who can find paying customers online. Additionally, the website/app allows businesses to keep a digitized inventory, something Underwood says was missing in online "buy local" efforts of the past.
Neil Saunders, managing director of GlobalData's retail division, explains that small businesses are currently suffering due to people only frequenting a few stores in order to avoid contracting or spreading the virus. "However, it is not all bad news, as there has been a resurgence in consumers wanting to shop local — which suggests that smaller stores could do better once the virus is under control and things start to normalize," Saunders said in an email to NBC News.
Co-owner of co-owner of Oaktown Spice Shop, Erica Perez, says she feared that she would have to completely shut down her shop at the start of the pandemic. However, after collaborating with Nearby for just a fee of 5 percent, she was able to expand her business online."I think that the world has changed forever, and we are going to be selling things online to a greater degree than we ever have before. And we're learning how to do that. We certainly aren't set up here to be a fulfillment center out of a retail shop." said Perez.
When discussing the meaning behind shopping local, Underwood describes it as "frankly, the smallest but most pragmatic way that you can be an active participant in your community."
Comments
comments