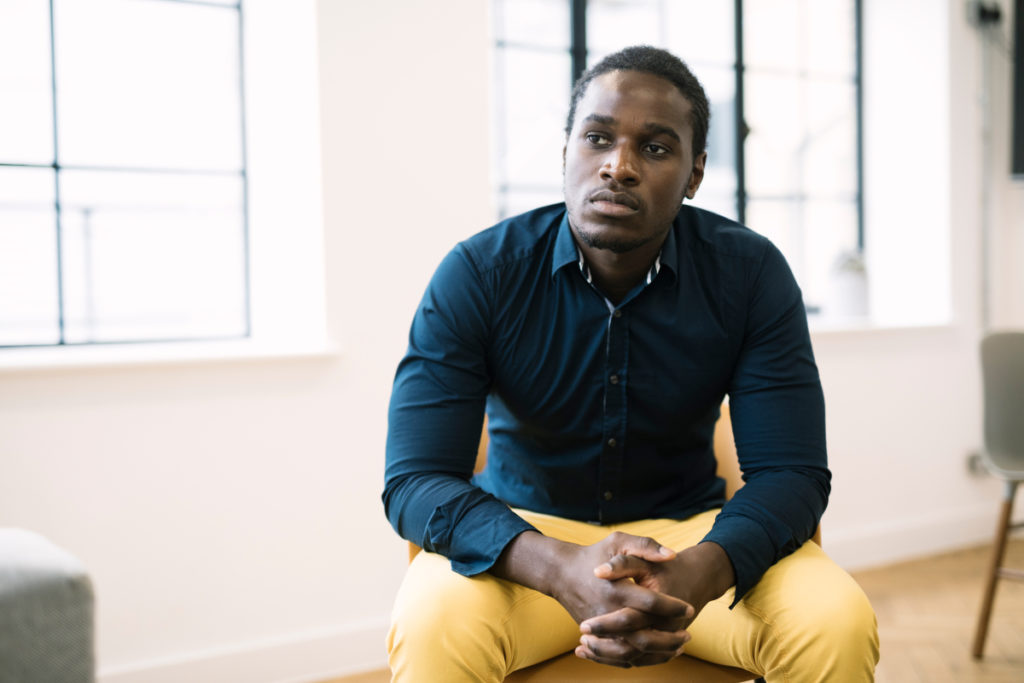 Welcome to Black News Alerts by Urban Newsroom!
This page offers full information on your digital interview with BNA. On the day of your interview you will return to this page and click the JOIN button at the bottom of the page.
Portions of our interview process are completely digital. If you're applying for a digital internship with us – you're in luck, everything's online!
What You Need
A laptop/pc with internet access and a webcam -OR- a mobile smart phone with a working digital camera
Any information about yourself (relative to the position you're applying for)
Promptness. Be on time. If you miss your interview (for nearly any reason) our scheduling team will cancel. After 5 minutes the assigned manager is released and you are marked 'ineligible' on all future applications.
Be yourself. We selected you – we want to meet YOU.
Preparation
CLICK HERE to test your connection and your ability to enter our online meeting room. You can click the link on your computer or phone. For best use, download the Microsoft Teams app from your app store (or if you're on a computer click here to download)
You will not need to sign-in. You just need to have the app on your phone or computer.
A pair of headphones will help you hear (and likely prevent feedback)
After the interview, feel free to delete the application.
Our team likes to see you – so ensure your device has allowed your camera to be used.
Smile — this helps the nervous jitters.