Student Journalist Program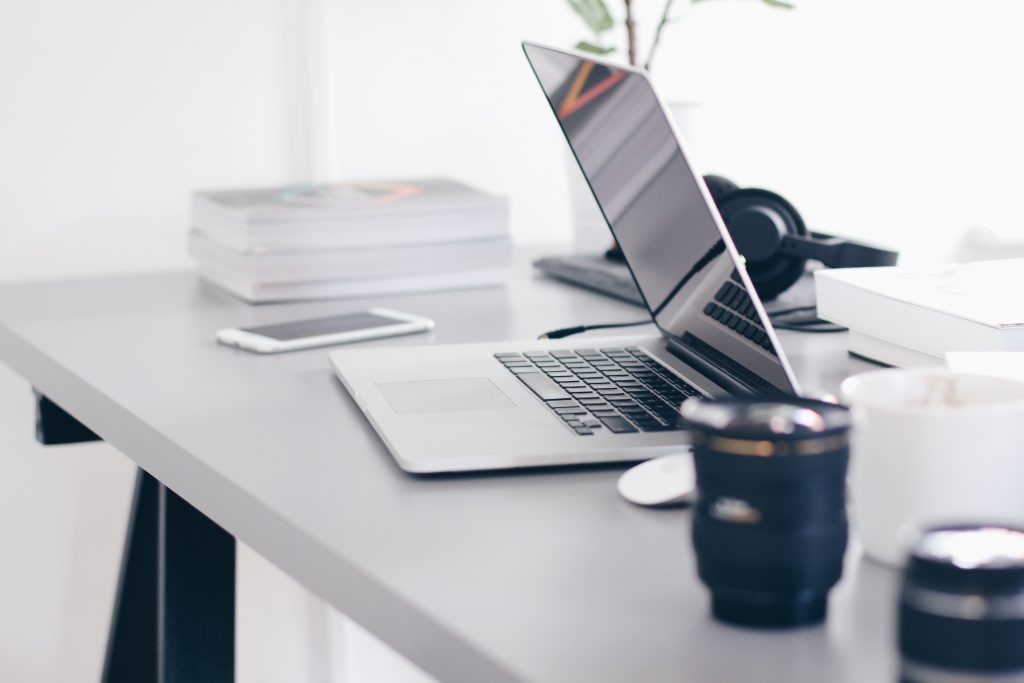 The Urban Newsroom/Black News Alerts SJO News Internship Program offers exciting opportunities in New York, Atlanta and Online for college students who are currently enrolled in a four-year university, have achieved sophomore status and are interested in pursuing a career in journalism or broadcasting.
Where can I intern?
New York, Atlanta and/or Online
Do I get to choose my department?
You choose the city; department placement is at the sole discretion of the Director.
What are the duties?
Assignments are different each day and vary in each department. Interns can expect the following:
Learn fundamental news-gathering skills
Find, confirm and report news stories
Create, produce audio and video content for publishing
Perform light clerical duties and assist producers and talent
Assist with all elements of production including logging tapes, coordinating scripts, researching stories, conducting preliminary  interviews, assisting in the field on video shoots, selecting footage
What are the requirements?
Sophomores, juniors, seniors, and graduate students are eligible; however, due to the limited number of positions, preference is given to those who are entering their senior year. Students majoring in journalism, broadcasting or communications are preferred; other majors will be considered. Participants must have a passion for news, excellent written and verbal communication abilities and a comprehensive knowledge of current events. A 3.0 GPA or above is recommended. Students must be able to meet the minimum time commitment: full-time during the summer; at least 12 but usually no more than 24 hours a week in fall/spring. Recent graduates are not eligible for this program but may be eligible for other UnmutedCo. Intern Opportunities. Applicants must be legally authorized to work in the United States. Verification of employment eligibility will be required at the time of hire. Visa sponsorship is not available for this position.
Is this a paid position? 
No.  This position is not paid.  UnmutedCo.  does offer a paid apprenticeship/residency program for interns that complete any iteration of the SJO program with at least a satisfactory performance rating.  Interns may apply for the apprenticeship or for any part-time or full-time positions posted at UnmutedCo. Jobs.  Urban Newsroom does not require students to receive college credit. Students are solely responsible for coordinating and meeting the credit requirements of their college/university.
When is the deadline?
Students are accepted on a first-come, first-served basis; the number of positions varies for each semester:
**APPLICATIONS ARE NOW BEING ACCEPTED ON A ROLLING BASIS**
Fall | Semester applications open: June 1 – June 30
Spring | Semester applications open: Oct. 1 – Dec. 10
Summer | Semester applications open: Jan. 2 – Feb. 28
How do I apply?
Go to UnmutedCo Jobs, search 'Student Journalist/Campus Rep Internship' and apply.
Due to the high volume of applicants, the office cannot respond to application-status inquiries; complete application packets are reviewed and qualified students are contacted directly for a video or in-person interview, depending on applicant location.